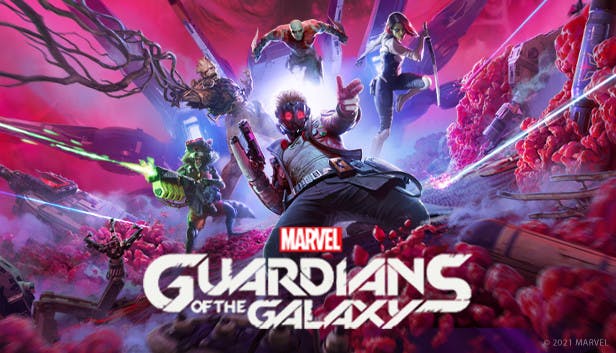 With this guide, you can easily and naturally get the achievement "Like in a dash"
Preparatory stage
Contrary to that, what other guides say, this is a fairly simple achievement. It's a little confused, however, with this guide, you can easily get this achievement..
so, the first step is to acquire the ability at the workbench "Charged shot" for Peter Quill pistols. Workbenches are scattered across locations in a variety of locations, one of them is at Milano.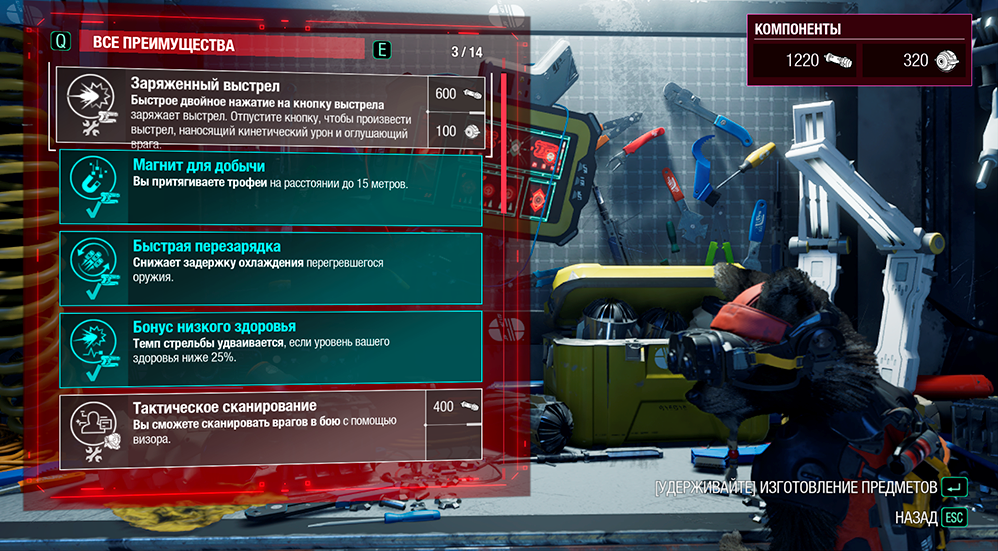 Next, practice loading shots. I'm serious. The mechanics are simple (double click and hold), but it also happens, that charging does not start. You can also train not in combat 😉
Achievement recipe
Once we figured out the mechanics, it's time to try out shots in battle. It is convenient to do this in the Fifth chapter., since there will be several points in it, when a lot of Nova Corps soldiers are farming. If desired, you can restart the same checkpoint several times, until the achievement is received. This chapter is convenient for this reason., that Star-Lord at that time only has a freeze available for the camp of enemies.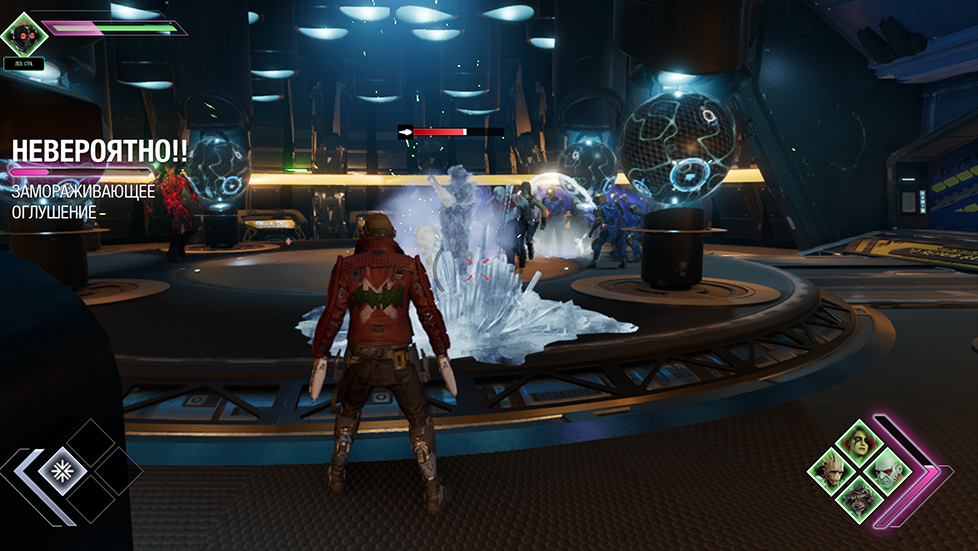 Although the game at the beginning will tell, that only enemies with a white stripe under hp are stunned, this is not true. Simple enemies are also stunned. Therefore, the recipe for achieving is quite simple.:
Freeze a simple private in Nova Corps.
We demolish him at least 25% hp.
Load the shot and send it to the private.
(1 and 2 item can be swapped)
Related Posts: