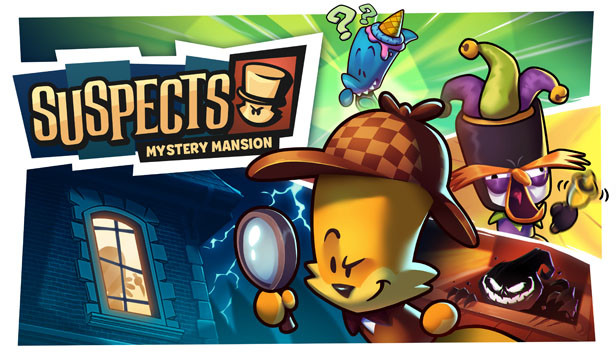 Here we will destroy or confirm the various Suspects myths:)
Popular myths
When you throw out the killer, then the cd button becomes 15 seconds
This myth doesn't work! The bell's cooldown changes depending on the rounds of the game. First round – 120 sec. Round two 15 seconds and so on. 15 seconds can only be for even rounds.
When you kill, then teleport to the place of the corpse (as in Among Us)
This is true! When you kill, you take the place of the corpse, but this only works in classic modes.
The infinite card bug is still working
Not, the developers have already fixed this bug.
When killed, you will be able to see the corpse for a very short period.
Yes, this myth works! Through this bug, you can see exactly when the corpse was and who. He appears most often in the living room., but sometimes the character of the killed person does not load due to a weak device.
If I subscribe to youtuber and like, I will get a leg
Yes! It would be cool if it weren't so sad. Unfortunately, this myth does not work., but it would be cool, agree;)
Related Posts: