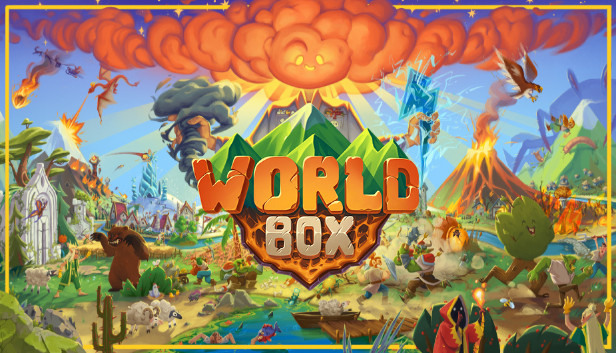 In this guide, I will cover: How to open, how to use and which buttons to press in the Debag menu
How to open?
Everything is very simple
1.We go into the game
2.Find the gear (Game settings)
3.Click on the settings in the panel that opens
4.Click on the burger until the button appears on the right.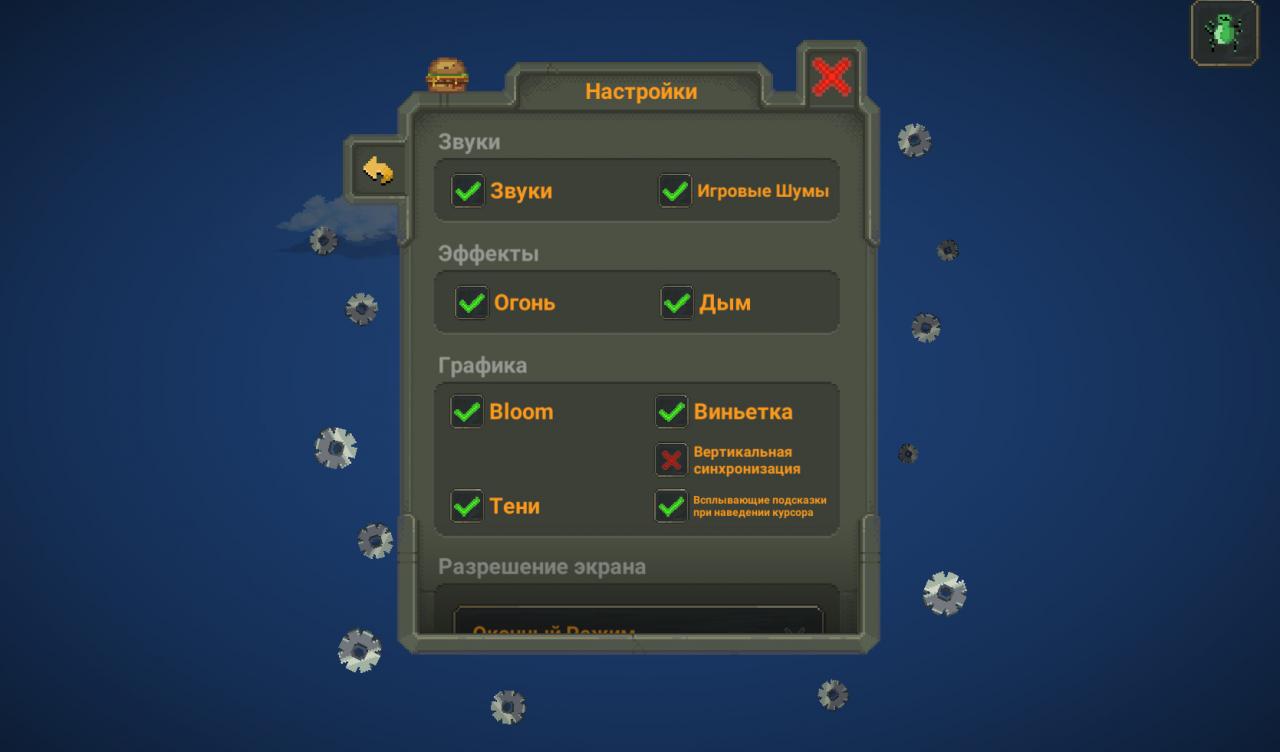 How to use?
The next step is to click on the same button and in the open window click on the buttons.
If your knowledge of English is intermediate, then you can instinctively understand and translate what different buttons do, but sometimes it's better not to tempt fate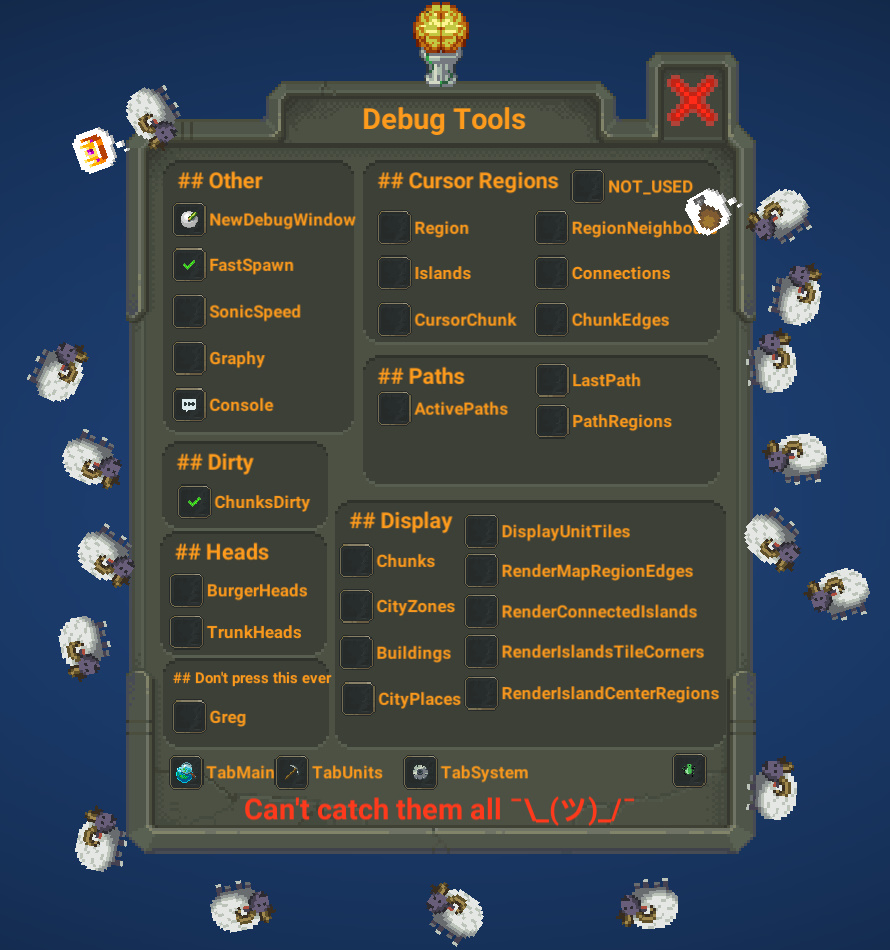 Let's go through the points, buttons and what they do
Where and why to press?
First of all, look down at 3 paragraph

• TabMain - window with basic settings of territories and creatures
• TabUnits - window with settings for displaying professions of people
• TabSystem - window with world rules settings
TabMain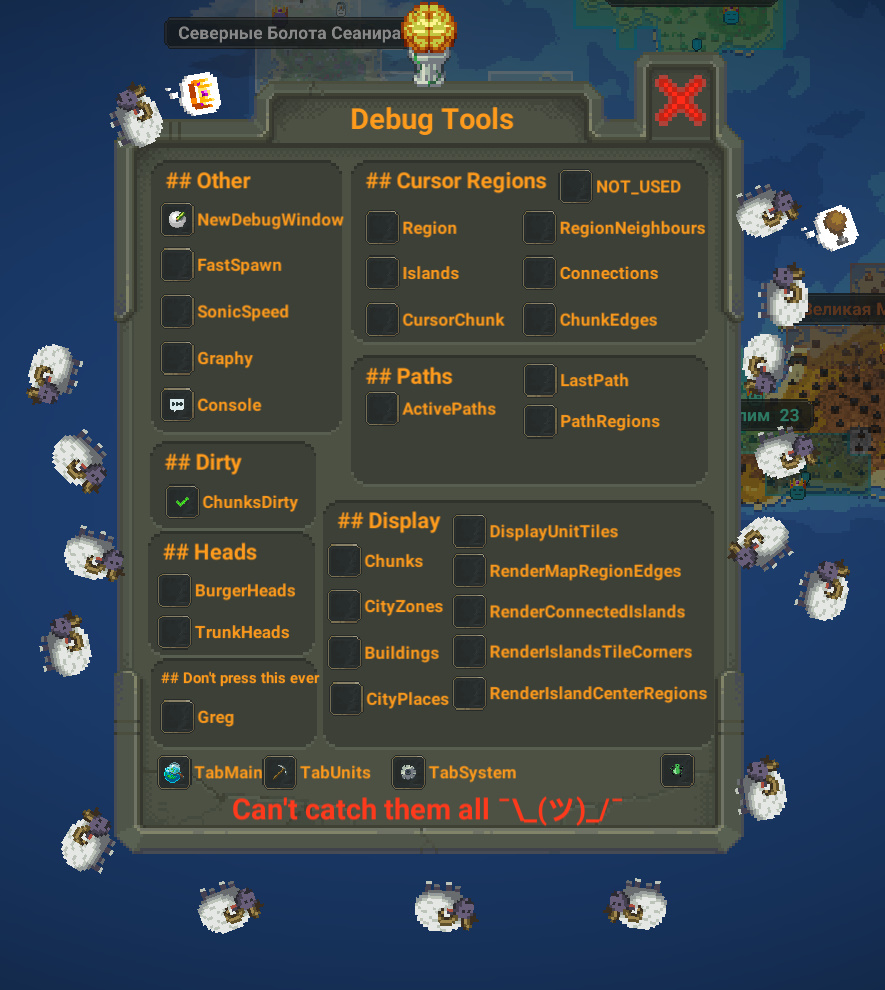 ## Other
•
NewDebugWindow
- Opens a panel with full information about the world
• FastSpawn - If you turn on, then when you hold down the left mouse button, creatures will spawn at high speed
• SonicSpeed - When turned on, the time is accelerated by + x5
(x1+SS=6x; x2+SS=7x; x3+SS=8x; x5+SS=10x)
• Graphy - Shows the load on the system and FPS
• Console - Opens the console, you can also open the console by pressing ~ or Ё
## Dirty
• ChanksDirty - It seems to highlight chunks of destruction or burnt chunks, but doesn't work
## Heads
•
BurgerHeads
- Instead of a head for intelligent beings (Orcs, of people, gnomes, elves) a hamburger appears
• TrunkHeads - Same, but a gas mask is put on my head
## Don't press this ever
• A single button does nothing when pressed, but if they say don't touch, then do not touch
## Cursor Regions
ВЂ There are many settings related to the display of various Islands, Regions and others. different colors
## Paths
• Shows the regions where some actions are taking place, as well as routes of creatures
## Display
• Many settings responsible for the different display of chunks, cities, creatures, etc.. different colors
TabUnits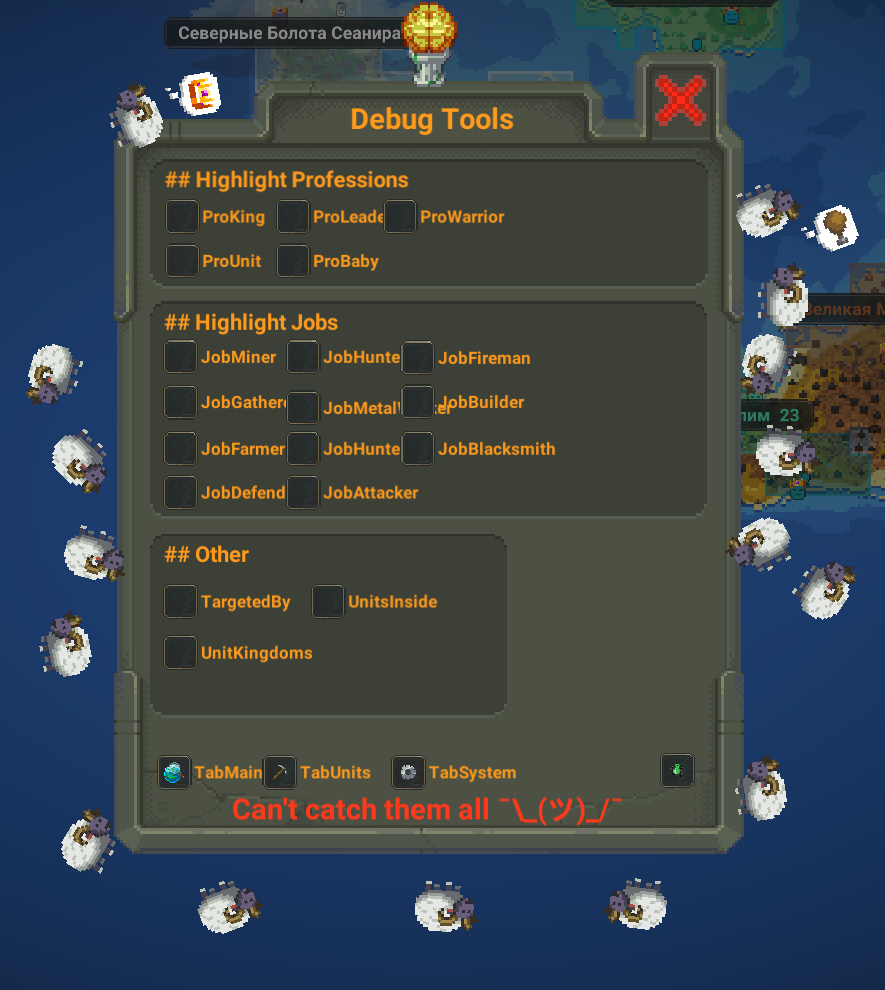 ## Highlight Professions
• Marks the main professions of the states in one color: the king, mayor, worker, child, war
## Highlight Jobs
• Marks different professions of ordinary units with different colors: hunters, miners, blacksmiths, farmers and others.
It also marks the work of the attacking and defending wars.
TabSystem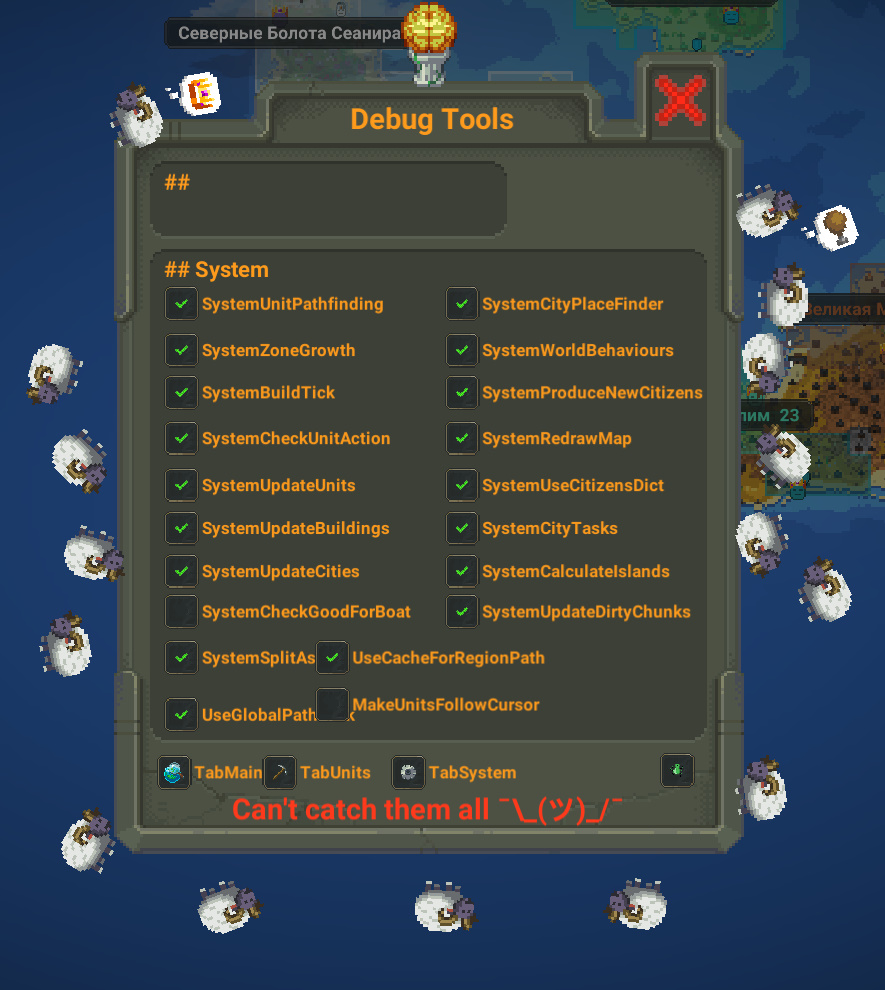 ## System
• Panel with many world settings.
From movement of units, construction, city ​​expansion, building improvements, execution of works in the city,
Until the map stops drawing and so on
Related Posts: