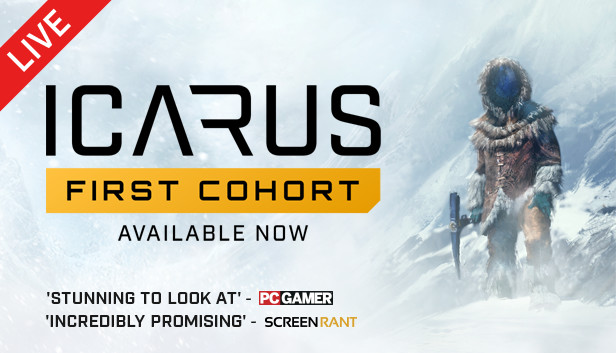 Removing the initial splash screen when starting the game.
Instructions
We go along the way …
\SteamsteamappscommonIcarusIcarusContentMovies
We find the file there "startup_01.mp4", it needs to be either renamed or moved, I do not recommend deleting.


Everything, when starting the game there will be a logo first, and then for a short time a black screen, but the game menu will load quickly enough.
You can also try to remove or rename the file. "rw_logo.mp4", then there will be no logo yet, but there is a chance, that because of this, the launch will only take longer, so experiment.
Related Posts: