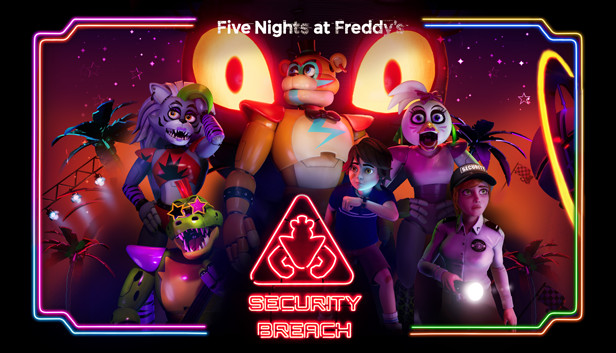 Flexible settings for the people!
First, some information
In this tutorial, I will cover some aspects of, inaccessible in the game itself, settings. If you need more information, then follow the link –
https://www.pcgamingwiki.com/wiki/Engine:Unreal_Engine_4#Permanent_console_variable_.28cvar.29_changes
——————-
Unfortunately, I was unable to defeat the script, which changes the settings to the preset steel wool. I could only find a crutch, which forces you to save the game manually set parameters.
——————-
Only the last saved presets will be displayed in the game settings. Do not worry,this is conceived at the code level, everything is working.
How to get to them?
It's simple! You need to go to the directory:
C:\UsersusernameAppDataLocalfnaf9SavedConfigWindowsNoEditor
And open the document:
GameUserSettings
And the document:
Engine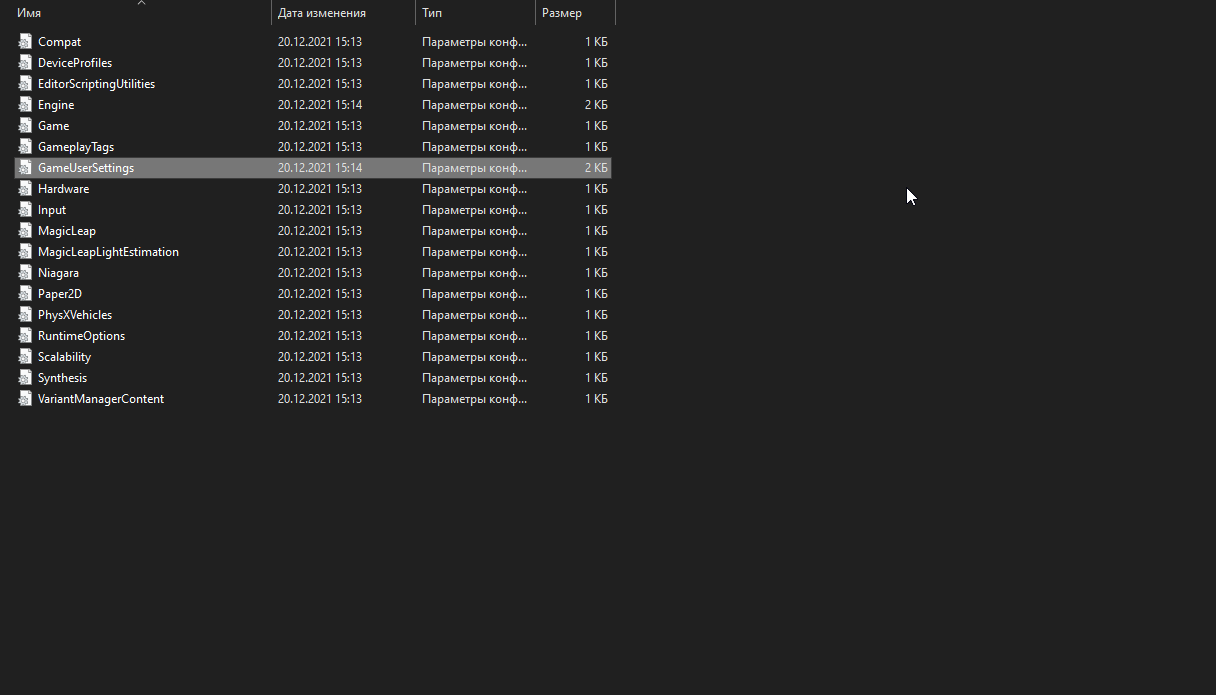 So how do you set everything up?
ATTENTION!!! After changing the parameters, in the properties you will need to put "only reading"!
Otherwise it won't work!
Through experimentation, I determined the maximum values ​​for graphics:
sg.ResolutionQuality=100.000000
sg.ViewDistanceQuality=4
sg.AntiAliasingQuality=4
sg.ShadowQuality=2
sg.PostProcessQuality=3
sg.TextureQuality=4
sg.EffectsQuality=4
sg.FoliageQuality=4
sg.ShadingQuality=4
bUseVSync=True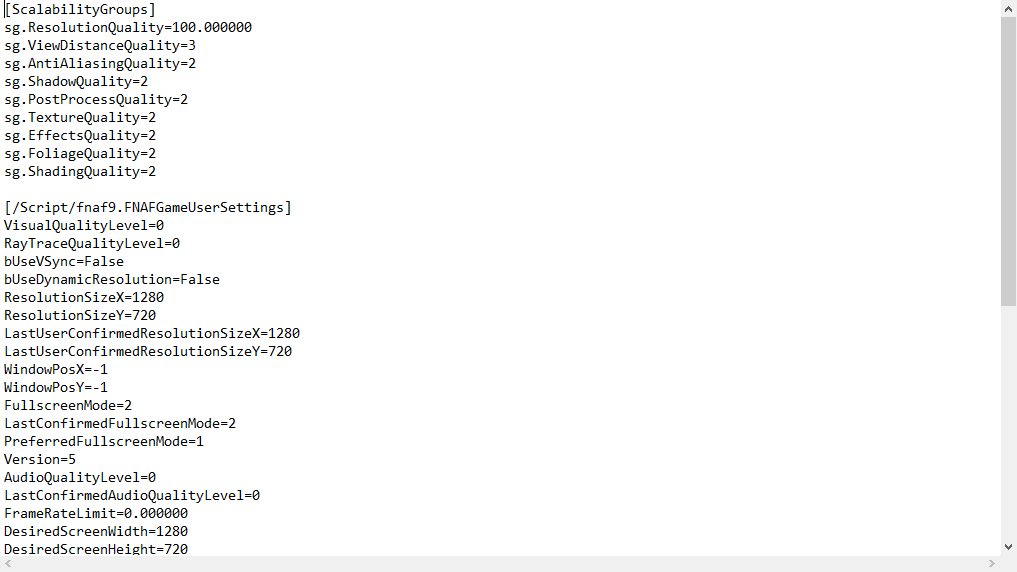 Further, you should follow the directions, located below.
——————————————————————————————————-
1. You will need to strip everything from the GameUserSettings file
2. You will need to insert a ready-made preset:
[ScalabilityGroups]
sg.ResolutionQuality=100.000000
sg.ViewDistanceQuality=4
sg.AntiAliasingQuality=1
sg.ShadowQuality=2
sg.PostProcessQuality=1
sg.TextureQuality=4
sg.EffectsQuality=1
sg.FoliageQuality=1
sg.ShadingQuality=1
[/script/fnaf9.fnafgameusersettings]
VisualQualityLevel = 0
RayTraceQualityLevel=0
bUseVSync=True
bUseDynamicResolution=True
ResolutionSizeX=1920
ResolutionSizeY=1080
LastUserConfirmedResolutionSizeX=1920
LastUserConfirmedResolutionSizeY=1080
WindowPosX=-1
WindowPosY=-1
FullscreenMode=1
LastConfirmedFullscreenMode=1
PreferredFullscreenMode=1
Version=5
AudioQualityLevel = 0
LastConfirmedAudioQualityLevel=0
FrameRateLimit=75.000000
DesiredScreenWidth=1920
DesiredScreenHeight=1080
LastUserConfirmedDesiredScreenWidth=1920
LastUserConfirmedDesiredScreenHeight=1080
LastRecommendedScreenWidth = -1.000000
LastRecommendedScreenHeight = -1.000000
LastCPUBenchmarkResult=169.375031
LastGPUBenchmarkResult=125.799545
LastCPUBenchmarkSteps=158.327026
LastCPUBenchmarkSteps=176.740356
LastGPUBenchmarkSteps=150.611389
LastGPUBenchmarkSteps=68.099167
LastGPUBenchmarkSteps=121.213860
LastGPUBenchmarkSteps=136.155167
LastGPUBenchmarkSteps=76.149437
LastGPUBenchmarkSteps=101.323402
LastGPUBenchmarkSteps=235.966888
LastGPUBenchmarkMultiplier=1.000000
bUseHDRDisplayOutput=True
HDRDisplayOutputNits=1000
3.Change settings in ScalabilityGroups as desired
——————————————————————————————————-
Also in the Engine document you need to add:
[/script/engine.localplayer]
AspectRatioAxisConstraint=AspectRatio_MaintainYFOV
ATTENTION!!! Read-only is unnecessary!
Trying to chew – what is what
ResolutionQuality – simple language, setting the increase of the jackalism of the picture. The less, the more productivity.(from 1 to 100)
ViewDistanceQuality – draw distance.
AntiAliasingQuality – smoothing quality.
ShadowQuality – shadow resolution.
PostProcessQuality – post-processing quality – effects, superimposed by the game engine on the already rendered scene, on a two-dimensional picture, which you see.
TextureQuality – texture quality.
EffectsQuality – quality of effects.
FoliageQuality – foliage quality.
ShadingQuality – shading quality.
Related Posts: