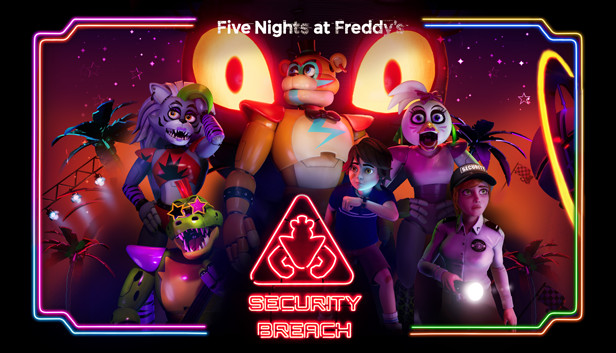 in this guide i will talk about the secret door, leading to the sandrop's room
Note
For all the following actions you need a phase-chamber, which can be obtained as you progress through the monty.
Secret door
She is in the fazbear theater in the kindergarten location. Entering the theater in the distance, you can see a poster with a movie about pirates.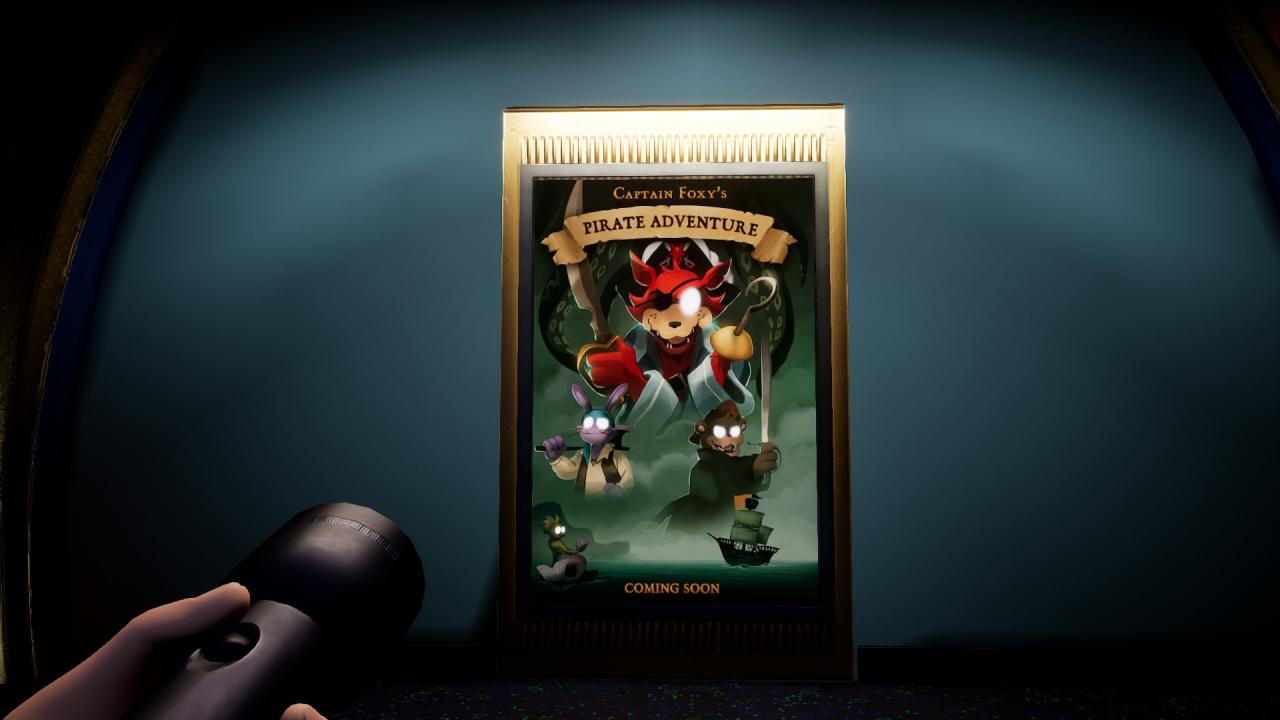 The painting depicts animatronics, which we must find and take pictures on the phase-camera. (the screenshot shows the completed actions, that's why animatronics have their eyes shining)
Foxy
Foxy is very close, turn to the left of the poster and look for the stairs down.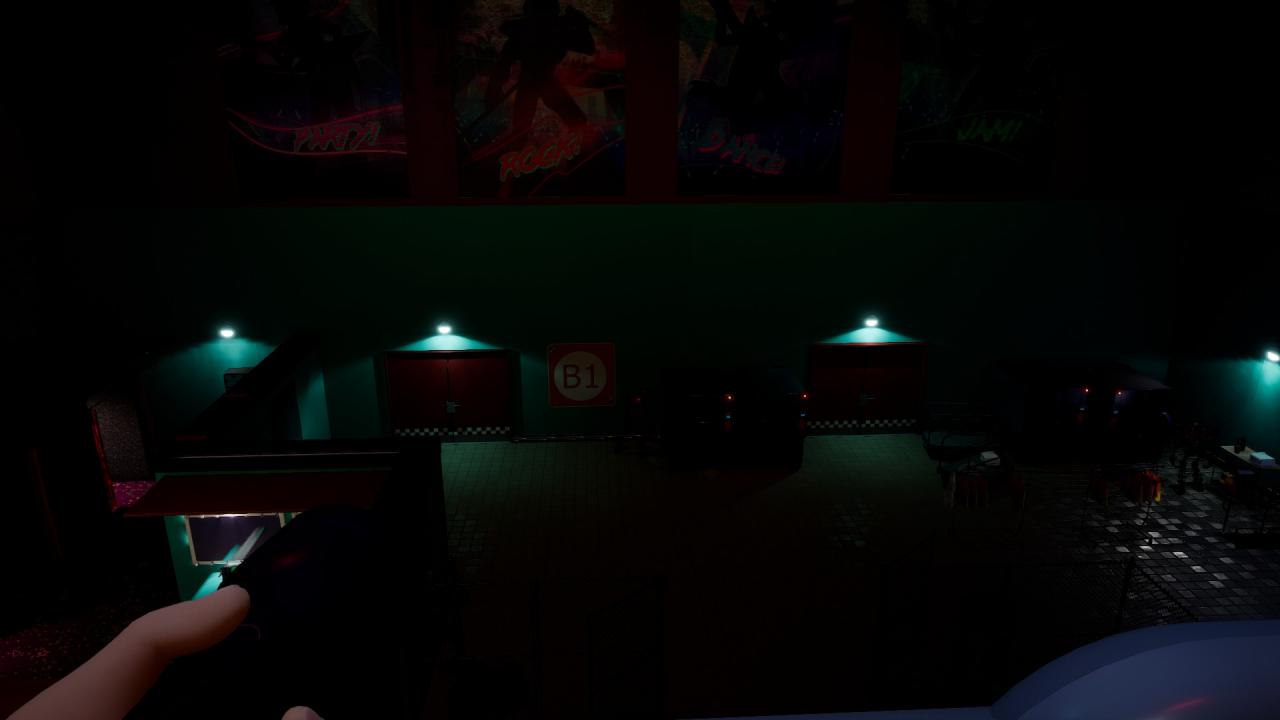 We go down and go into the red doors next to the inscription B1. Next, we go to the end of the room and here we take a foxy. If you did everything right, his eyes should light up..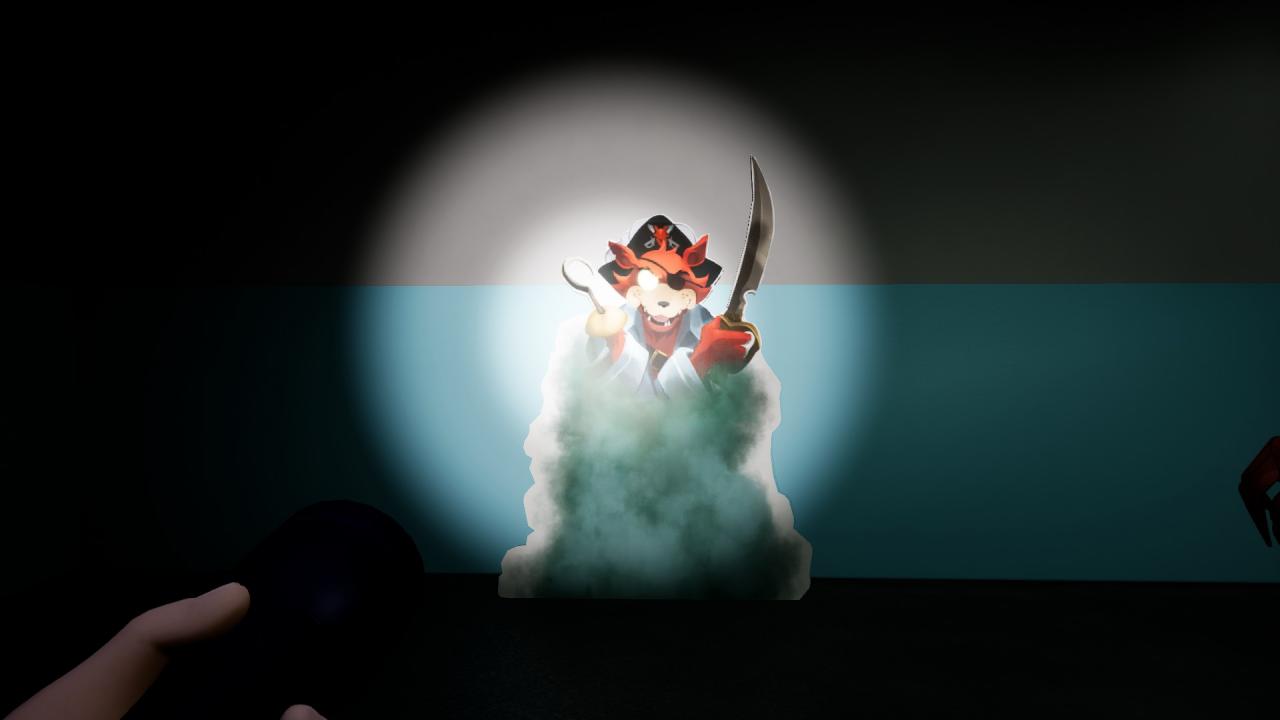 uncle
Chica is on the first floor of the atrium, next to Fazer Blast, in the bay (or what is it called)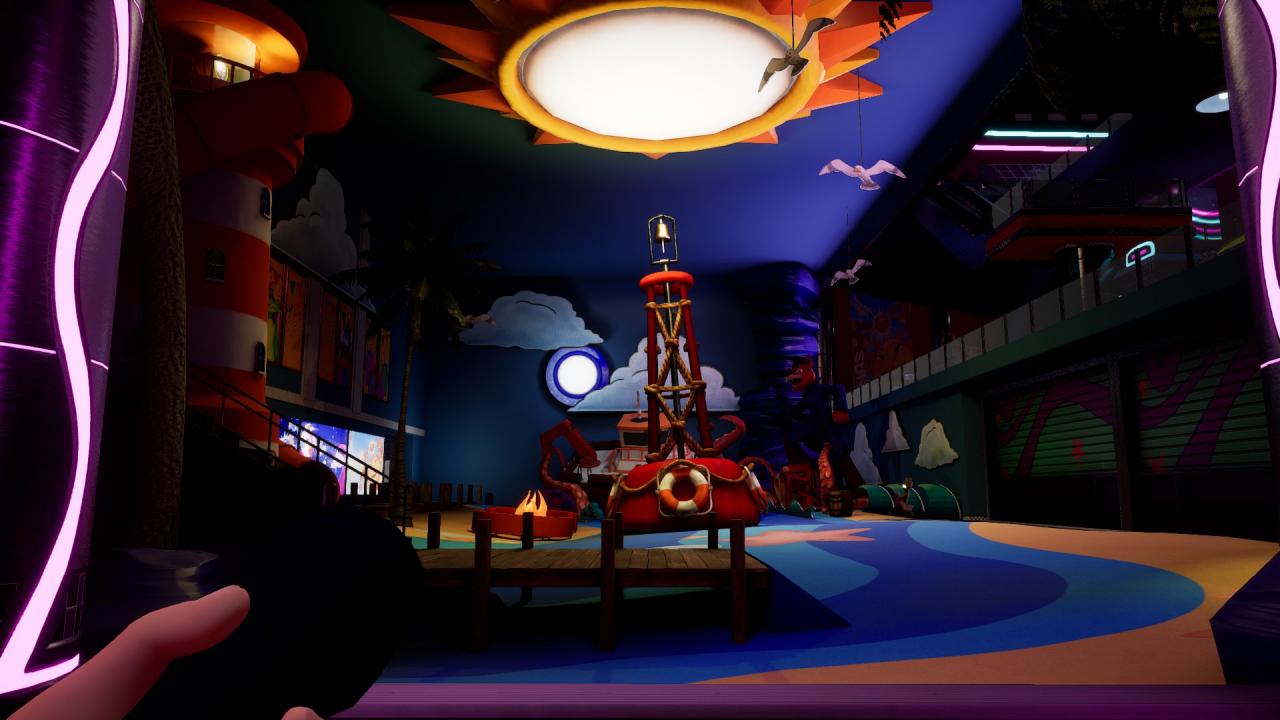 Everything is exactly the same, fotay.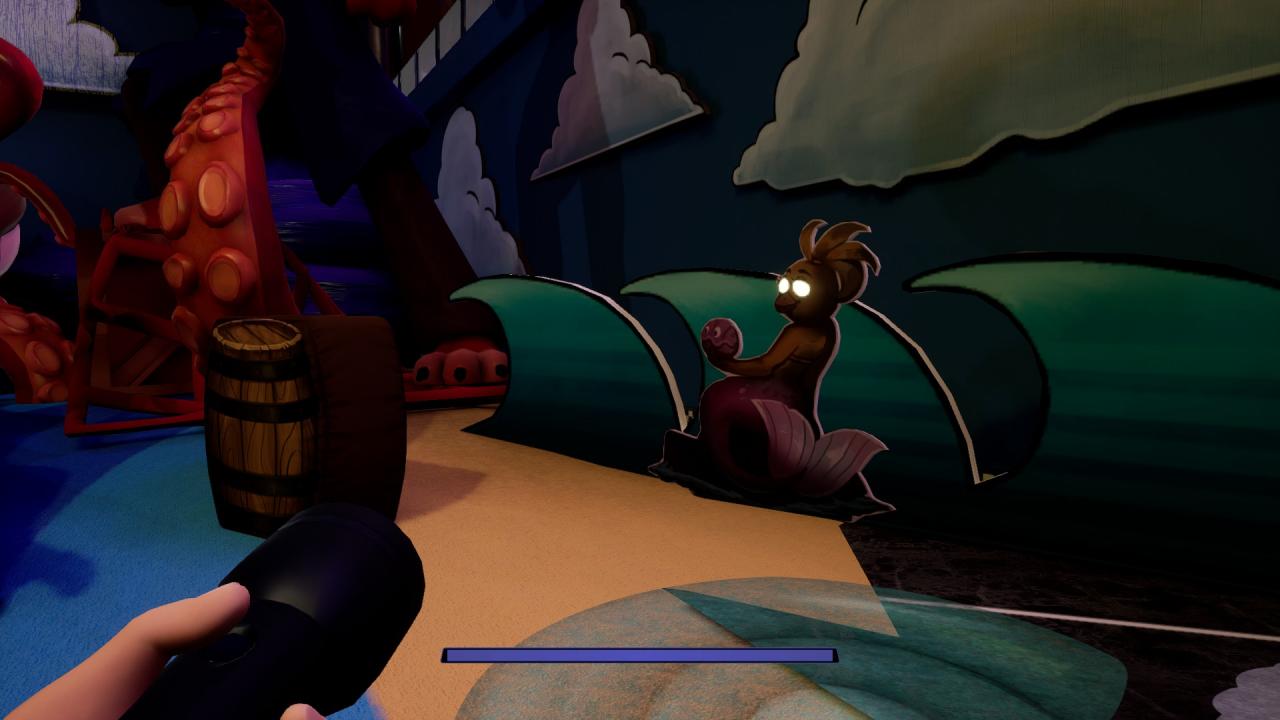 Freddie
We can find him in the room with the rooms of the animatronics.. We go through this door.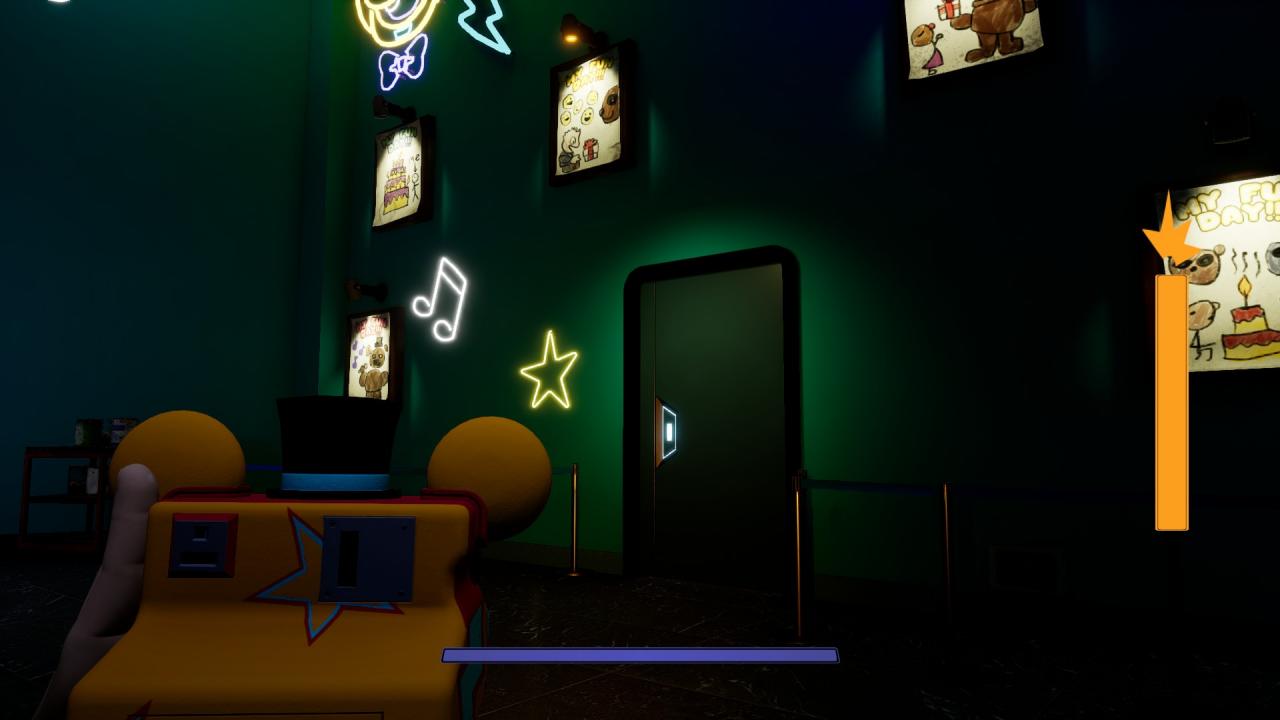 Further here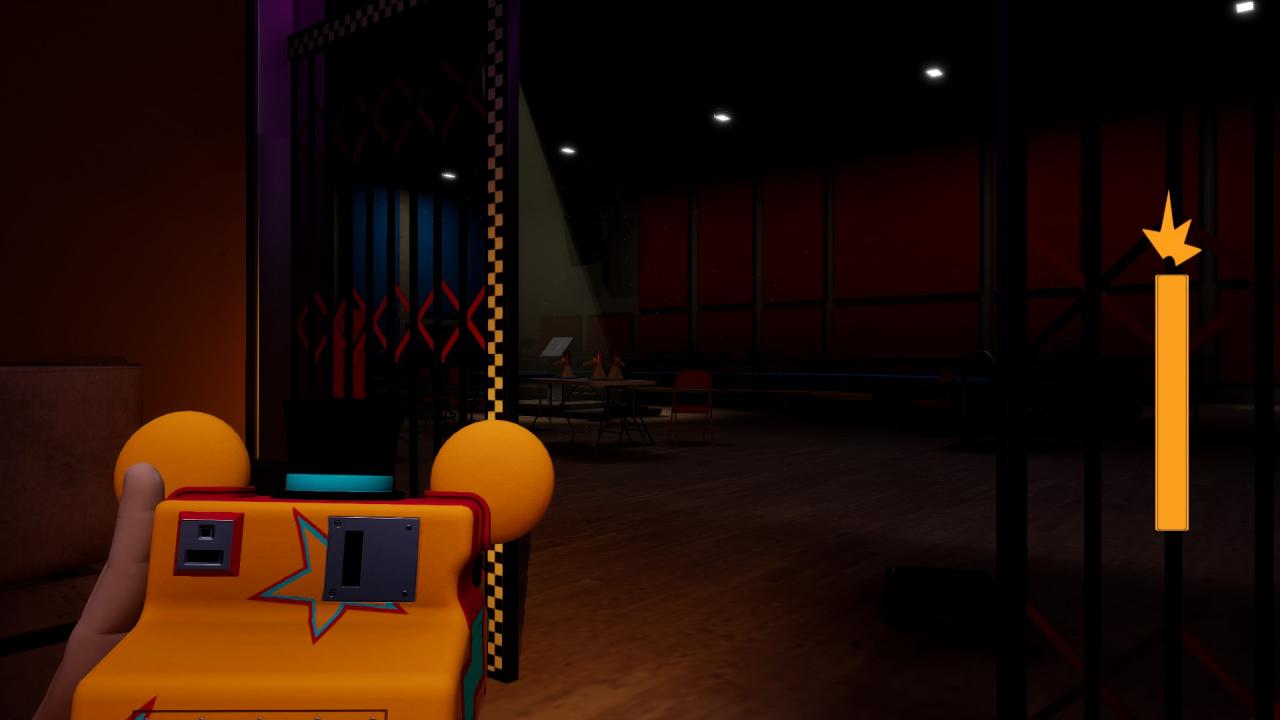 All go too, until we find the save with freda's poster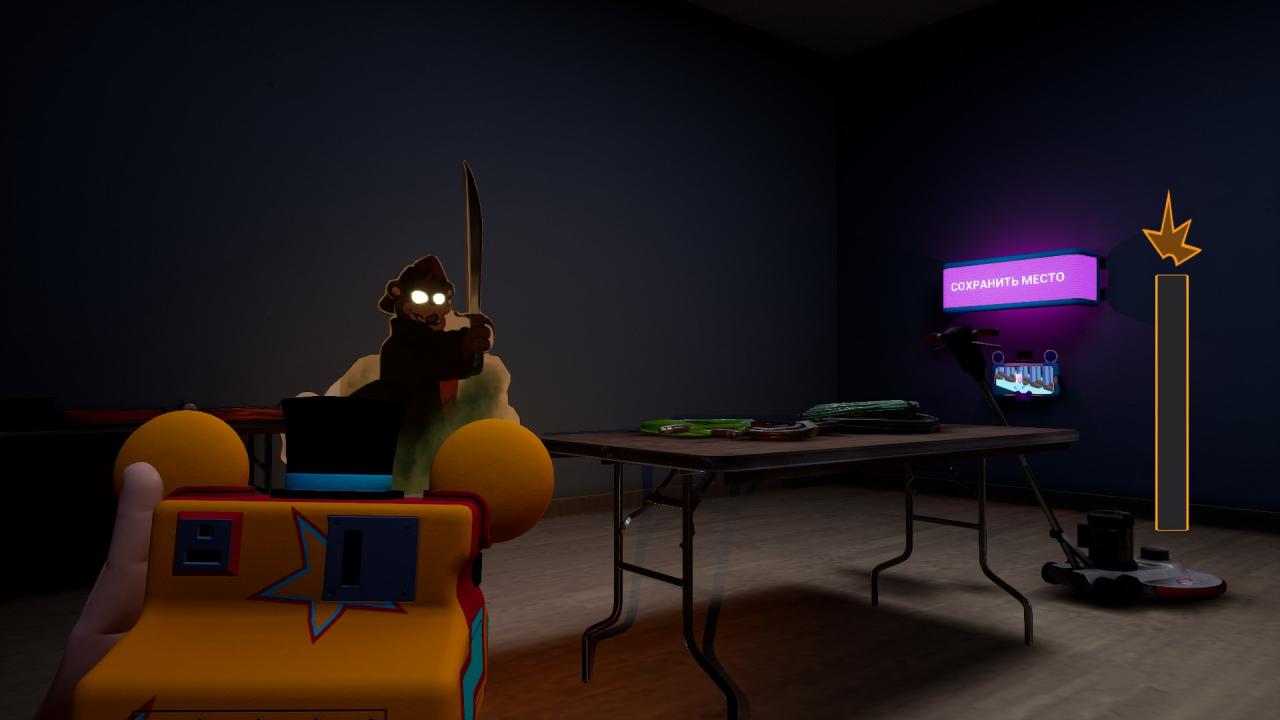 I think to explain, what not to do.
Bonnie
We are looking for Bonnie on the fourth floor, where we come through the fazcade elevator on the third. We need to get into the big tunnel, where we ran from the musicman. The entrance there is in the upper right corner of the room, through the red door.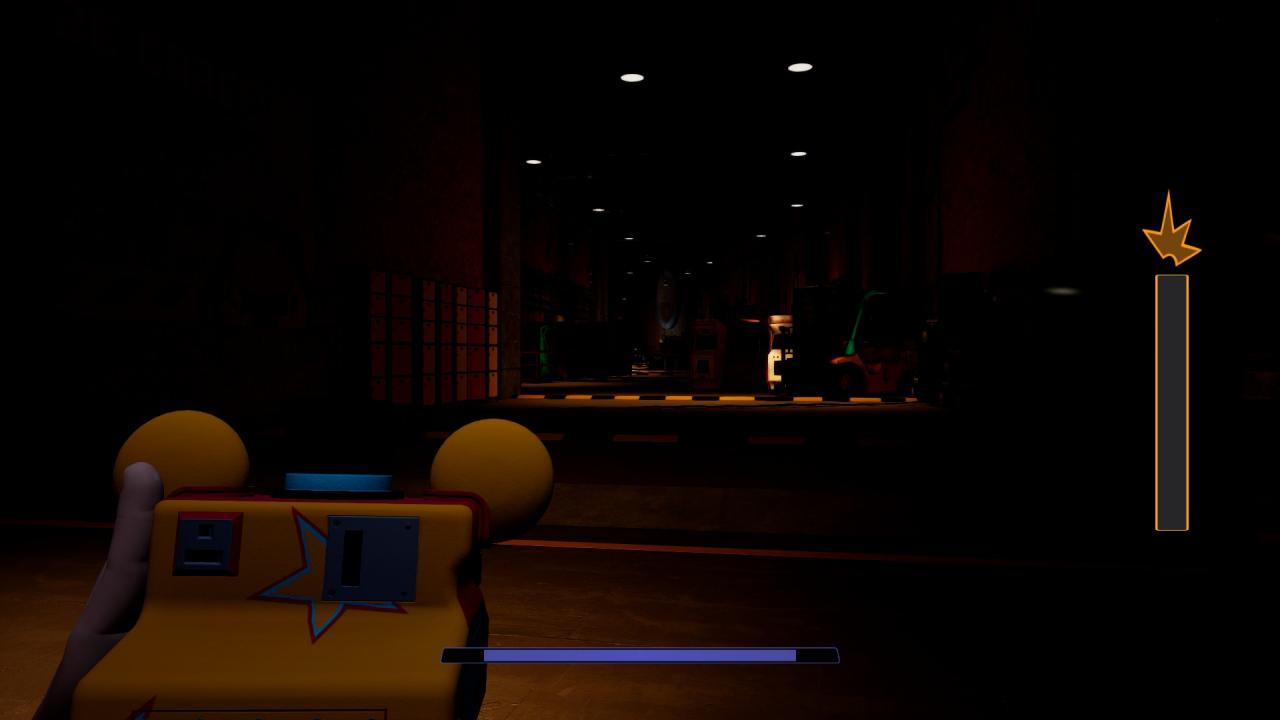 We go to the end and see bonnie.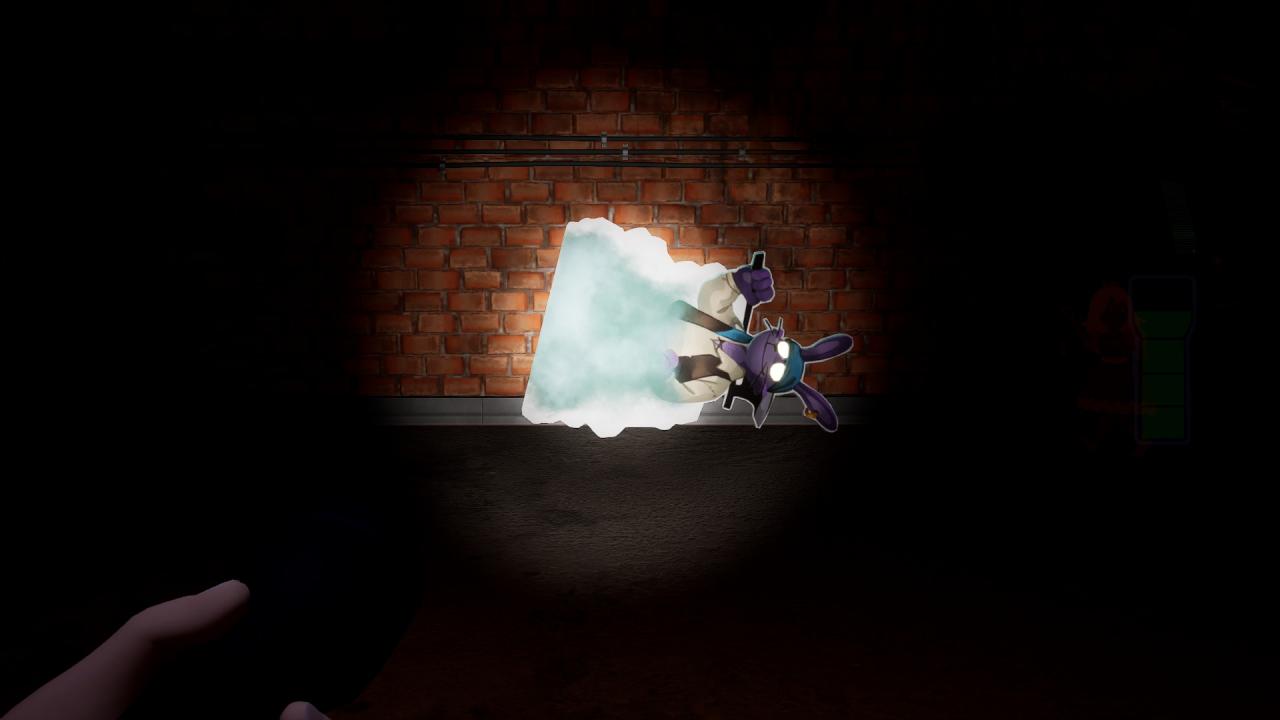 Access to the room is open
Returning to the same secret door, and now we can enter it.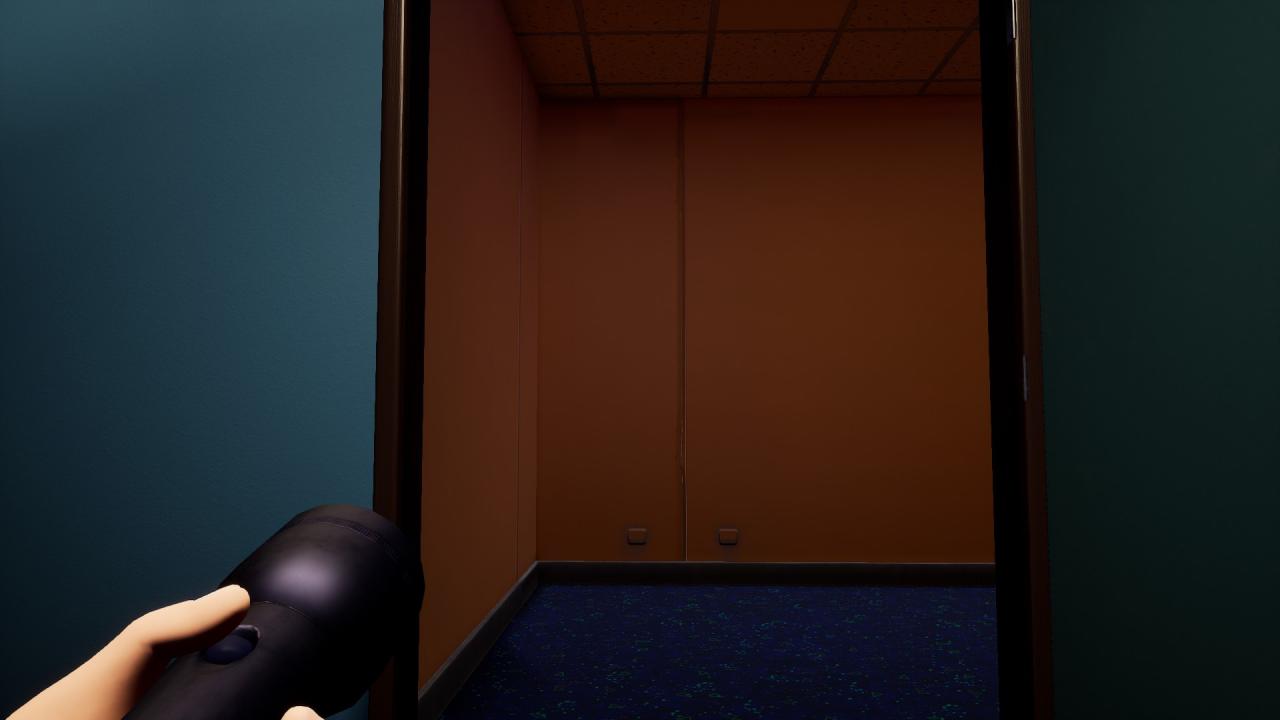 Related Posts: