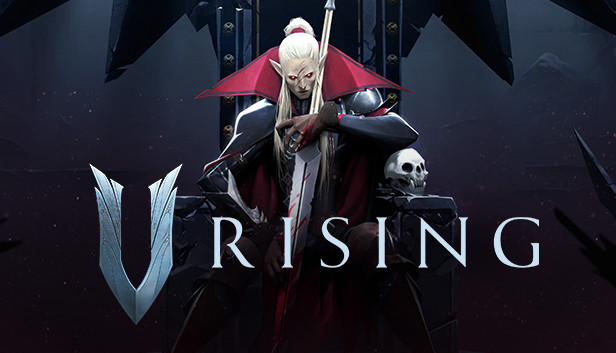 Craft is an integral part of the V Rising game, but to get started, the player needs to unlock the recipes. It's pretty easy to do and doesn't take long.. In this V Rising guide, we have detailed all, what you need to know about, how to unlock different craft recipes.
Craft recipes in V Rising
Craft recipes in the game can be unlocked in multiple ways. Some of them can be earned, building various buildings, e.g. workbench. However, there are not many. To get the rest of the recipes, the player needs to defeat various bosses in the game..
And although it's easy to do, to comfortably complete these tasks, it's good to have an appropriate Gear Score – Where 25-30. With this indicator, the player will be able to cope with most of the bosses in the early game..
For a complete list of all craft recipes, given by these bosses, press O, to open the V Blood menu. It should have a full list of bosses, recommended level, on which they are recommended to pass, and list of all awards, which they give.
It's all, what have we learned about, how to unlock craft recipes in the game. For more help on the game, feel free to check out our detailed V Rising tag page.
Related Posts: