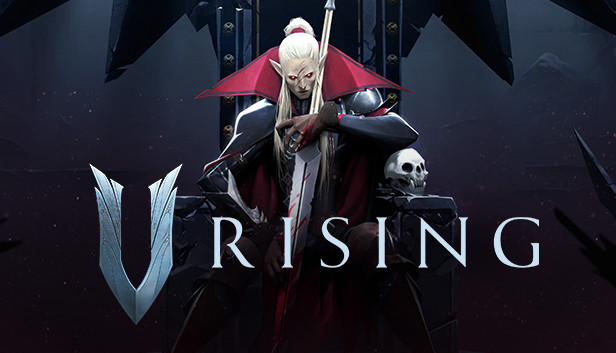 Blood Essence in V Rising is needed to build a base. Without this resource, the heart of the castle continues to crumble., which is not very good. To keep him fed, the player needs to get a lot of blood essence, but how to do that? In this V Rising guide, we have detailed all, what you need to know about, how to get blood essence.
Essence of Blood in V Rising
In order to get the essence of blood in the game, the player only needs to feed on living creatures – it's people, animals, etc. d. To feed, just keep attacking, until the screen displays "Feed".
It should also be remembered, that high level enemies give more blood essence. Besides more blood essence, these enemies can drop corrupted hearts, which can be turned into Blood Essence with a Blood Press. To build such a press, the player needs to have a total of 12x planks and 120x stones.
It's all, what have we learned about, how to get blood essence in game. For more information on the game, be sure to check out our detailed page tagged with V Rising.
Related Posts: