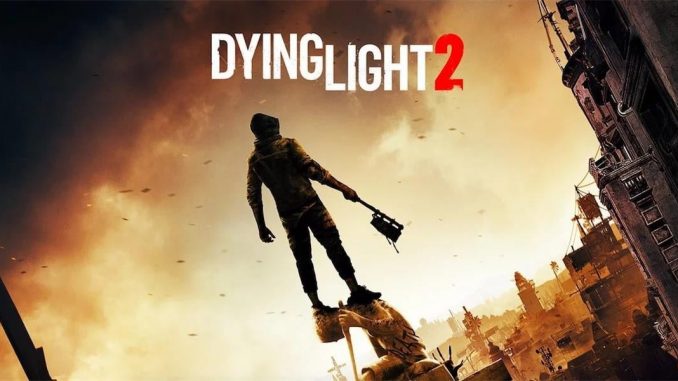 Easy and fast farming of unusual trophies
Where to begin?
First you need to get into Senral-Lup and go through. quest Renegades, it will open after story quest Orders.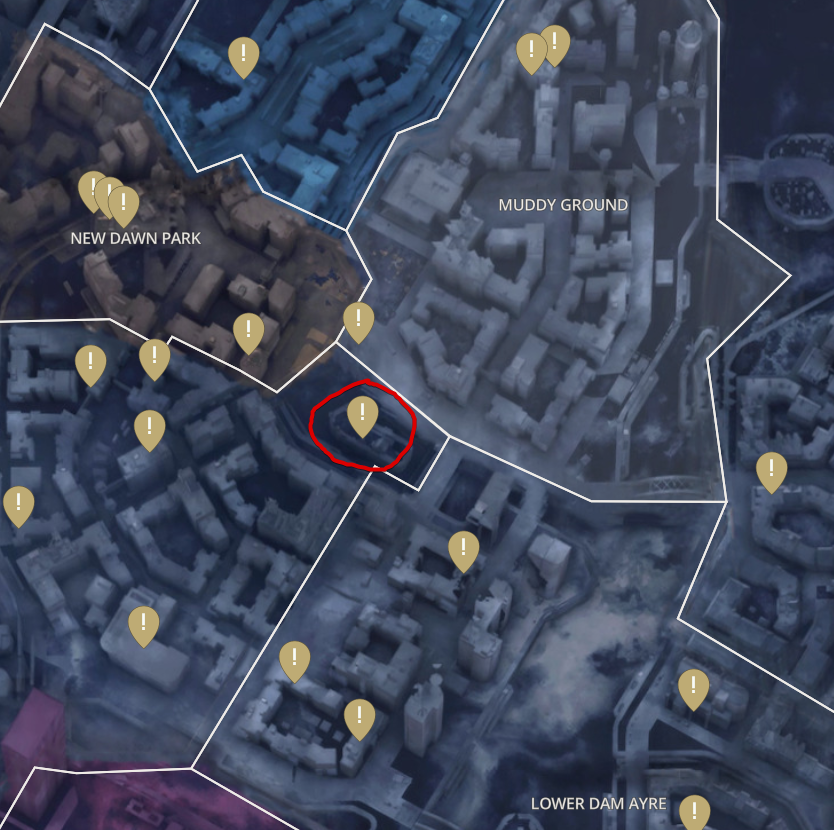 Preparation
After completing the quest, we open a shelter here and wait for the night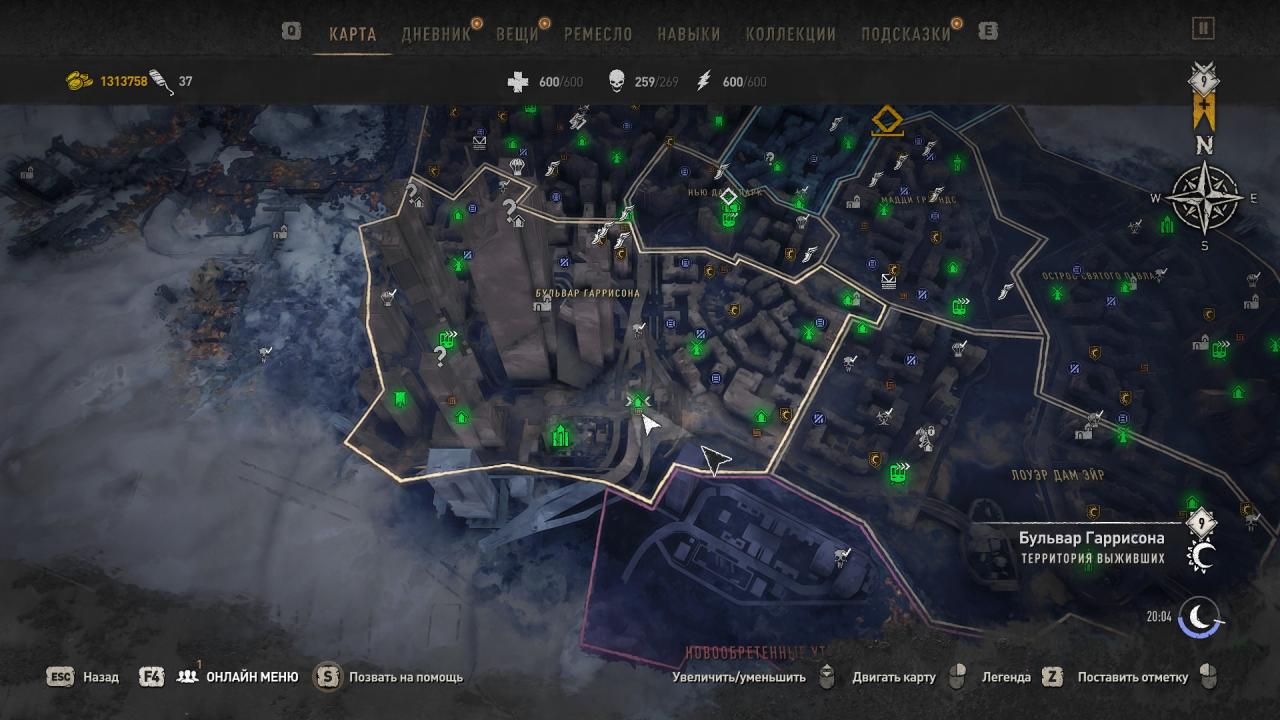 Farm
At night we get up on this bridge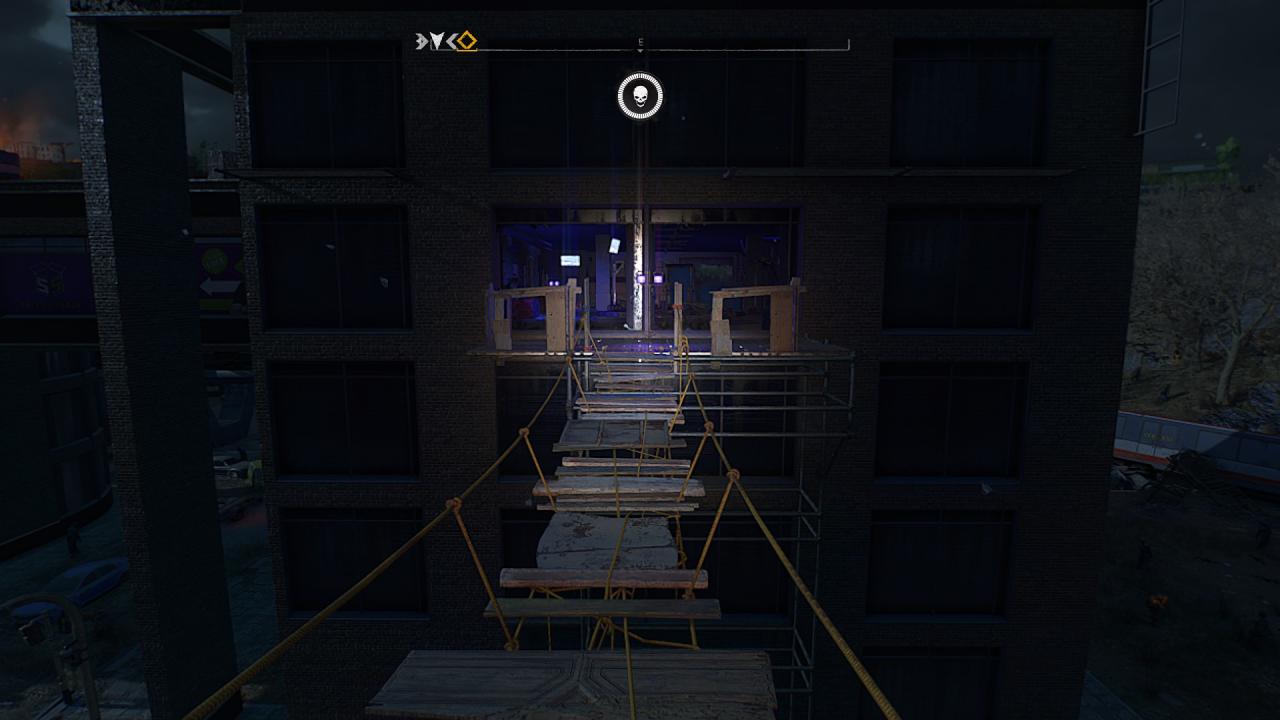 And we throw a knife at this screamer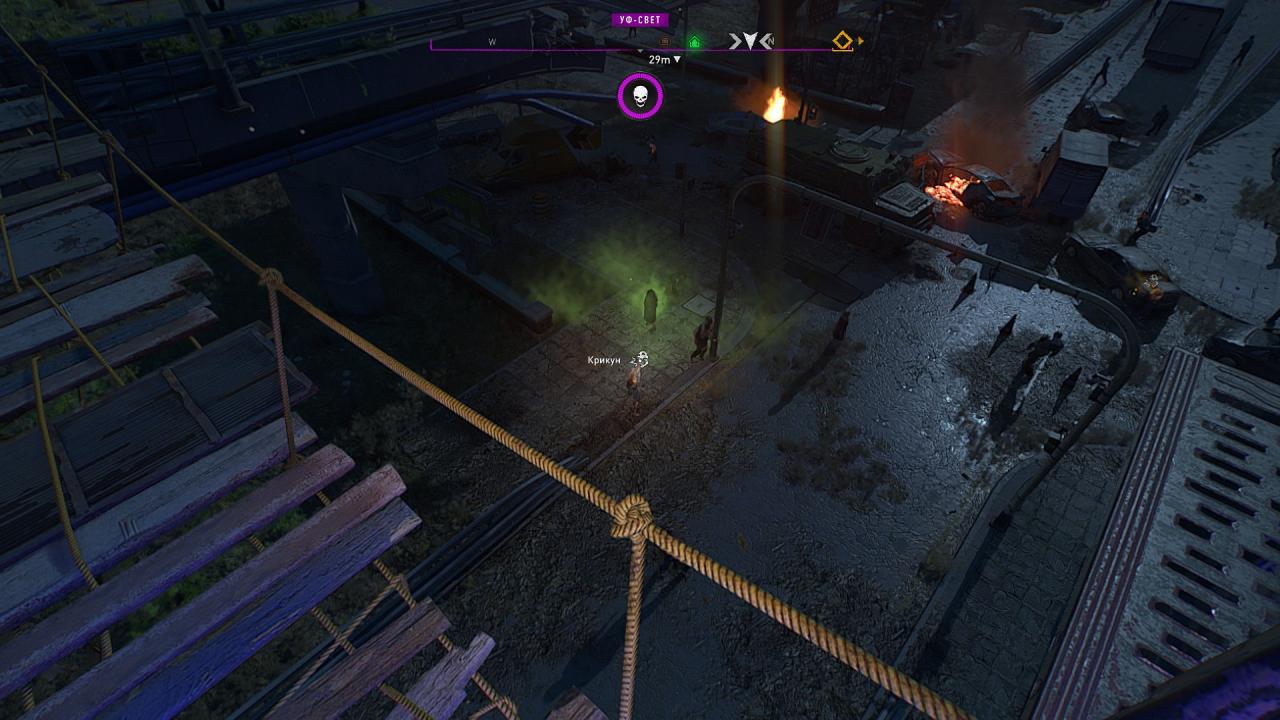 We drink tea and enjoy the singed meat of the infected
Stand where you are not exposed to UV lamps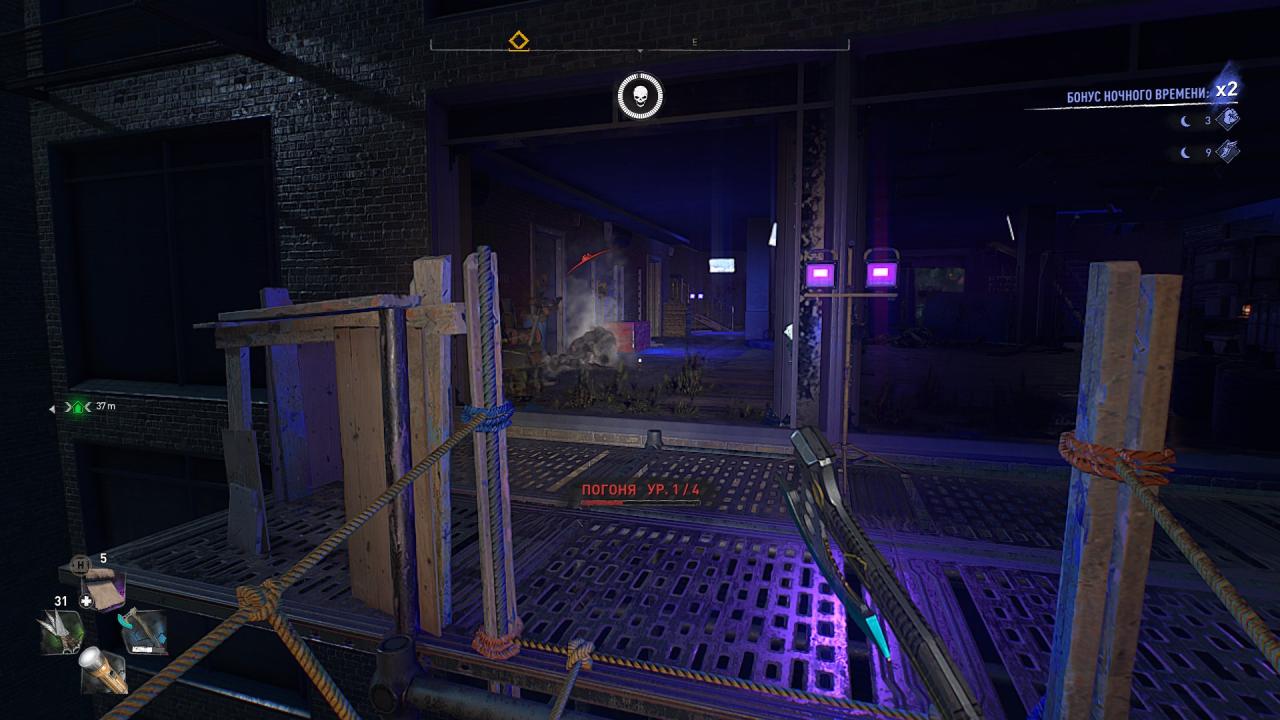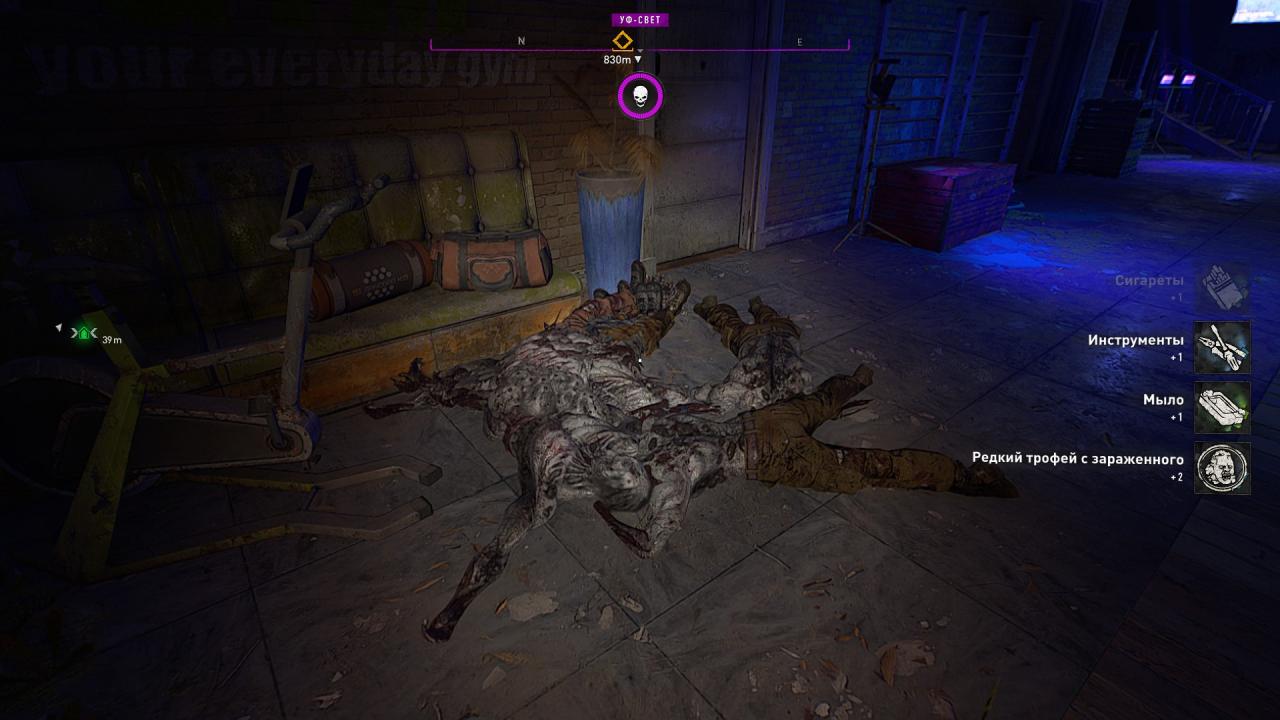 P.S.
The problem with this method is, that after the second stage of the chase, the infected stop spawning, this is most likely related to the number of corpses. So you have to go to bed every time until the next night., but in any case it's faster than farming them yourself
Related Posts: