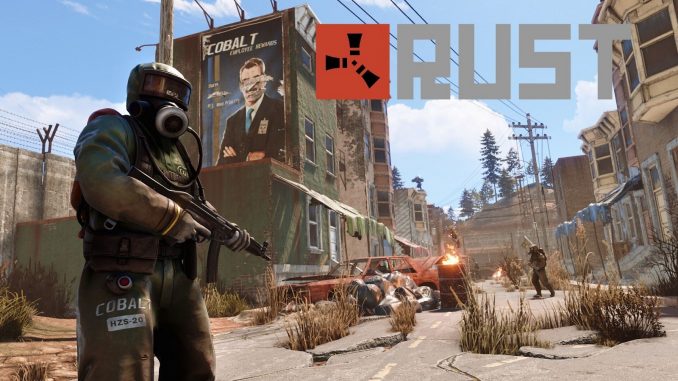 In this guide, I will tell you about codes for cameras on locales.
"Outpost"
Outpost
COMPOUNDSTREET
COMPOUNDCRUDE
COMPOUNDMUSIC
COMPOUNDCHILL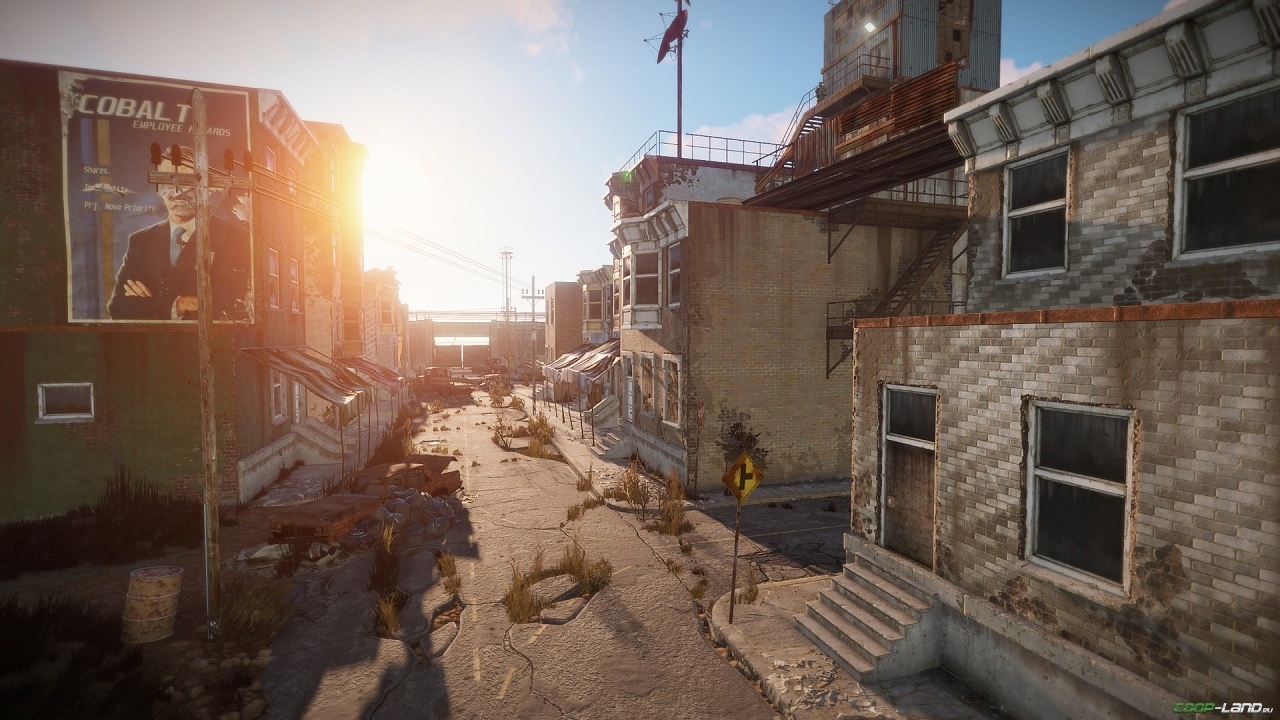 💥Bandit Town💥
Bandit Camp
TOWNWEAPONS
CASINO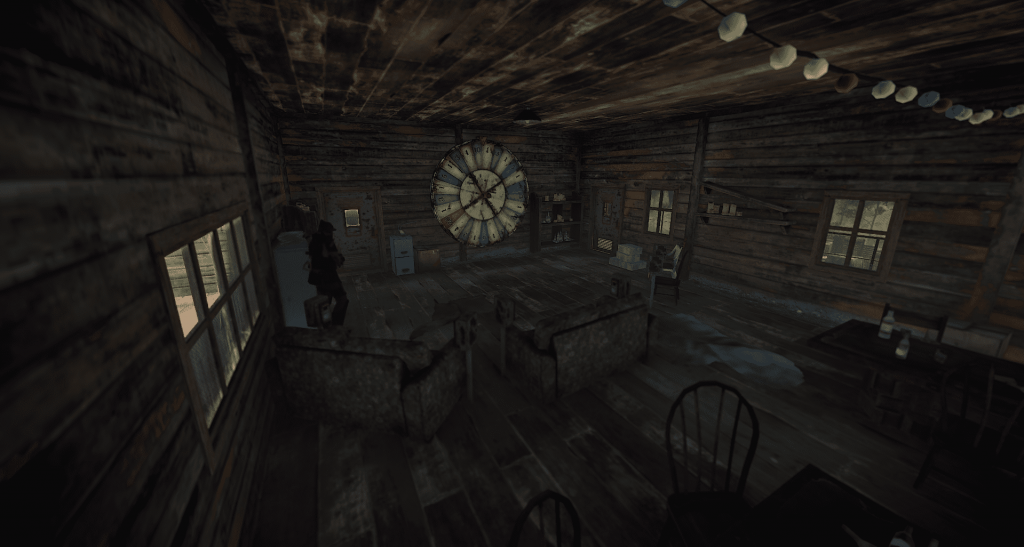 💥Big oil rig💥
Large oil rig
OILRIG2L6D
OILRIG2L6C
OILRIG2L6B
OILRIG2L6A
OILRIG2EXHAUST
OILRIG2HELI
OILRIG2L5
OILRIG2L4
OILRIG2L3B
OILRIG2L3A
OILRIG2L1
OILRIG2L2
OILRIG2DOCK

💥Small oil rig💥
Small oil rig
OILRIG1L4
OILRIG1L3
OILRIG1L2
OILRIG1L1
OILRIG1DOCK
OILRIG1HELI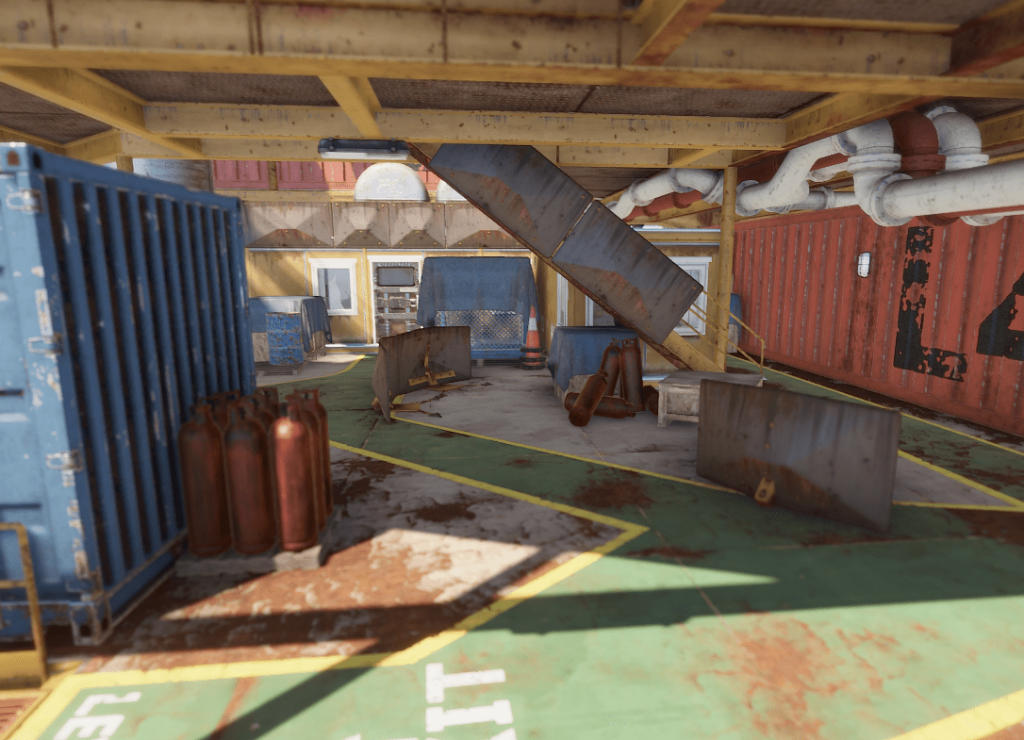 💥Airport💥
The airport
AIRFIELDHELIPAD – new
AIRFIELDGARAGE – old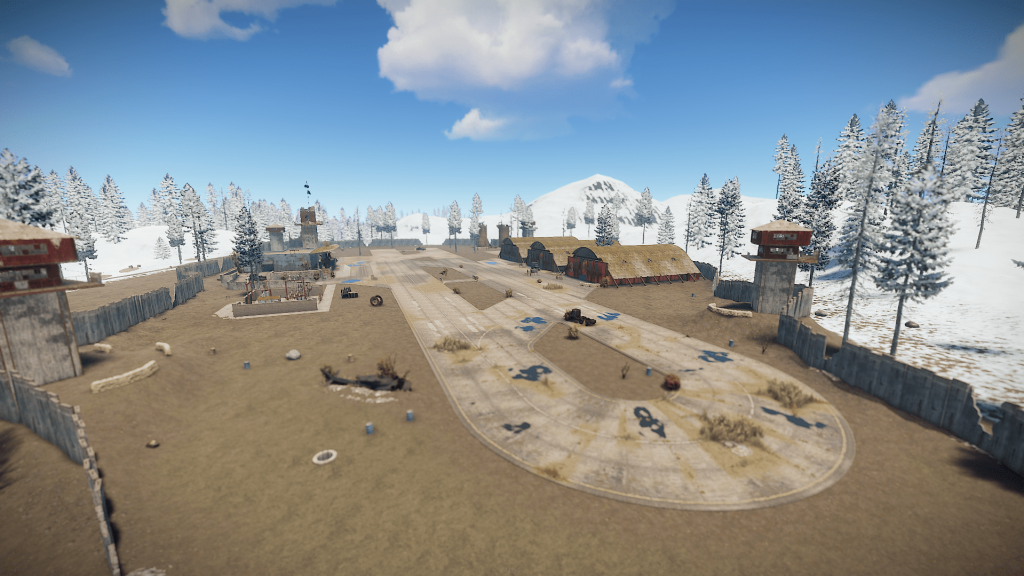 💥Sphere💥
Sphere
DOME1
DOMETOP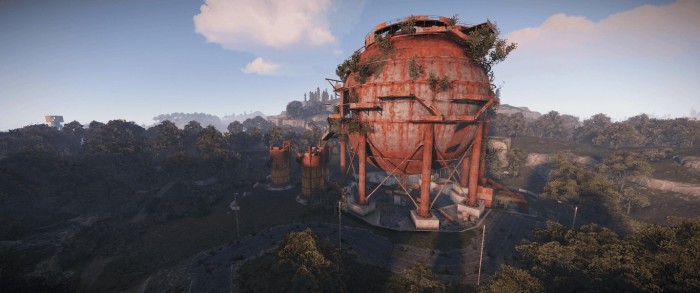 💥Own cameras💥
And so in order to view your cameras you need to put your camera on your building
Connect them to electricity
And set your password with a mallet
Then you enter this password into the computer station and that's it.)
You can also turn the camera in any direction with a mallet.
💥Where to find them💥
Box with armored personnel carriers 45 %
Locked Oil Rig Crate 23 %
Locked box 23 %
Box with electronics for underwater laboratories 14 %
Elite Underwater Lab Crate 13 %
Elite Crate 13 %
Underwater laboratory yellow box 8 %
Army box 8 %
Toolbox 3 %
Underwater laboratory toolbox 3 %
Sunken crate 2 %
Scientist with an excavator 2 %
Oil Rig Scientist 2 %
Patrol scientist 2 %
Armored Scientist 1 %
Helicopter box 0.3 %
Underwater inhabitant 0.2 %
underground dweller 0.2 %
From Megu
Related Posts: