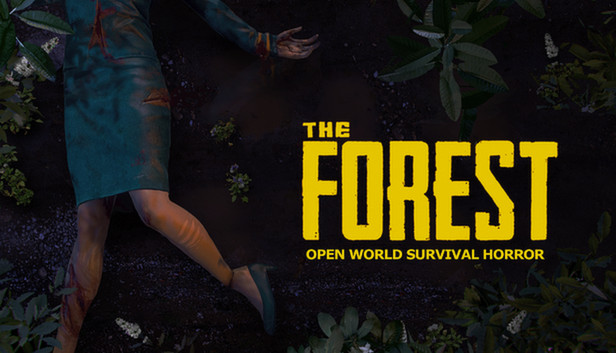 Armor and Unique Clothing Guide
Armor + unique clothes
Good day, in this guide I will talk about armor and unique clothes and where you can find them.
Armor
lizard skin
Worst armor in the game, but for the first adventures this is the most.
Armor – 200%
Heat – 0%
Camouflage – 0%
Camouflage armor
Armor designed for covert movement is especially effective with mud that remains after rain..
Armor – 200%
Heat – 0%
Camouflage – 100%
Bone armor
Average armor in the game, best used as it is easy to get if you have a lot of bones or create a bone farm
Armor – 400%
Heat – 0%
Camouflage – 0%
Spooky Armor
The best armor in the game, there is a minus that it is difficult to get it because you need to kill mutants such as: Rukasty, Virginia and the fat man.
Armor – 800%
Heat – 0%
Camouflage – 0%
Warm suit + fur boots
Used to move around the winter location.
Armor – 100%
Heat – 100%
Camouflage – 0%
Unique costumes
Stewardess clothes
Can be found at the very beginning of the game, just hit the stewardess 3 fold hatchet and suit yours.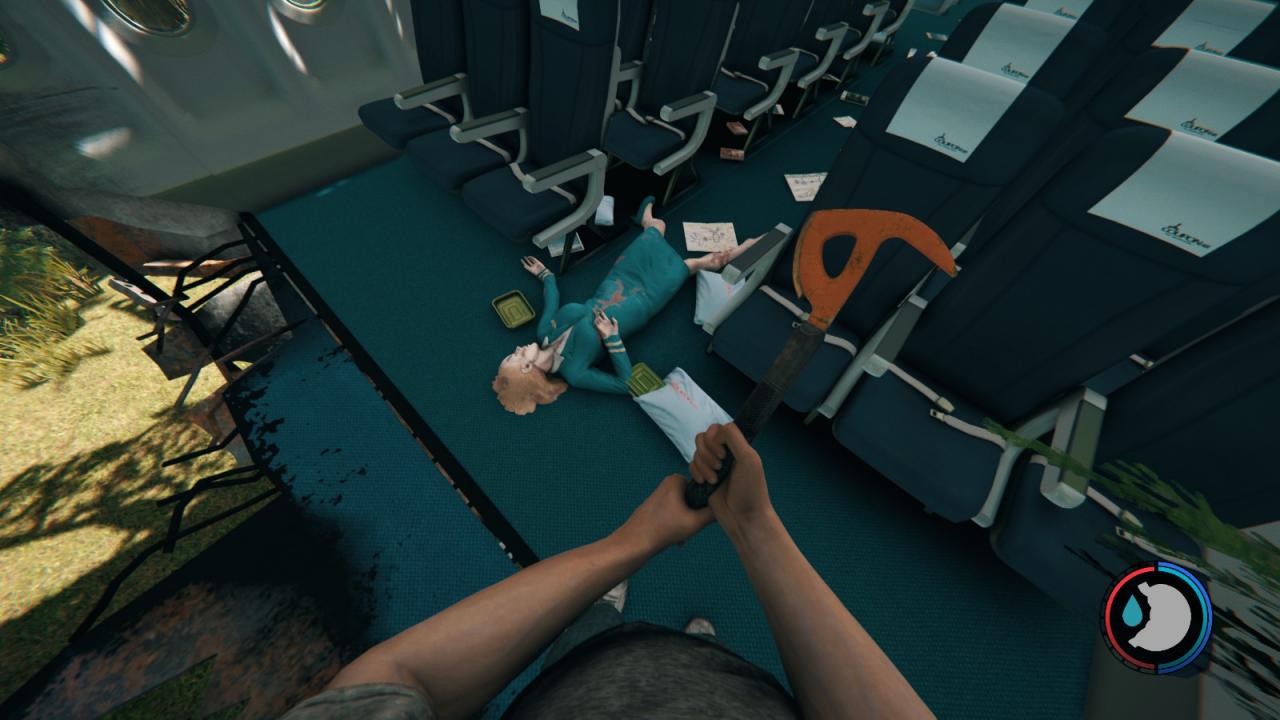 Blazer
This suit is located at the bottom of the crater near the helicopter.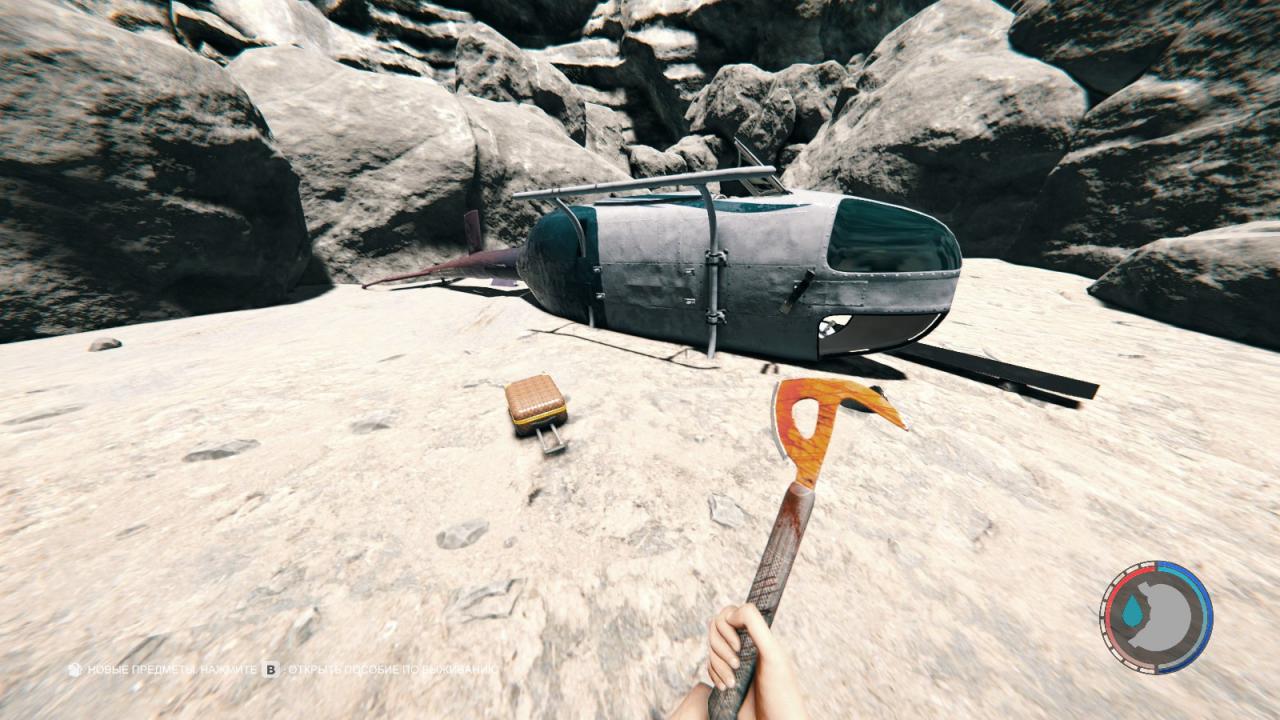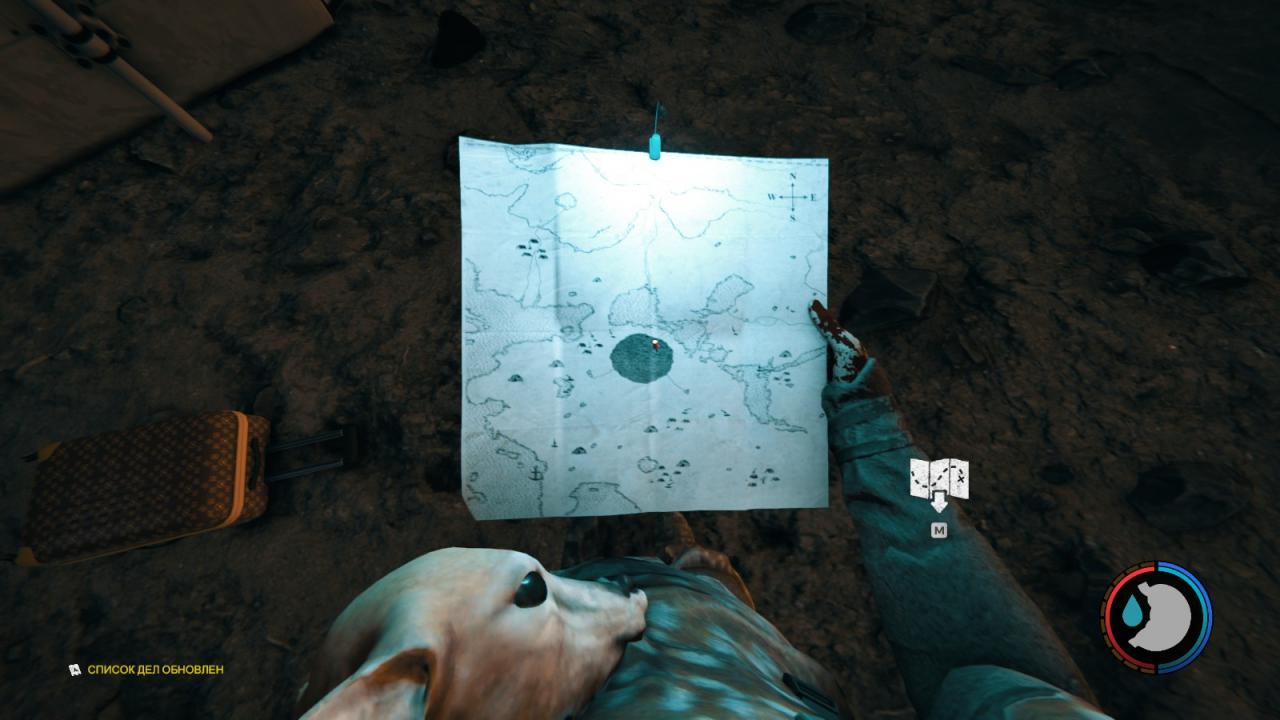 Pilot clothing
The suit is located near the wreckage of the plane where the dead pilots are sitting..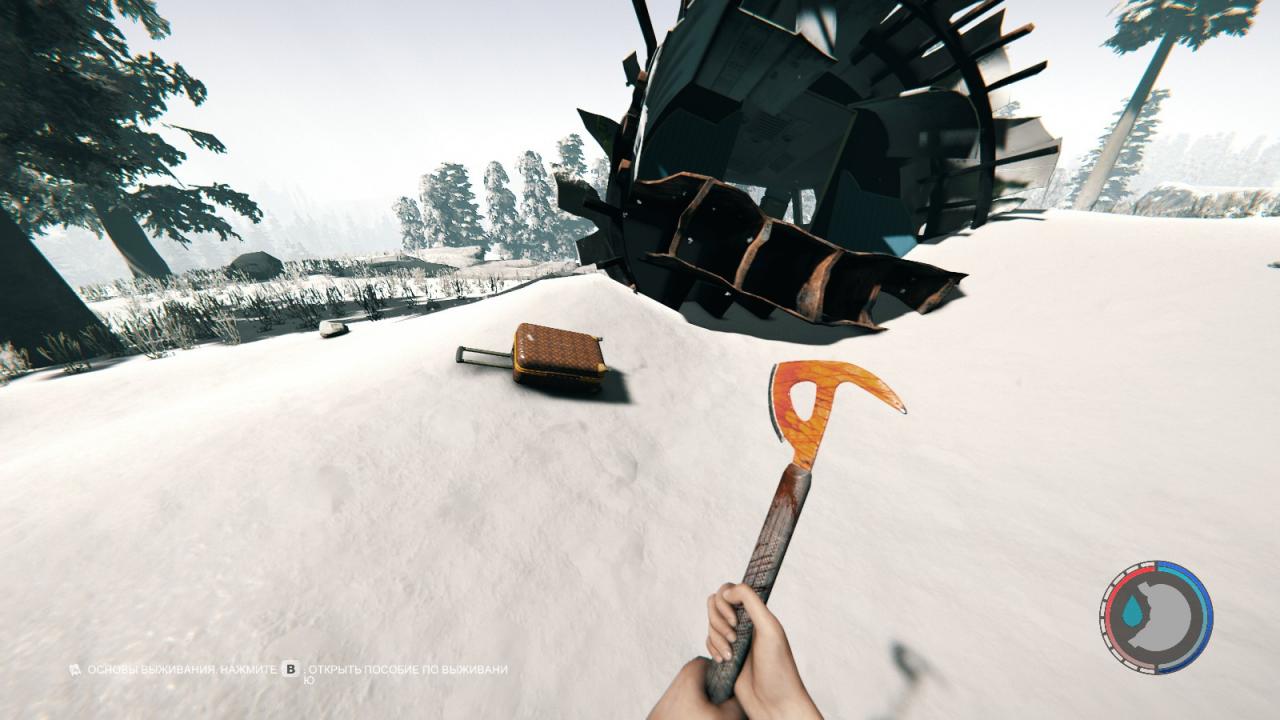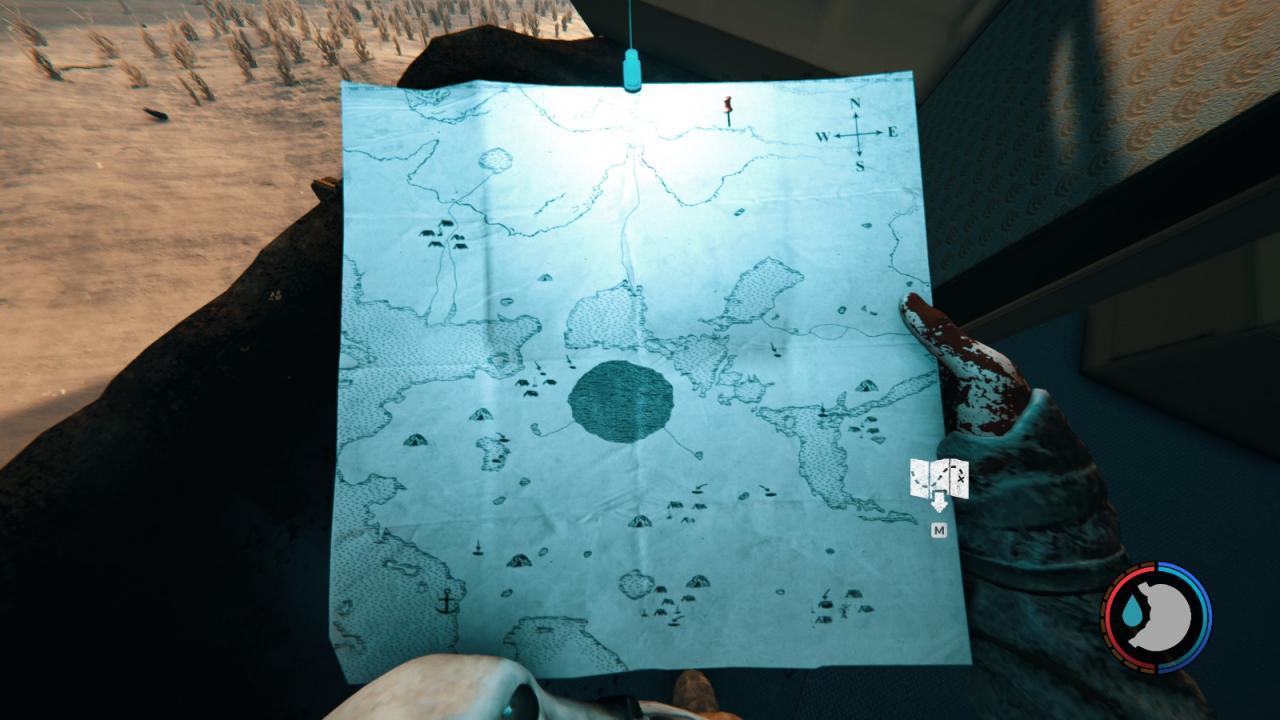 Clothes tennis player
It is located in a cave, I don't know where, because I don't understand caves, so I'll leave a photo of the map from the cave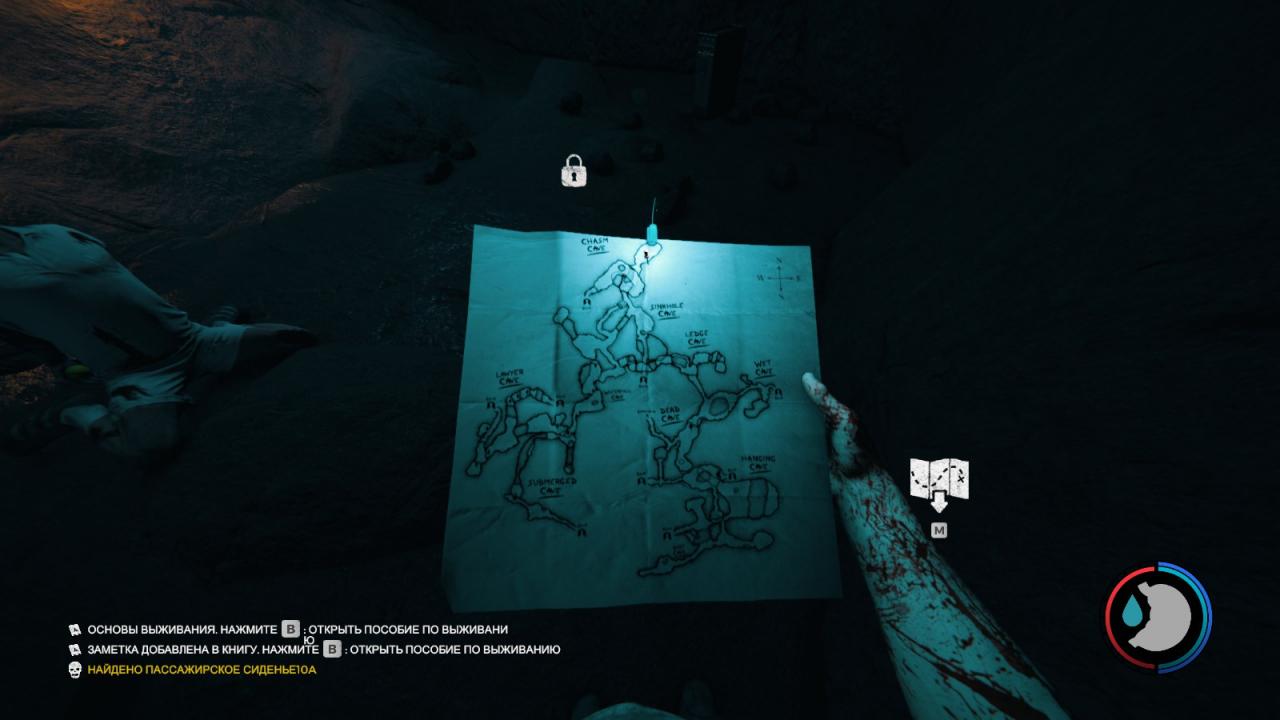 There is also a bathrobe., but I haven't found it yet, good luck!
Related Posts: