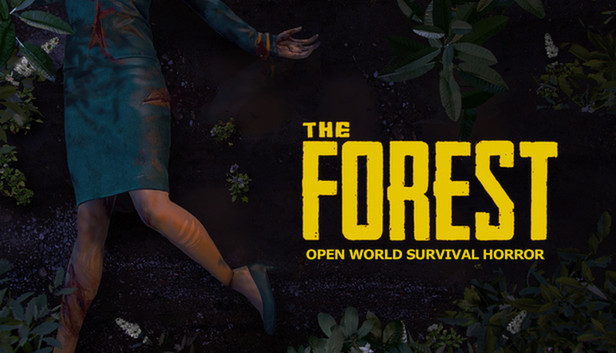 Attainment ,,Head hunter:Kill the representatives 11 species of animals and use their heads as trophies ''.
About achievement.
11 animals need to be killed and their heads attached (trophy) on a stick, craft can be found in the survival guide in the book. All animals that need to be killed and their heads hung as a trophy:
1)Polar gull
2)Crocodile
3)Enot
4)Squirrel
5)Varan
6)Boar
7)Shark
8)Deer
9)Rabbit
10)Turtle
11)goose
Assistant cards.
Maps to help you complete the achievement. The maps show where who will spawn, I hope you can figure it out with the translation.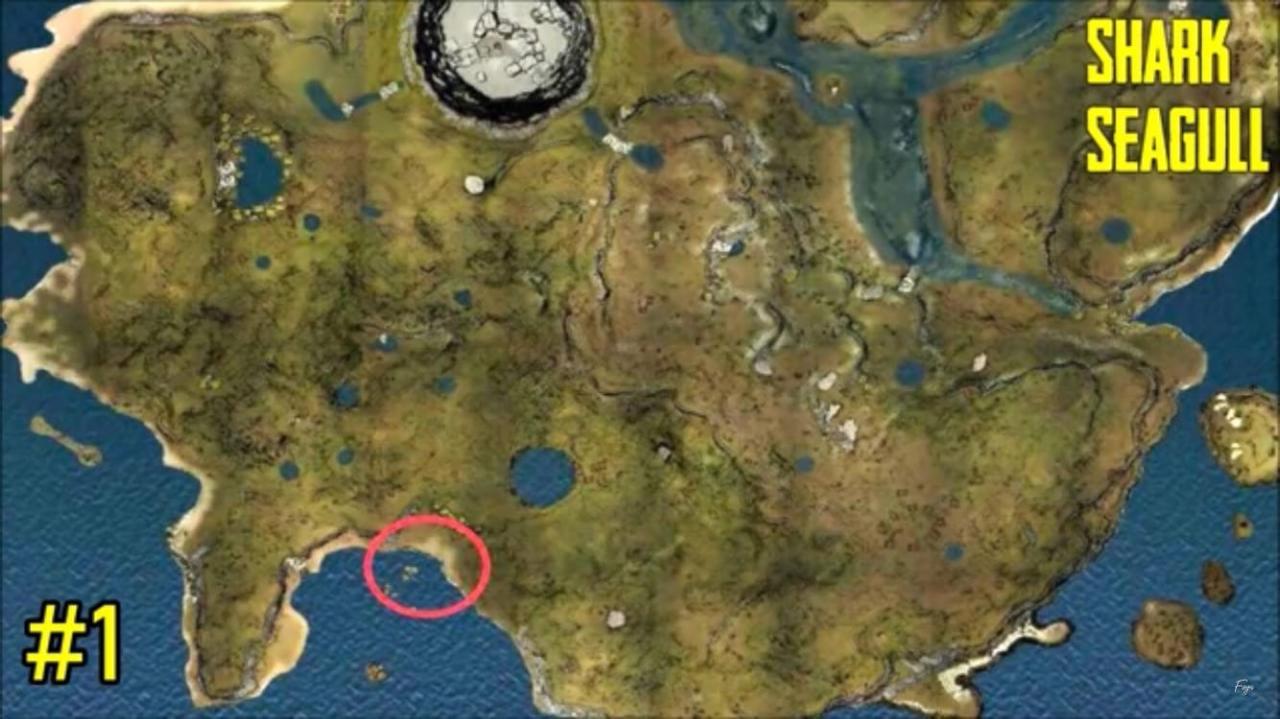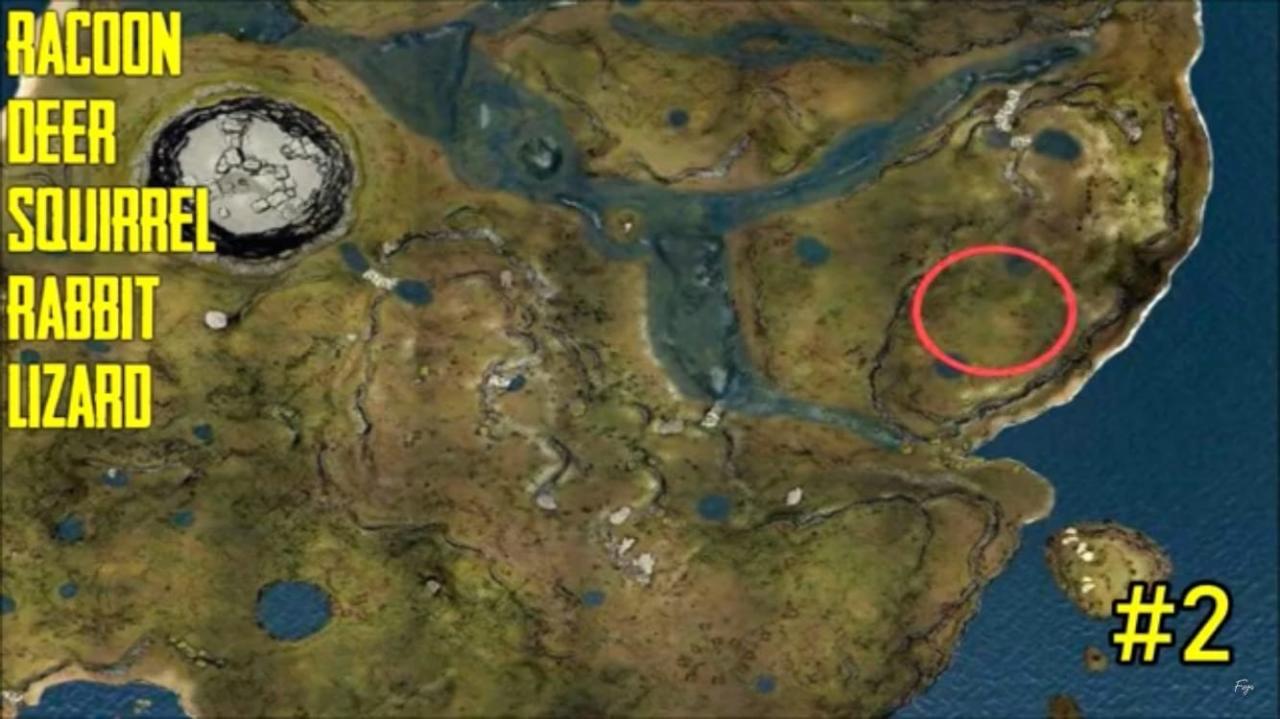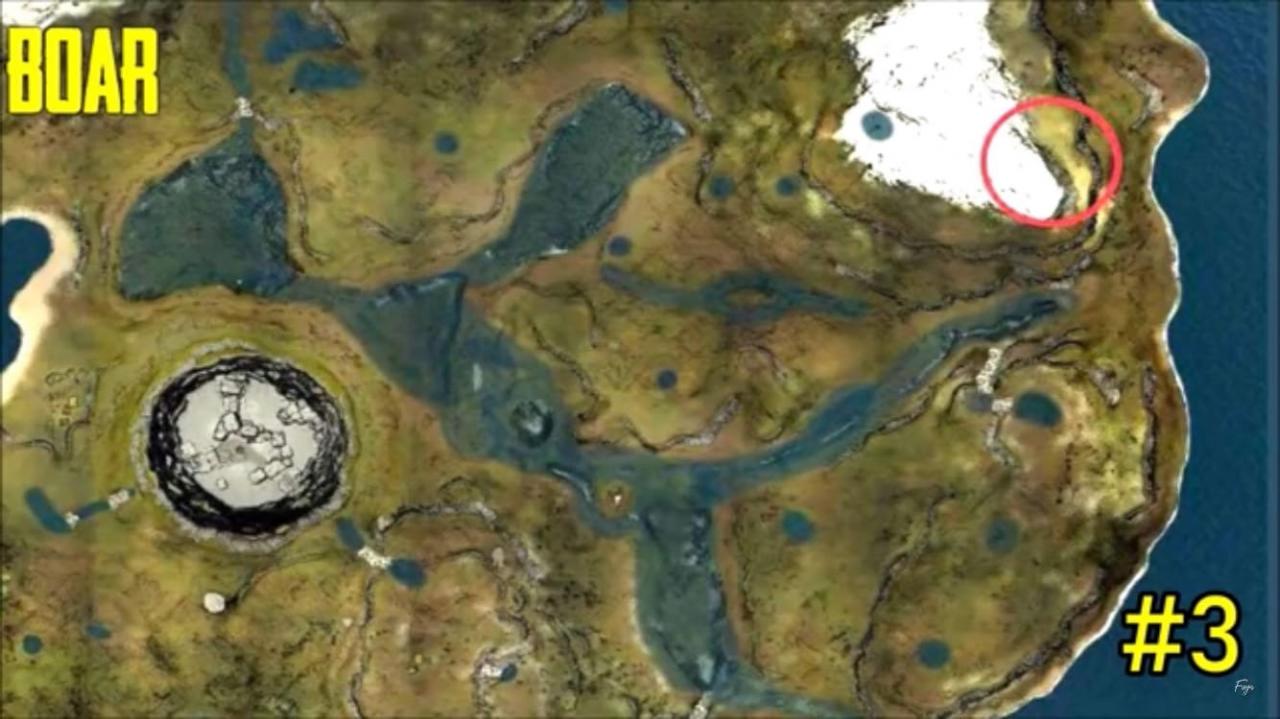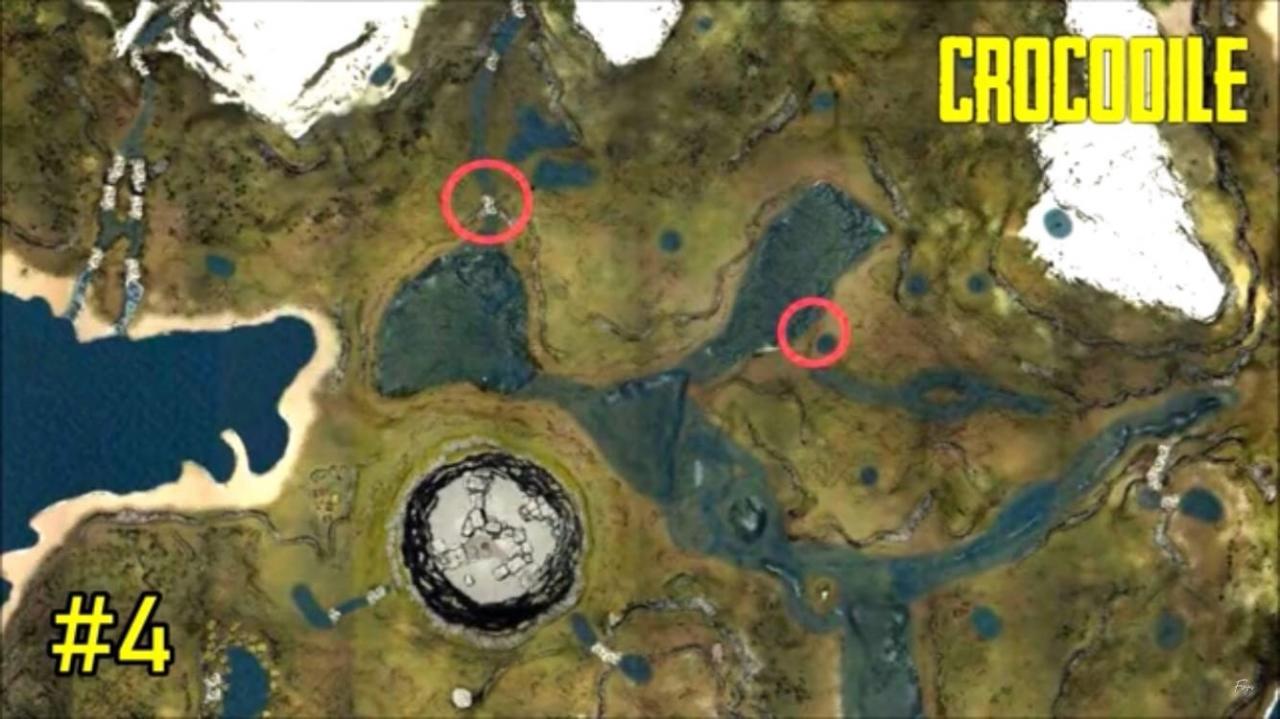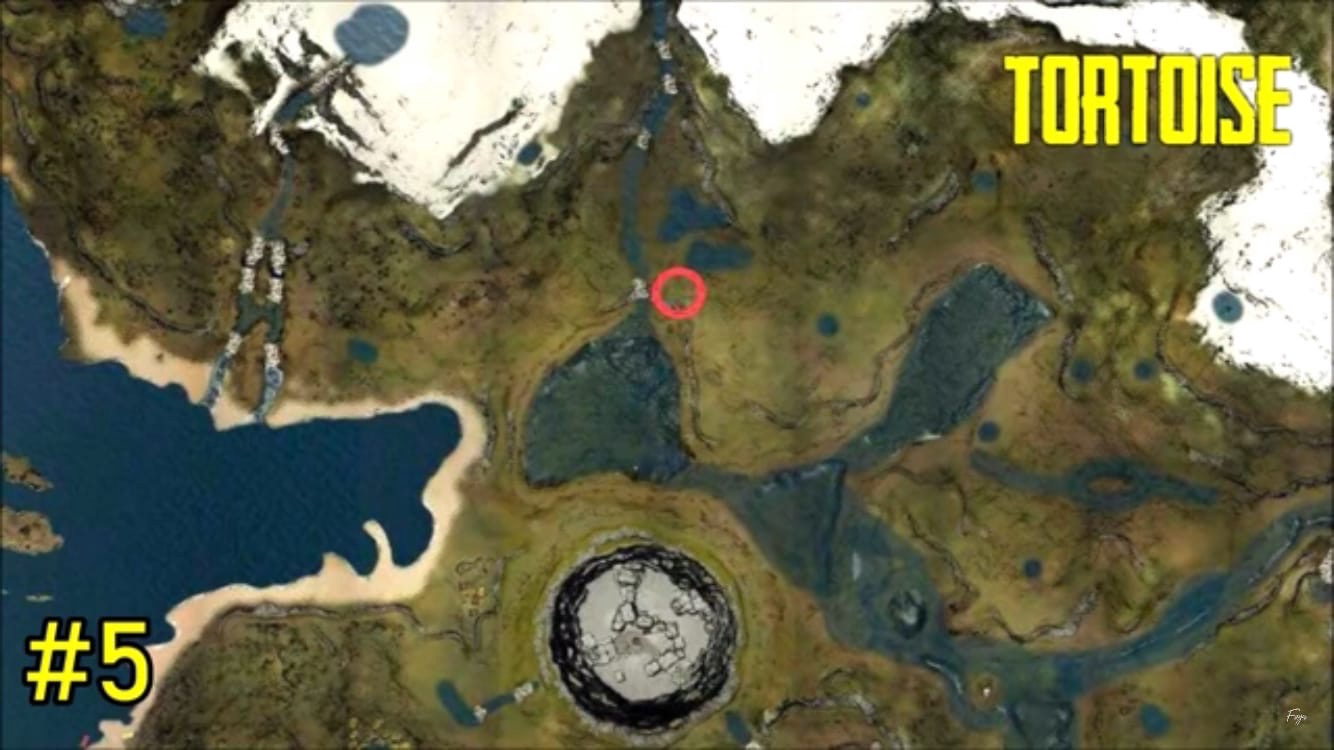 [previewicon=26013497;sizeOriginal,inline;kTMZpuBa8lA.jpg][/previewicon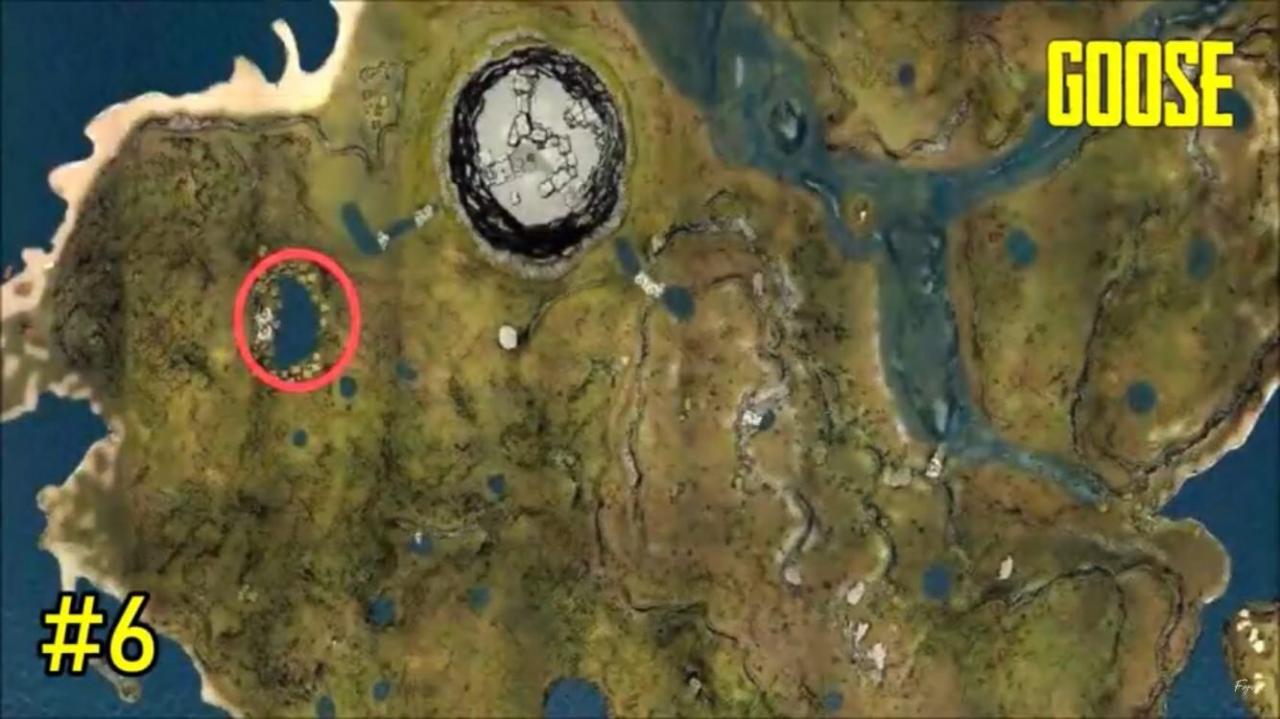 Related Posts: