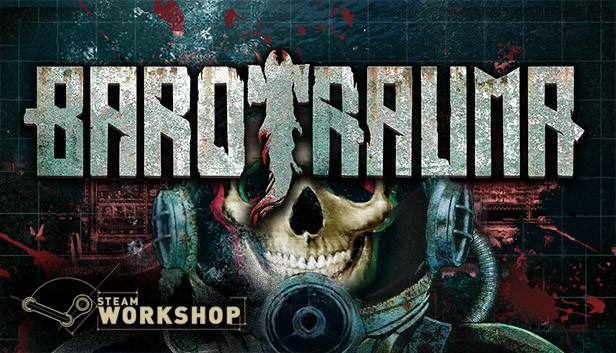 Here it says how to properly set the keybindings for the old voice.
Why guide? After all, you can simply assign keys in the settings.
Yes, you can easily customize the keys, however, you will run into a problem:
Barotrauma does not have functionality for deleting button assignments, because of which "new" voice and chat will have the same buttons and will work simultaneously with "classic", either reassign "new" settings for an unnecessary key, but it's a bug.

How to do?
Since the bar does not allow us to do this in the game, let's get into the config file of the control, to do it manually.
We're on our way "
Your_disk
\SteamsteamappscommonBarotrauma" and looking for a file "config_player.xml" and open it with notepad or any other text editor.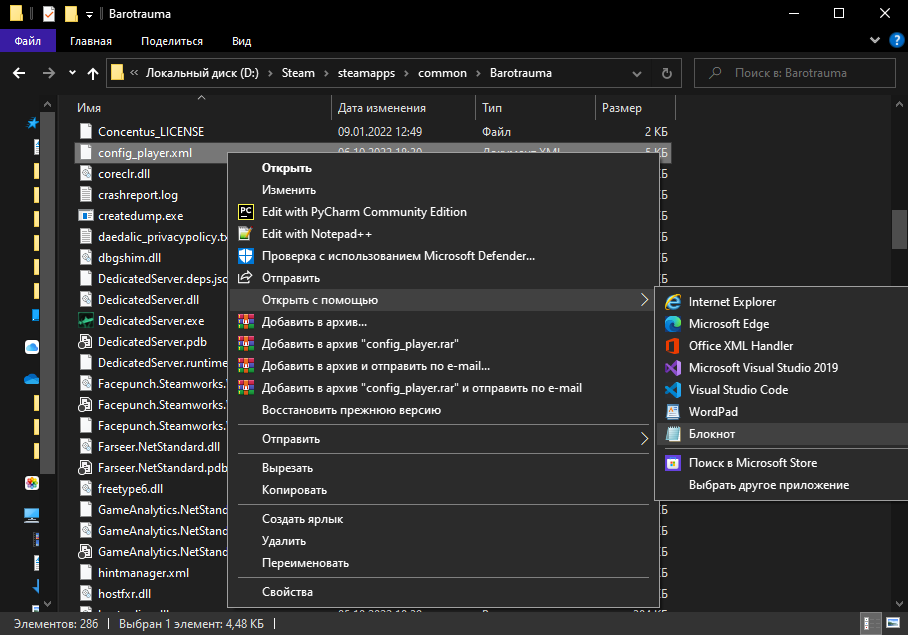 How they opened, scroll to the end of the file, look for similar lines and change them to these separately:
Chat="T"
RadioChat="R"
Voice="None"
RadioVoice="V"
LocalVoice="B"
ActiveChat="None"
ToggleChatMode="None"
ChatBox="None"
These settings return the radio to V, voice on B, R's radio chat, chat on T, and also removes appointments from "new" settings that interfere with us.
Final result: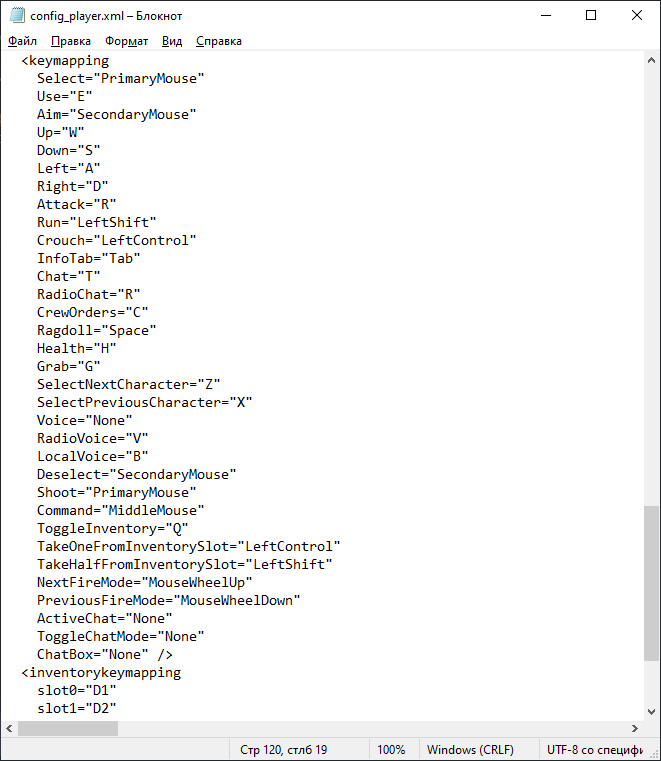 If you accidentally assign a key to "new" settings or reset completely – have to do it all over again.
Related Posts: