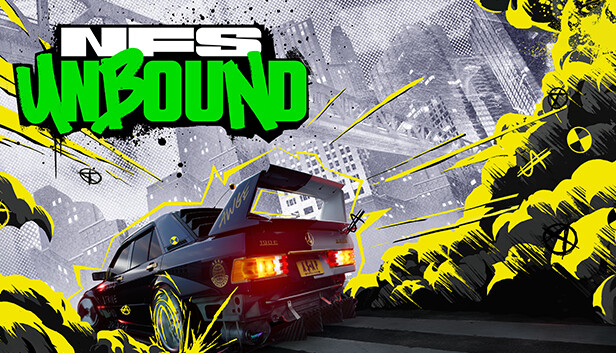 If you don't have music playing in the open world, but only in racing – that way.
Decision
If you can't change tracks, or you do not play music during the game:
1. Go to SETTINGS -> AUDIO -> FREE ROAM MUSIC -> ALWAYS.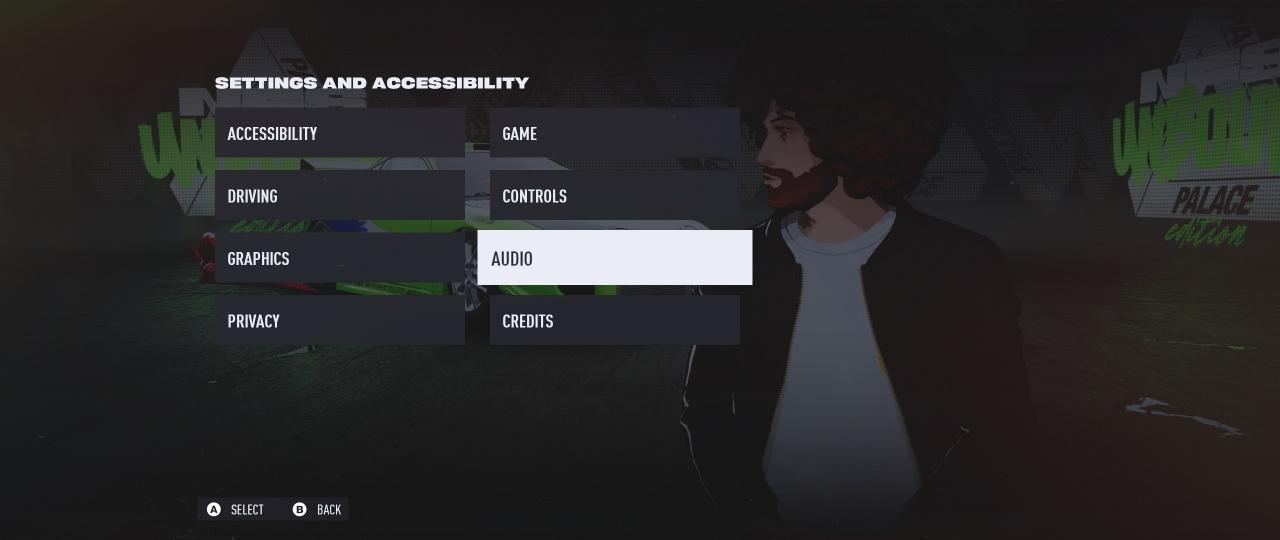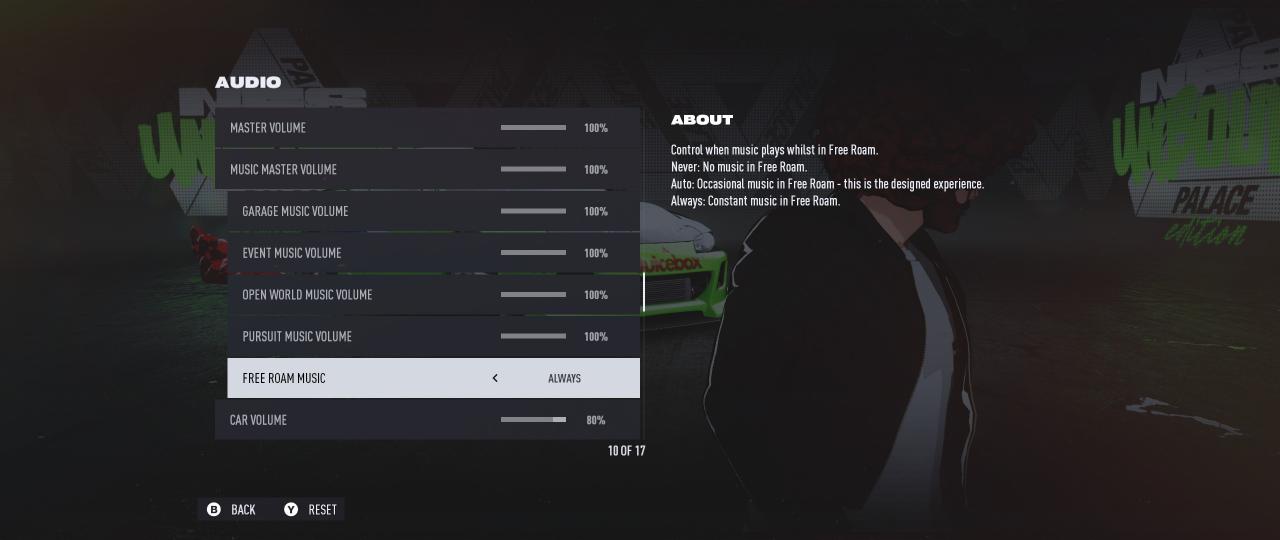 Auto tuning is not yet clear how it works, but for some reason it muffles the music in the open world, the track plays only occasionally.
Related Posts: