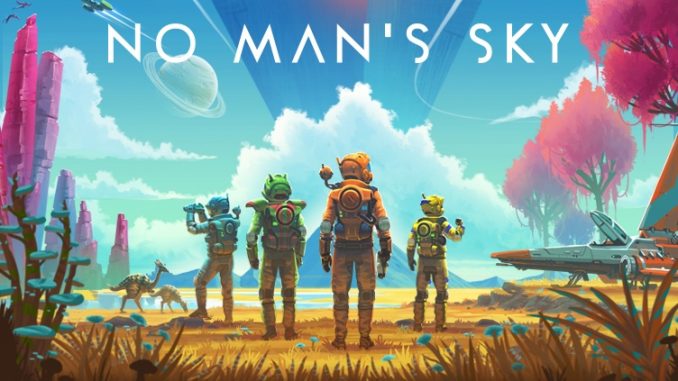 If your game suddenly freezes at the most interesting place literally after half an hour of playing, you hear sounds and may even be able to control the character, but unable to change the state of the picture or the game just crashes, sometimes with a blue screen of death – that way.
Shaw happened, what to do?
I have not found a single Russian-language topic with this problem(if I'm wrong, let me know in the comments, I will delete the manual), however noticed, that it takes place. For sim I tell you a simple and painless method of treatment found in the vastness of the English-speaking Steam:
Need to turn off hardware GPU acceleration(don't ask).
To do this, go to the Computer -> Open options -> System -> Display(Screen) -> Scroll down to the point "Graphics settings" -> Disable "Scheduling a hardware accelerated GPU" -> Restart your computer.
It's all, after that the game worked stably, friezes and departures were not seen.
The procedure was carried out on Win10 and for other systems the actual names may not coincide, if not the whole procedure is useless.
Edits and descriptions of other problems
I understand completely, that the game has more than one problem and if you encounter other critical bugs, which lead to loss of progress, time and desire to live, describe the problem in the comments. If a particular issue is broadly relevant, I will add it to the manual.. However, I leave it to you to find a solution., for!
Related Posts: