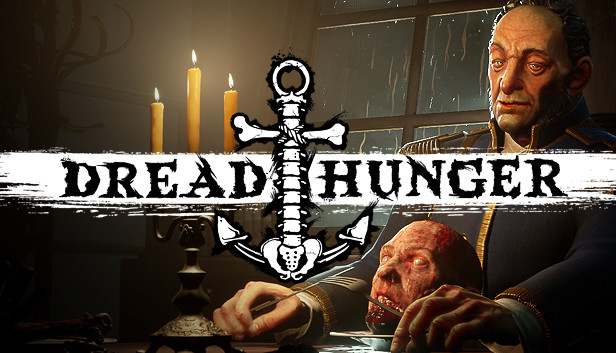 Code of Conduct or Code of Honor – these are the new rules from the developers "Dread Hunger", which have been brought into the game to create a friendly community. This guide is a translation into Russian and the only source of information on the game in the CIS.
CODE OF FREQUENCY
This set of statutory rules was spelled out and developed by the game developers themselves.. Manual, which you are reading now, is the author's translation into Russian: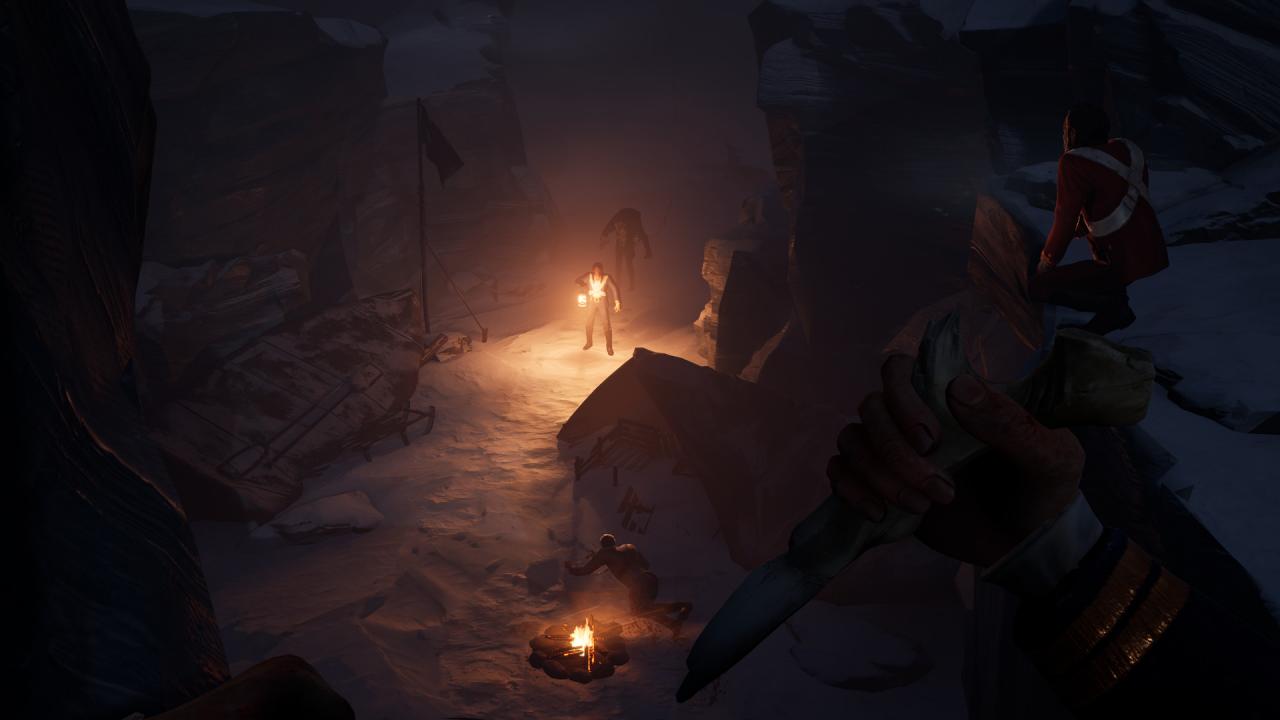 As part of the community "Dread Hunger",
MY PURPOSE
I pledge to put all my efforts and efforts, to achieve your goal – as a Crew of Explorers or a Traitor (Slave). I admit, that going against my main mission is destructive for a full-fledged game and unpleasant for my comrades on the ship.
RESPECT – IT IS IMPORTANT
I pledge to treat my crew with respect. I will treat my comrades well, praise them for their successes and support. I know, that without a favorable relationship, the expedition would be considered a failure.
ALWAYS READY
I pledge to assist the crew members. If I see any rule violations from the code, I'll let you know about it, using the provided moderation tools. I will not abuse this opportunity and use it for personal gain..
BE CAREFULL
I pledge to take care of myself. I will be fully responsible for my account, compliance with the rules, I will also take measures for security from intruders, not giving them access to personal information and / or my devices.
What will happen, if you break the Code of Honor?
Depending on the situation, the following types of punishments are possible:
Temporary ban. For some time, you will be denied access to the online game mode and all possible systems, linked to game servers.
Ban forever. You will permanently lose access to all online functions of the game.
All additional accounts (twinks, friends accounts, additional, spare, etc.) will also be blocked in "Dread Hunger", if you enter the game with them.
The developers give time to all players to familiarize themselves with the Code in the hope, that it will increase general decency among the community and that everyone can draw their own conclusions.
Keep in mind, that this list of rules is not exhaustive. Developers reserve the right to take disciplinary action at their discretion. Evasion of punishment is impossible.
Related Posts: