Perhaps the simplest achievement, which can be done in a few minutes of playing time, but not obvious judging by the statistics for many. (1,3%)
Execution conditions.
Must choose in 1444 year, Croatia as starting country (She is a minor in Hungary).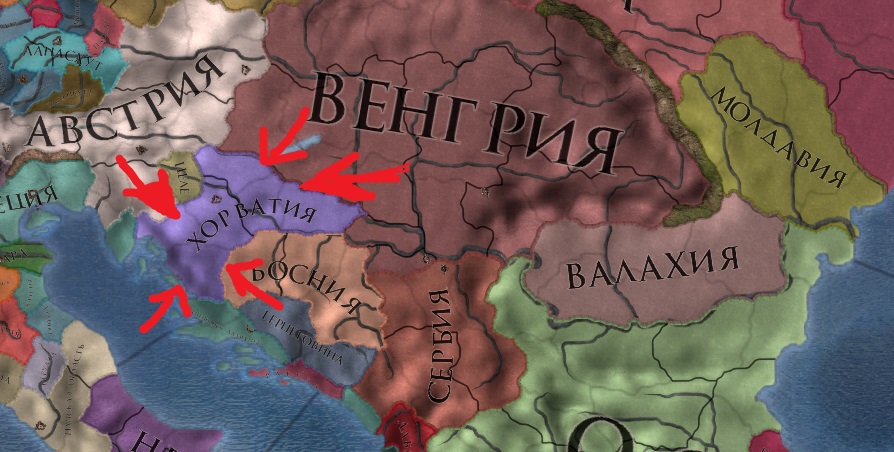 Your equestrian unit must be located in the capital of Sweden – in Stolkholm. (З.Ы. optional in capture state, that is, wars)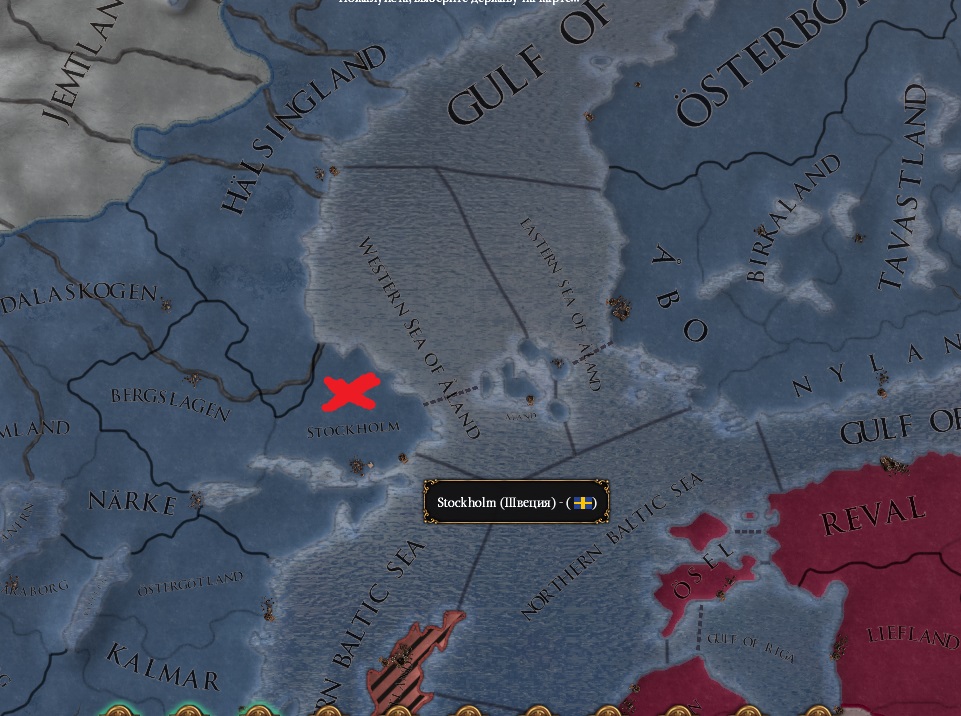 The fastest way to get an achievement.
Use a starter fleet and landlocked Croatia. Having previously loaded a detachment of cavalry into it, then follow to the shores of Sweden.
While you are following, raise the level of relations with Sweden as a diplomat.
And ask for the right of way.
Then unload your cavalry squad and wait for the message about the opening of the achievement.
Congratulations you are perfect!)))

Related Posts: