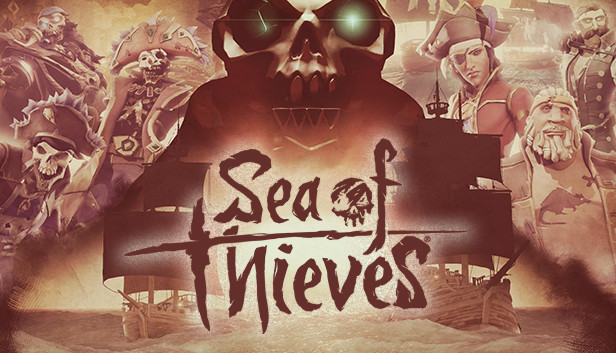 Full walkthrough "Sunken Pearl"
Chapter 1
At any outpost we are met by the Hermit's lair, and next to her 5 parts of fairy tales.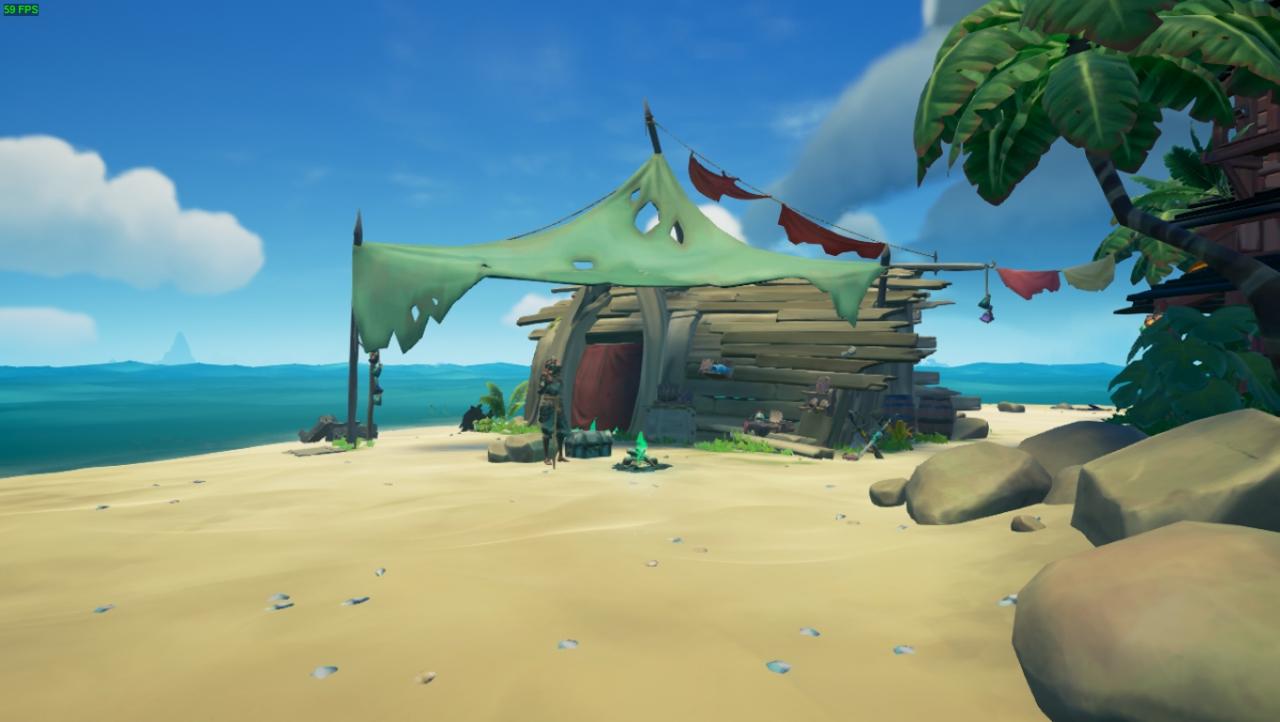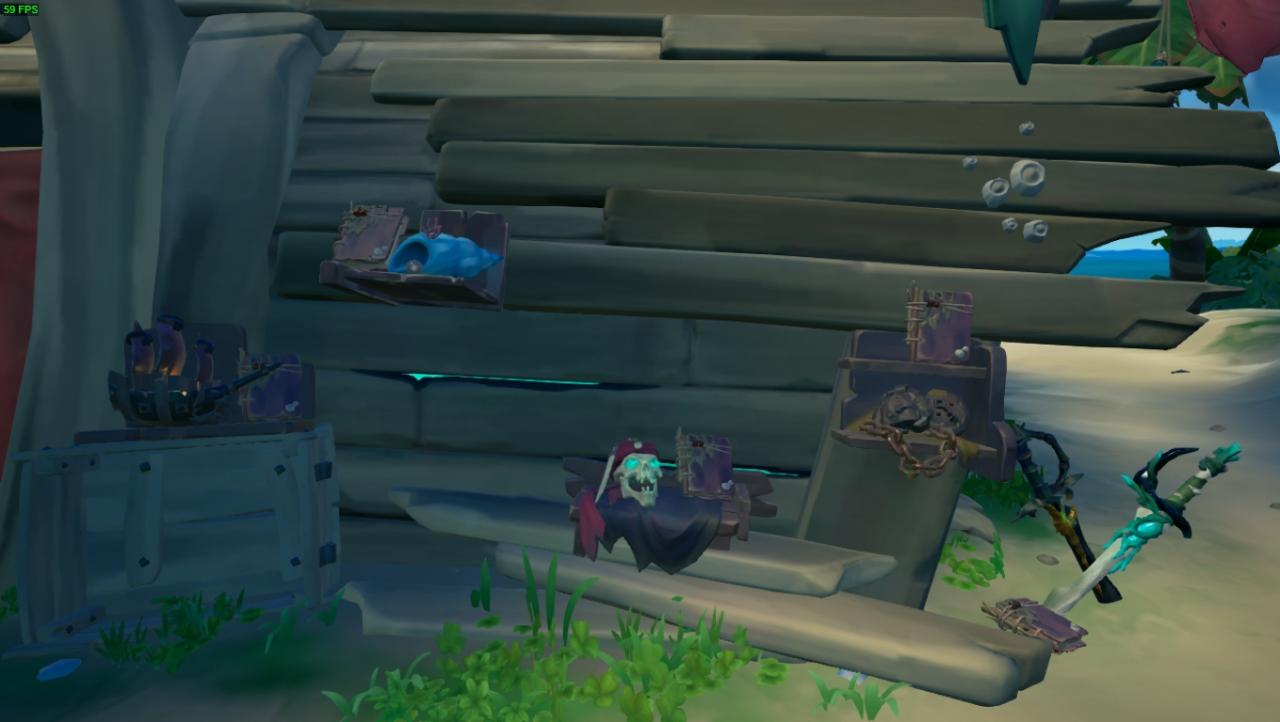 Chapter 2
After you have voted for a fairy tale, a mysterious ray will appear next to, and then follow straight to it.
Chapter 3
When we arrive on the blue beam, we descend into the water and sail over the remains of the wrecked ship to the bottom to the Pearl.. (Swim into geysers to breathe)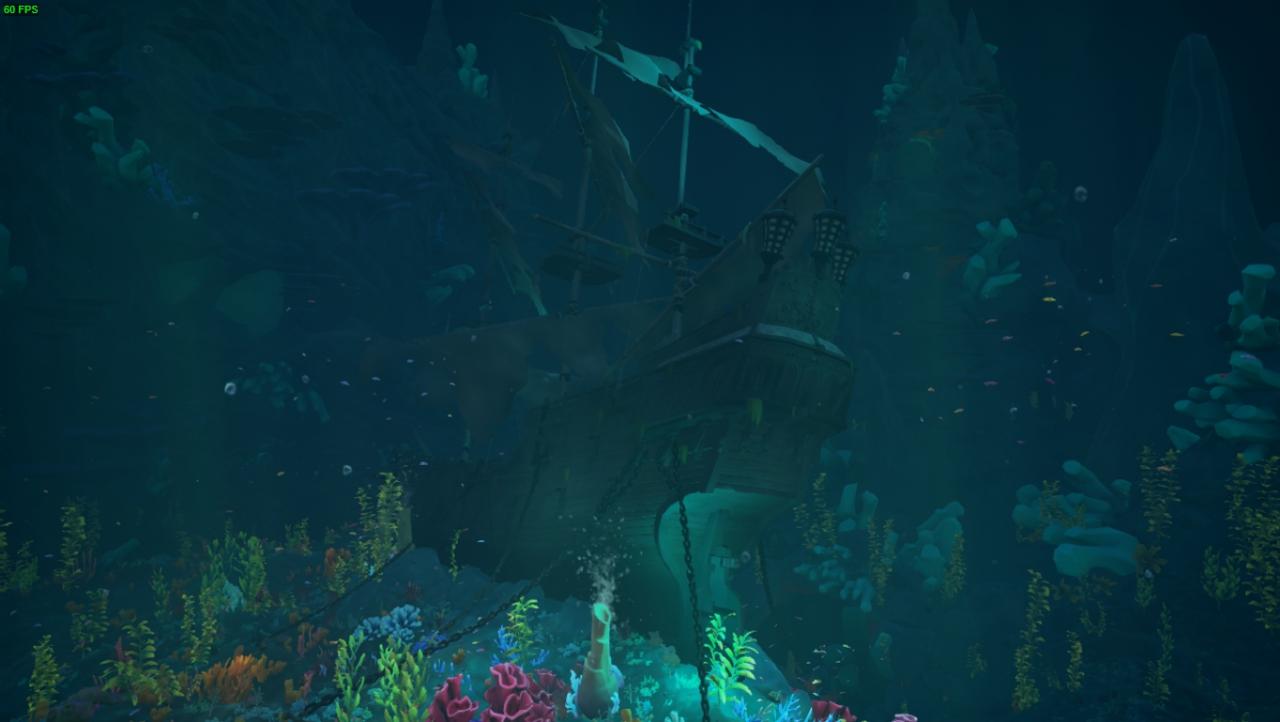 After we sail to the Pearl, we need to go down to the hold for the key.
In the hold, you will need to push objects away in order to squeeze, further we see the bottom dweller and we take the key from him.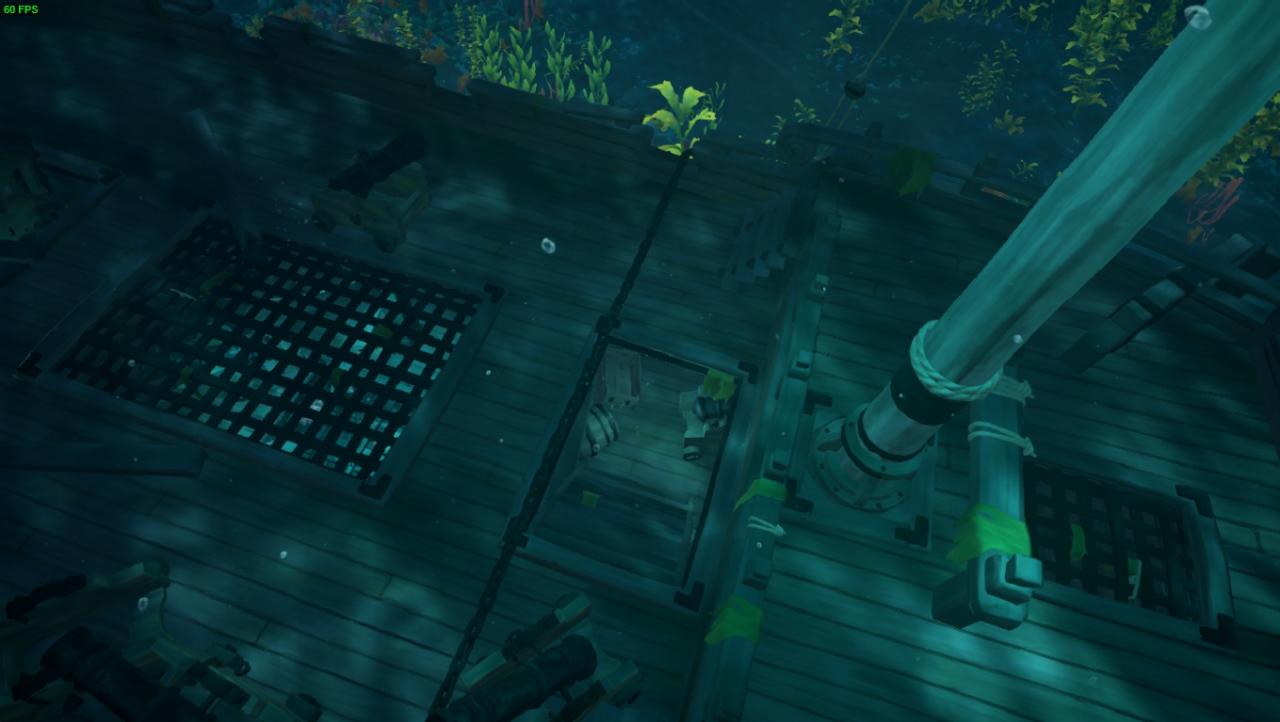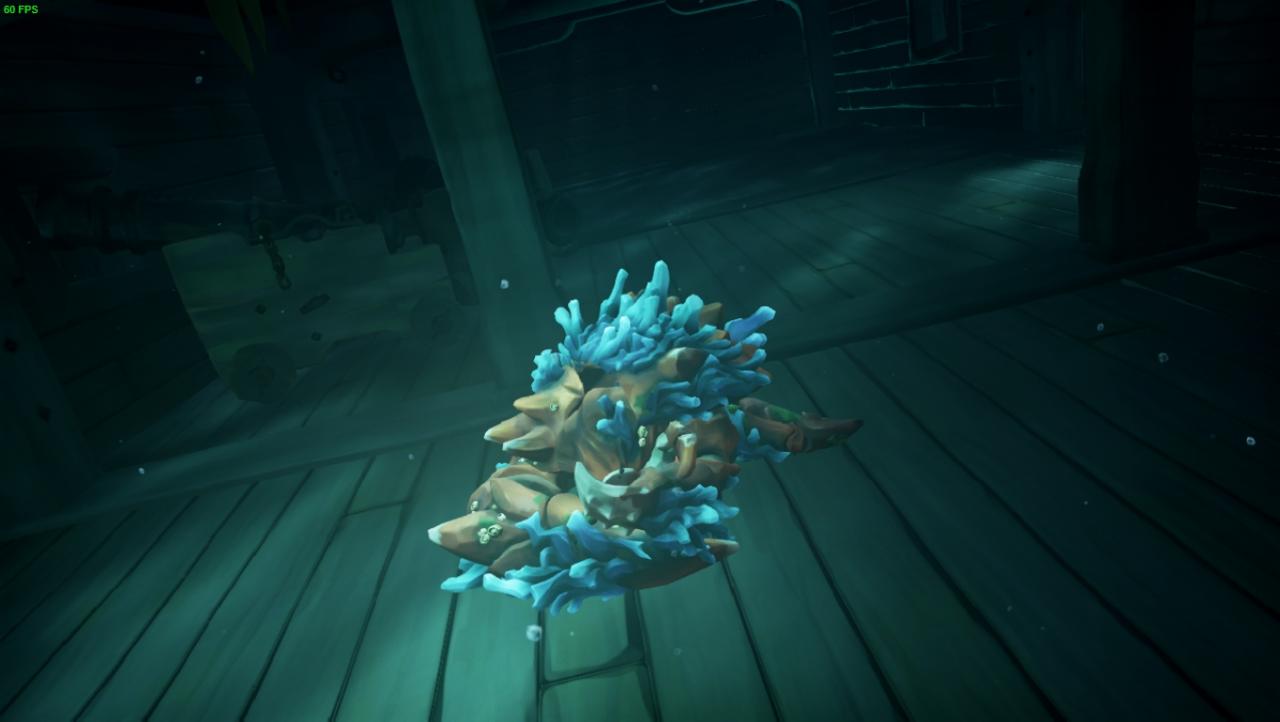 Taking the key, you need to swim out and open the captain's cabin. We take the compass on the table.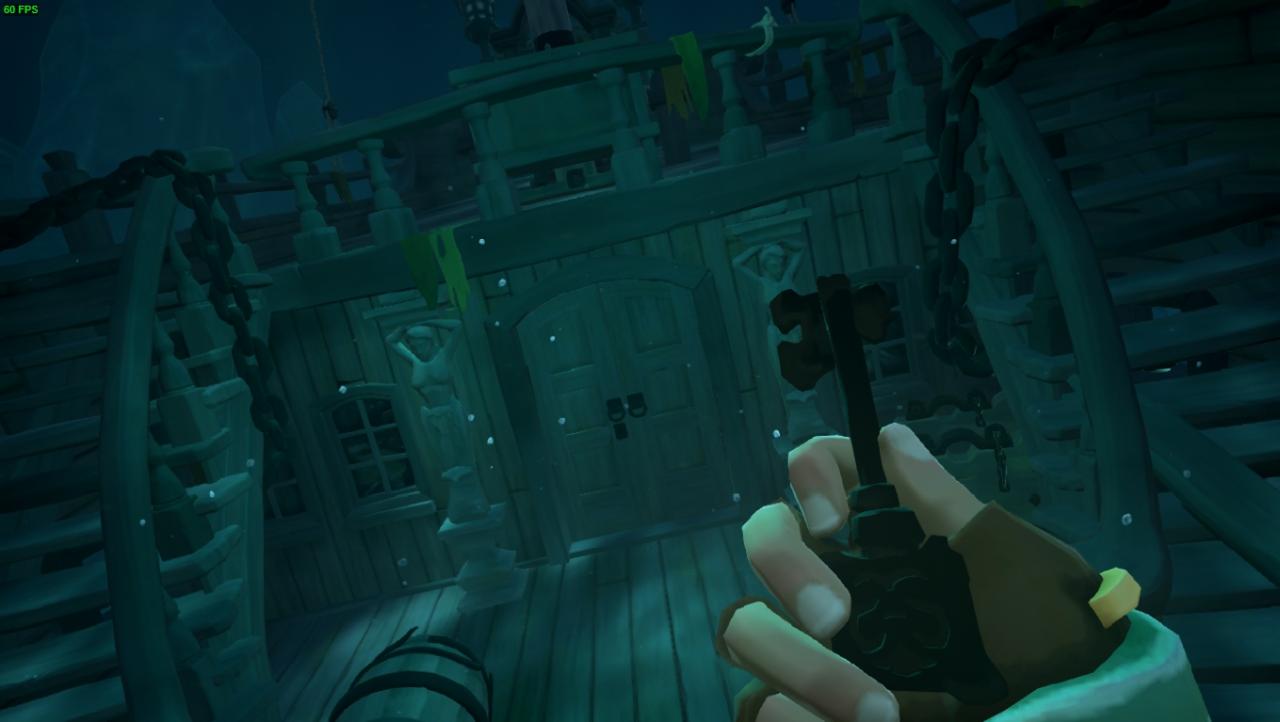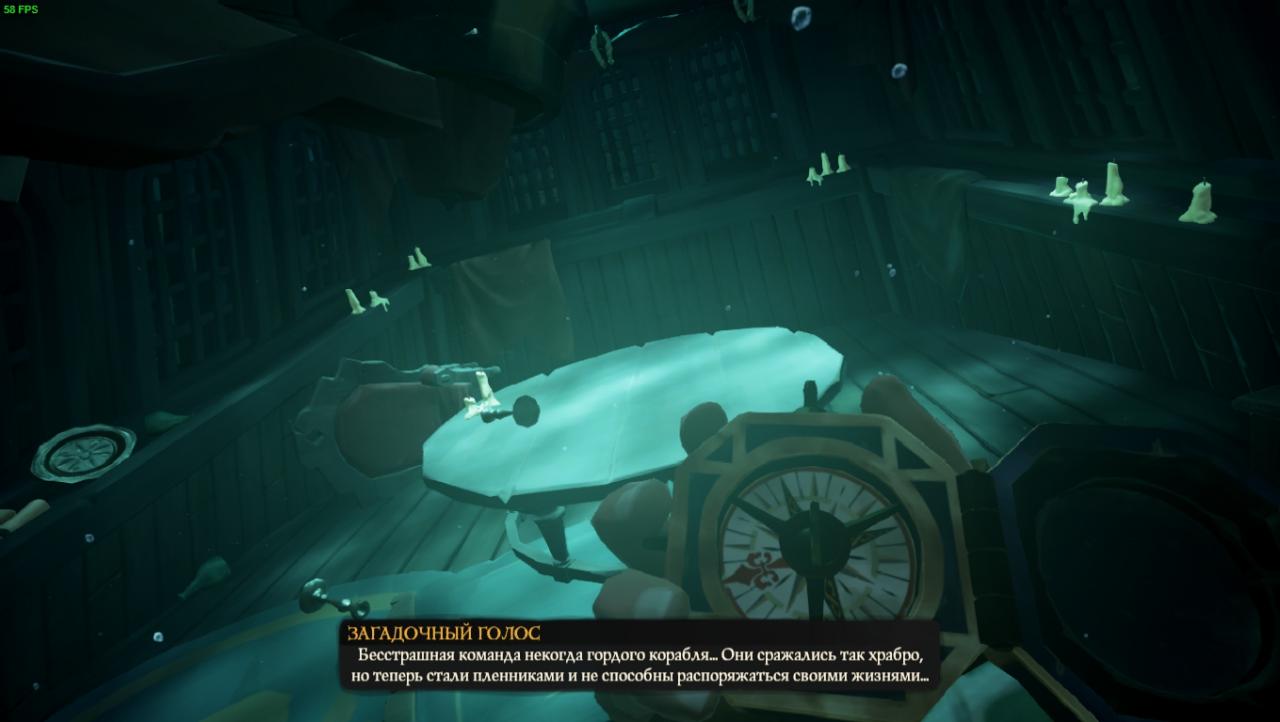 The compass shows with a red arrow where to sail, namely down the cave.
When we see a wall of transparent shell, we need to do any damage to the mysterious stones.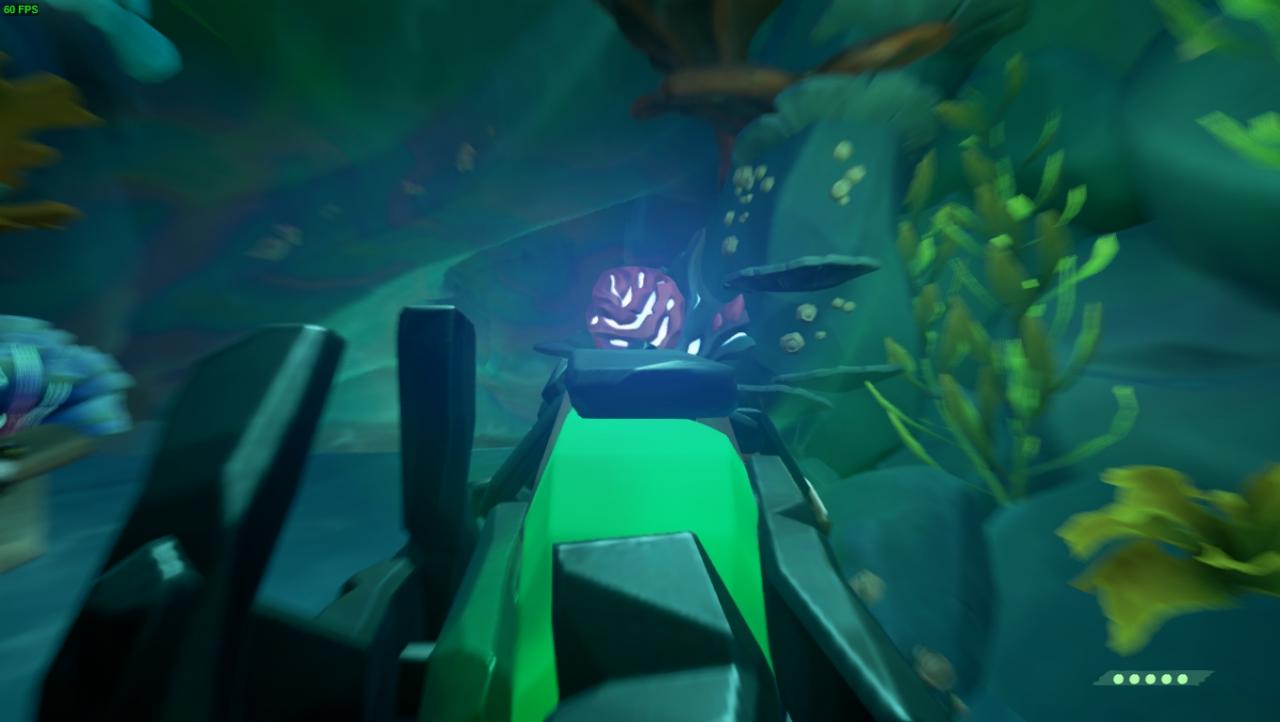 Next, we will need to fight with the bottom inhabitants, after the death of the last inhabitant will drop "serena's heart" which will need to be inserted into one of the sirens.
Then we will be able to move them as in the pictures with the help of blows., when the position of the hands is suitable, you need to hit the main statue with a shell.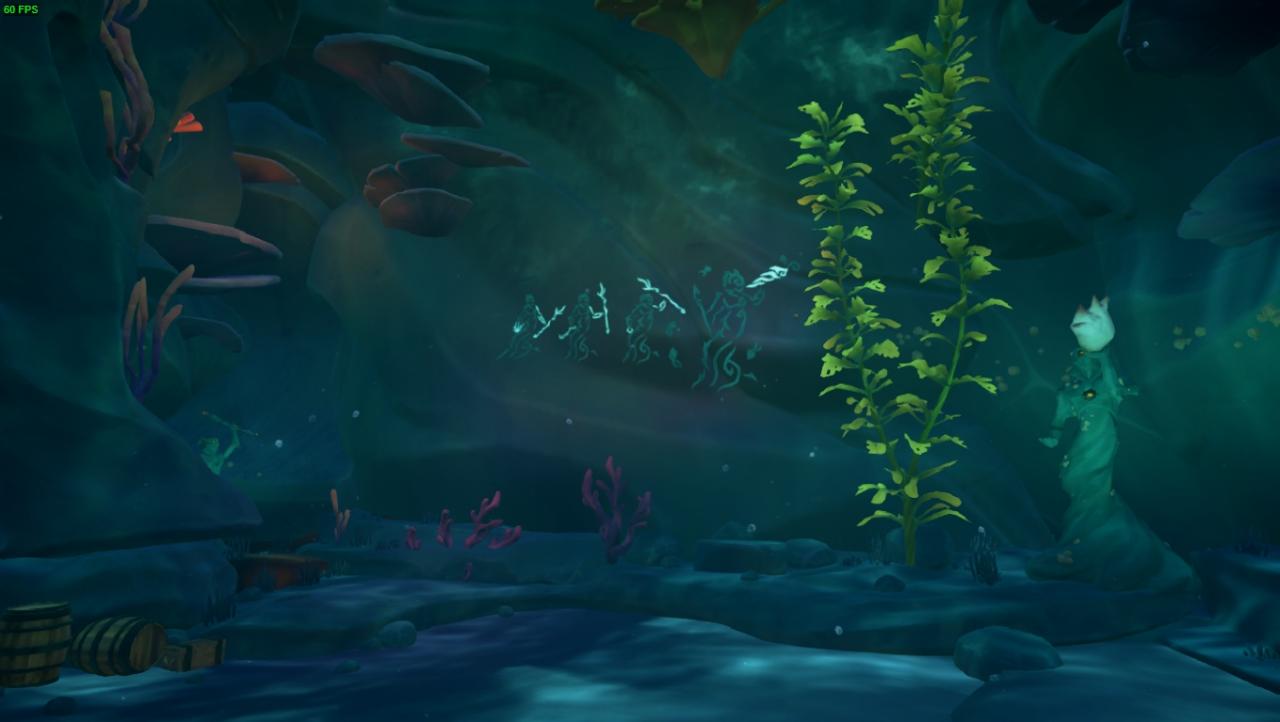 Chapter 4
Sunken Pearl on 100% for 14 minutes.
From Respects
Related Posts: