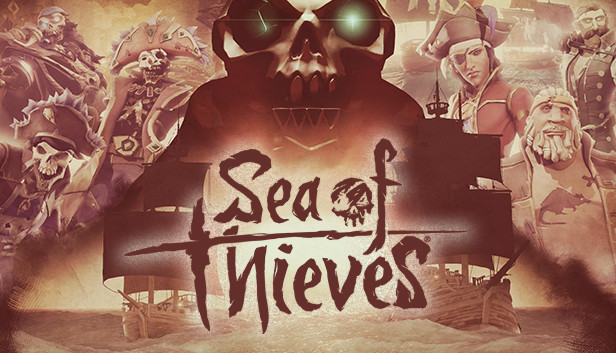 Diary 1
Getting into the swamp, we swim at the fork to the right to the gate, we leave the ship there. There will be a path to the right of the ship. On the ship, where two skeletons sit, take fire from the candle. We return to the ship and go to the left. There we find a house with a banjo and light a torch that is not far away..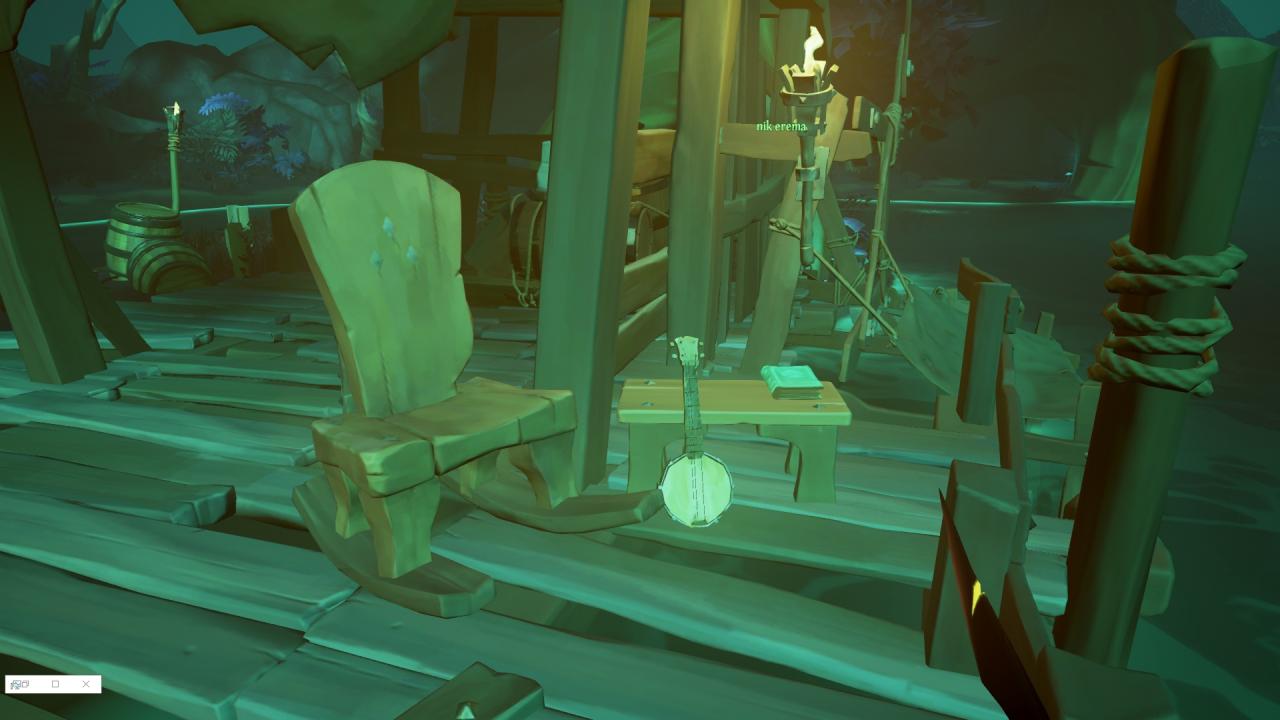 Diary 2
We find a house next to the gate from it, we move along this coast, in the direction from which they sailed. We find a small river, along its course we find a building with a broken boat. Climb the stairs and light the torch on the right.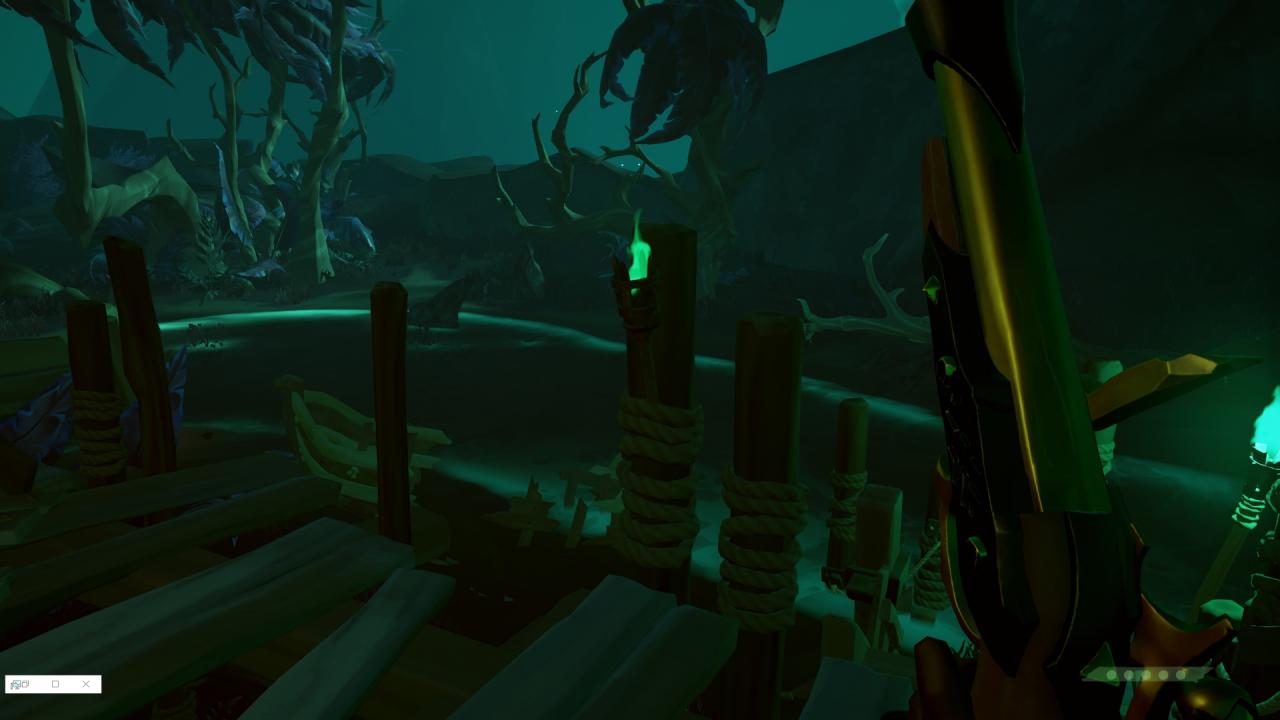 We follow the trail of torches, they will lead to the river. We dive into the river and find a sunken boat at the bottom.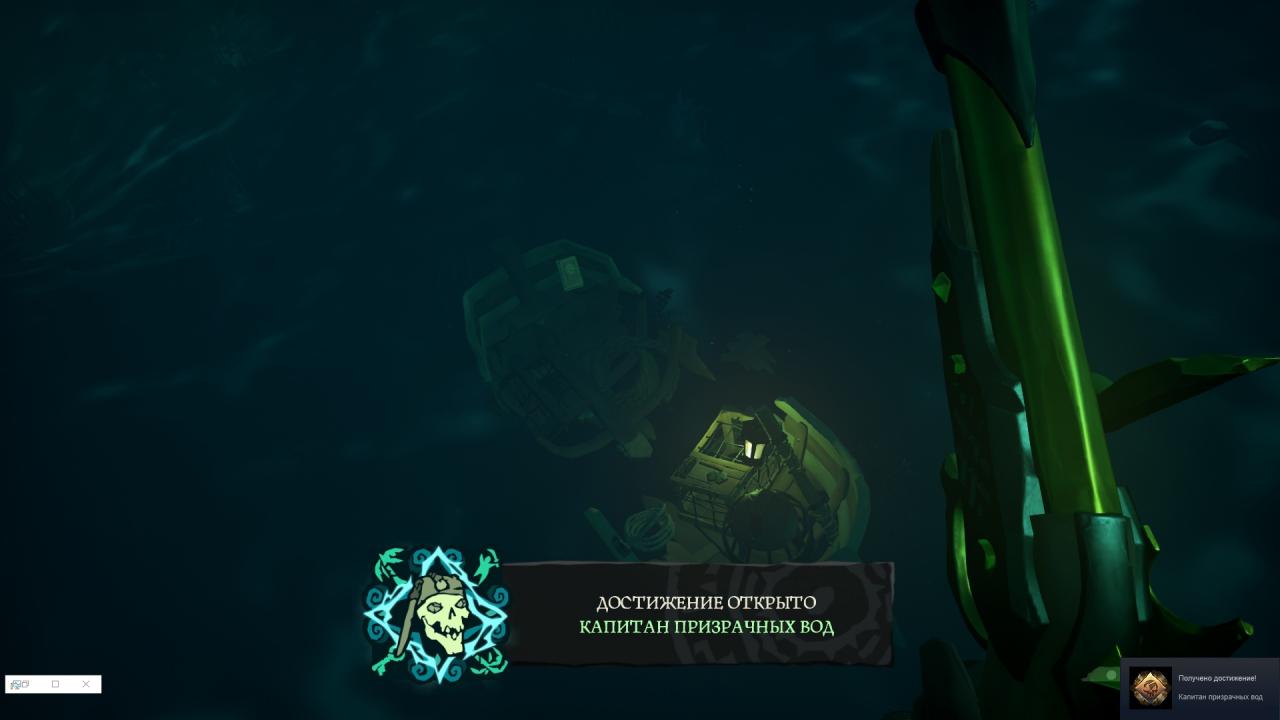 Diary 3
Moving to the middle of the location, we find rocks with two cells. There is a place on one side of the rocks, where to light the torch. We shoot at the rope and dive after the cage.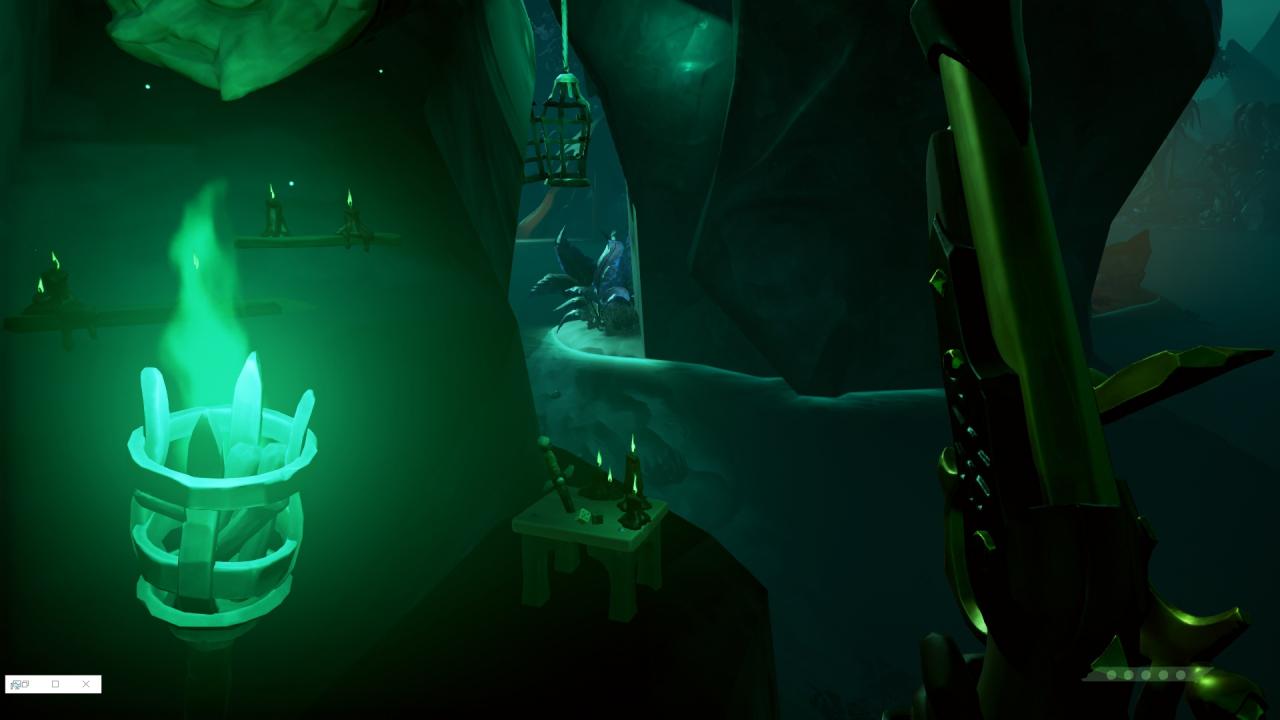 Diary 4
Having sailed to the fortress, we light a lantern at the skeleton on the pier and enter the inside of the fortress. We light all the lights around the well and dive there. We light the torch at the skeleton.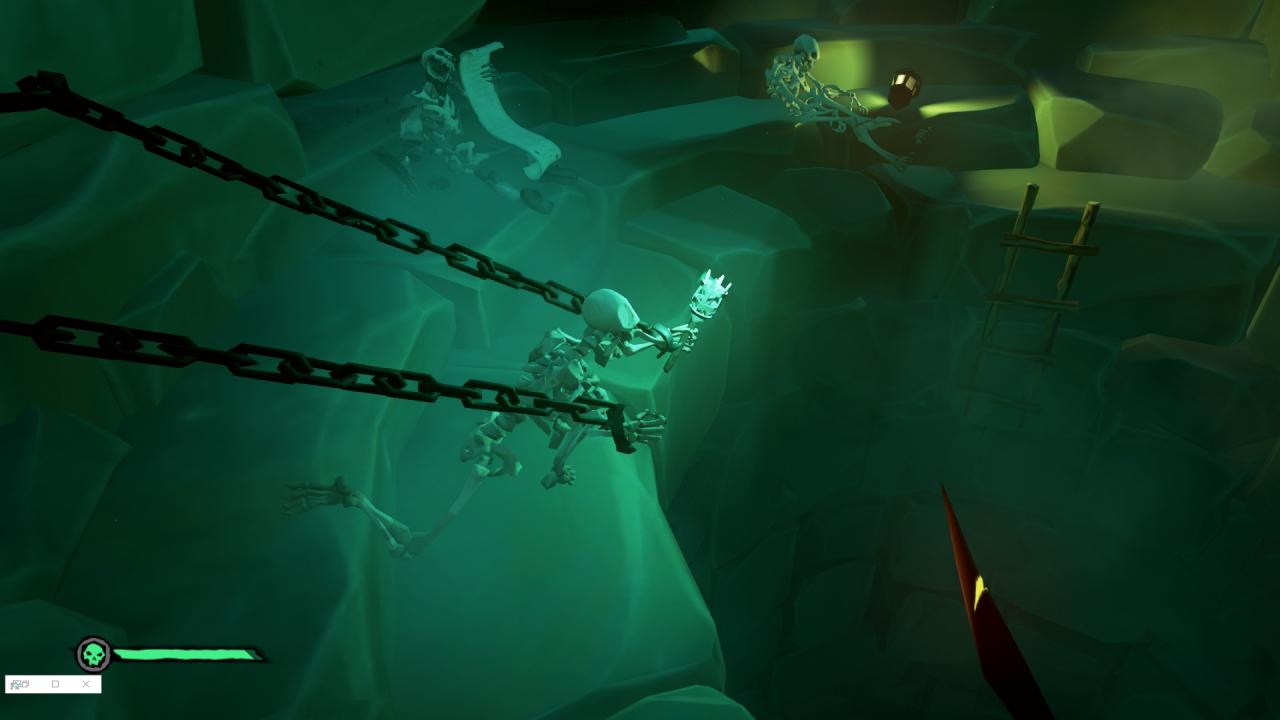 Opposite the skeleton with a torch we find a diary.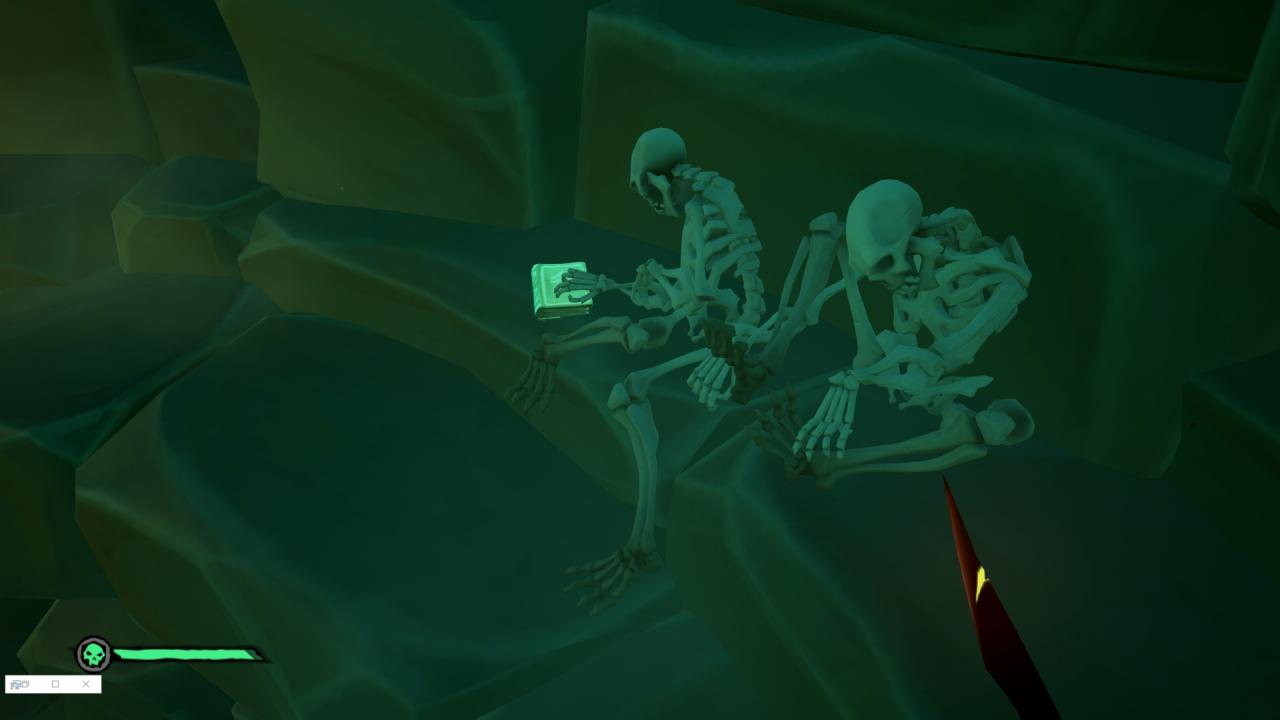 Diary 5
We select the master key and get out.
Справа от колодца зажигаем факел у клетки со скелетом
.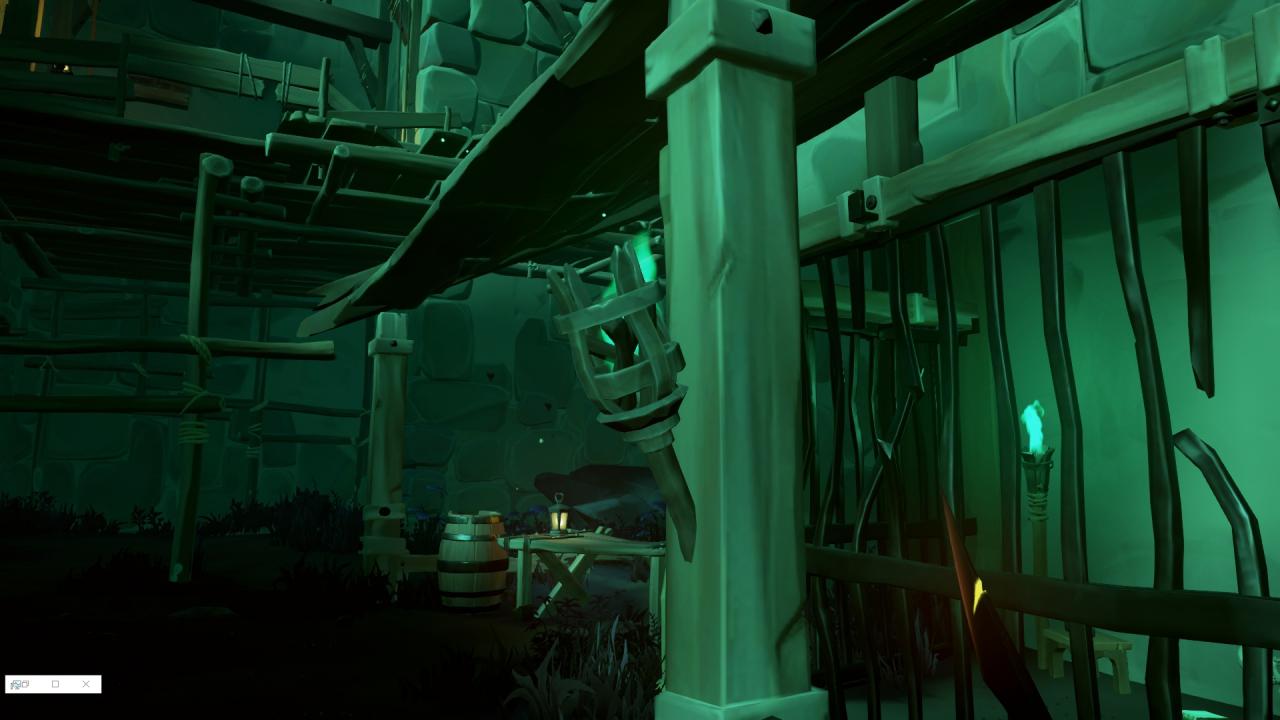 Then we go further along the location, getting to the top from where we can get into the cage with the skeleton.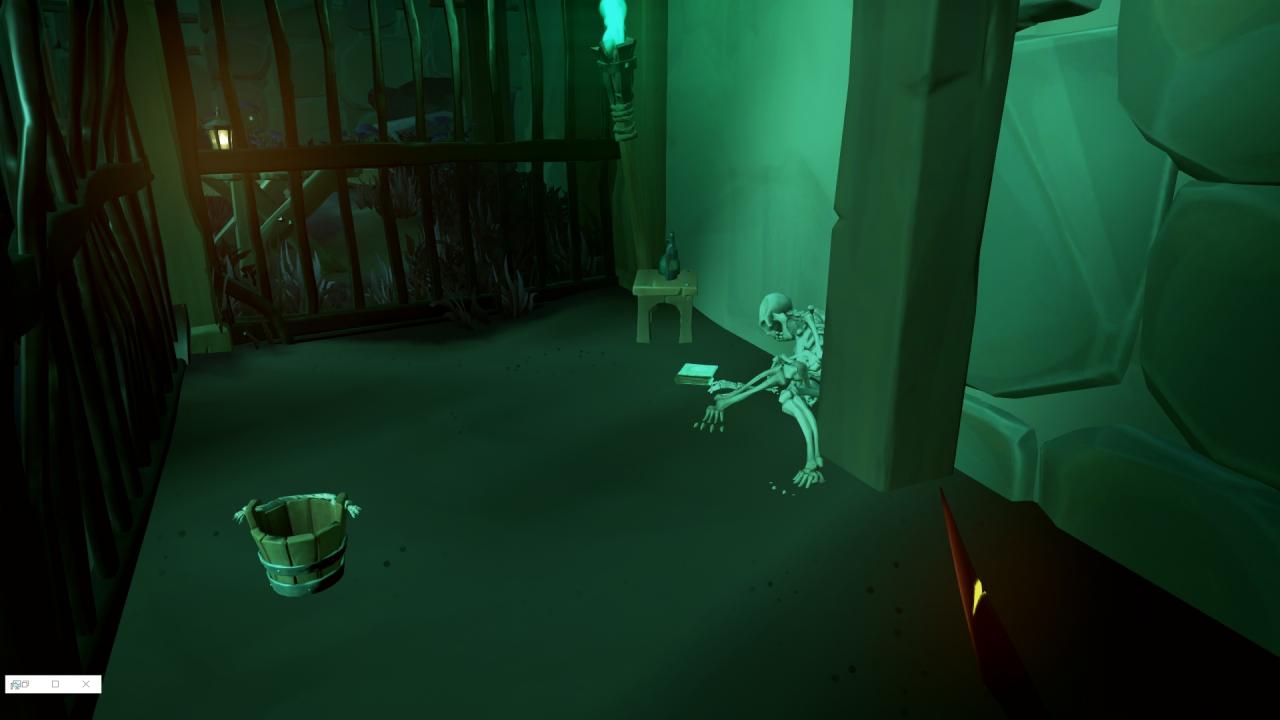 Citizens' diary 1
In the city location, go to the square and go into the house with fabrics, there will be a diary on the left.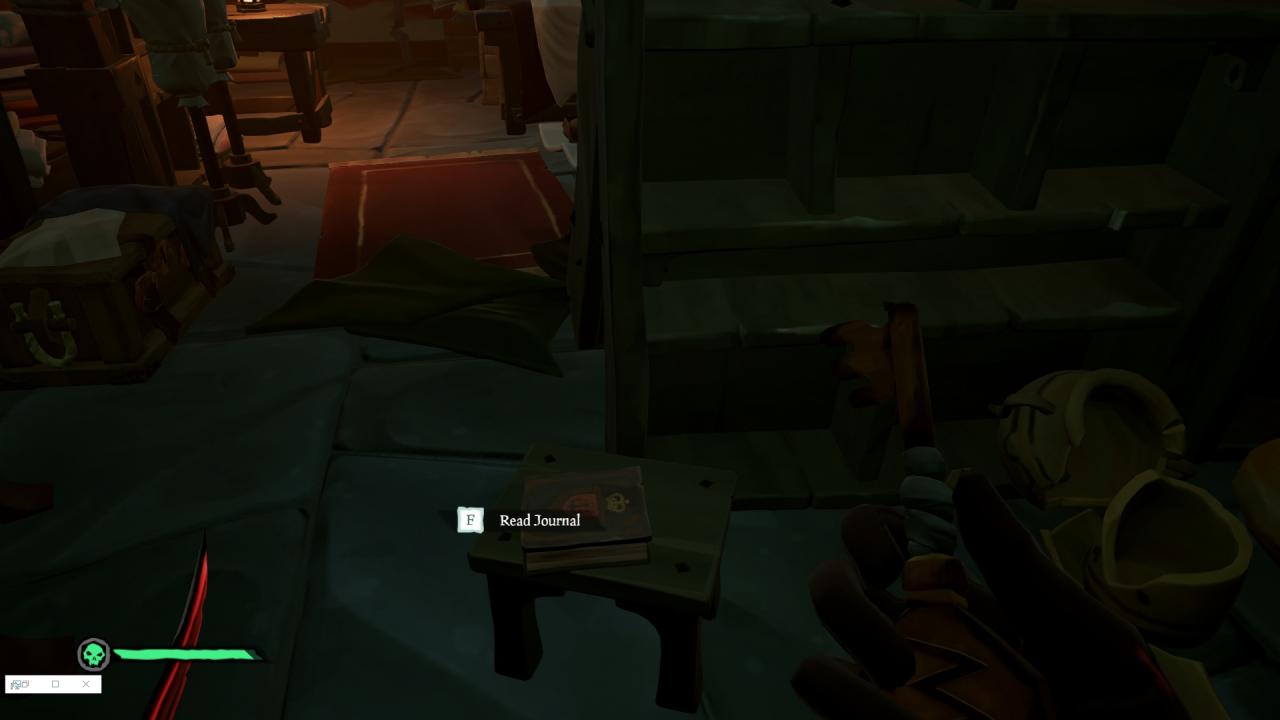 Citizens' diary 2
We move further along the location and find after the passage, right diary.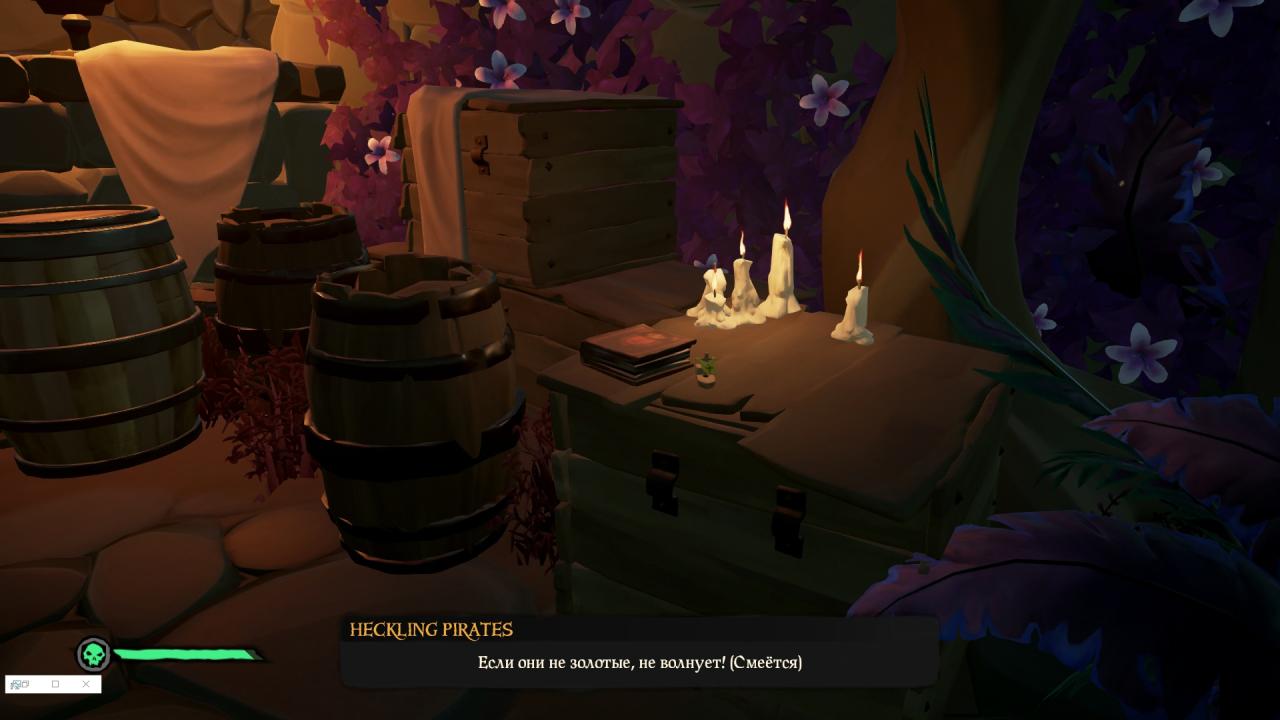 Citizens' diary 3
Sailing on a boat on a plot in the sewers, where drunks are bravely shooting at us on the left side on one of the barrels we find a diary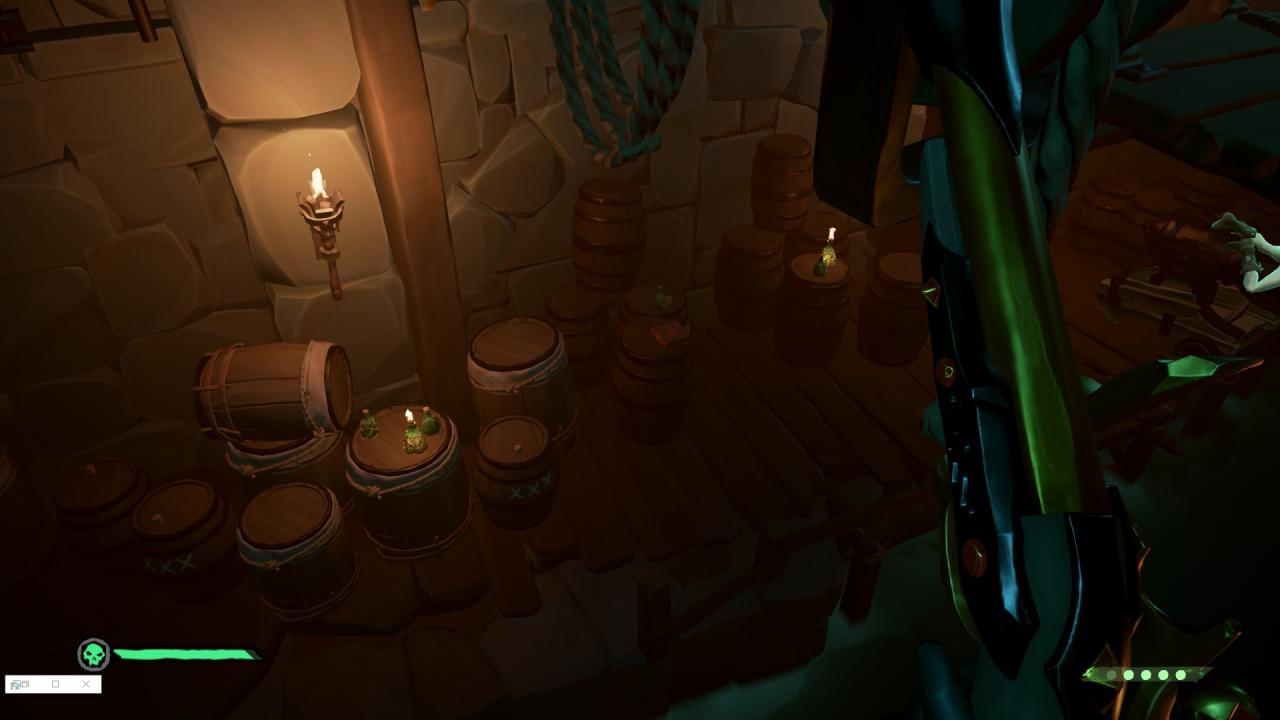 Citizens' diary 4
Moving around the location, near the fortress we find a stone staircase. We go up, we pass forward and see the diary on the right.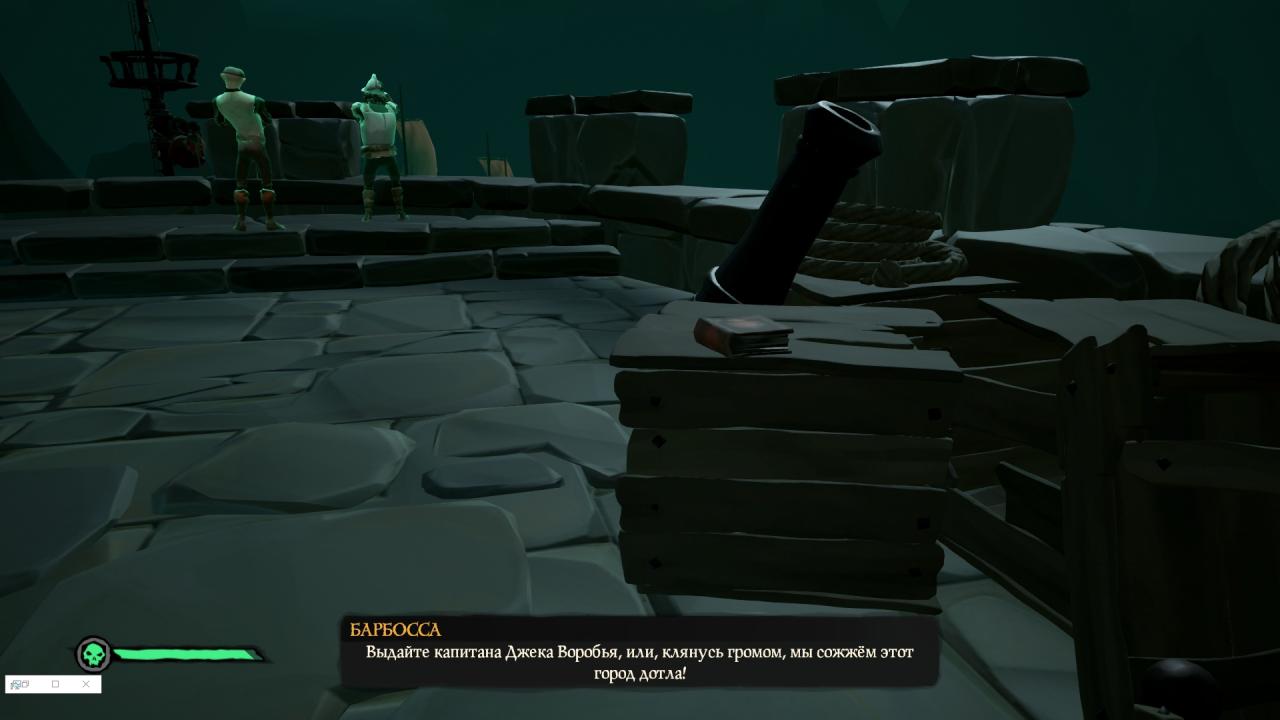 Citizens' diary 5
After finding Jack we run away from the city. When we jump from the roof of the house we find the diary on the left.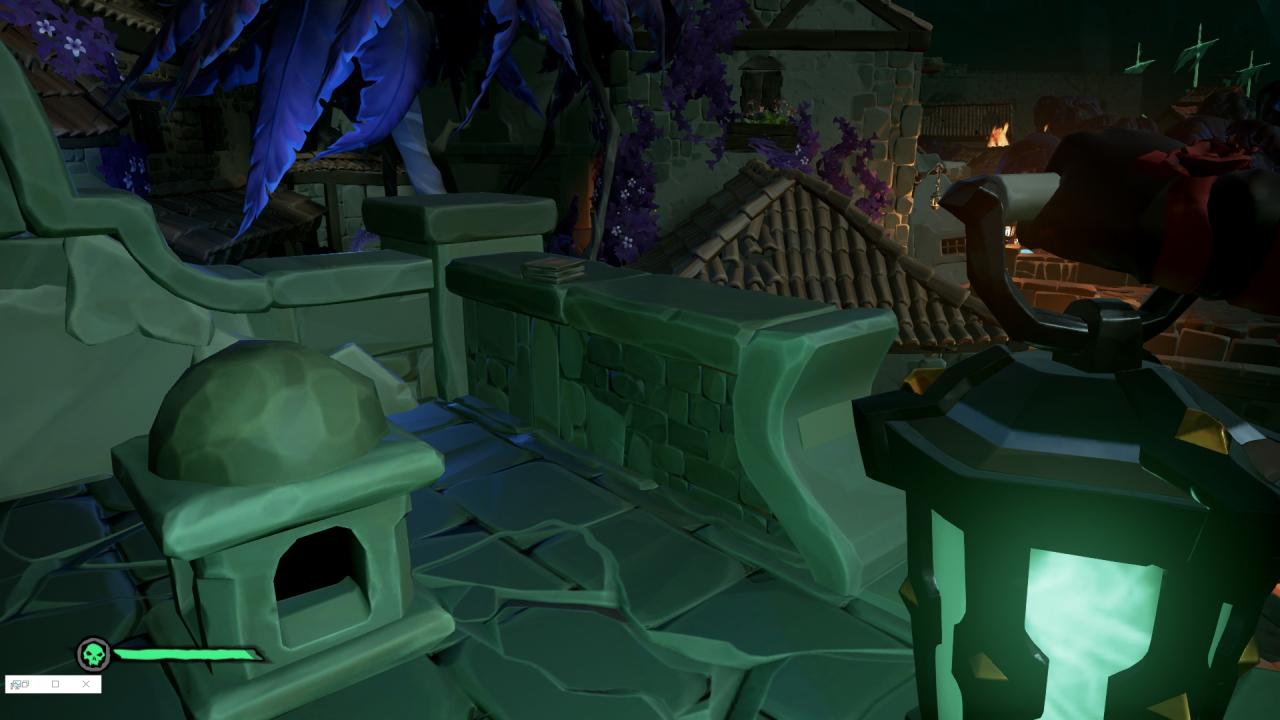 Related Posts: