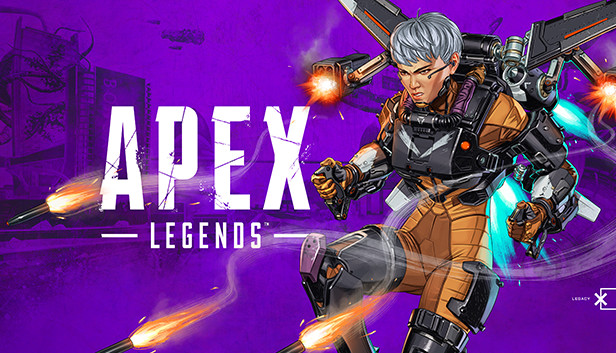 This guide will talk about the rewards for this season. (or rather, only key fobs) And also about a new type of awards!
begining
Season 9 Ranked Season Prizes
All images and videos are taken from Twitter account "@shrugtal "
There are currently only three types of Ranking rewards
[1]Keychains for weapons[2]Emblems on Banner[3]After the flight
And we will pay more attention to the first of them. (or rather everything)) Ok let's start
Keyrings
Keychain for gold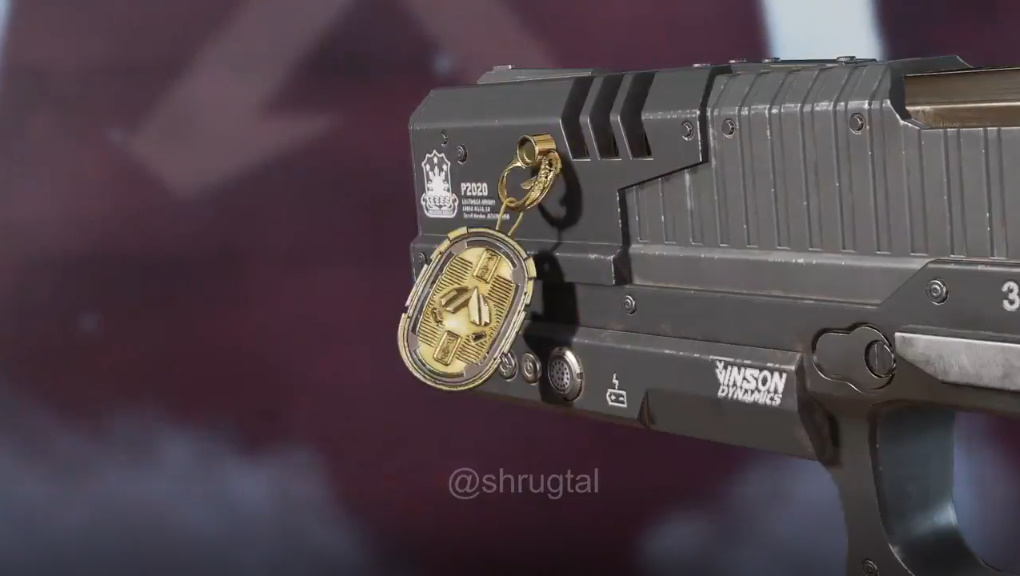 Platinum keychain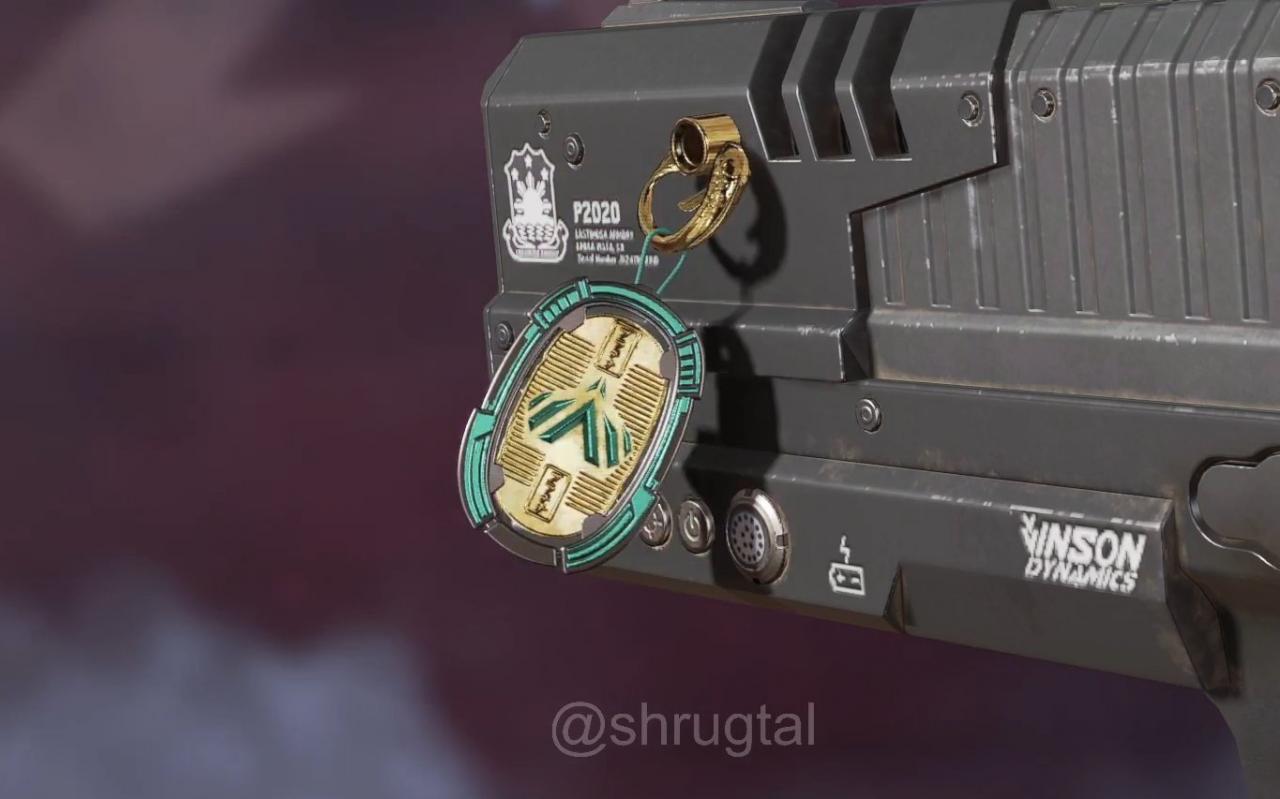 Keychain for a diamond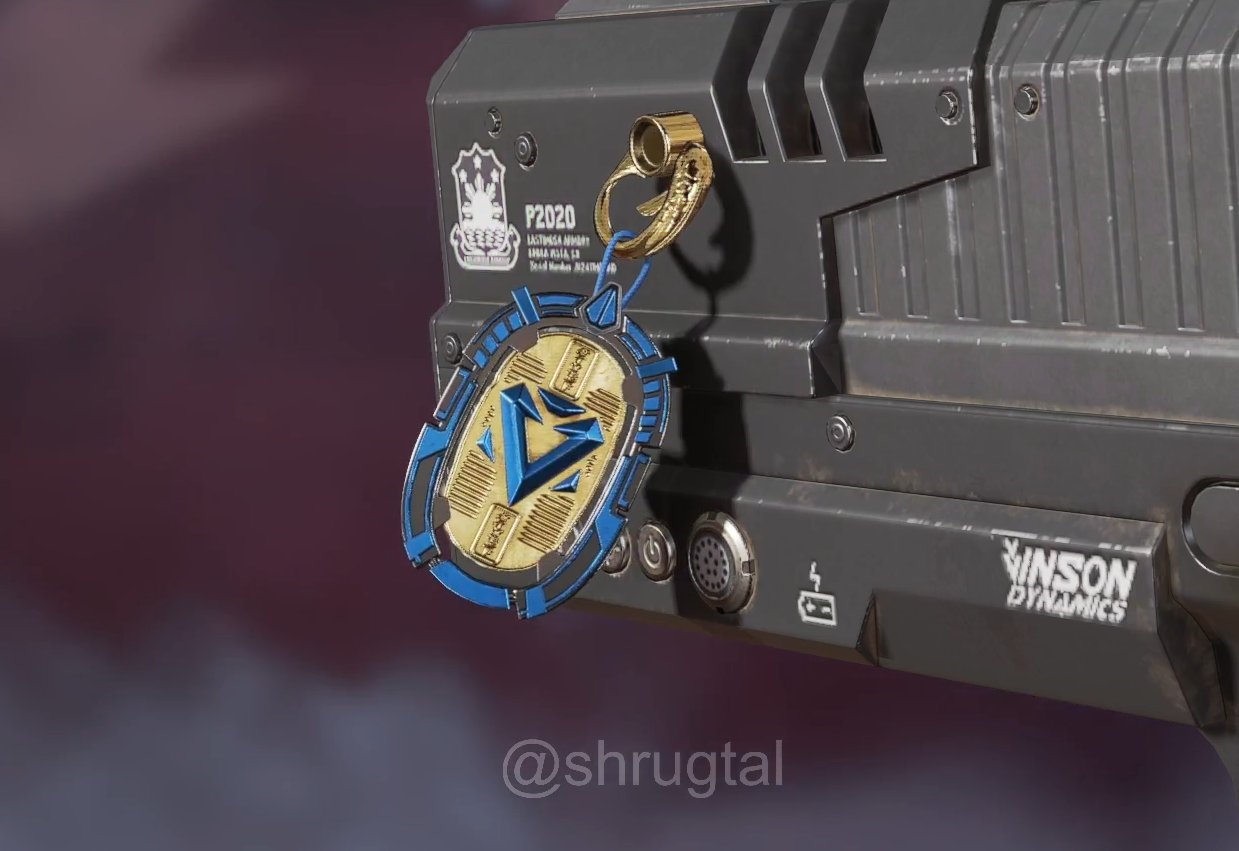 Keychain for the master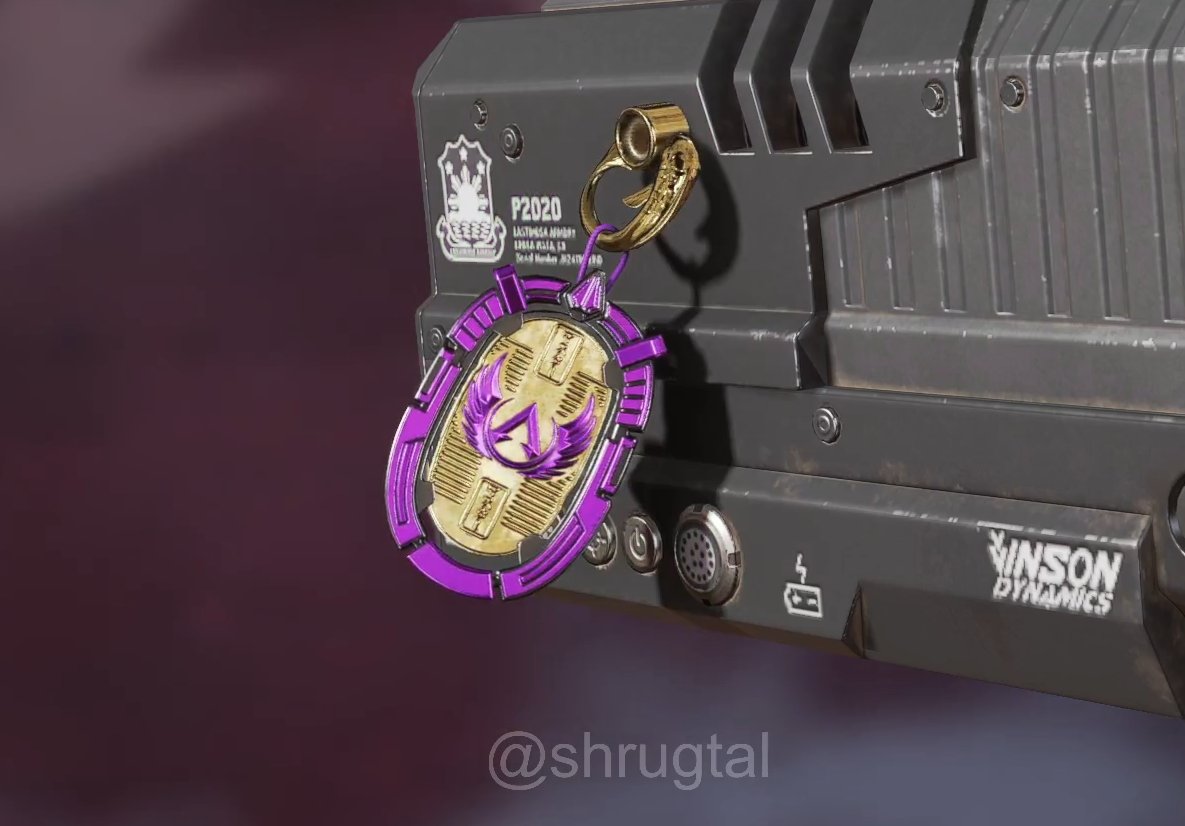 Predator keychain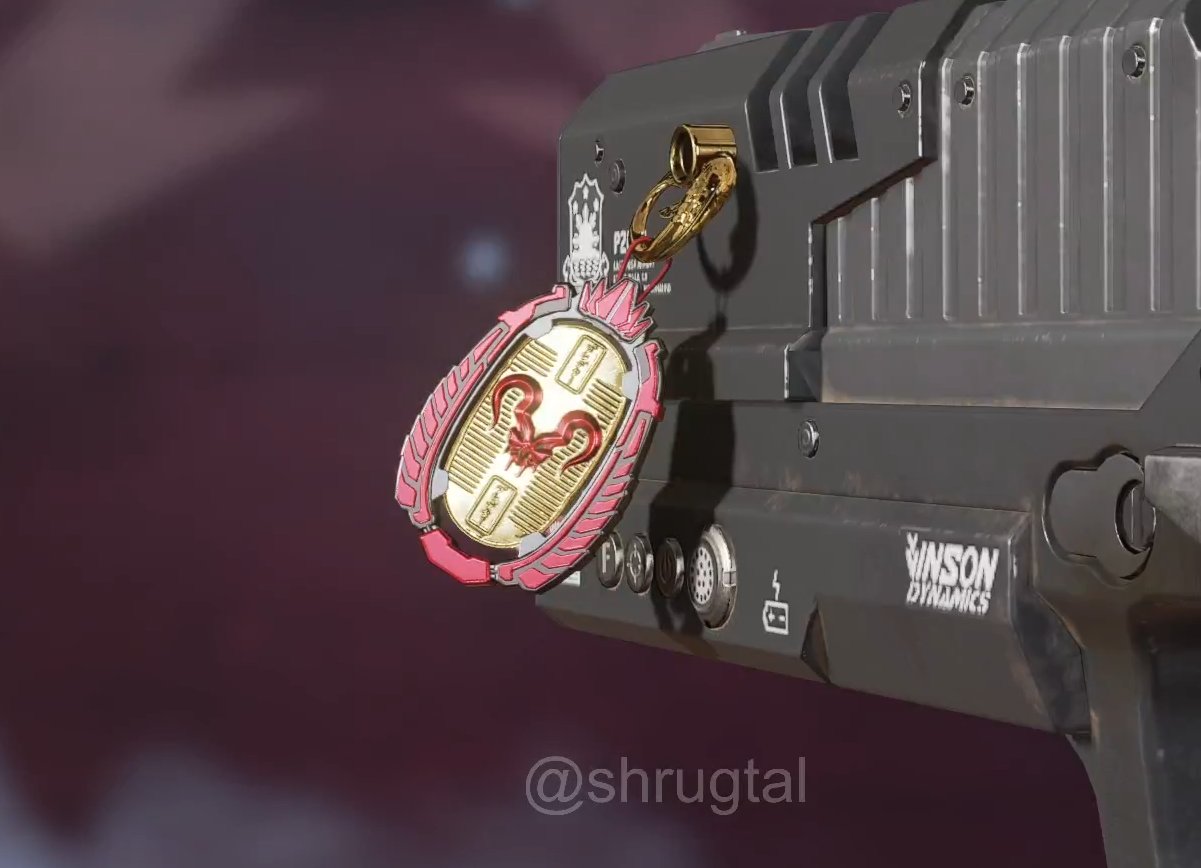 In honor of what the key rings are made
Perhaps you might be wondering, why keychains are of the same shape and color. (
Talking not about rank badges and color on badges
)
So here, in addition to the Heritage theme, the season has themes of Japan and its culture as a part of the culture and these keyrings will be, since they are coins of the Tokugawa Monetary System
Monetary System Tokugawa - Unitary and Independent Metallic Monetary System, operated in Japan during the Edo period (1603—1868 years)
There are several types of similar coins., but it was taken under the keychain
Koban
(Coin name)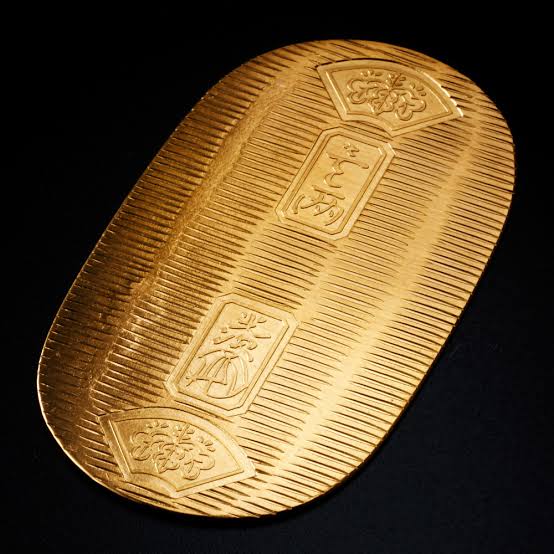 Another kind of awards
Here I will tell you about a new type of awards, which most likely will not appear this season, but may appear in the near future.
And this
golosprei!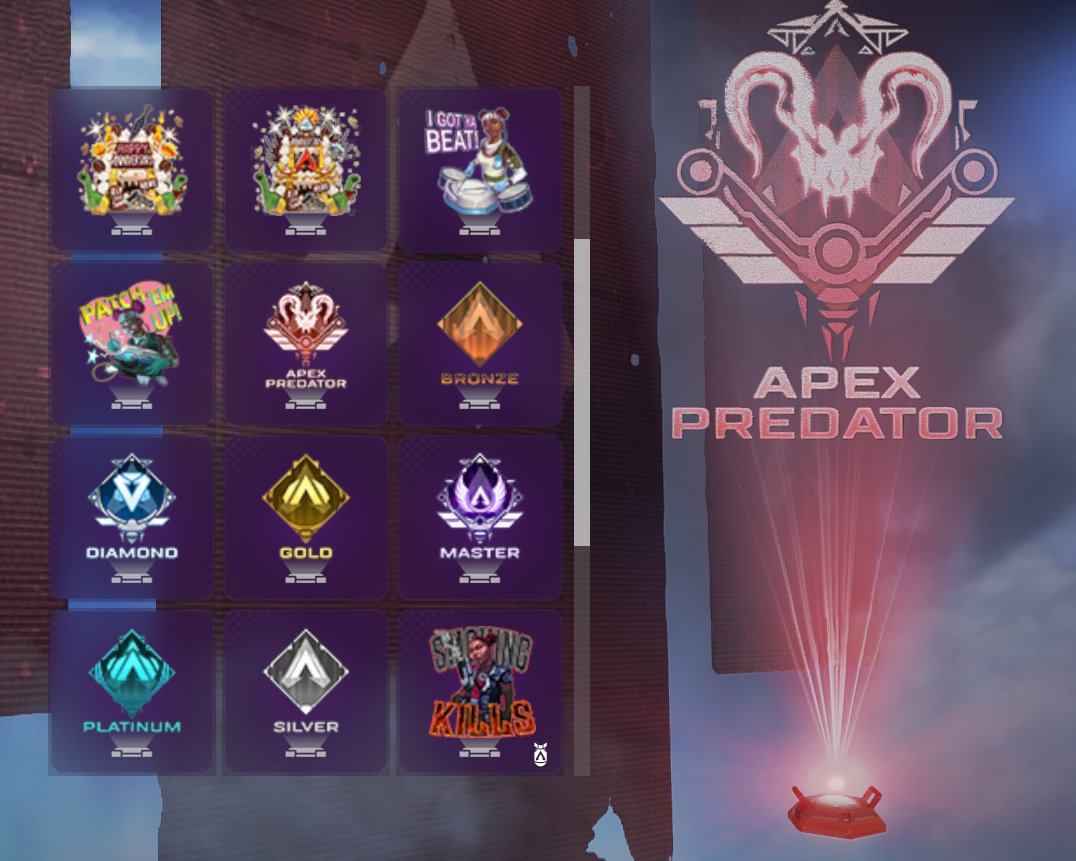 Very little is known about them now.. but we can say with precision, that they will also be given for rating seasons, like the rest of the awards. And unlike keychains, they will be given starting from bronze, not from gold.
Related Posts: