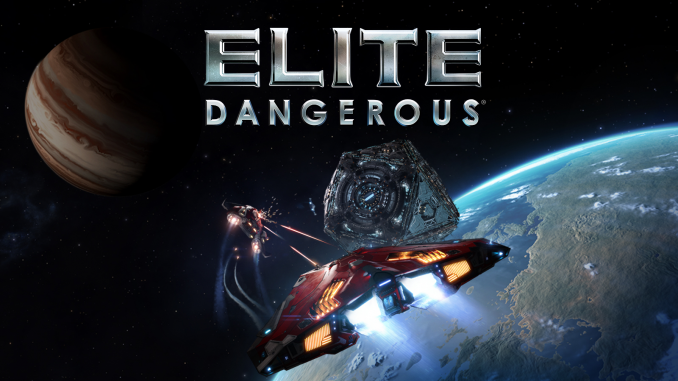 This guide will take a closer look at all of the popular online resources and tools to make life easier in Elite Dangerous..
Introduction
Good day, commander!
Creation of ship builds, search for profitable trade routes and much more impossible to do in-game methods without sufficient skill and time.
therefore, there are a whole bunch of different sites, on which this and much more can be done in just a few clicks.
Inara.cz
One of the most popular game resources. There are a whole bunch of tools available here.:
Search for the nearest merchants, stations, stars, cosmic bodies, etc..
Search for prices of goods in various systems
Quite a good tool for plotting trade routes
Market search
Search for shipyards, where you can buy certain ships or equipment
Search for stations with specific equipment
In addition, the site also has a personal account., forum, gallery and other sections.
pros: in the presence of everything that most players need, good interface for tools, there is a Russian localization for the site.
Minuses: objectively not the best algorithm for finding trade routes, quite often other sites offer options and more expensive, and closer to the current location (and is it important, if you fly on some kind of transport, who's having a hard time 10 light years jumping).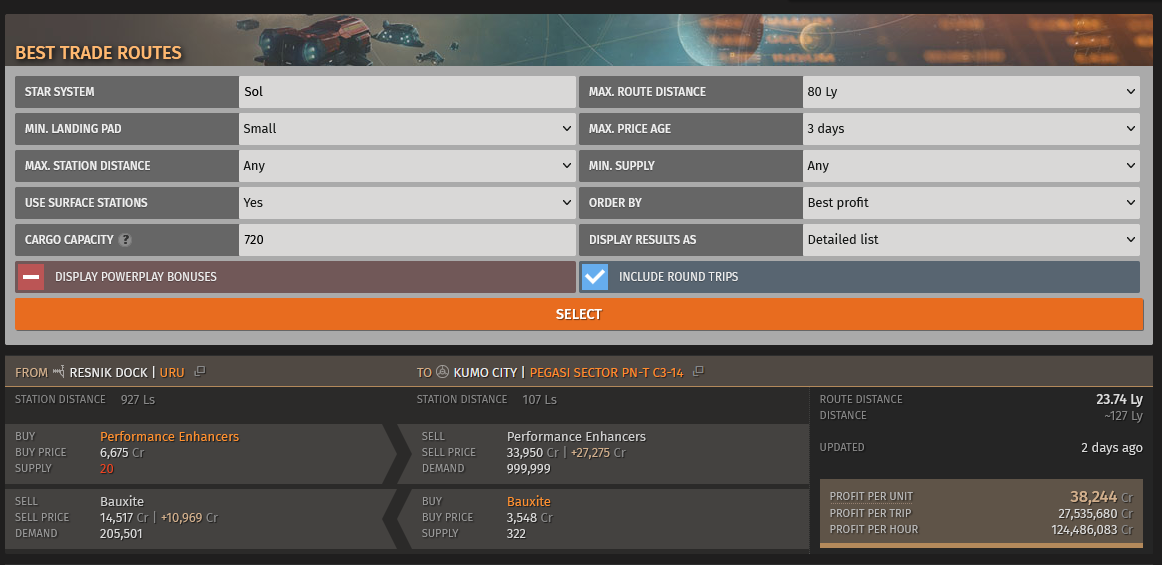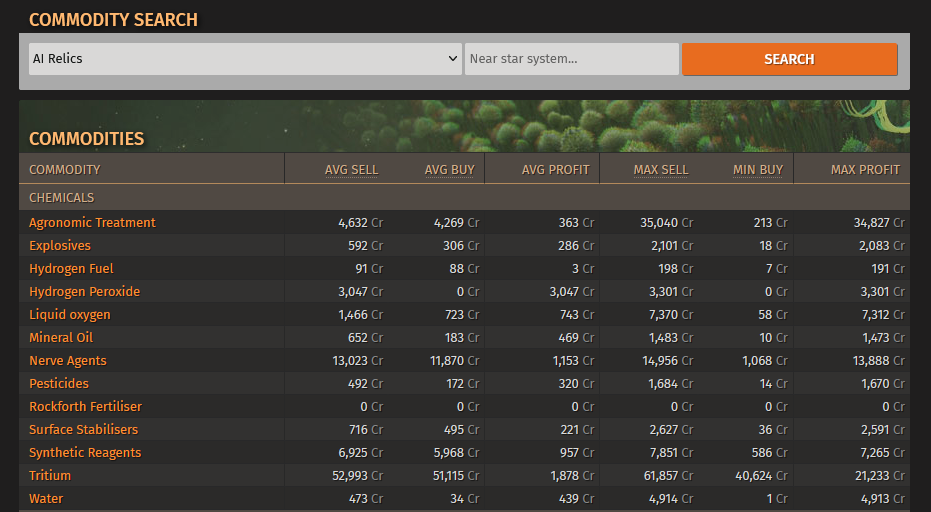 Coriolis.io
The most popular and only decent resource for building ship builds. There is a comparison table with prices and basic characteristics, there is a convenient and understandable builder.
Ready builds can be shared, they can be downloaded and downloaded. By and large, for most ships already exists 2-3 popular, including. minmax, picture, therefore, most likely you will not have to use this site yourself, but just use it as a shopping list.
At first glance, it may seem a little scary, but in fact, everything is quite simple and clear.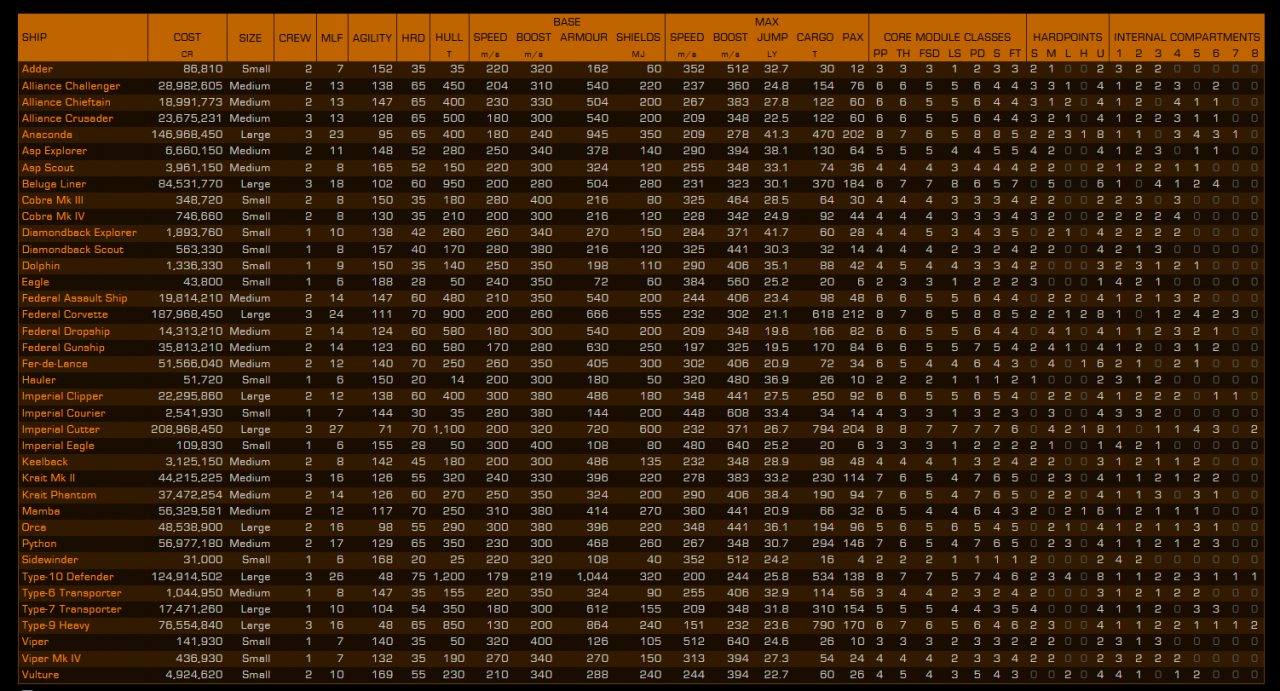 Eddb.io
First of all, I advise you to immediately switch to a dark theme. – so much better.
This site is wholly geared towards finding anything in the galaxy.:
Search systems
Search for various cosmic bodies, including. with filters by materials and resources
Search for stations by all possible parameters
Colony search, abandoned bases, lighthouses, remnants of ships, etc..
Search for various factions, their systems and stations
Search for various Commodities, comparison, sorting by quantity and so on.
Separate search for mission commodities
Laying trade routes: one jump, for several jumps and circles.
Actually, the site is quite minimalistic and understandable – in addition to the above possibilities, you can still create your own account, to save instrument settings.

pros: very simple and intuitive interface, convenient tool categories. This site has, in my humble opinion, the best algorithm for finding trade routes.
Minuses: default light theme, that's all.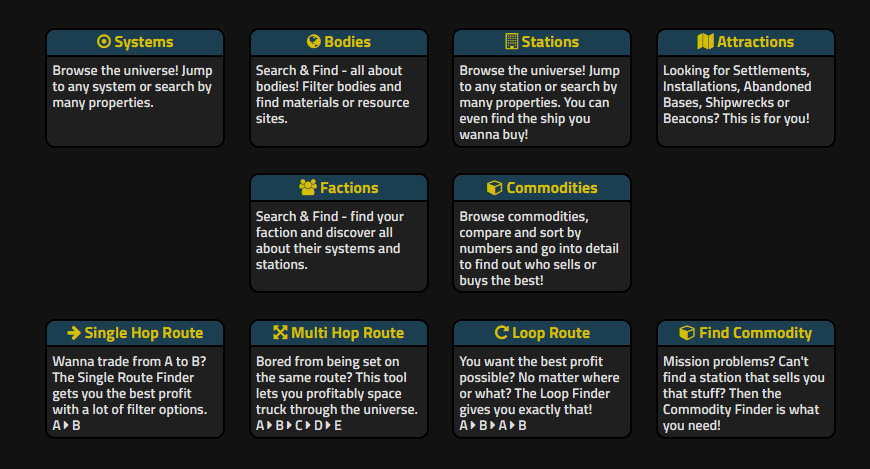 Edsm.net
Besides various search tools, this site primarily provides an opportunity for pilots to log their travels, create expeditions and more.
The site has a player profile, travel map and flight log, a bunch of opportunities for interaction with the community and just any useful information, as well as the ability to conduct your own semblance of a flight "blog".
Simply put, if you want to become a researcher – this site must-have, as many players say.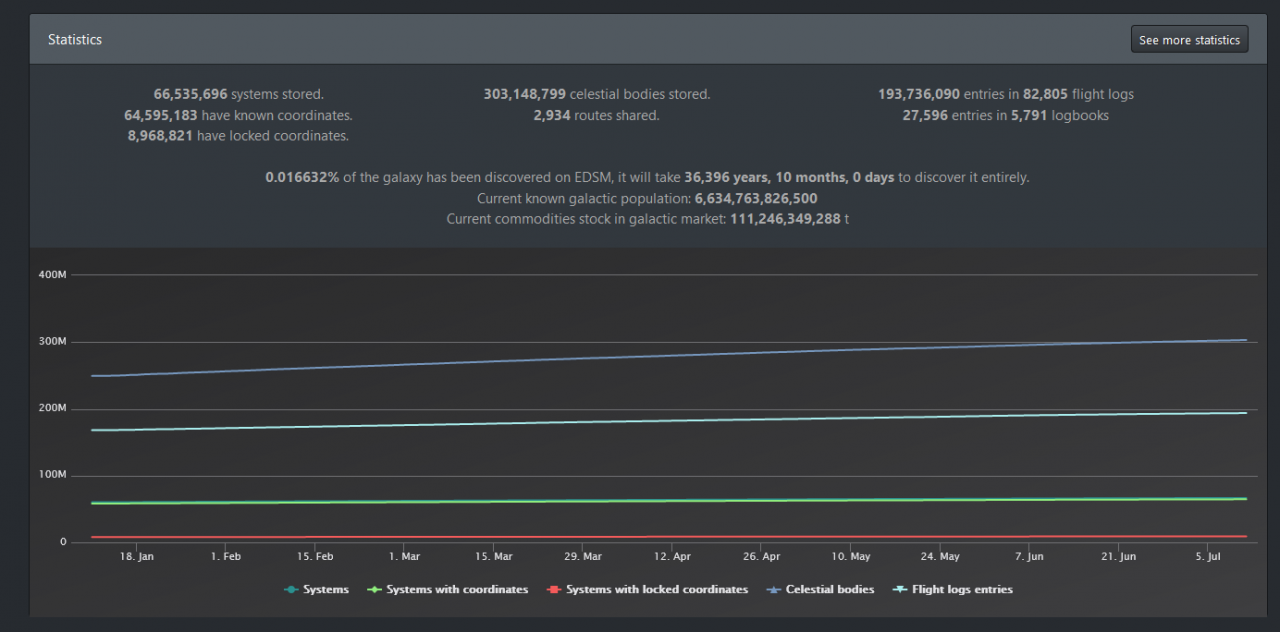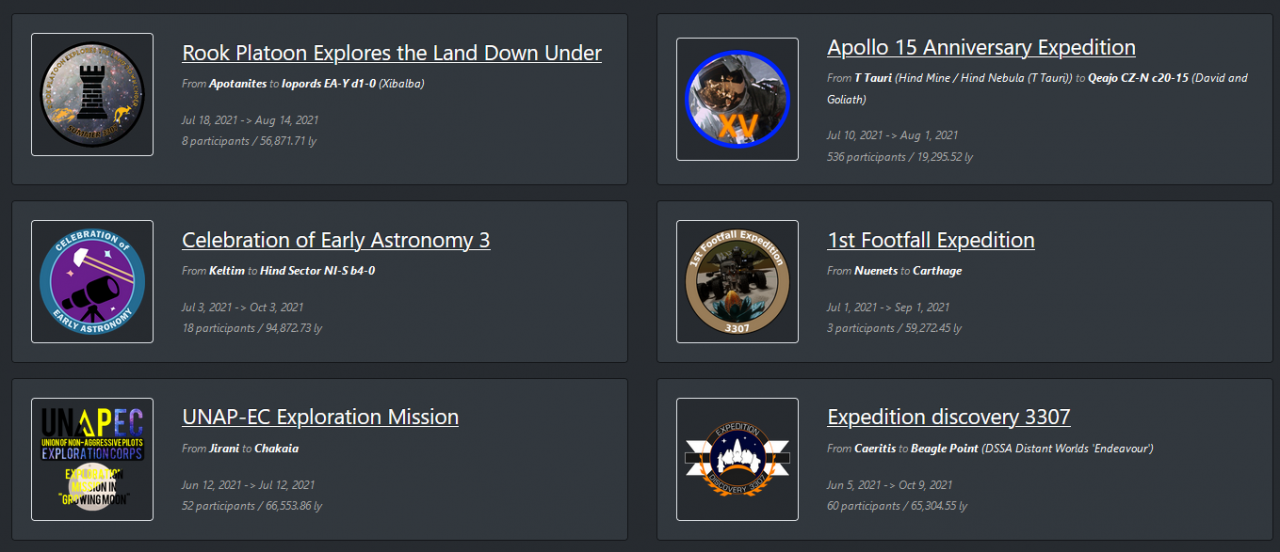 But why is there so much information on the Internet?
All of these sites are connected to
Elite: Dangerous Data Network
. This is the system, which allows players with a special program
EDMC
collect information about systems and markets, which are in them.
Thanks to hundreds and, probably, even thousands of pilots, who fly every day and collect a huge amount of information on the galaxy, online resources have up-to-date data on prices and the situation in the game world.
Thanks for attention, if you have anything to add or fix – don't forget to leave a comment, and also add to favorites and give a good rating, if the guide seemed useful to you.
Related Posts: