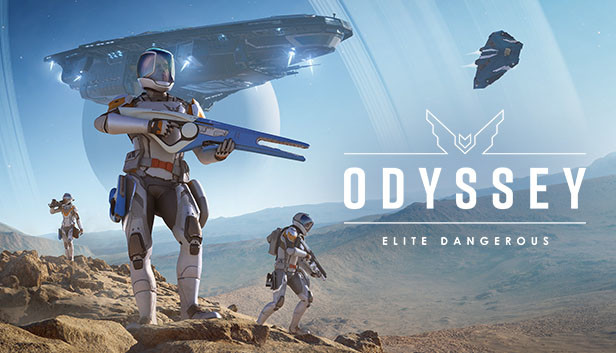 Improving the brightness and clarity of the sky and stars in the odyssey in 10 minutes. Fast and beautiful.
Increasing the brightness of the sky and stars, with NVIDIA experience
Step 1
Install (or update) NVIDIA GeForce experience.
Step 2
In the lower right corner – right-click on the program icon and open NVIDIA GeForce experience.
Step 3
At the top right, we poke the gear, opening the settings and in the tab "General settings", put a tick under the brand logo: "Turn on experimental features", restart the program.
Step 4
Go to the game and keyboard shortcut "Alt + F3" open the NVIDIA FREESTYLE overlay.
Step 5
Choose any preset, which you are going to use and add filters: "detailing" and "sharpness", adjust as you wish.
Step 6
Close the overlay and go to the game graphics settings, where we adjust the gamut (i put +1).
Result:
Picture before improvement: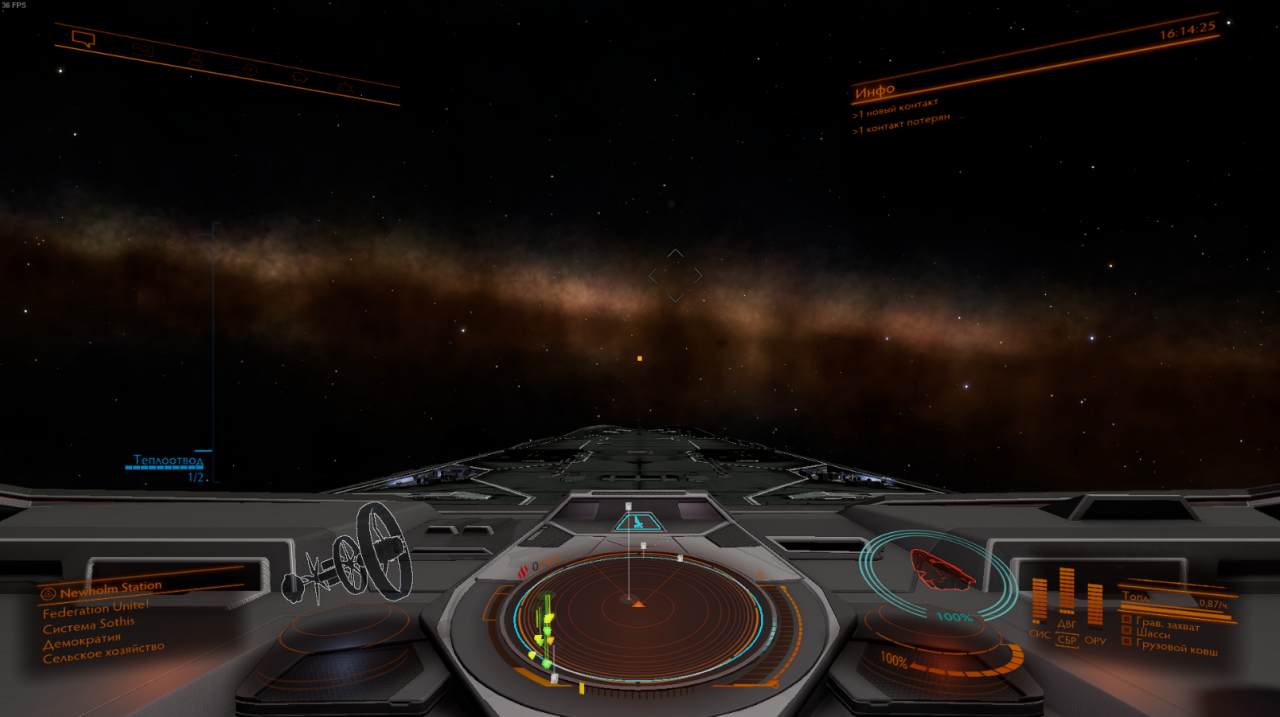 Picture after manipulation: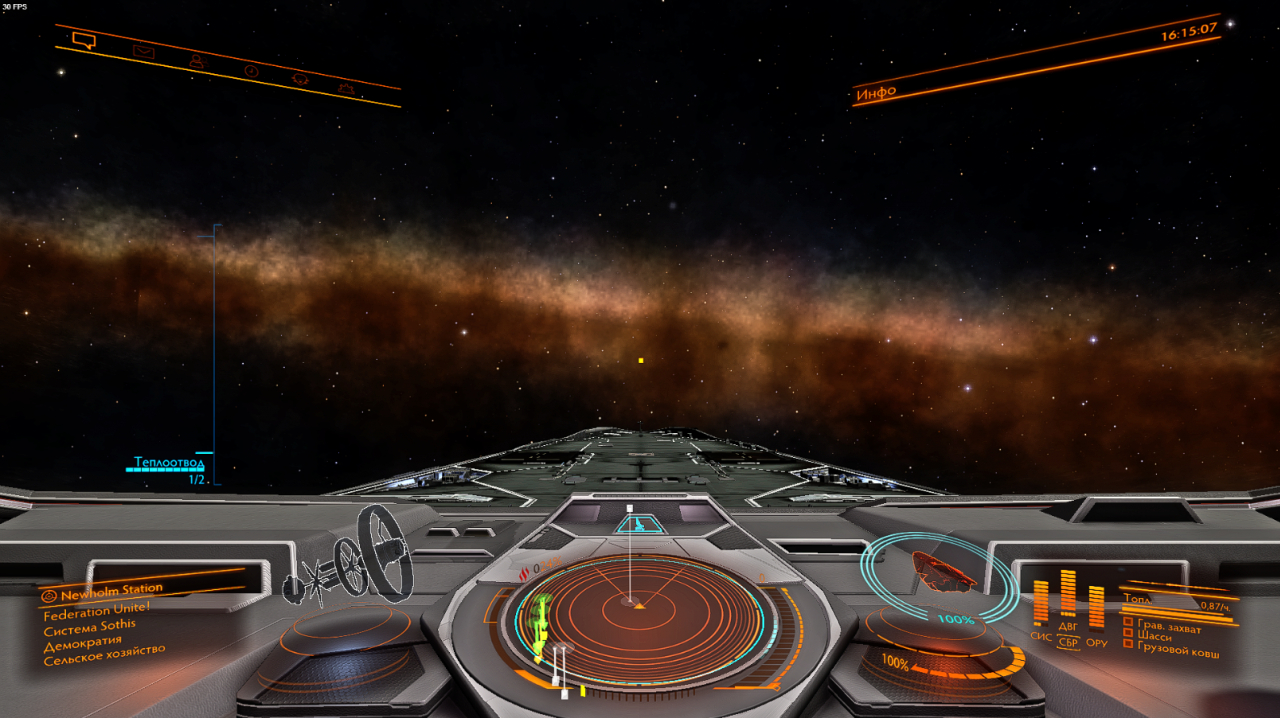 Hopefully, what was useful to someone, because. I searched myself and could not find such guides specifically for the elite.
Related Posts: