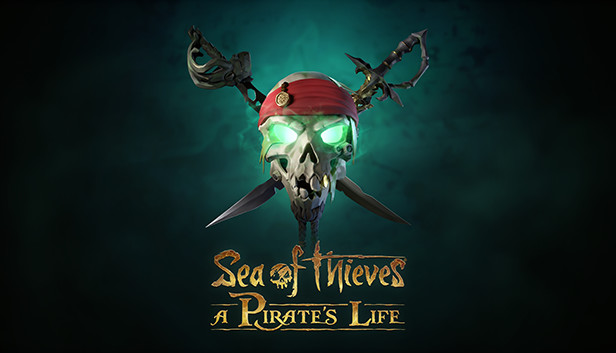 Description of the kraken in the Sea of ​​Thieves.
Kraken Is a legendary sea monster of enormous size. Instead of legs - tentacles.
When traveling in the night, an eerie rumble and groan is heard - this is the Kraken that terrifies all marine life and sailors.
When can he attack? According to available data, Kraken only appears then, when there are no Skeleton Forts or Skeleton Ships active, that is, there are no Skull or Ship-shaped clouds in the sky.
When this monster attacks, all the water around turns black and the ship loses the ability to move.
Of the kraken's combat capabilities, it is worth highlighting the following:
Pull in ship crew members. He can get you from anywhere and it is not so easy to break out of his mouth..
Embrace the ship. When embracing the ship, he does damage and you have to work hard to fix holes.
Being next to the ship, he hits the ship with all his might and thus brings from 2 to 4 holes right away.
Victory over him gives very good results.:
You get an achievement for a certain number of killed Krakens.
Chests and things, which can later be surrendered to the faction.
Trophies for defeating the Kraken appear from each destroyed tentacle, but the reward quickly sinks and you have a choice - to collect it during the battle or not. Only the completely killed Kraken is counted in the achievement., when the water around the ship turns to a normal color and not a single tentacle head remains.
For a successful outcome of the battle with this monster, we recommend assembling a team of at least 3 man on Galeone or Brigantine.
From N7GE
Related Posts: