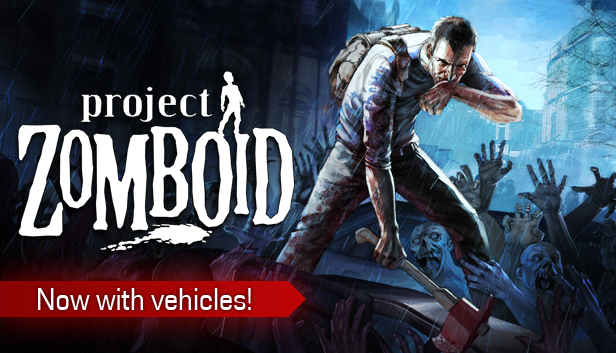 Greetings chef, today I will teach you how to cook doshik in the video game Project Zomboid
ATTENTION! ALWAYS WASH YOUR HANDS BEFORE COOKING AND BEFORE USING
Where to find the ingredients?
Dry noodles, the bowl and pot can be found in the headsets in the kitchen
Well, in order to fill the pan with water, you need to take water from the tap or from another source of drinking water
Preparation
For cooking, go to the menu for creating items > cooking
In search of "soup casserole"
Choose dry noodles and click "add ingredient"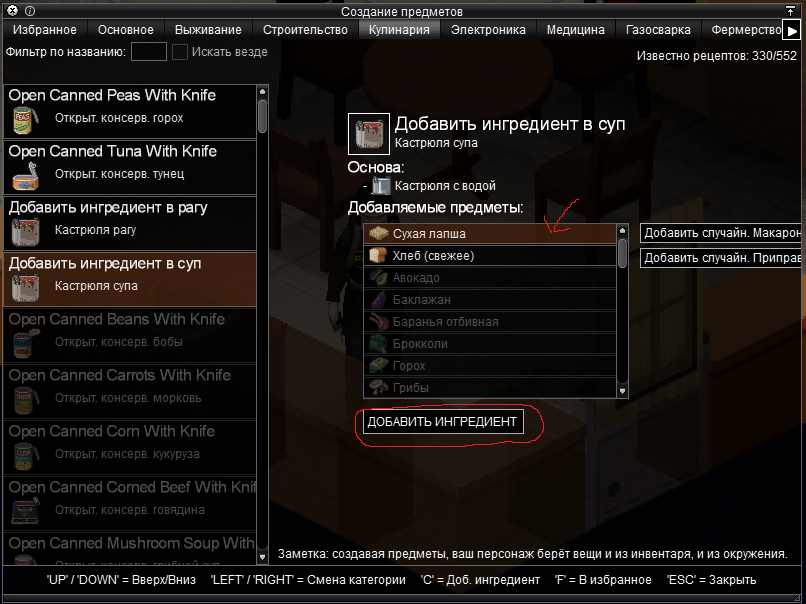 You can also add other ingredients to your liking for a more sophisticated flavor and nutritional value.
And the final step
Place the pot of soup in any heat source Microwave / Stove / Fireplace / Grill


And be sure to turn on the device!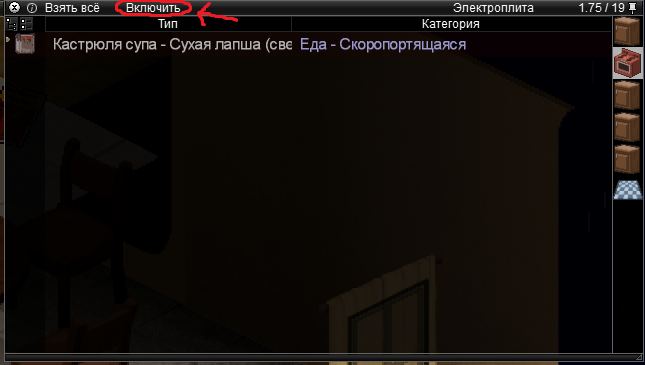 Cooking takes place only 10 minutes of playing time
After cooking, turn off the device to avoid fire, take a saucepan with brewed dosh and pour it into bowls (Not necessary)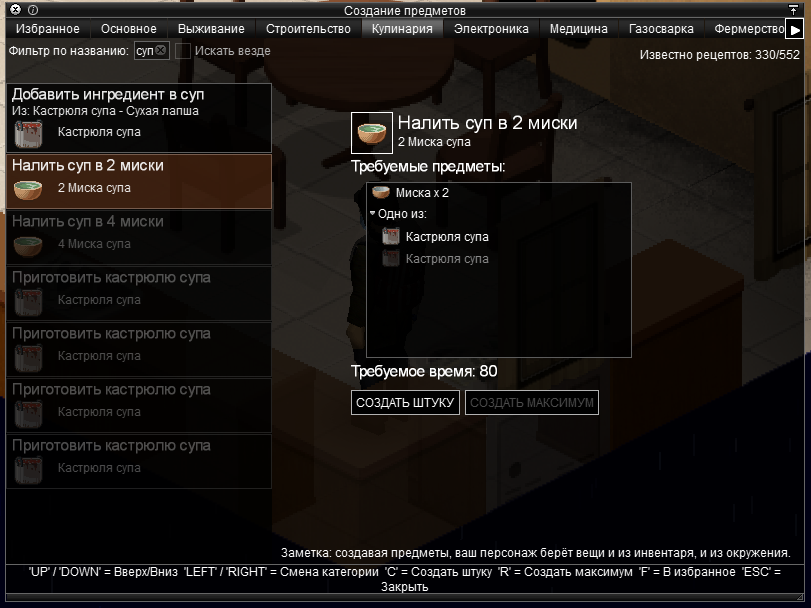 Related Posts: