Here I will teach you how to fly Brick Rigs without planes, helicopters, etc.
Flight in single session and online
SINGLE SESSION SINGLE SESSION
• To start the flight, stand on any detail, separated from others, find its center, and hold down the key "R"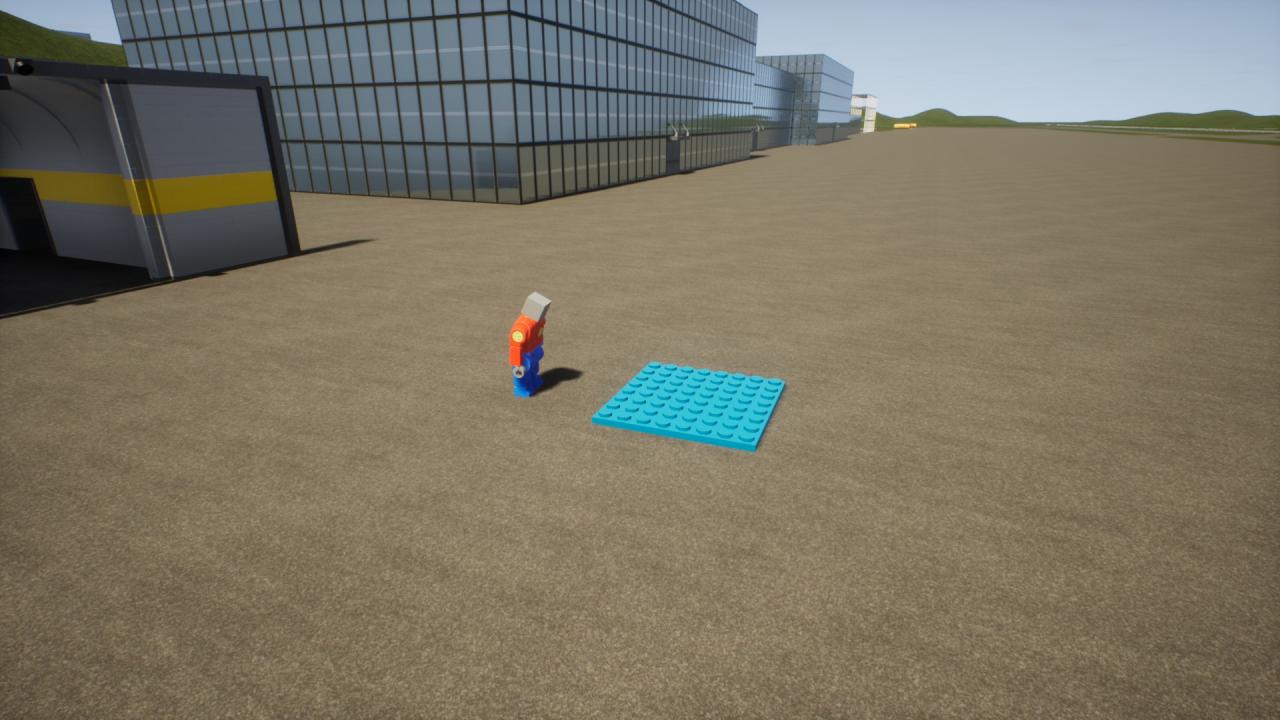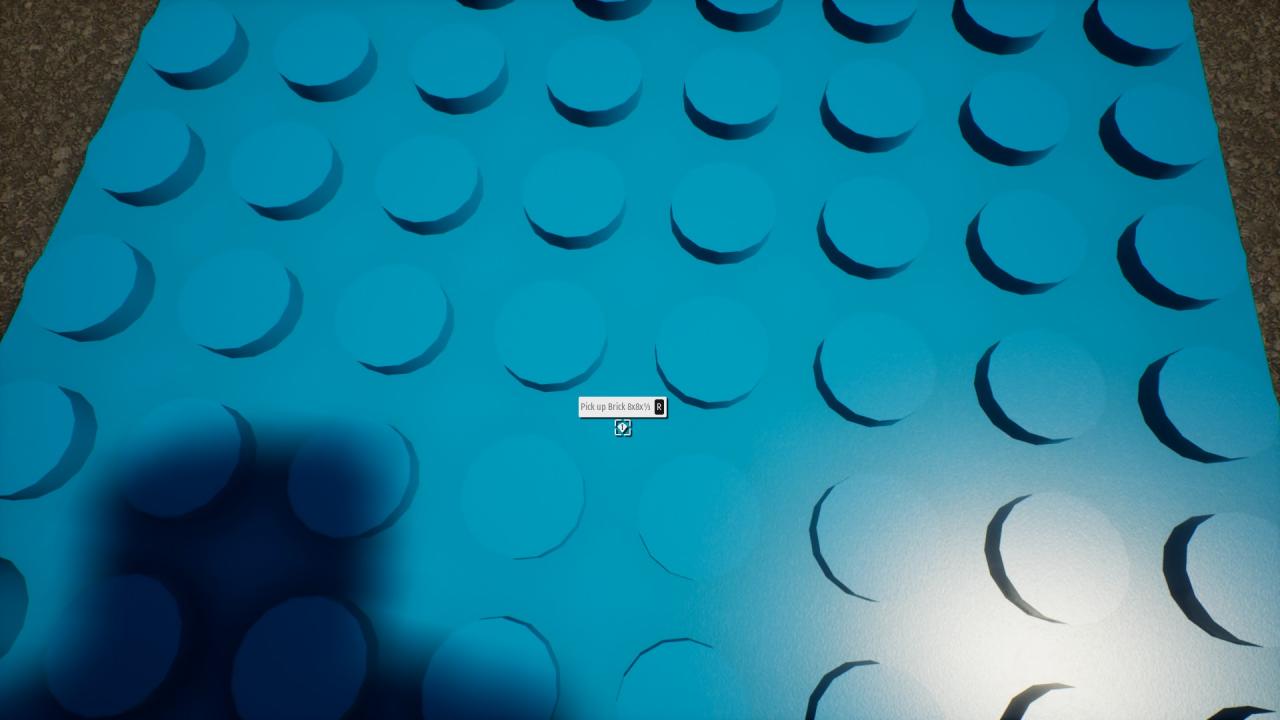 • Bob will begin to lift the part on which it stands, thereby flying
• use the mouse, where the camera is directed, your bob will fly there on a detail
• do not be afraid to move the mouse away from the part, she won't fall
• for acceleration in flight, you can release the part with the left mouse button. The part will start flying there at high speed., where was the camera pointed, but the bob will stick to it like glued
(the main thing is to catch it in time by pressing the key "R", otherwise you will crash)
• avoid contact with the surface, otherwise the part may spin and you will fall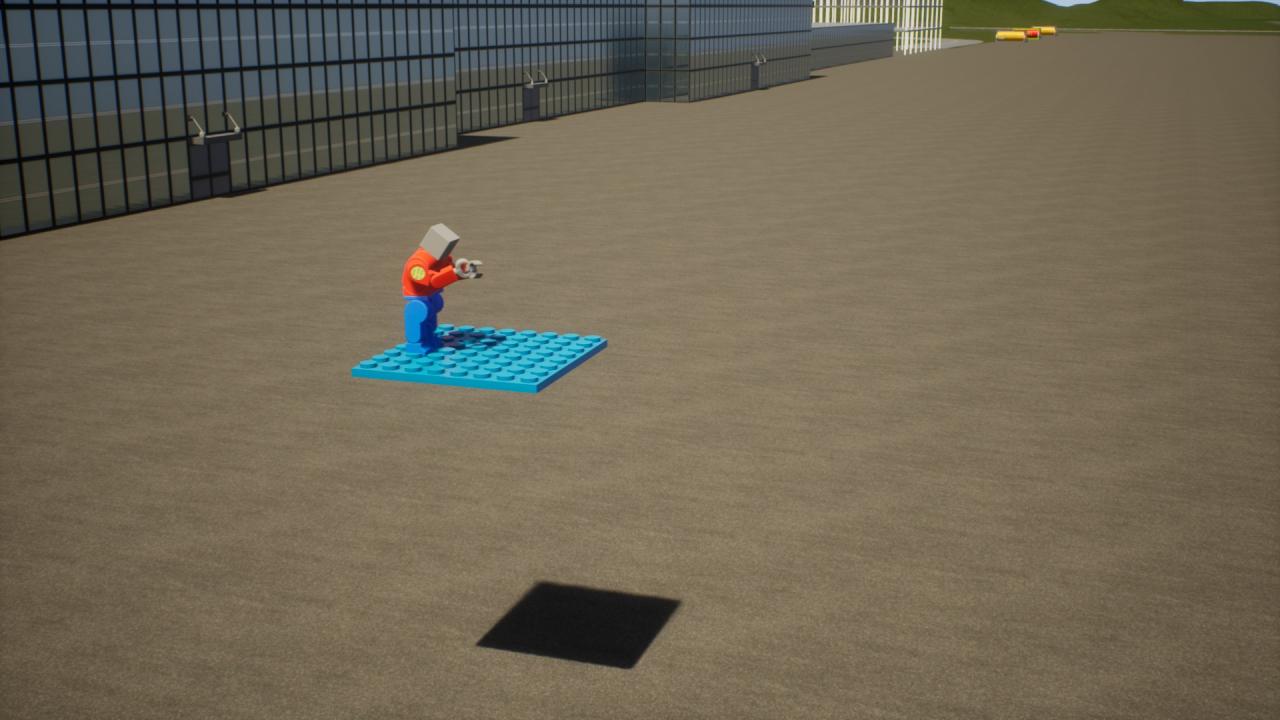 ⵈ━══════════════════════╗ОНЛАЙН╔══════════════════════━ⵈ
• since online it is impossible to get up on separate parts, have to fly in the driver's seat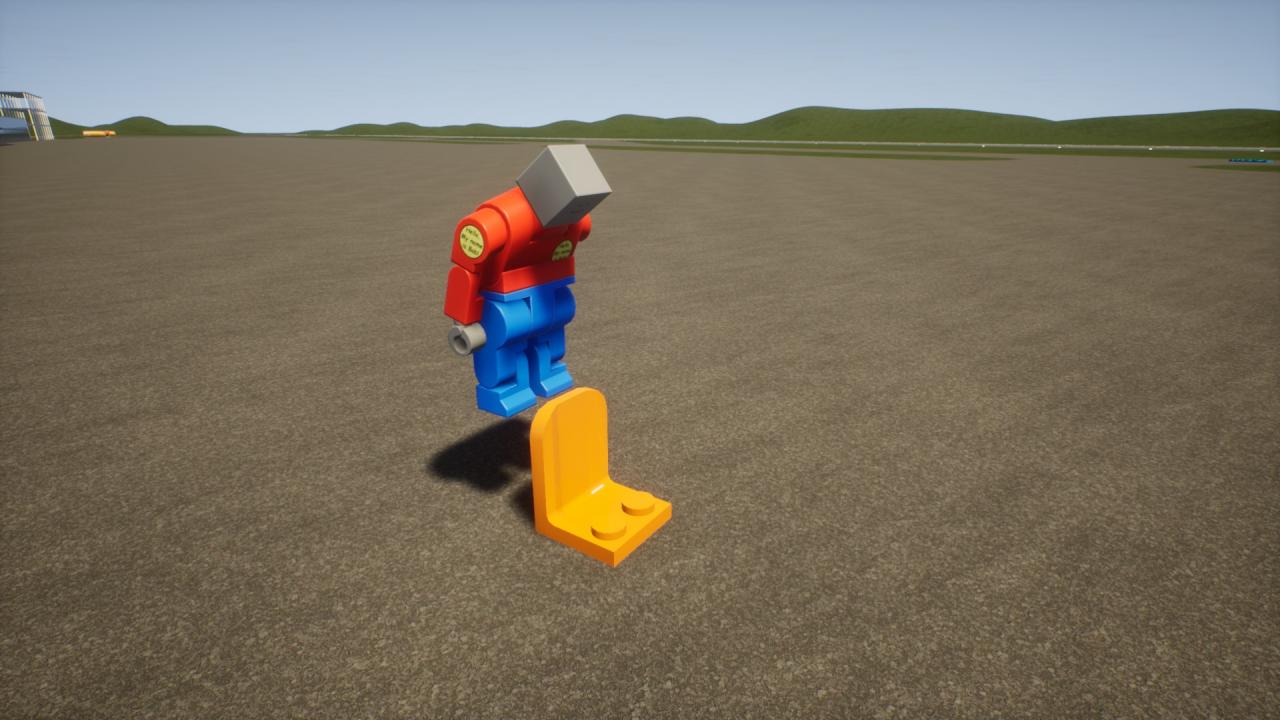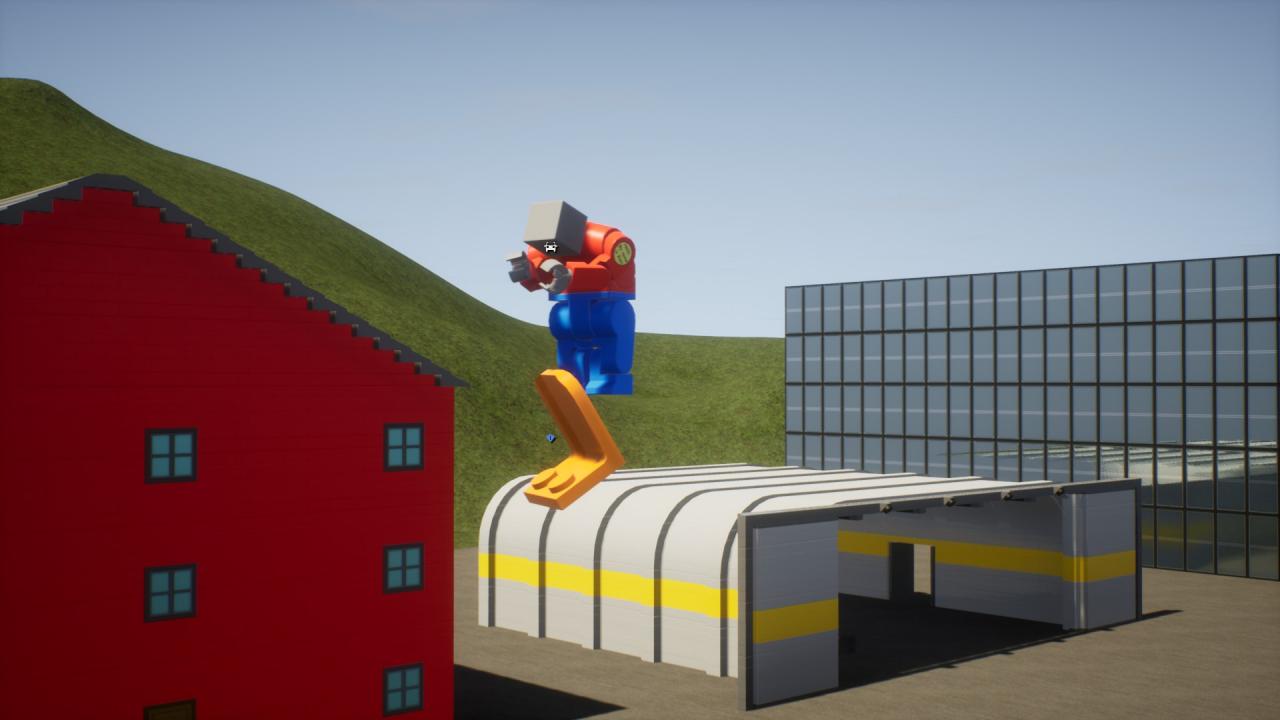 • the same as in single player, but a little more difficult due to limited space
!!! the chair has a rectangular collision !!!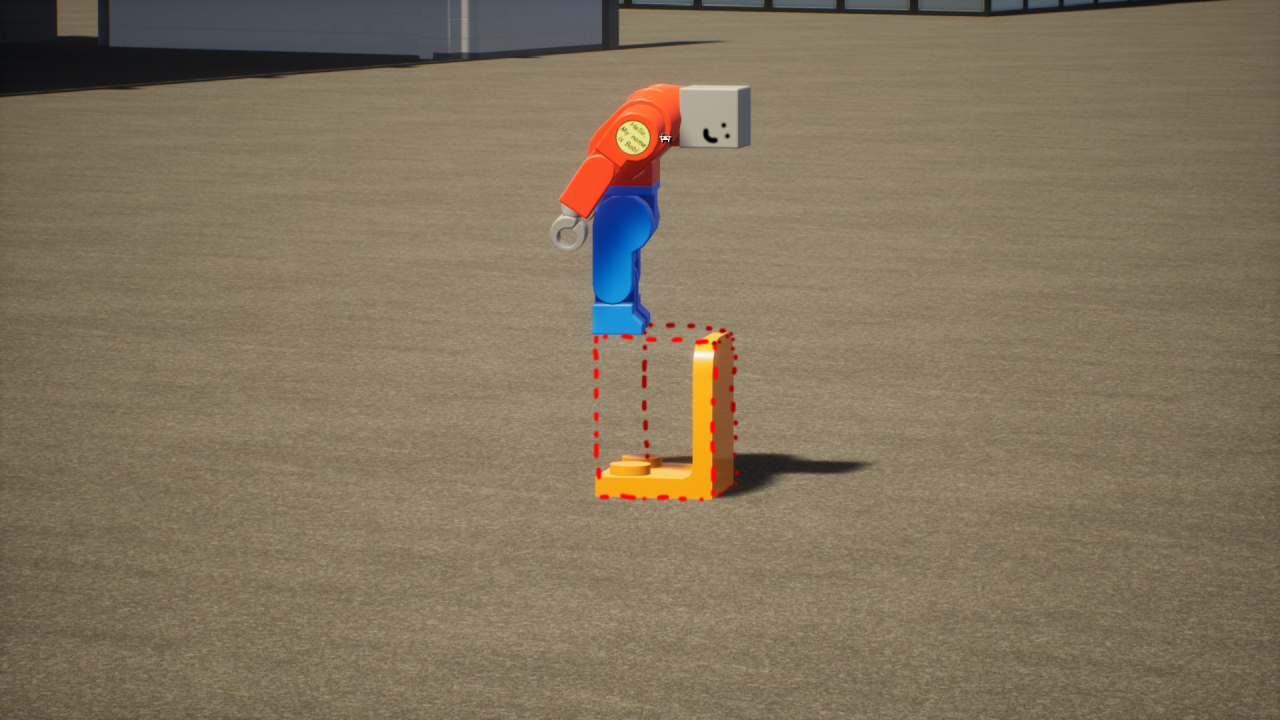 Related Posts: