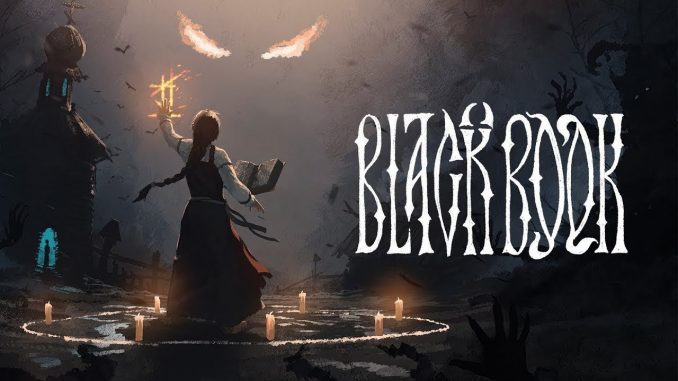 Attainment "Mistress of words" (all cards are 4 pcs.), looks pretty complicated, I regularly read on the forum, how people fill their cards with money for a long time and dreary, etc.. But there is an easier way.
Getting an achievement
so, step-by-step instruction:
1) Get to Chapter 7, 1-2 anyway you will have thousands of gold, but let's say you don't have them either.
2) Complete the entire first map, lastly going to "Hell's Fair". There you are saved.
3) Discard all skills from the Scribe for 50 coins, and completely swing two: cheaper prices in stores, and allows you to create words at a discount.
4) Buy EVERYTHING from the Bookman, it is important, otherwise you may find later, that some words are not open to you.
5) Selling absolutely everything, all herbs and artifacts, including dressed.
6) Go to the demon, take along the way 500 gold from his treasury.
7) You attack the demon. He has two spells: one gives you 100 coins, other nansit damage equal to your gold, therefore, your card assembly must contain a damage blocking card. Well, and do not rush to kill him too quickly. With the help of this imp we fill gold to 4 thousand (I had enough and 3,5 pieces).
8) You find yourself in the location "Halt", Where, as in Izba, you can create spells for gold. Create all x4, and voila, your achievement. Then you can reboot from the Fair and finish the game as usual.
Related Posts: