Greetings, your permanent astrologer is with you. In this in-depth guide, we'll uncover the mysterious truth about aliens., which has been withheld for a long time by the developer of the game BIGFOOT.
Step 1.
And the first action will help us get the alien power. It lies in the fact that at the location of Redwood National Park we must approach the radio tower with the symbolic sign of the intergalactic migrant worker. Do not forget to bring a drone with a battery with you, we need him.
Place on the map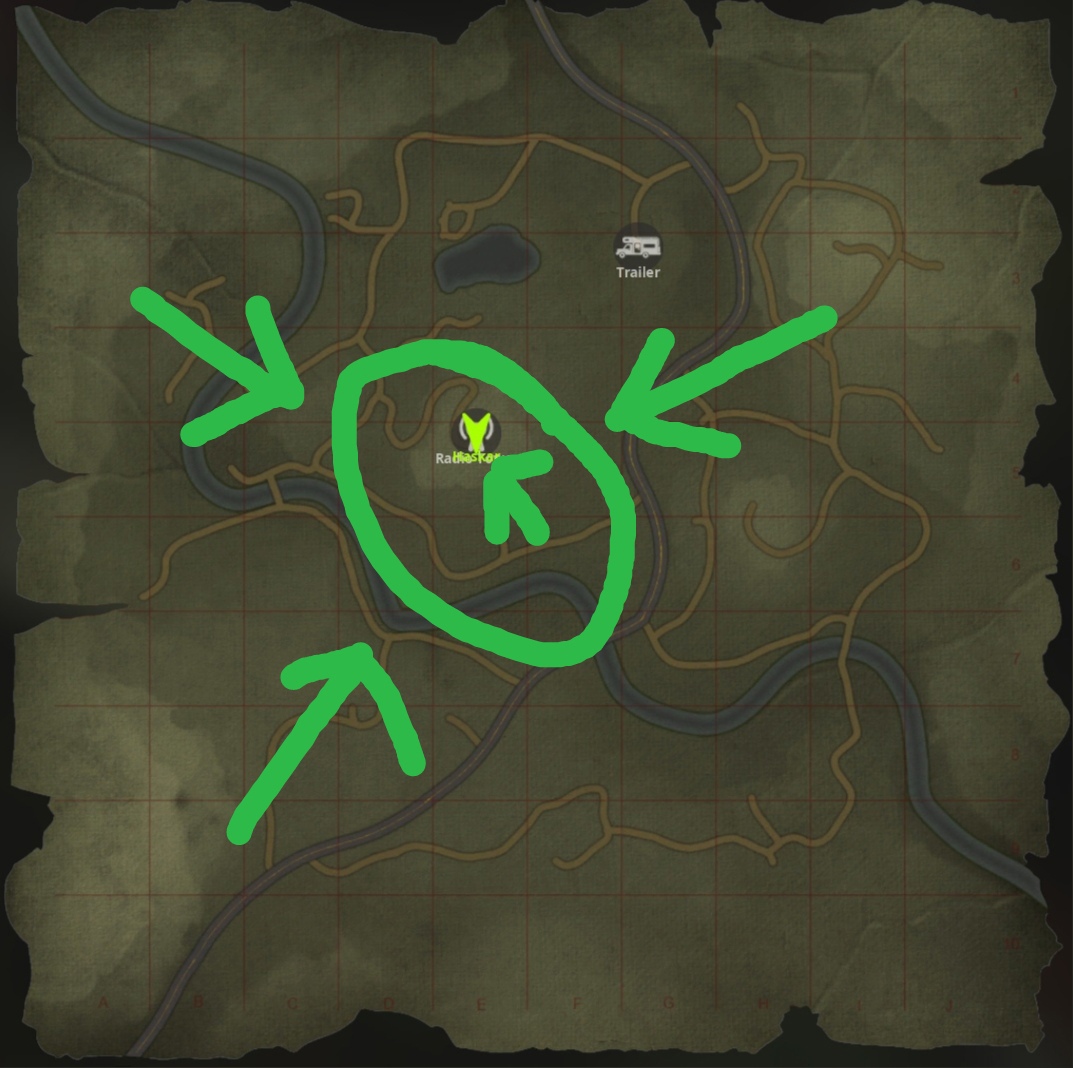 The mysterious sign of the chock and the immediate structure
Step 2.
Here we are, you can uncover your drone, if you know what I mean. And using this beast ♥♥♥♥♥♥♥♥♥♥♥♥♥♥ from it 400 volt right into the shield, sending these devils an unambiguous hint.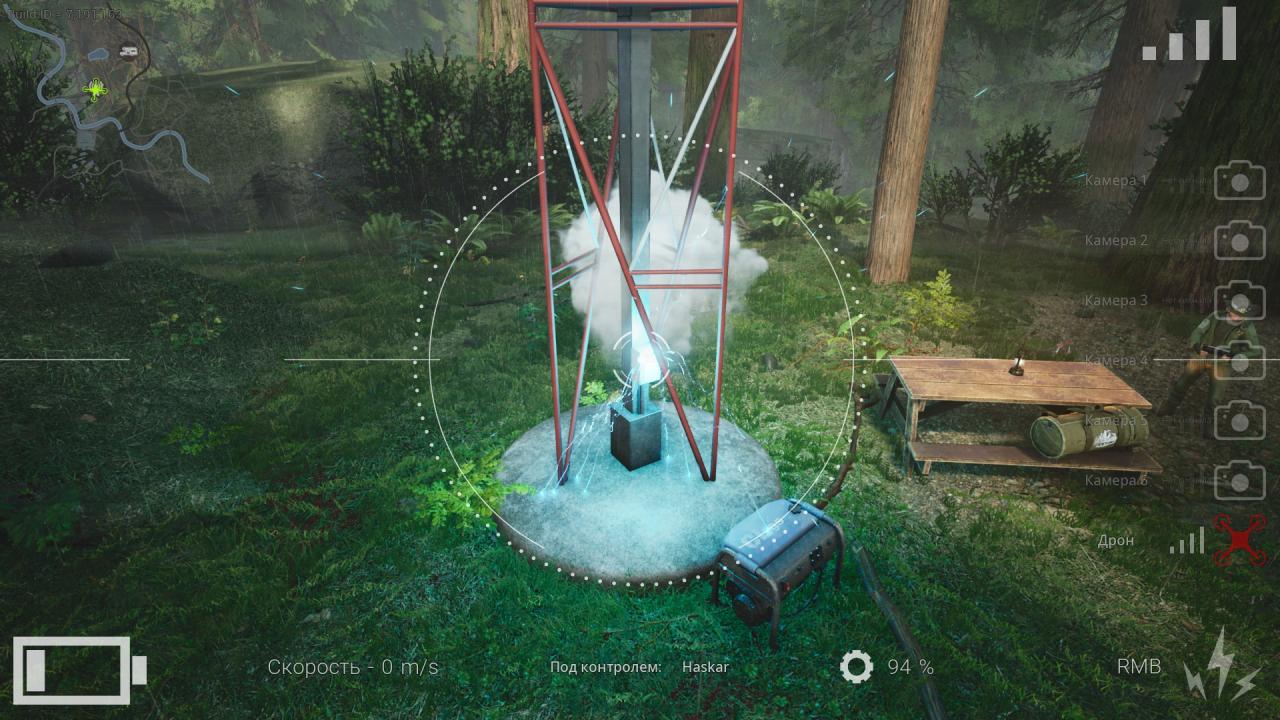 Step 3.
We go here to this arch and here we wait for the night.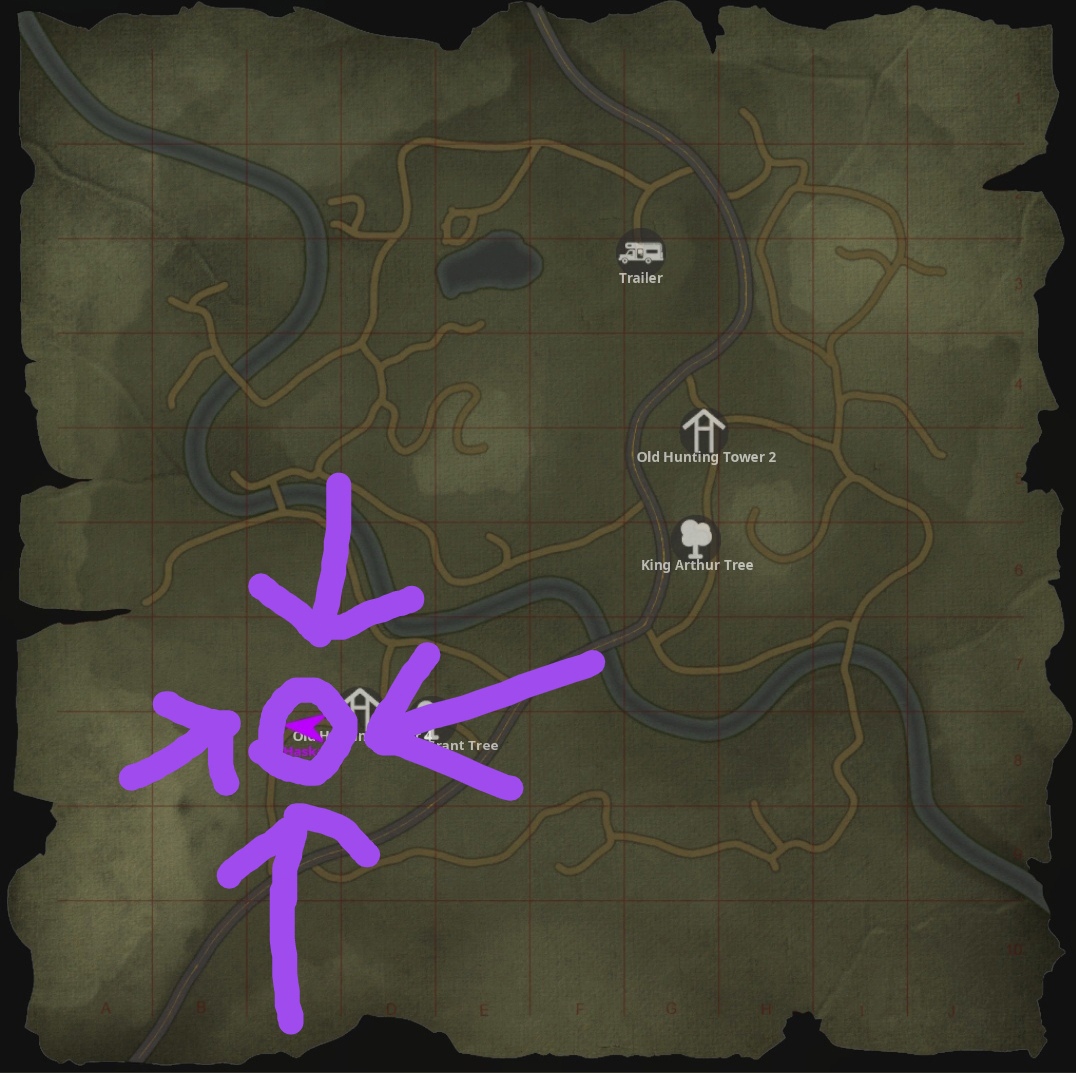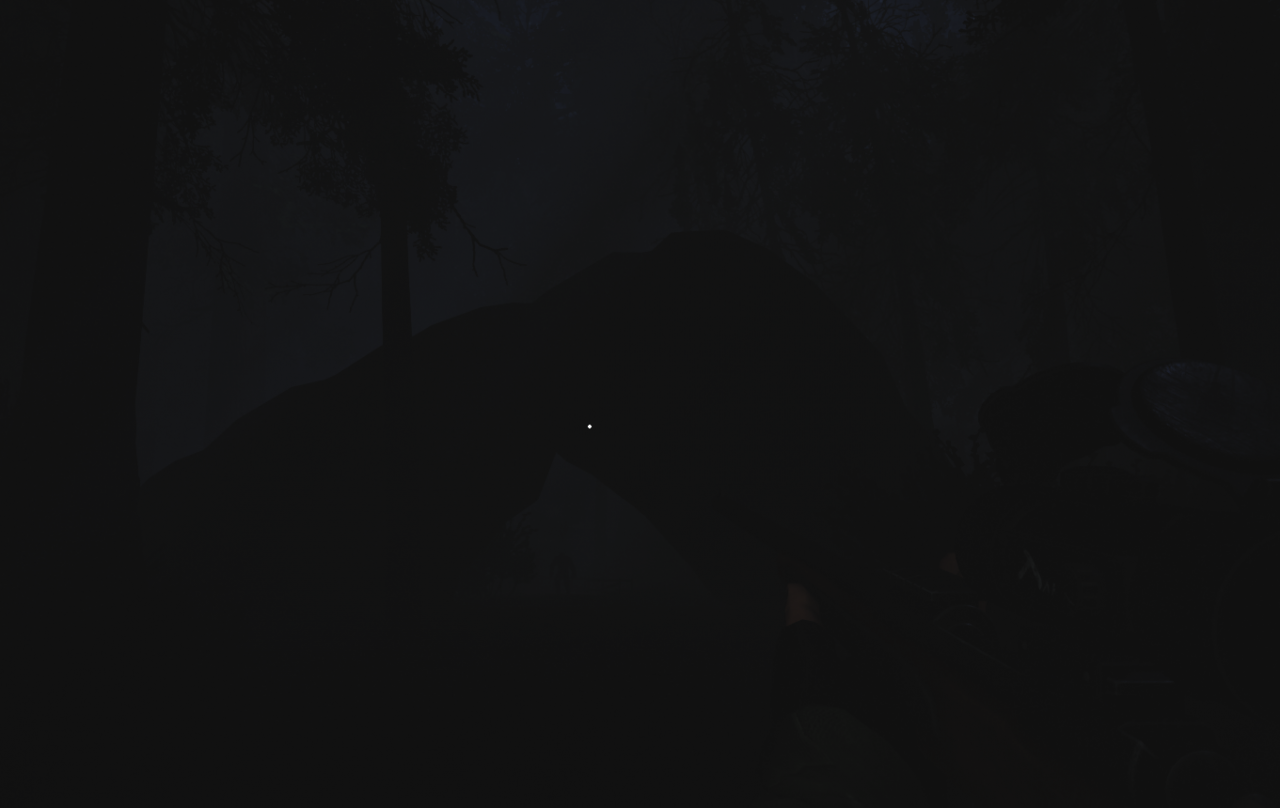 So the cherished plate has arrived.

Related Posts: