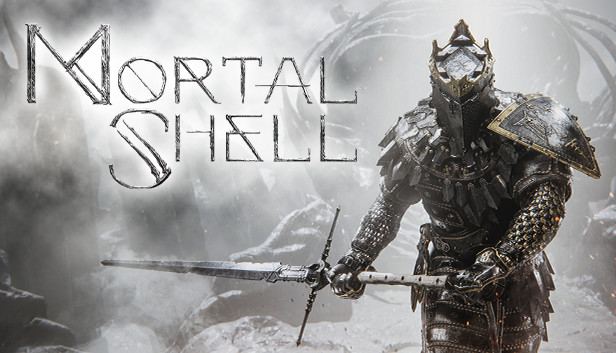 4 buttons and 2 minutes of time – even an armless one can handle!
One hit – and the first boss Mukhtar without losing HP
Buttons, which must be pressed to win:
Ctrl – petrification (+pkm)
PCM – a strong beat
Space – rift
S – pass the back.
The essence is this:
When Hadern wants to hit, we press PKM + Ctrl. Even if he fell into a fossil too, just don't release the buttons, because his fossil always lasts less, than our, such a lack of balance in the game. We move away, or roll back. Don't attack without restoring the fossil – we do this to the victorious.
My condolences…
I express my solidarity and condolences to all those, who bought the game on the day it was released on Steam. I myself fell for the developer's gamble by cutting the final price in 2 times. Yes, no one expected this, and the developer thereby simply trample himself into the mud, but hopefully, what
Cold Symmetry somehow does not force such a price inequity in the form of a season pass or something else., but so far everything is extremely bad.
"Thanks to EGS for the beta test", I would say, if the developer hadn't fucked all those, who bought the game on the first day.
Related Posts: