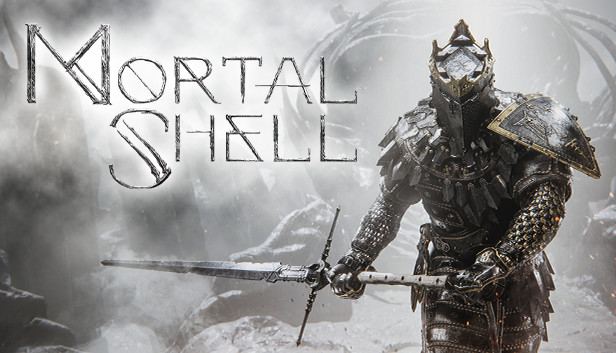 Annihilate all bosses for ~ 3 hours of play. Perpetual workstation and maximum HP.
Map with notes for those, who is too lazy to read + decryption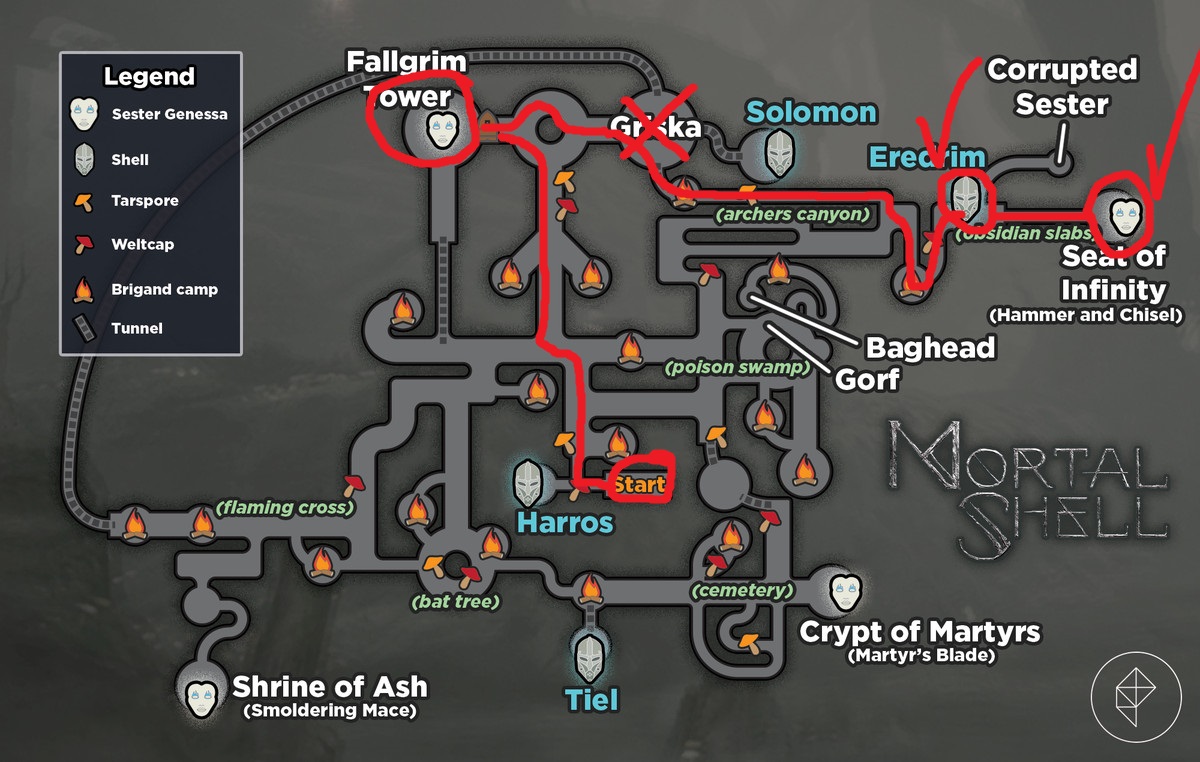 So, let's start, actually, at the mark, just run straight towards the tower. We reach the marshy area, we see the door and the entrance to the cave. We go into the tower, "save" at the local "keepers of fire", we rise higher, take the crap to parry, we go down, we go into the cave (carefully! trap). We give it to the local she-wolf Grishka by a successful parry, we climb into the hole on the right. Then we run constantly straight, we see a slope of black titanite – we go down. In front of the bridge we find a shell "tank" and "move in" into it. Then we run into the passage. There we save on "keeper of fire". Opening the book see a fig, fighting another hadern – best of all according to the scheme of 4 buttons. Next, teleport back and take a chisel with a pickaxe in the statue. Profit!
Shell pumping sequence
After that, how did you find out the name of the shell, качаем Accretion of Inheritance, which will allow us to deal increased damage to lonely opponents (essentially bosses).
Next, download Accretion of Endurance – superfluous 15% to HP will not be superfluous.
Third I would pump Accretion of Ascent – jam enemies (and bosses) will not be superfluous.
Next, you should save up for Recollection of Death – allows with a large number of killed "homeless" "recharge" "second chance".
Then download the rest, it is not so important.
By pumping "cannons" I see no reason to reason – pump two abilities (Well, there are only two of them) and to the maximum "shut up" acid weapon.
Related Posts: