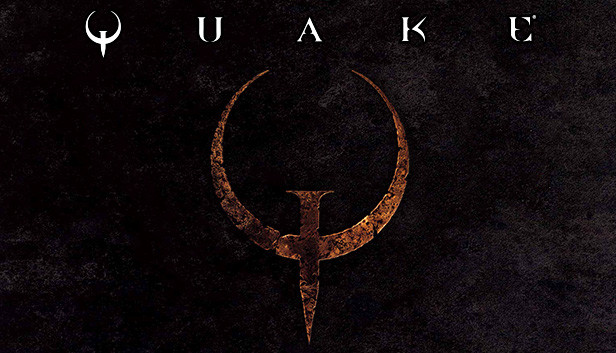 Solving the problem with "soapy" mouse in the reissue of Quake 2021 of the year
What should be done?
Pkm by the name of the game in the library -> Properties
In field "Launch parameters" prescribe: +r_rhirenderfamily "d3d11"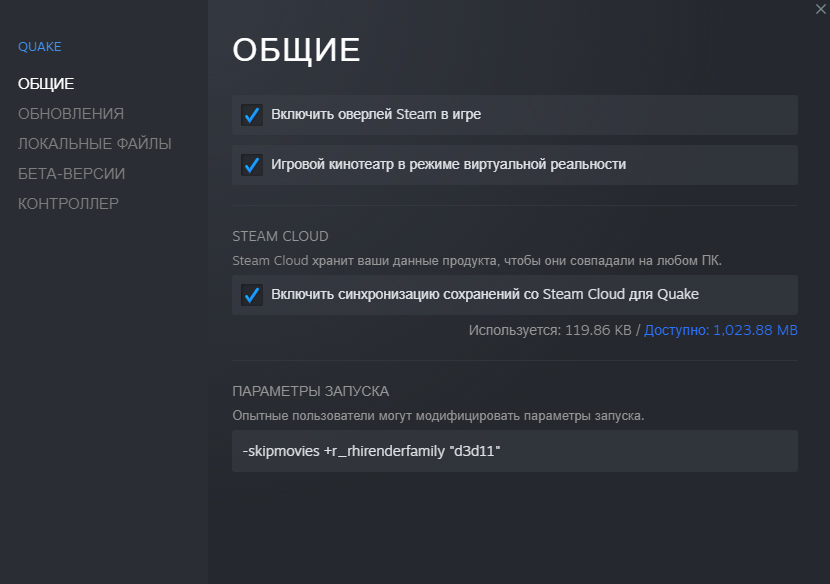 Everything! You are awesome!
Be prepared for unforeseen consequences
Unfortunately, not without jambs.
At the moment
after registering the command, the following problems appear:
Steam overlay not working(you can take screenshots)
You can not minimize the game
When loading a level, a loading icon appears instead of modern dimming
Anyway, I think this is a reasonable price to pay for a comfortable game
Related Posts: