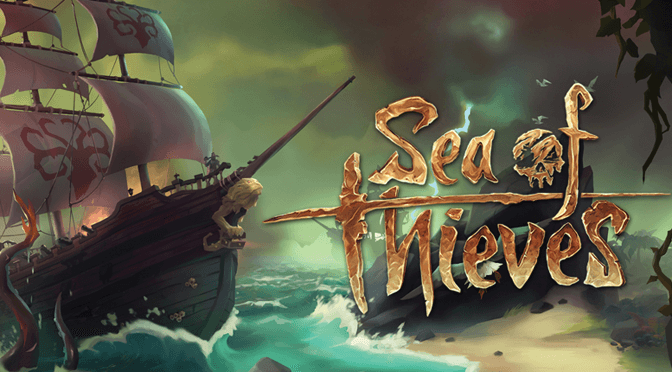 Passage of the event "Complete Mayhem" the best, fast, effective way (in my opinion of course)
The event will last until 7 september.
Foreword
To get the main reward for the event, you need to dial 100 event points, it's not easy to do, but I have a way that can help you with this task.
Perhaps you can know a way easier and more efficient than mine, but I'll tell you now about my way. Remember that the method is the best in my opinion, and the guide is just to share it with you.
The method is suitable for those who are in the bastard for a long time to grind a new event and want to get a reward faster, and also have fun. A fun trip is unlikely to work out, in a regular game you can have quite a few difficulties with the passage, so I present to you the best way to complete this event!
Reward
This challenge will reward you with a Borderlands-themed ship skin.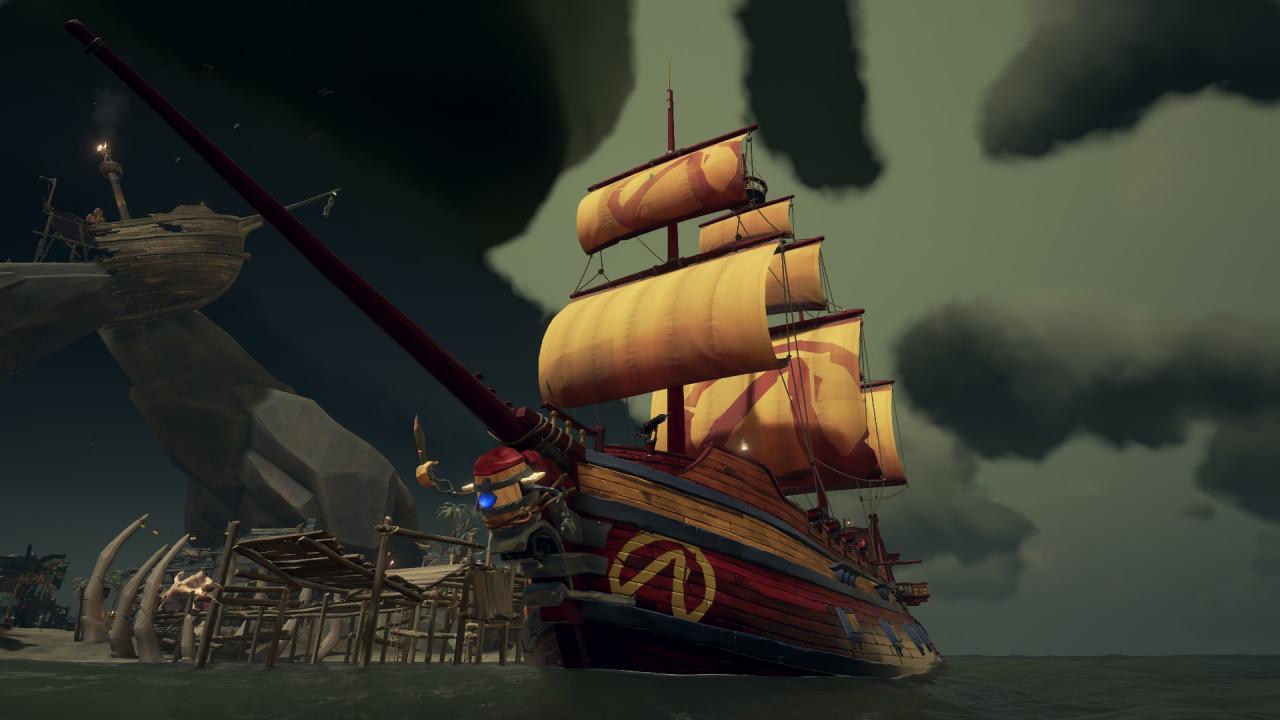 Performance
When performing the test, I had quite a few problems., boredom became the main one. Initially, I wanted to walk through a few stories, but on the first I was overwhelmed by just incredible boredom, sailing back and forth was terribly muddy and not interesting. Therefore, I decided to share this method with you., suddenly someone suffers from the same problem as me.
The method will be easier if you perform it in two (about this in 4 chapter).
So, how to complete the entire event, and at the same time have fun?
For me, the best solution was the task with setting fire to foreign ships through lighters.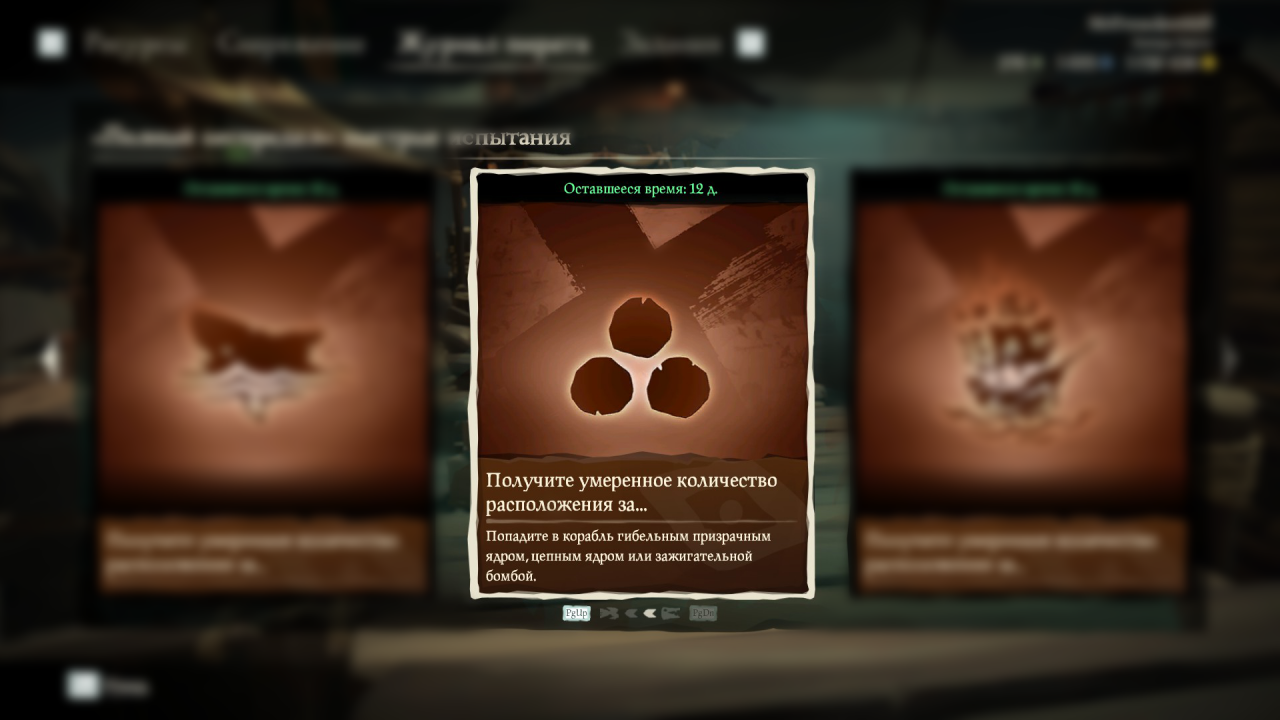 Unfortunately, the task will not be counted yet to set fire to your ship.. Also I got another problem, there were almost no ships in the session. So I went to the arena, there I completed the whole event. After spawned, run directly to the barrel with cannonballs and take all the lighters. In order not to waste them, wait until the enemy ship is closer to your.
This way you not only will not get bored, but also pump up the wolf faction a little.
Second way
There is also another way, if you play as a team with a friend, then everything will be much easier.
The main thing is that you can go in two to one server.
If it worked out, then just shoot each other's ships from lighters. For each hit they must give 5 event points.
Related Posts: