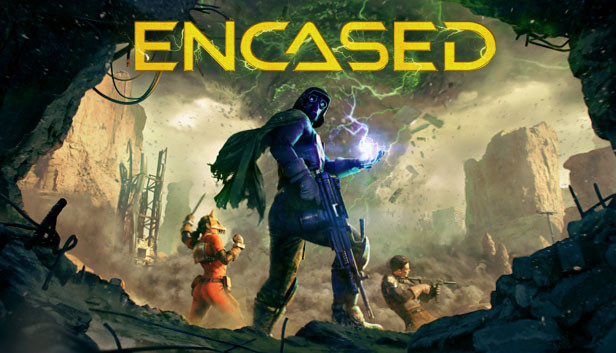 In the food game (and not only) some statuses are indicated, which can be obtained by using it. But what's behind them – not decrypted. Here I will write down all the statuses, who met in the game.
Food
Spicy food: -2 charisma +5 biochemical protection
Hot food: +1 initiative +5 cryoprotection
Fatty food: +1 force
Cheerfulness: +2 initiative +1 saved ODs
Flatulence: -2 charisma -2 dexterity
Heartburn: -1 force -1 body
The smell of food: -2 charisma +10 determination
Poor food: +2 Attention -15 learnability
Disgusting food: -2 mind +1 psycho +5 psi protection
Lucky cookie: +2 fortune +15 tenacity
Candies "handles": +3 initiative
Very salty food: +10 cryoprotection
Nausea: -25 tenacity – 25 determination
Under the fly: +1 force -1 Attention +1 charisma – mind +10 tenacity +10 determination
On the eyebrows: +2 force -2 Attention -2 mind -1 dexterity +2 psycho +10 tenacity +10 determination
Soda: -125 fatigue
Coffee: -200 fatigue
Not food
Antiseptic
: +15 biochemical protection
Harm from cigarettes
: 1 pure damage
Notes (edit)
Statuses, giving bonuses to psycho are NOT psychoactive and do NOT trigger the perk "Psychonaut".
Some negative statuses when eating food (flatulence, heartburn, nasty food, nausea) may not be received.
If a similar status previously existed, then getting a new one will start the timer, equal to the duration of the new status. That is, if there was 2 o'clock, then the timer may start at 15 minutes.
Stronger intoxication cancels out weaker.
From Ujiv_Sandy(rus)
Related Posts: