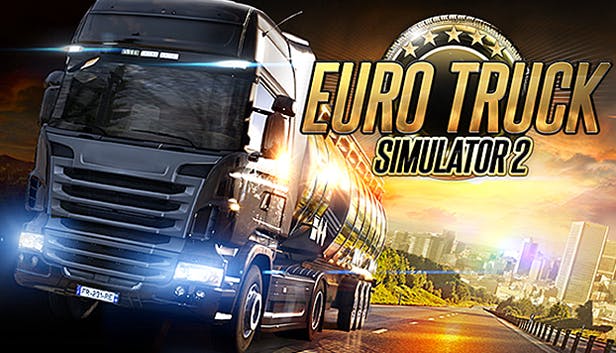 I would like to touch on the theme of the DLC map Euro Truck Simulator 2 (ETS 2)
DLC – Going East!
"
Going east!
" – new roads and destinations await in this add-on to the game. This DLC includes countries: Poland, Slovakia and Hungary.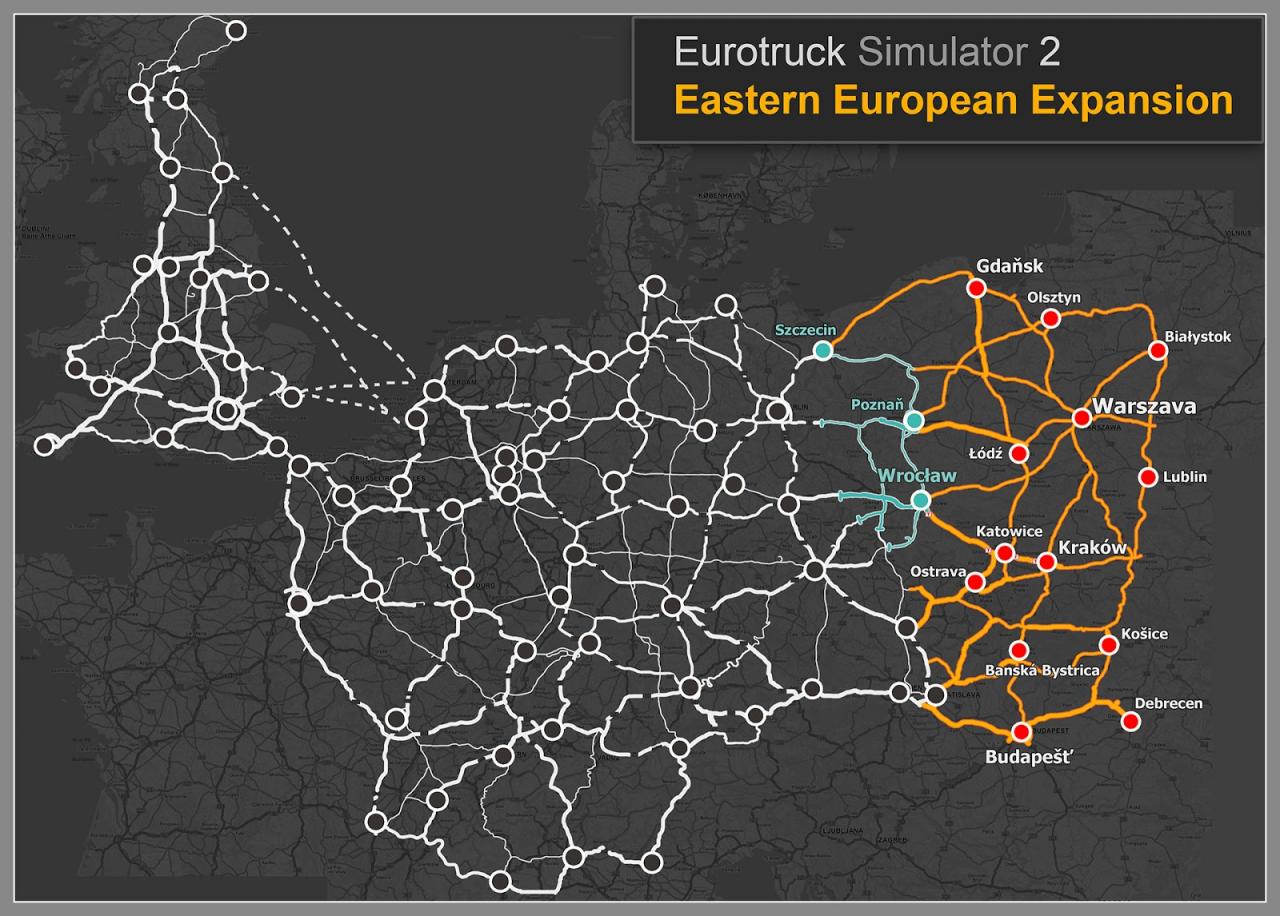 DLC – Scandinavia
"
Scandinavia
" – the biggest and most addicting addition to the game. In these countries with thousands of kilometers of scenic roads and many attractions, definitely worth a look in these beautiful Scandinavian countries. This DLC includes countries: Denmark, Sweden, Norway.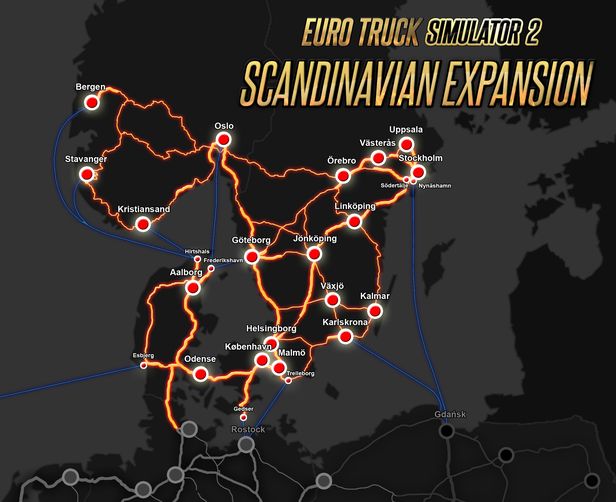 DLC – Long live France !
"
Long live France
"- famous places, deliver goods to industrial areas, think quickly at difficult intersections and junctions. And most importantly - appreciate the unique landscapes, based on real locations in France. Carry new loads for new French companies. Include the new region in the European sales network! This DLC includes the entire France add-on.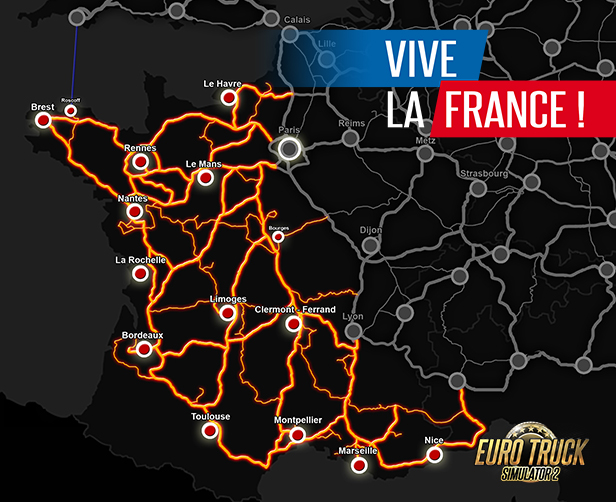 DLC – Italy
"
Italy
" – you can find so many things here! High mountains and sea coasts, manicured farm plots and rugged wilderness. You will feel Italy behind the wheel of your favorite truck. Taking into account the geography of Italy, there are a lot of cities and industrial facilities in the new add-on. This DLC includes all of Italy.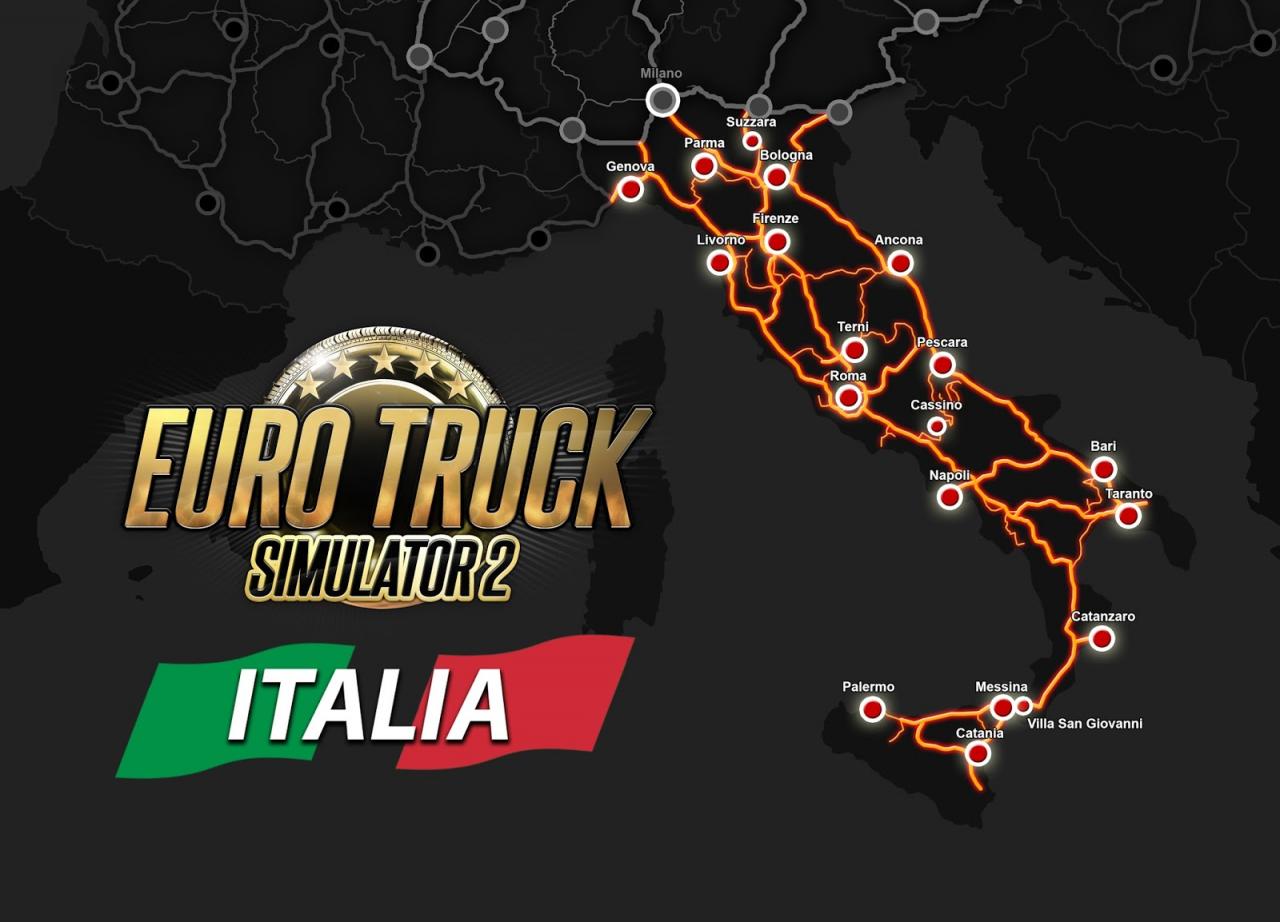 DLC – Beyond the Baltic Sea
"
Beyond the Baltic Sea
" – dozens of new cities await you, settlements, ports and villages, new production, thousands of kilometers of roads. For the first time, you will travel to Russia and visit the great northern metropolis of St. Petersburg. Going further, you will be taken to the densely populated and industrially rich regions of Finland, where you can enjoy the unique experience of driving efficient high-capacity vehicles. This DLC includes country maps: Lithuania, Latvia and Estonia, parts of western Russia and southern Finland.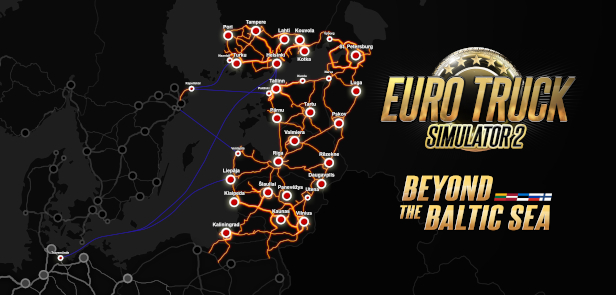 DLC – Road to the Black Sea
"
Road to the Black Sea
" – brings three new European regions. A significant part of the Road to the Black Sea map consists of densely populated urban areas. From big cities to small modest villages in the countryside, truckers will also be able to drive on the roads, leading to the picturesque shores of the Black Sea. This DLC includes countries: Romania, Bulgaria and Turkey.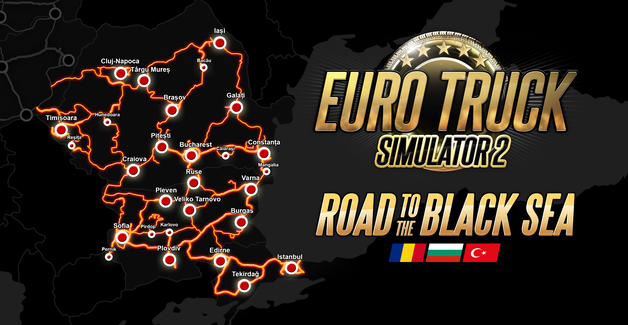 DLC – Iberia
"
Iberia
" – full of rich and varied landscapes, from semi-arid southeastern deserts to green coniferous forests. Iberia is home to many historic villages and towns, narrow streets, old churches and impressive castles. This DLC includes countries: Spain and Portugal.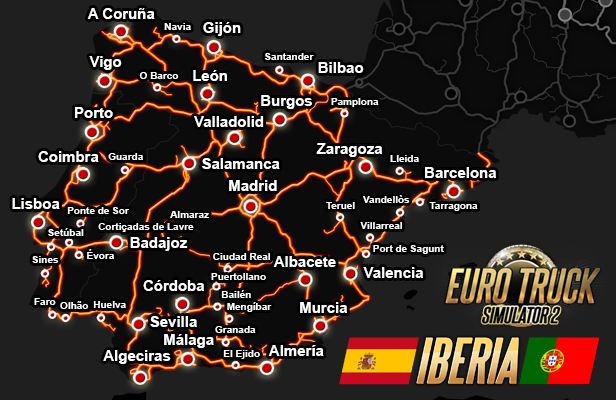 Related Posts: