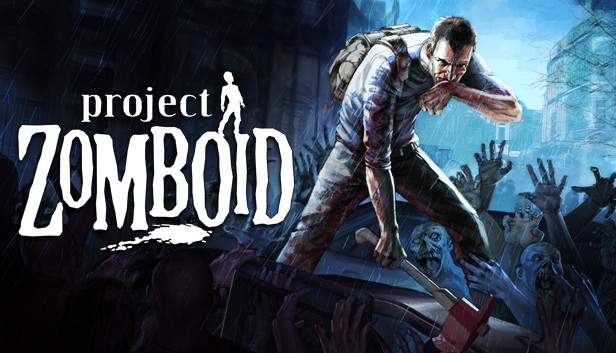 I'll talk about Knox County and its cities here.. Enjoy reading.
Knox County
What is Knox County
First, Knox County used to be called Knox County.
Knox County is a partially fictional area where the game takes place.. The map is somewhere between Fort Knox and Louisville. All of this is located in the northern part of Kentucky., USA.
Knox County has both fictional cities, so true.
Fictional include Rosewood, Riverside, Among the real Muldro, West Point, March Ridge and Louisville.
Maldro
He lived in Muldro 3566 human, this explains why in the town 342 constructions.
40 buildings are special, because in them you can find more useful and varied items.
Interesting places in this town include:
-Spiffo Restaurant
-Motel "The sun"
-Knox Bank
-Police station
-Car repair shop
-Gas station
West Point
He's smaller than Muldro, but there will be more residents here, which means large crowds of mertvichina. Here, too, there are some pretty interesting places available for study..
for example:
-Refueling
-Gun shop
-Police station
-Bar "Drake" and Bakery "Crystal Cake"
-Pharmacy
-Laundry
-Car repair shop
-Storage
-Berth
Rosewood
Here, unfortunately, I managed to find little information., but luckily I found places that are worthy of your attention.
-Prison "Knox".
-House of Justice
-Police station
-Fire department
-Bakery "Mama McFudgington's"
-Bank
-Convenience store "Zippee Market"
-Rosewood Medical
-Buffet
-Motel
-Vegetable store
-Church
-School
-Construction
-Refueling
-Refueling "Fossoil"
-Car shop
-Pizzeria "Pizza Whirled"
-Diner "Spiffo's"
Riverside
Cool city to be honest, but still advise to survival West Point or Muldro.
Here are some places to explore:
-Country club "Knox Heights"
-Refueling "Fossoil"
-Police station
-Diner "Spiffo's"
-Hotel
-Pharmacy "Pharmaurg"
-Book store "EnigmaBooks"
-Church
-Score "GIGA"
-School
-Burger
-Cemetery
-Construction
-Ice Cream Cafe "Churn-R-Us"
-Laundry
-Factory
-Warehouse premises
-Cafe
-Mechanics
-Trailer Park
Louisville
This is a city of refugees, if I may say so.
Here, according to the lore of the game, a refugee camp was founded, residents were evacuated here.
At the moment this city is not added to the interactive map.
Fort Knox
There is nothing here yet, is there anything you want to add here? Email me on Steam.
Related Posts: