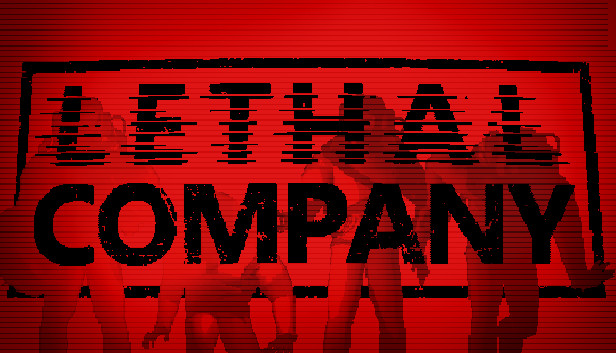 Here I will tell you how to choose a landing place, how to buy goods and where to pick them up, as well as, I'll show you the teams, who will remotely help your team on a sortie
TERMINAL COMMANDS AND WHAT THEY DO
1. "MOONS"
The first and most important team, this is: "Moons"
This command opens us a list of planets for landing.
In the list of planets we will see 4 section.
Enter any of the planets you have chosen. Next we need to either agree, or refuse. By entering the command "Confirm" – consent or "Deny" – refusal. You can do this in short, wrote "FROM" or "D".
The first, this is "Company base", where should we sell the things we found?. Sales percentage shown on the right. It grows into flesh until 100% on the deadline for quota payment.
First day – 30%, second – 77%, the third, for which it is advisable to make a sale – 100%.
Second and third points, these are the base planets. The weather conditions on the day of disembarkation are indicated in brackets..
After every day, the weather will change, even if you land on the same planet twice in a row.
Fourth and final point, these are paid planets. Unfortunately, I haven't landed on them yet, but I know, that landing requires a certain amount of credits.
2. "Store"
Well I think, it's clear here, what is this store. By entering this command, a list of products will open to us.
To buy a product, you need to enter its full name, indicate the required quantity separated by a space and also confirm or cancel the purchase with the command "FROM" or "D".
Check the store every day, because there will be discounts on random products, which is very important not to miss :)
It is advisable to make the purchase at the company's station, so as not to waste time landing on planets, which are already limited. After confirmation of purchase, in a few minutes, a capsule with music will land not far from the ship, you won't lose her, approaching her, everything will fall out of her, what did you buy in a short period of time?.
BUT IT'S WORTH REMEMBERING, WHAT IF YOU DIDN'T PICK UP YOUR GOODS, THEN CONSIDER, WHAT YOU HAVE CONTRIBUTED TO YOUR COMPANY)
3."Bestiary"
Consider this as a guide to the opponents you scanned.. Therefore, it is very important to use the scanner frequently on the planet.
4."which I dug"
Roughly speaking, this is luggage for large things., such as ship decor and other nonsense, which can be rearranged in the ship by pressing a button "B".
5."Other"
Here we have the most interesting thing. Point for those, who wants to feel like a group navigator and just sit on the ship, while others will experience all the horrors of the planet's bunker rooms))
"View radar"
Includes crew navigation, helping to accompany your team in the labyrinths.
Team "Switch" will allow you to switch between all crew members.
Team "Scan" will make it clear, how many things are there on the planet and estimate their full value.
Watching players through the terminal, you will see opponents, they will be marked with red dots, which will allow the team to be warned of danger prematurely.
We can also open closed bunker doors through the terminal, turn off turrets and mines for a short period of time. To do this, you just need to enter the number of this door or turret, I think you will understand, how it works.
Well, that's all! Thank you, if you read to the end and rate this guide)
Related Posts: