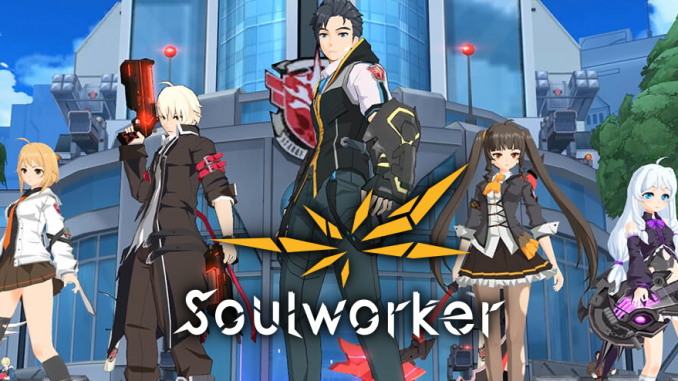 Anime on ave, health to mom!
To fix this bug, you need to change the date and time format (not time zone) per format, which uses AM / PM layout, e.g. Japanese or English format. To access these options, open the control panel and go to the item "Change date formats, time and numbers "under the section" Clock and region ".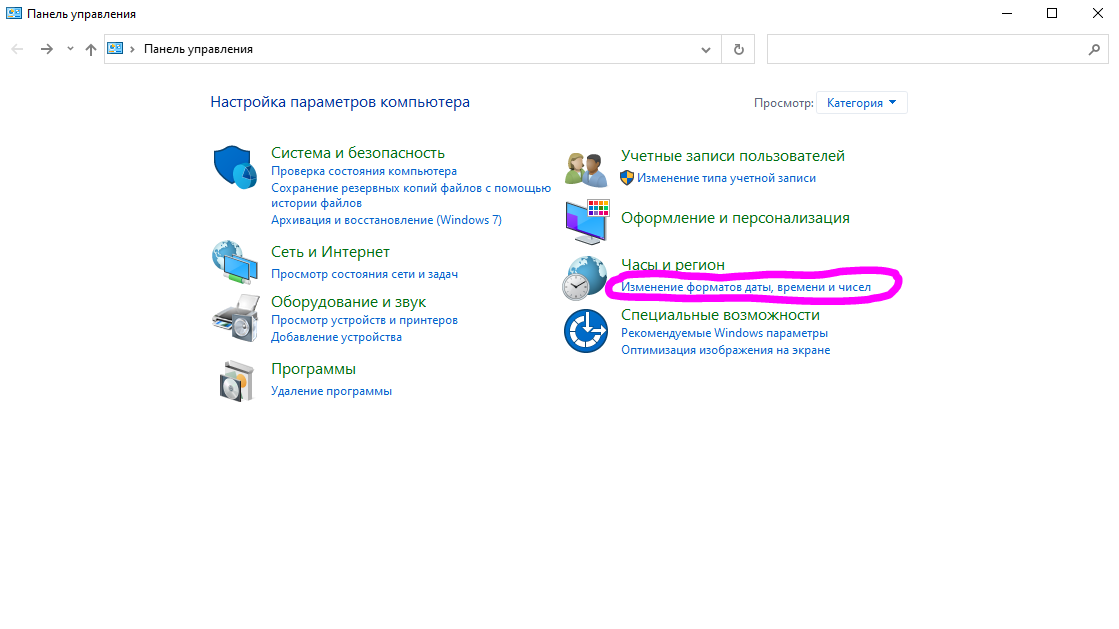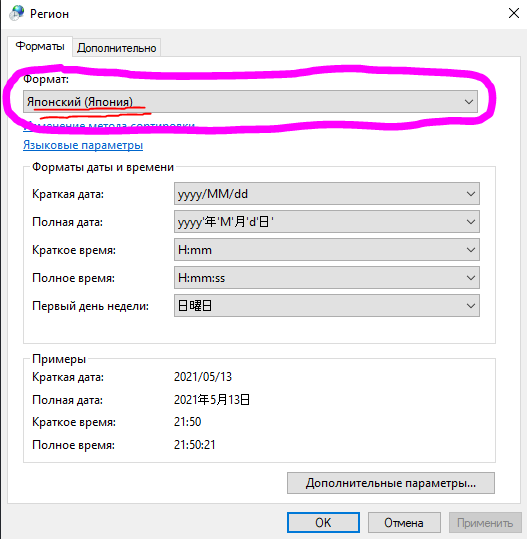 And restart the game.
I hope I helped someone, good luck!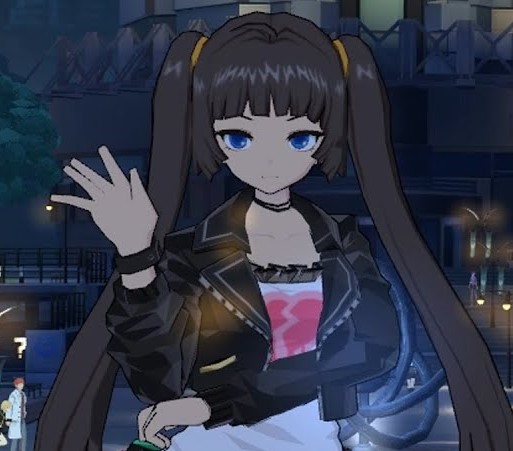 Related Posts: