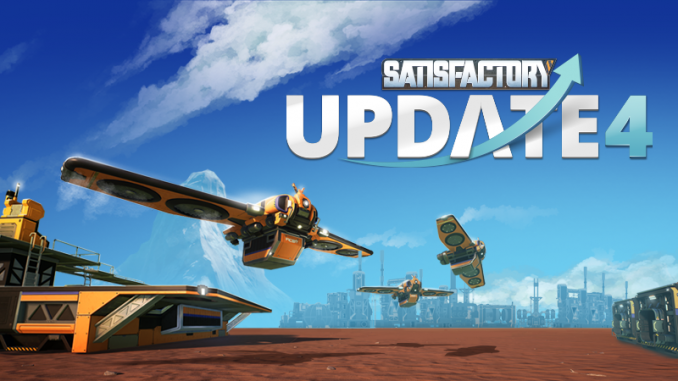 I'll tell you about the start and tell you what you need to know at the start!
"begining"
Hello everyone, I'm a stalker creator of guides for our beloved game Satisfactory. 1 overview and one guide.
I hope for your support and asset.
If you have any questions, addition,write criticism in the comments,I will answer as far as possible!
Sit back,brew dumplings and we begin.
"Choosing a landing site"
At the moment there is only 4 biome for building up your plant,namely:
Grass fields
Stony desert
Northern forest
Sand dunes
The difficulty of the game will depend on the biome number, that is: 1-easily 2- more difficult, etc.
(Remember that there is only one planet in the game.,but there is 4 biome that I indicated above)
I'll tell you more about biomes in the next tutorial.…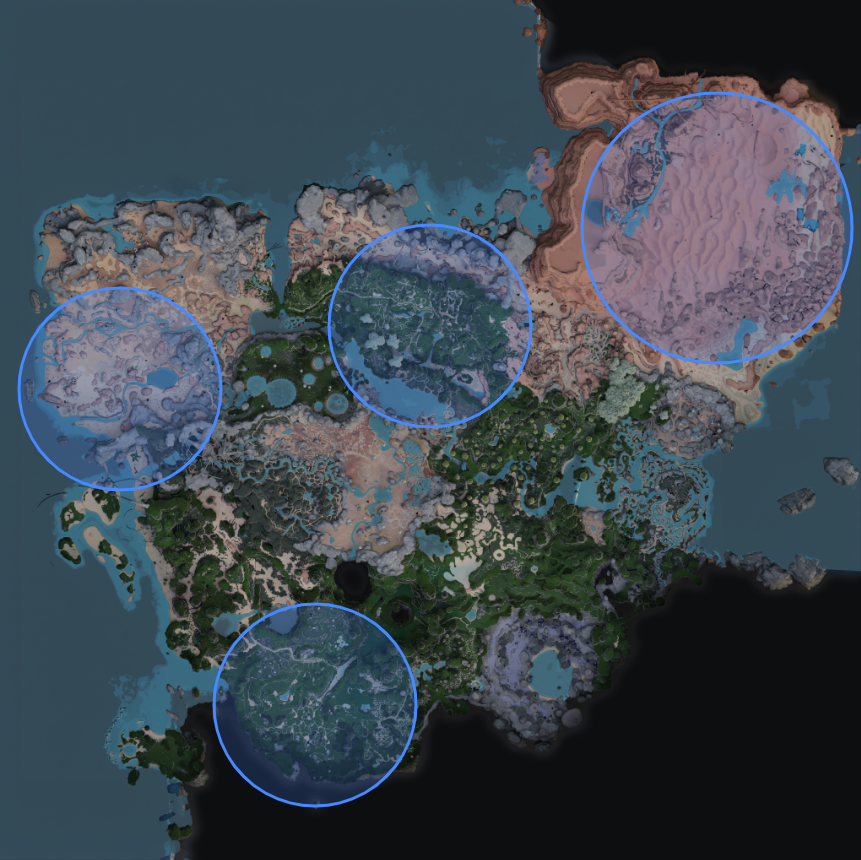 "Training"
At the beginning of the game there will be a mini tutorial
is.
[Although the game itself as training will come off]
So in this "mini training" it will tell you what you will have to do,namely:
1.Disassemble the capsule and build "HUB"
2.Start production
3.Explore the territory and collect resources
4.Having fun O_o [I'm not kidding, that's how it is written,answer]
This is where the training ends,move on to the next chapter of the manual.
"Place for the base"
So you landed and you need to find a place for your plant
To build an ideal base, you need to fulfill the following requirements:
Large space
Lots of resources nearby,namely iron and copper
After meeting those requirements,which I said above you can build the perfect plant of your dreams
"Outcome"
Finally the developers have made all the conditions for a comfortable game into the game Satisfactory
Related Posts: