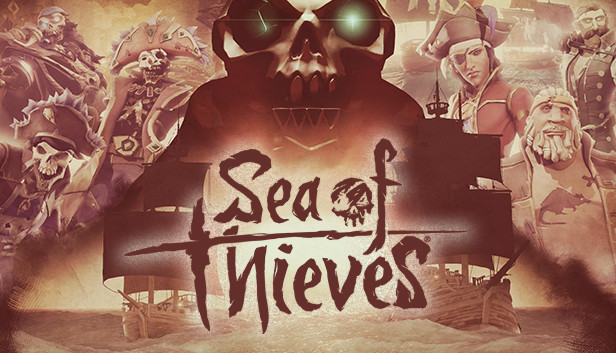 Sea of ​​thives game is interesting .
Personal belongings
Bandage
:
This is one of the first skins, designed for your character, which you could only get if, if you logged into Sea of ​​Thieves on the day of release, in 2018 year. Unfortunately, at the moment it is impossible to get it.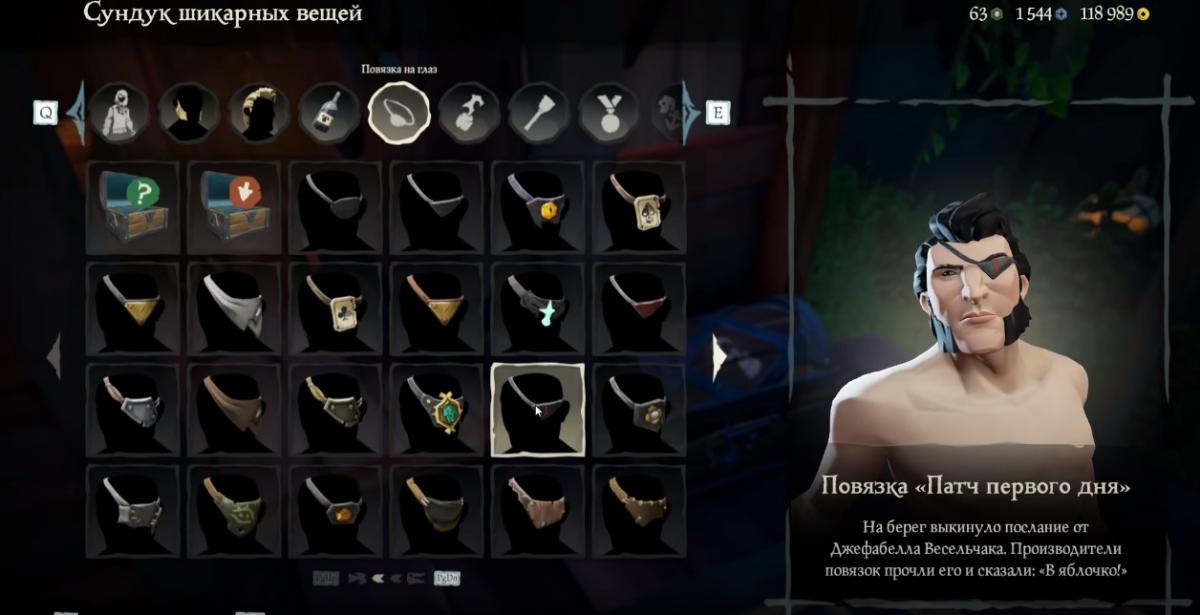 Drum of the Abyss:
This drum was given to players as a reward for completing the first story expansion of the game., за The Hungering Deep. By the way, this is the first update, in which Megalodon first appeared. It was possible to call him, only after completing a certain quest, Well, for the murder of Megalodon you received this drum. Unfortunately, at the moment, it is also impossible to get it.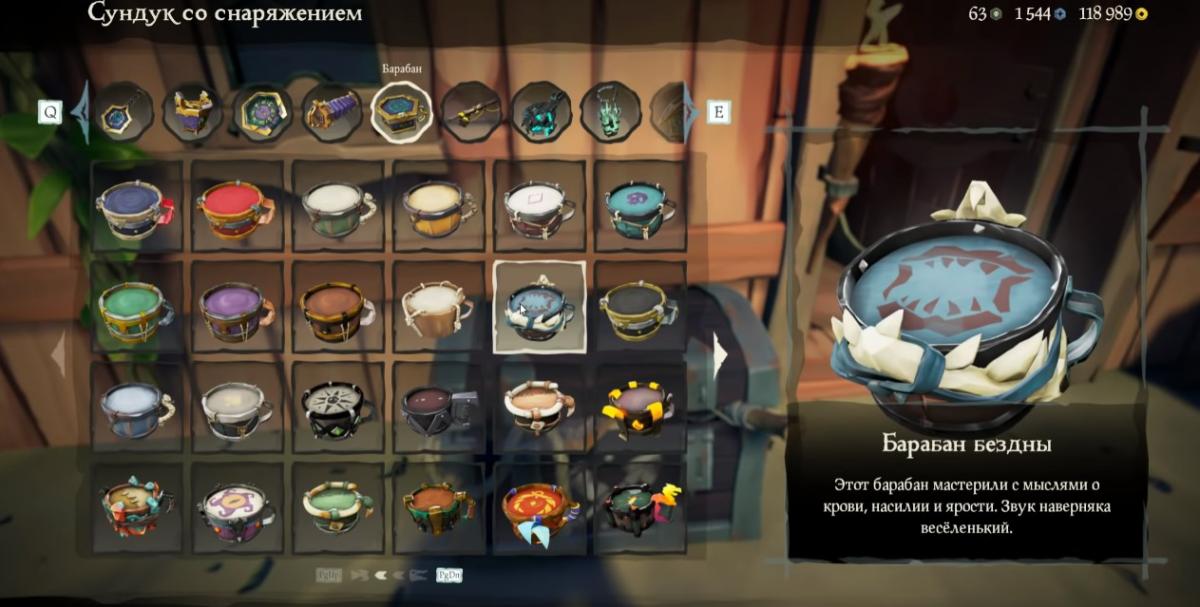 Flame rod:
The peculiarity of this fishing rod is, that her line is glowing, and how is that part of it, what's on the rod, so is she, what's in the water. This is the only fishing rod in the game, possessing such properties. By the way, you can get it now. To do this, you will need to complete the Devil Fish Catcher achievement, which is, that you need to get all kinds of devil fish.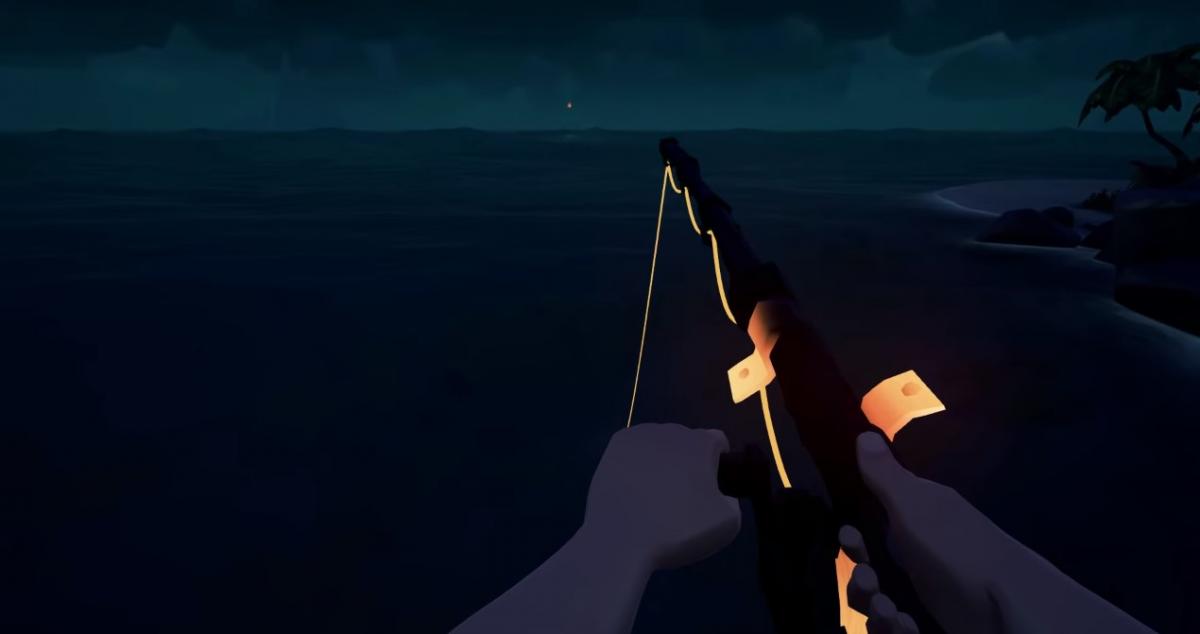 Lantern for the Festival of the Damned
A great, cute and somewhat sinister lantern, in the form of a skull. Unfortunately, at the moment it is impossible to get it in the game. Well, before it was sold by Duke, during the event of the same name, 2 years ago.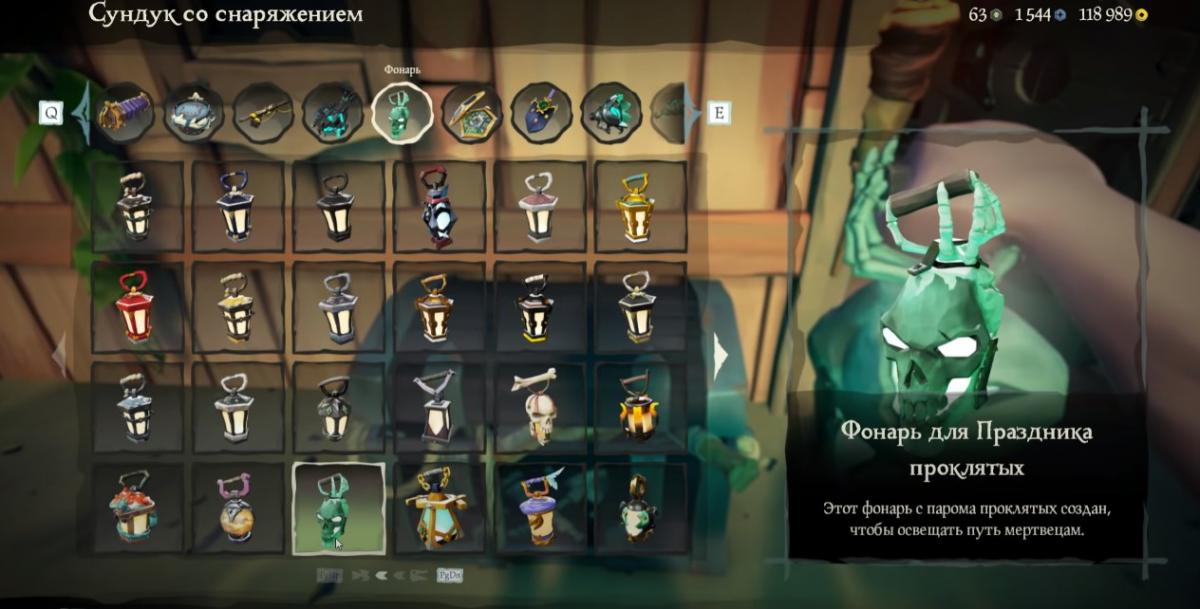 Weapon
Lone Flame Saber
:
Interesting enough saber, which looks, as if she has a red-hot blade. Resembles a fishing rod, which we talked about above. At the moment, it is impossible to get it, because. it was only available in 2018 year, на ивенте Forsaken Shores.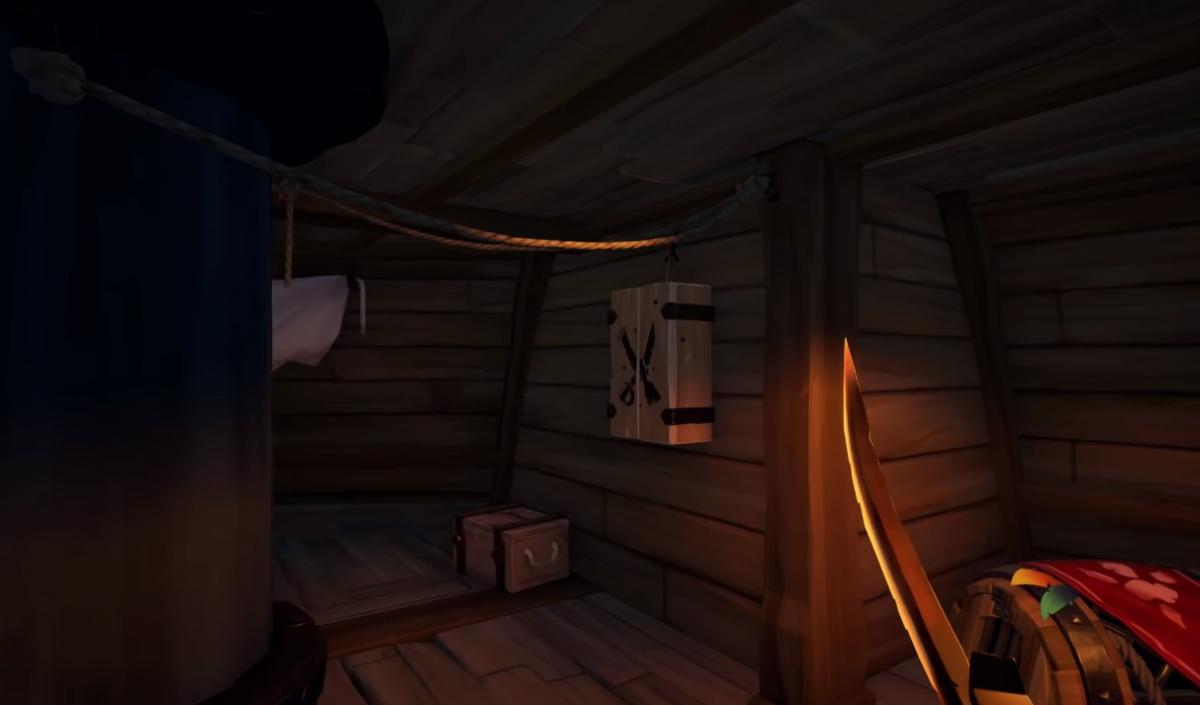 Captain Bons' Genuine Saber:
Actually, this is another item from the series of those, which were given to players for obtaining a Legend, in the first year of the game. It's impossible to get it now.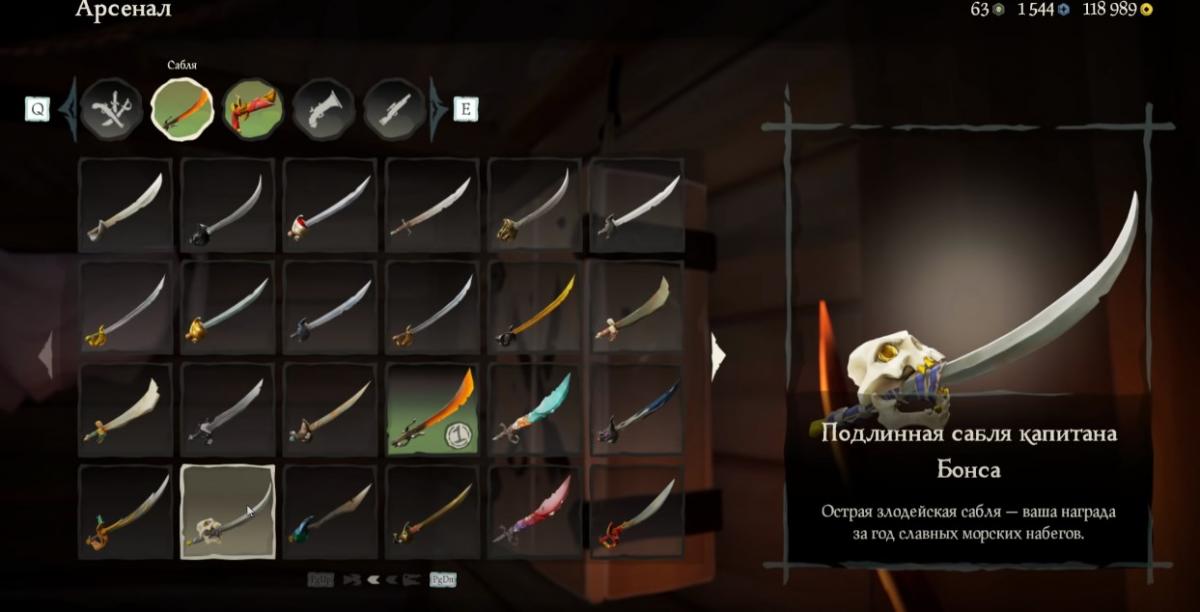 Related Posts: