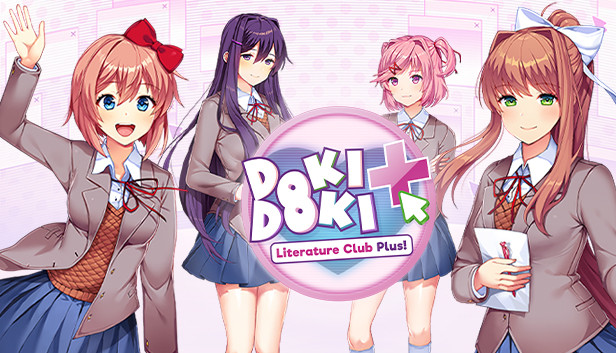 Вместе с TG1Team мы пожем вам разгадать одну загадку, which is stored in the game, and which is not visible to the eye!
Easter eggs enticing after passing or after passing.


Possible Spoilers!
Introduction:

File #1 – Meeting notes 1.txt
File #2 – Meeting notes 2.txt
File #3 – Meeting notes 3.txt

To find the third file, we need to use the combination from the second:
04:30, 1/2/3

This file will contain the combination (0/3/0), and to find out the time, we need to do something. Do it:

1. You need to open all the music in the game;
2. You need to go to the track list (Music) and find the track number there 19 "Let's discuss together";
3. You need to see the duration of the track (1:58), this will be the time to be delivered;

And so the total time and combination:

1:58, 0/3/0
File #4 – DDLC.txt

This time the right time is already there. It is indicated in the file number 3 (Meeting notes 3.txt):
12:55

And to find out the combination, you need to do something again:

1. During the passage of the second act, you should receive a message from Ive Luster
2. In it, He will comment on Monica's Twitter account and then, how will he get the status for sure
404 – this is the combination

THE END
it… the end…
С вами была команда TG1 TEAM. If you want to, then you can reward the leadership. We will be very glad for your attention and understanding.. See you!

Links:
From The GalakTIK and Bliketod and Bread_Poot and kiw1 and Akaname
Related Posts: