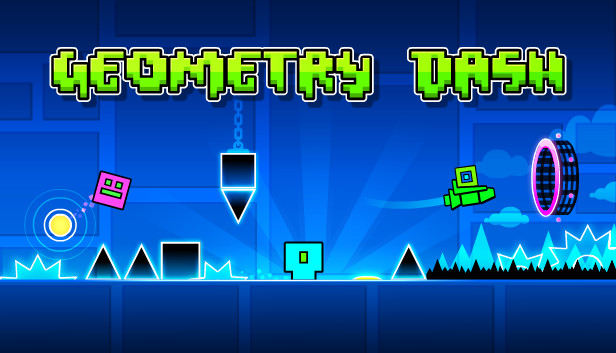 Hello everyone, today I will tell you how to change or install a texture pack for Geometry Dash
1.
And so we are looking for the texture pack we like on the Internet.. Take for example this.
Omni Texture Pak
[oxy.name]
Open the archive with the texture pack and follow this path: Texture Pack Omni By GD Alen => Omni_2.11 => 1.0. Copy all files from there.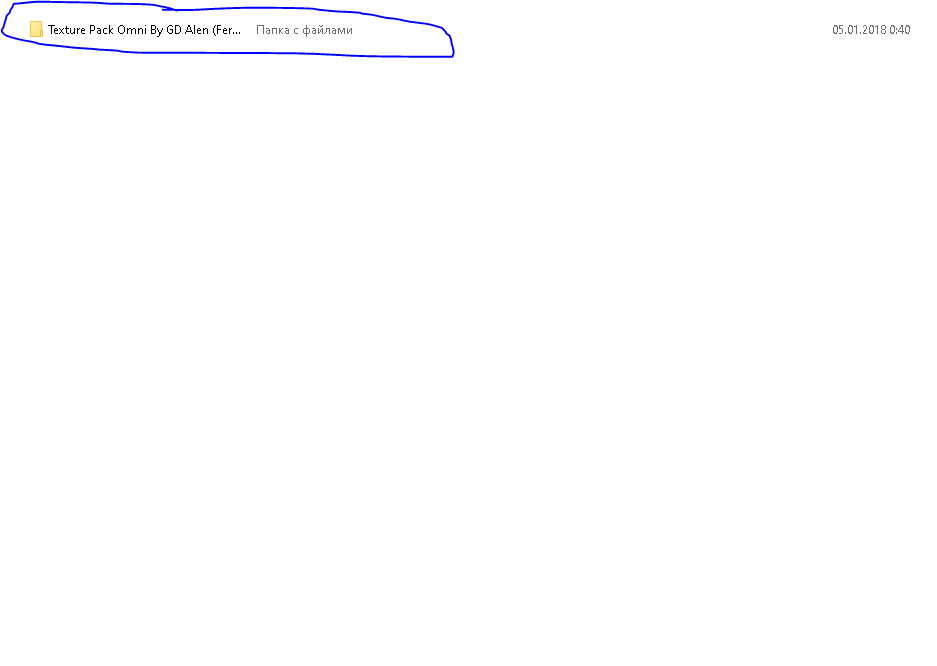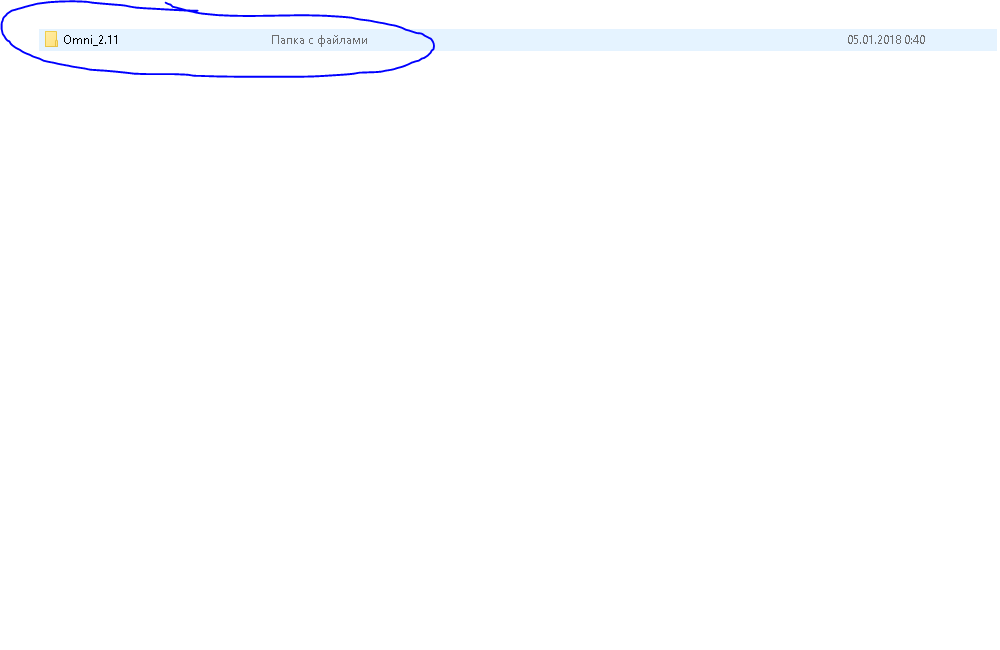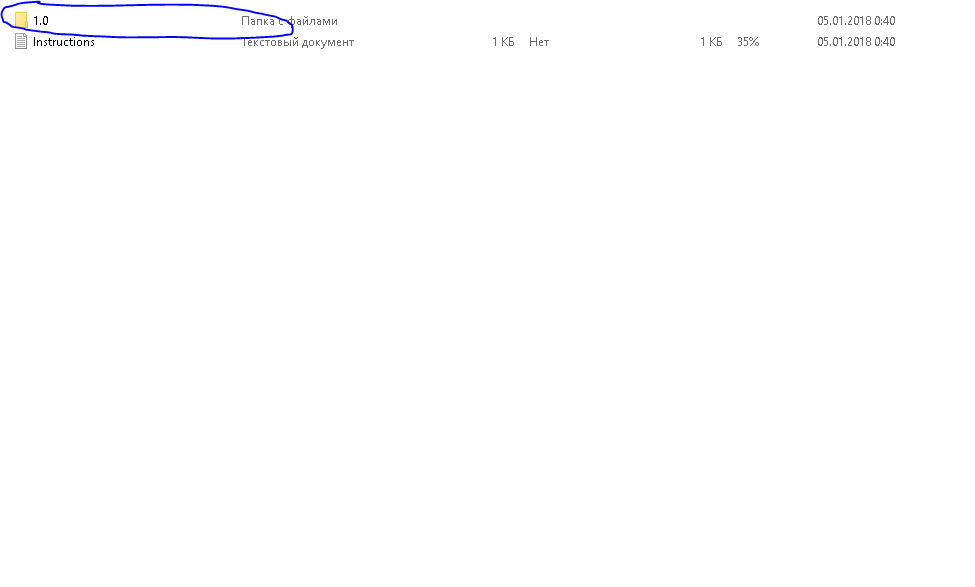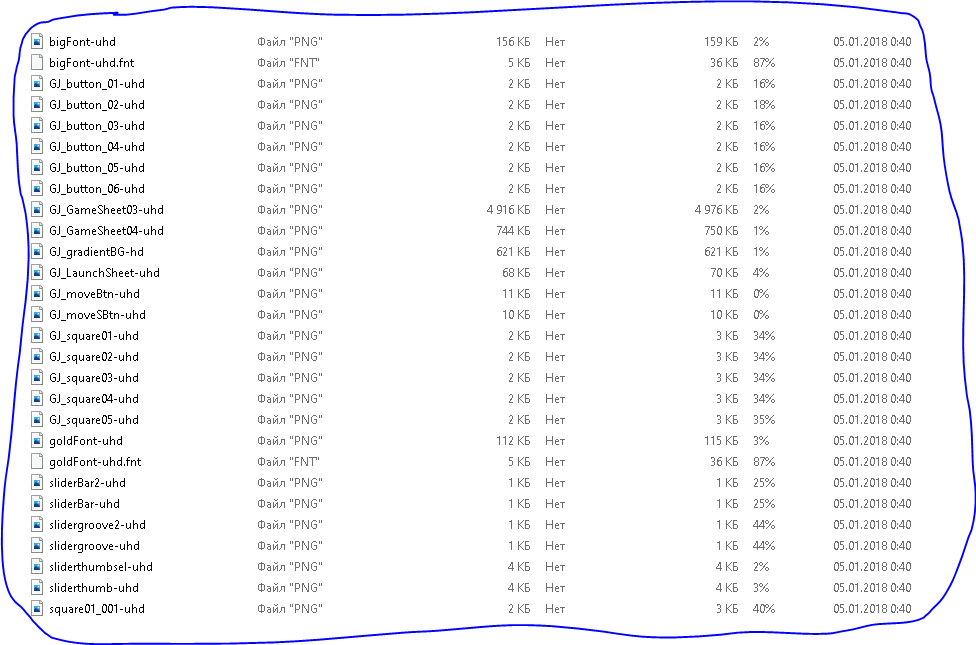 2.
Next, go to the game folder and to the Resources folder. for example: D:\SteamsteamappscommonGeometry DashResources.
And there we paste the copied files with replacement, by pressing ctrl + v.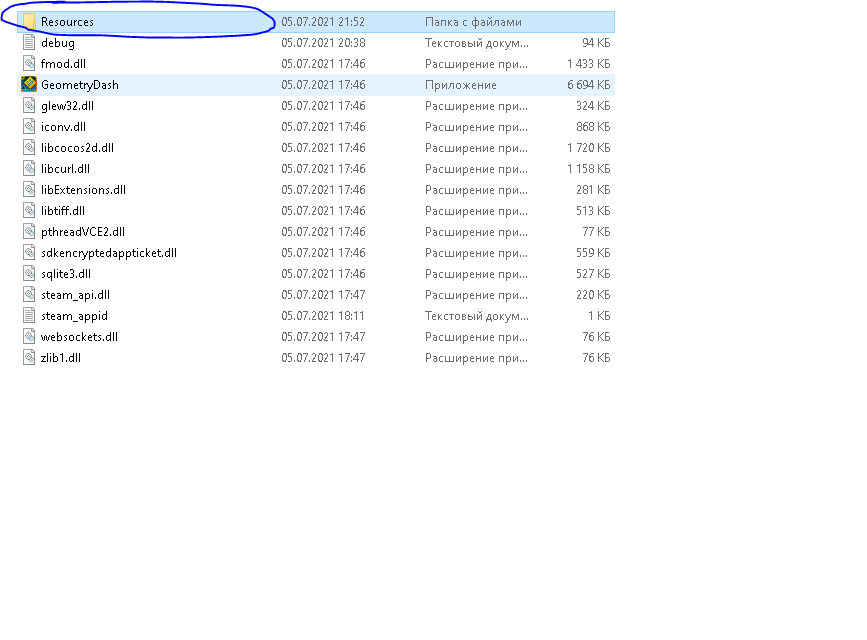 Pack texture screens.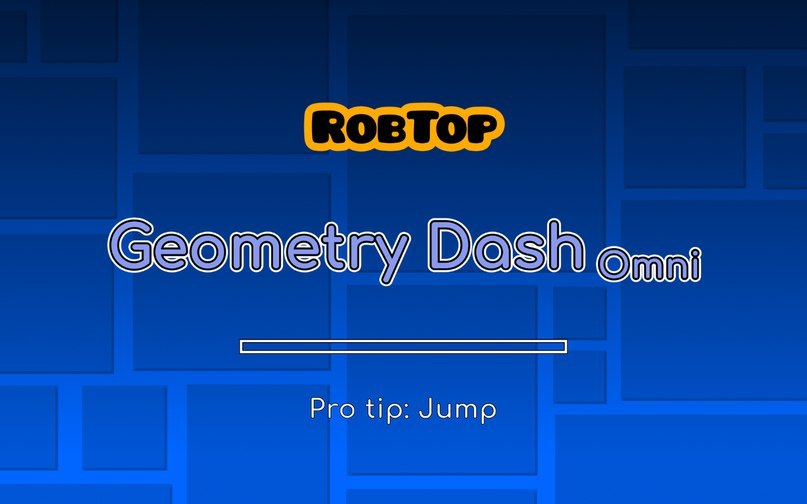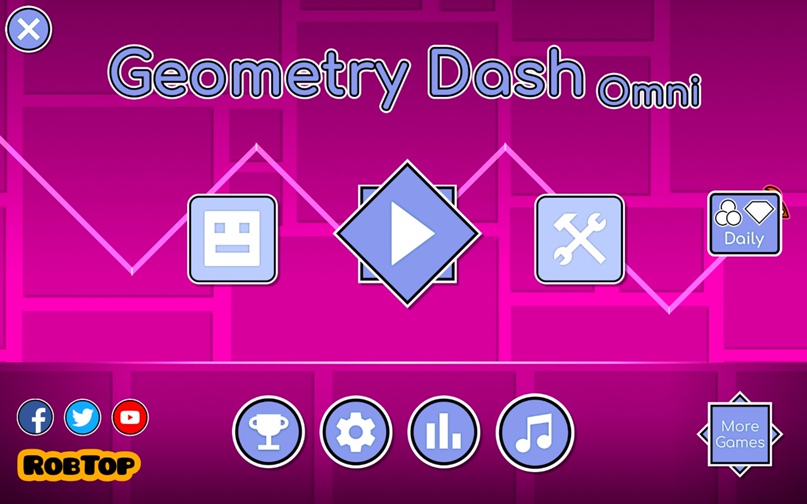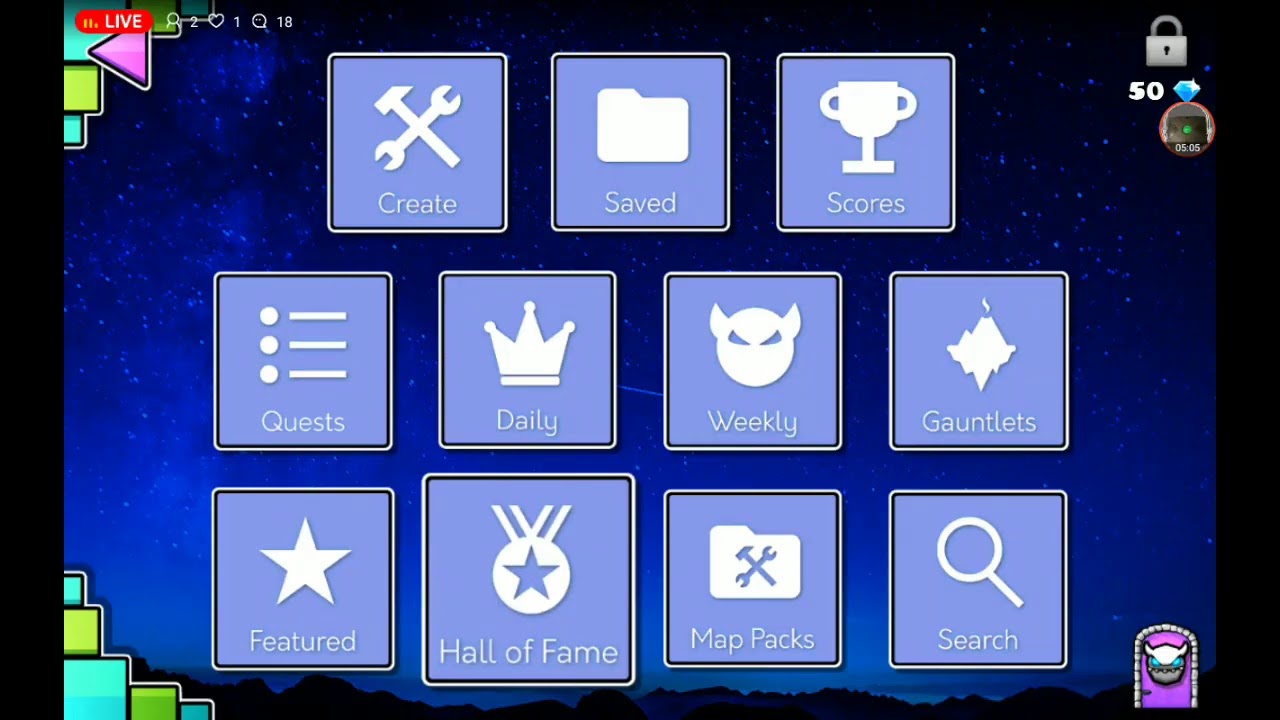 Related Posts: