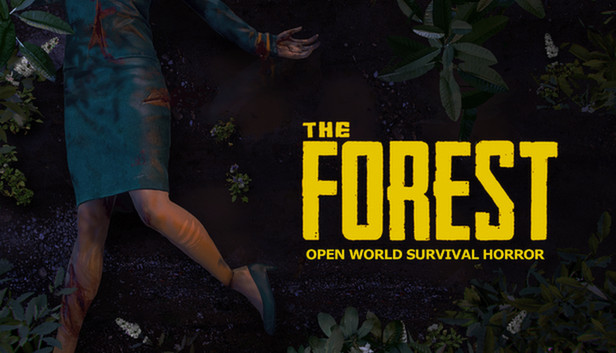 A guide to creating a very efficient lawn mower in the game The Forest
Foreword
Hello! In this fucking useless guide to the wonderful game The Forest, I would like to say once again about a semi-automatic lawn mower for your garden or vegetable garden..
Problem
If you have enabled the tree regeneration function in the settings, then you probably came across the fact that elliptical trees grow where they do not need. These bushes spoil the view and personally I am so tired of 3.14.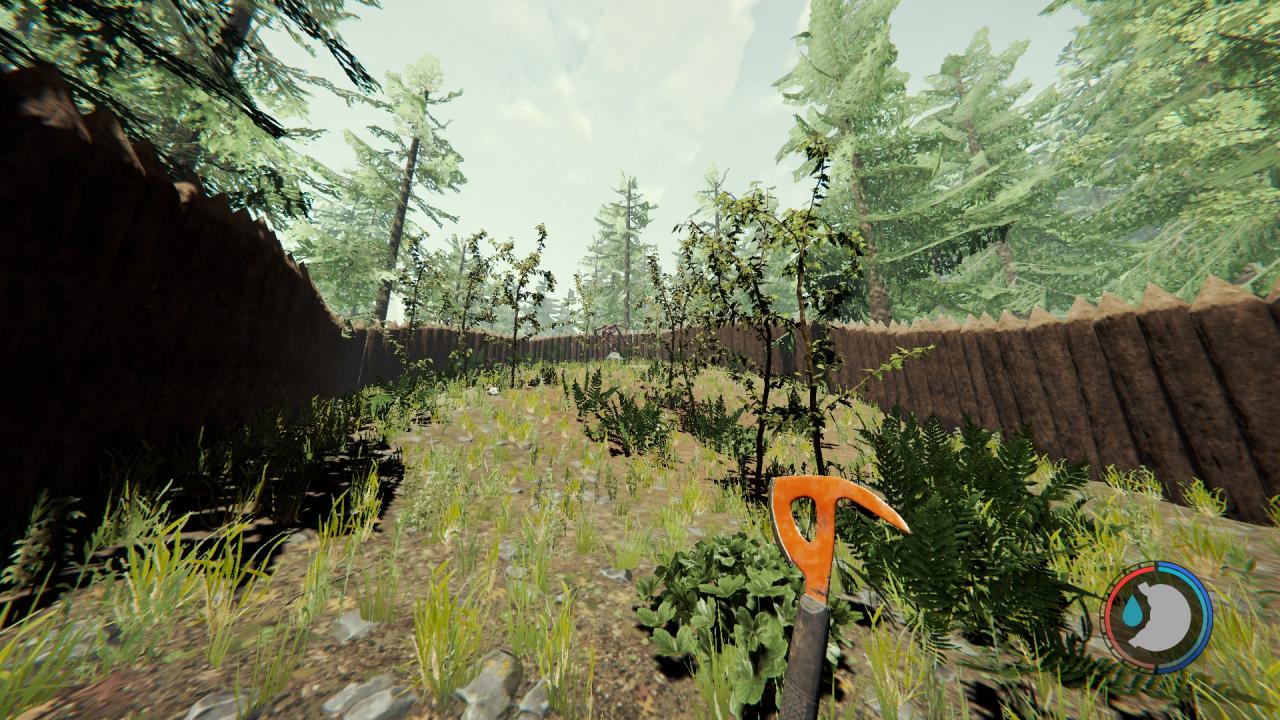 Preparation
We will need 2 cheat code. For, to be able to write codes, go to the main menu and write
developermodeon
. We start the game and write the command
godmode on
. If you love having anal sex with you 10 men with big black pussies or playing hardcore, then you can do without it.
Starting the mower
We go to the place of mowing and to start the mower we write
spawnenemy girl
. The final boss appears and begins to brawl, when this xyewnin goes into eky carousel mode it destroys everything in its path.
IMPORTANT FUCK
Turn off the destruction of buildings during haymaking in the settings, this xye evil can break you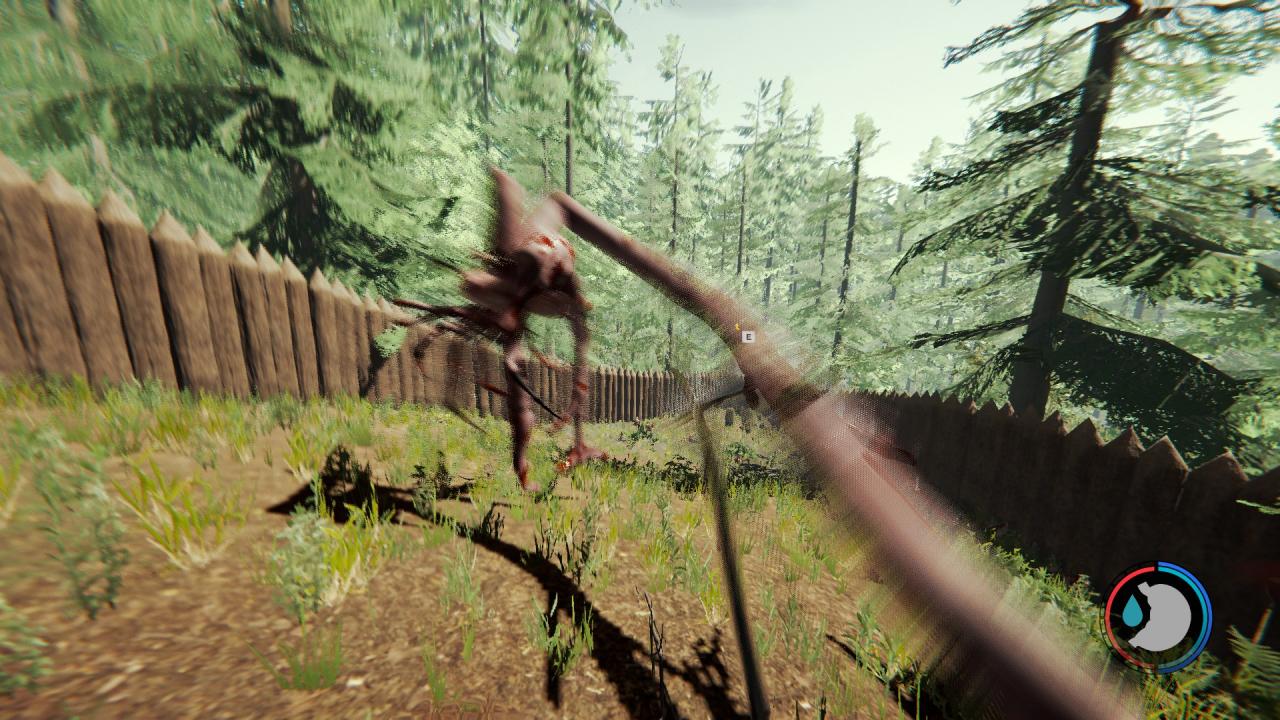 not only a face but also a fence with a house
Shutdown
To turn off this beautiful mower, write killendboss
Result
As a result, we get a broken face and a mown lawn.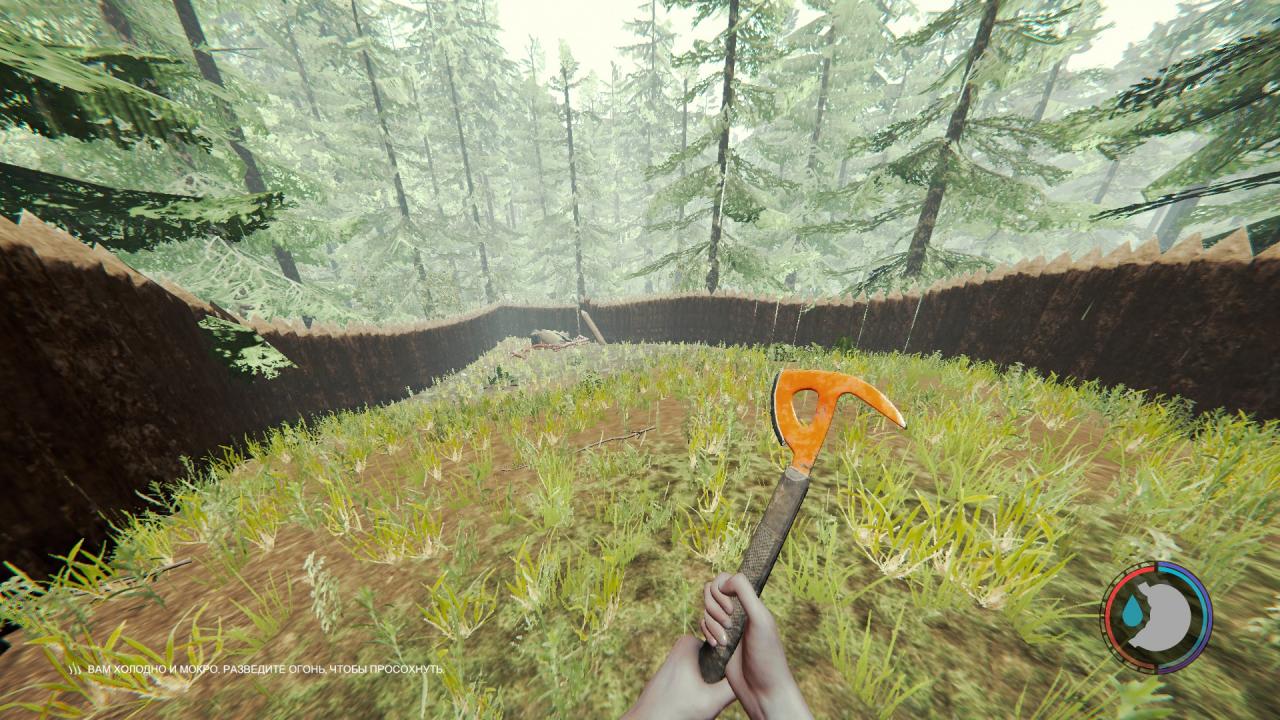 Thank you all and sorry for 5 wasted minutes
Related Posts: