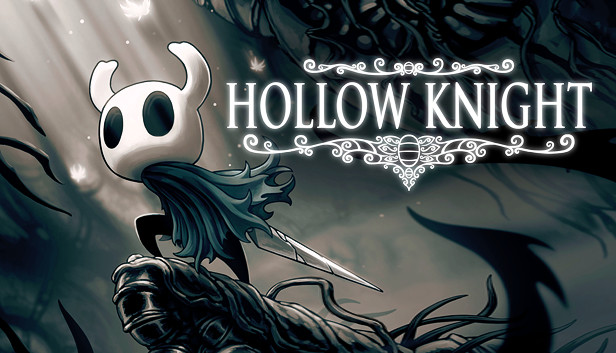 Grimm is a rather problematic boss, so I want to share tactics and build, which the, as it seems to me is optimal for victory. This guide is strictly for those, who is more comfortable to fight through the nail.
Introduction
Before the battle with Grimm, it is advisable to be fully armed. That is, to have 11 cells of amulets (when passing dls 2 cells will have to be spent on the Gloomy Child amulet)
Shadow cape.
Necessarily clean nail, otherwise the battle will simply endless.
Well, you need more masks., because in one attack the boss deals as much 2 damage.
Having the necessary amulets is extremely important.
First, I recommend practicing, using such amulets, as: Fragile heart, The Living Core and Johnny's Blessing



So, playing without restarts, you will quickly remember Grimm's attacks and practice dodging them.
Attacks
Lunge
With this attack, Grimm lunges, takes off and splashes out clots of flame throughout the location. As for me, the simplest attack – simple enough
make a dash in the direction of Grimm and move slightly away, controlling the fall of clots
Fire trail aerial lunge
The name speaks for itself. It was the hardest attack for me, because I always wanted to make dash in his direction, what can not be done because of the fiery trail. You need to jump and go sideways with your wings / breathing . Particularly dexterous, you can manage to hit Grimm from above.
Grimm releases 4 bats from his sleeves
Casting this attack for quite a long time, run towards him, after that, as the first mouse flies overhead, do a middle jump + desh . Then you can apply 1-2 blow.
Thorns
Thorns appear all over the map. just trying not to get hit by them . Here's a window for a heel, one mask can be refilled (even without fast focus).
Pillars of flame
Grimm hovers in the air and releases pillars of flame from the ground in place, where is the character. We go towards Grimm and apply to him 1-2, and that and 3 blow, if the pillars are clamped against the wall, then we just move a little to the side and do dash in the opposite . Do not forget about that, that there is a clot in place of the post for some time, which can do damage.
Ball
Grimm turns into a large ball and releases small balls of flame. With this attack, it is important to keep balance in the height of the jump. – held down the button a little less / longer – got 2 damage, it is also important not to stand still but to move, getting a little closer and further away from Grimm. Grimm makes this attack when 75/50/25% health.
IMPORTANT: After this attack, inflicting on Grimm 2-3 blow, he will turn into a bat, which can be hit several times or restore up to 3 masks (no quick focus)
Bild
I used a build like this: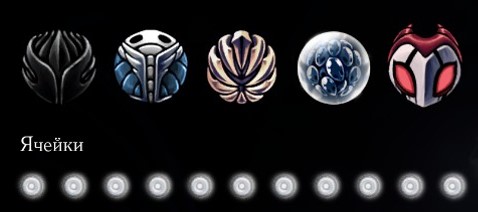 – Piercing shadow
In the battle with Grimm, you will often have to use dash, therefore this amulet is just a must-have, so how can we damage him, so also a jerk further.

– Trickster
In this case, it just perfectly combines with the shadow due to the increased damage from the dash. In total, for one dash through Grimm, it will turn out to be applied to 50% more damage from the current nail level. (With a clean nail it 31,5 damage)

– Unbreakable / fragile strength.
Additional 50% nail damage, what else do you need?

– Fragile heart
The boss hits it hurts, for each attack 2 masks. I felt comfortable going through it, having additionally 2 masks, you can say, this amulet gives the right to make mistakes. Controversial amulet.


– for those who like to play through the nail techniques, you can replace the fragile heart with the halo of the nail master and the song of the caterpillars just for additional souls, to heal on an attack with thorns in case of anything or use a long nail ↓↓↓↓↓
– sometimes during attacks with bats and levitation, I would like to have a longer range of the nail – this amulet solves the problem
Related Posts: