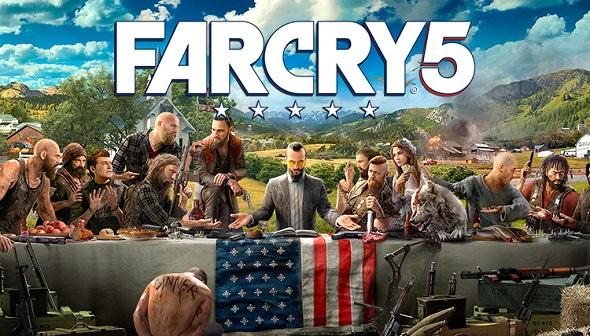 If you are already playing Far Cry 5, but she seemed boring to you, try it with a friend. Sure, you may have a variety of questions about co-op and other multiplayer activities, so we made this guide. In it you will find information, which will help you figure out all the details of the multiplayer in Far Cry 5.
Cooperative mode | CO-OP
Far Cry storyline 5 can be played in cooperative mode. First, you should call a special menu. If you are playing on PlayStation 4, click on the touch pad. Xbox One owners need to press the View button, which is to the right of the left stick. The easiest way for users of personal computers is to go to the main menu of the game.. Select "Online", and then "Invite Friends". Now you just have to choose those, who do you want to play with, and wait, until they accept your invitation.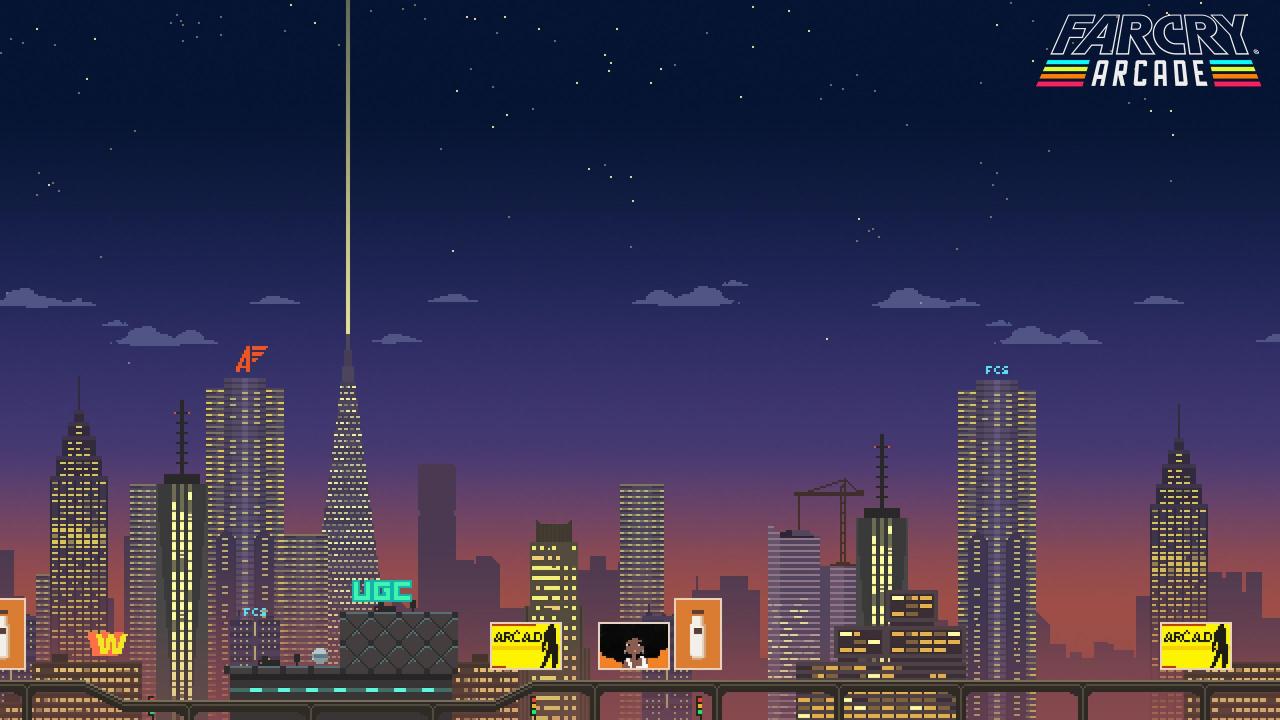 Far Cry Arcade
Developers from the studio Ubisoft have added an arcade mode to the multiplayer part of the game (Far Cry Arcade). What is Far Cry Arcade and what is it eaten with? It's simple enough. It allows players to create maps and missions, using content from a wide variety of games of the French company. This could be Far Cry 4, Far Cry: Primal, Assassin's Creed 4: Black Flag, Assassin's Creed: Unity и даже Watch Dogs.
Community-generated content can be divided into three groups:
for solo play;
for cooperative passage;
for the battle between players.

There are several ways to access Arcade Mode. The easiest is to go to the main menu of the game, open the multiplayer tab and select Arcade. Also in the game you can find posters and arcade machines, which will also help you enter this mode.
Once you're in the Far Cry Arcade menu, you just have to choose from a list of maps and missions those, which will suit your taste. Sure, you can play arcade mode with your friends. To do this, simply send them an invitation from the appropriate list..
Related Posts: