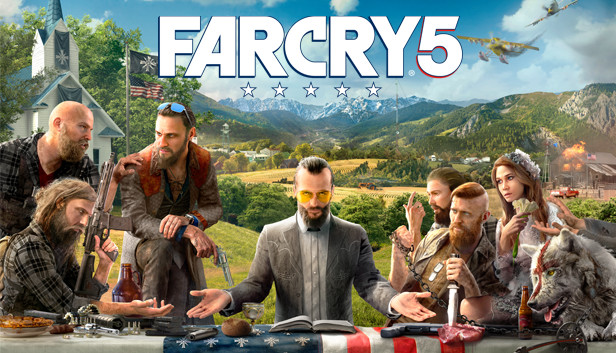 Manual, created for those, who wants to complete the game on 100%, but ran into a problem, that in the region of John 51 of 52 tasks completed.
Passing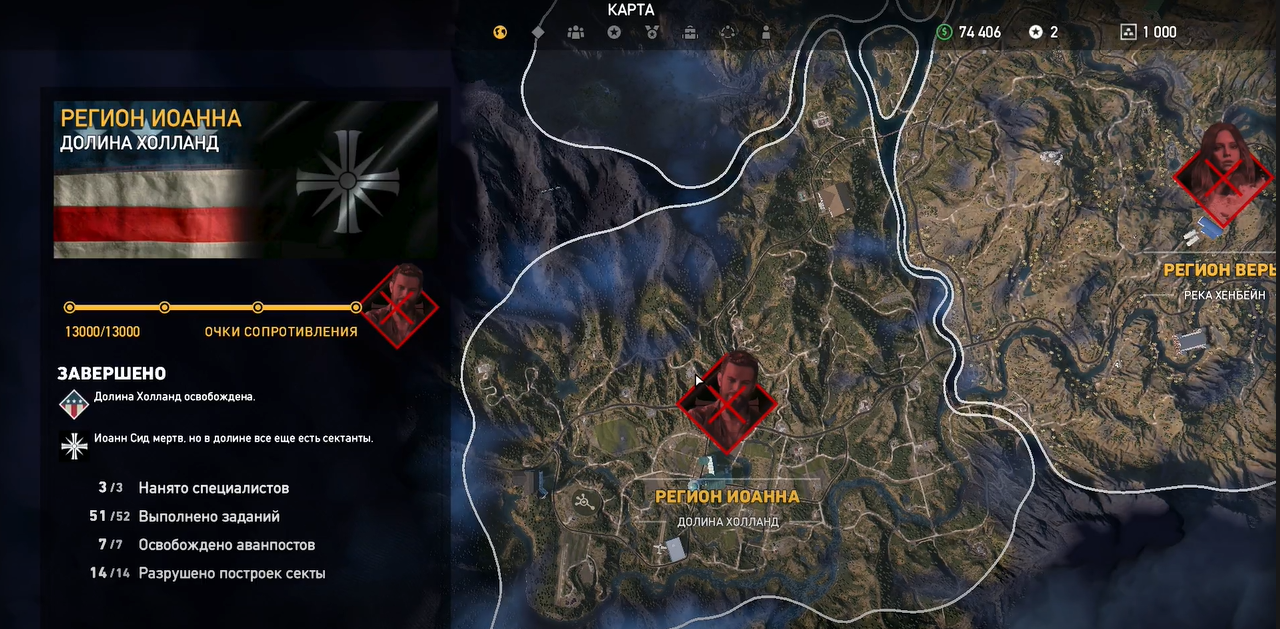 If you have the same problem, then listen to me.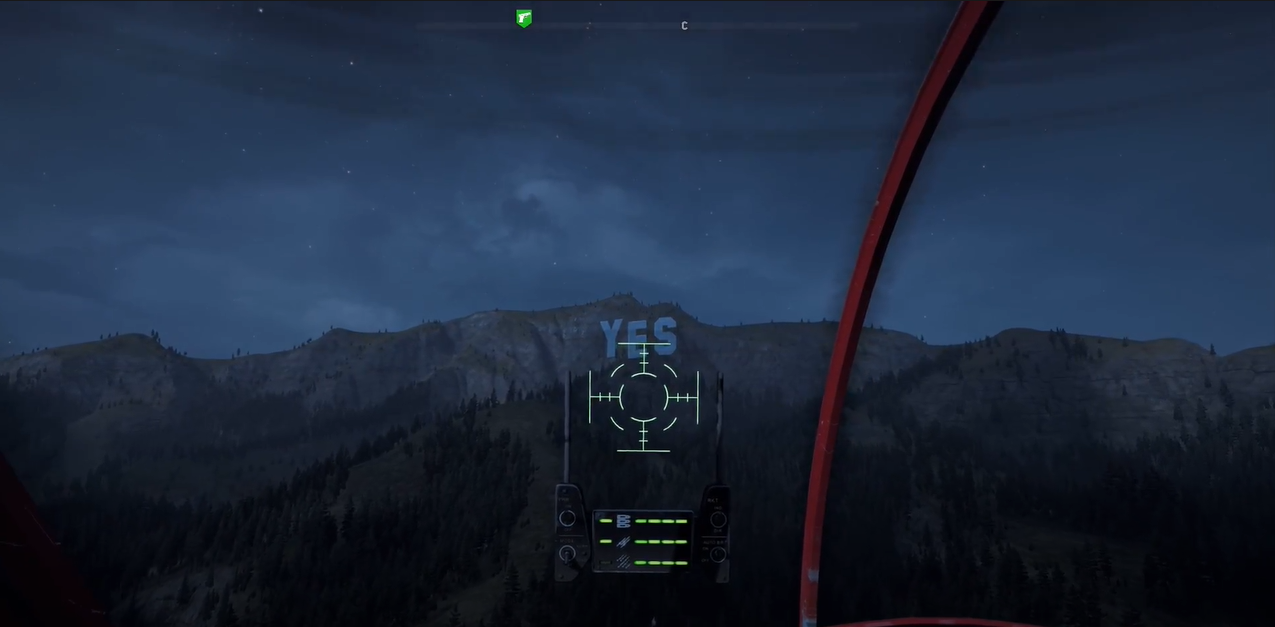 To begin with, we take somewhere nearby a helicopter with missiles and a machine gun, we fly to the northernmost part of the Holland Valley, to the label YES (YES).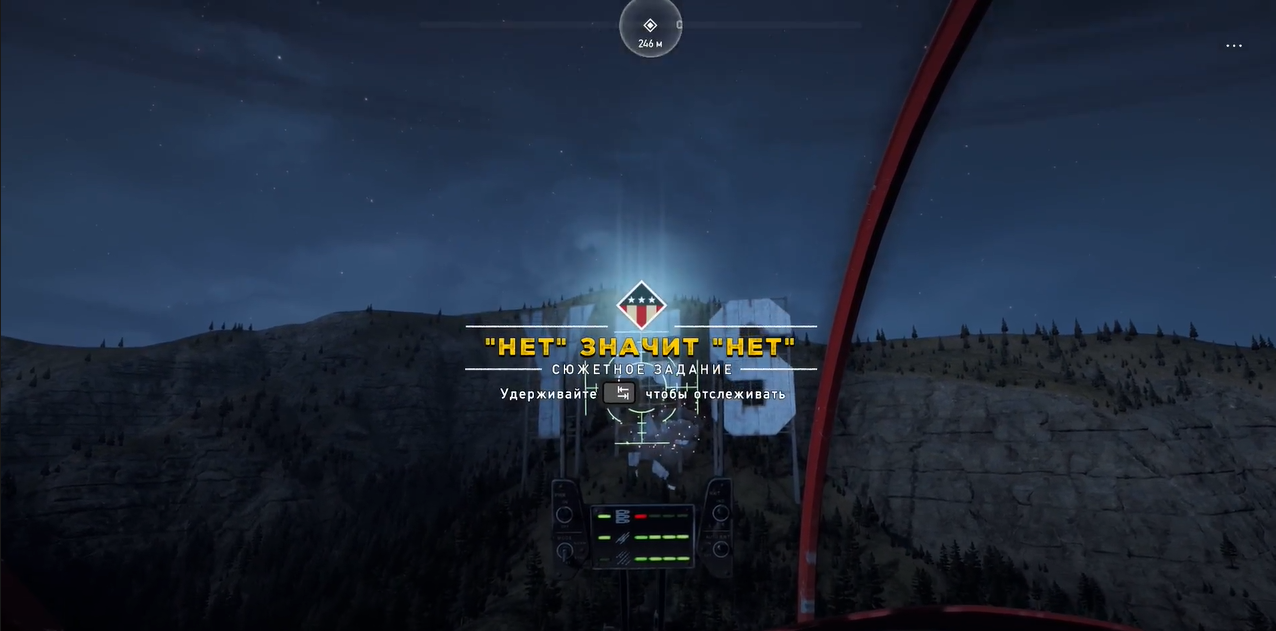 We begin to destroy this building. You will have a story mission., which you missed.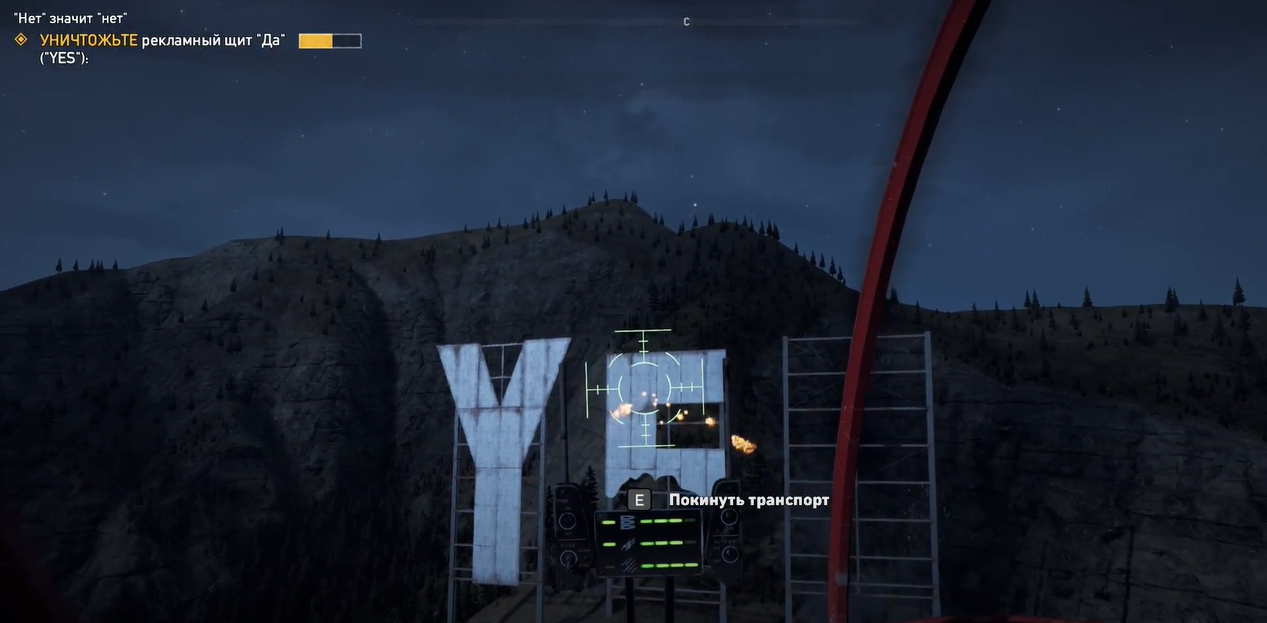 Destroy "YES" to the end and the task will be credited to you. That's it done.
Related Posts: