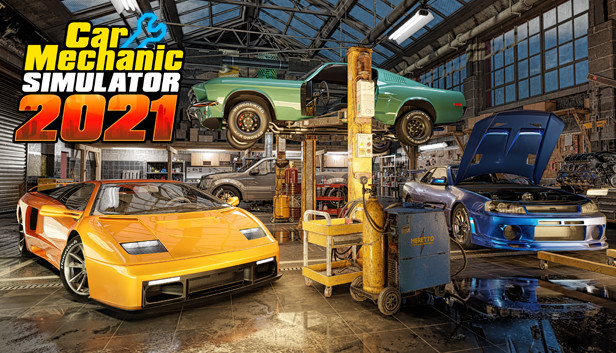 How to top up, drain liquids?
To top up, need in disassembly mode "unscrew" fluid reservoir lid;
To drain, must be selected in Additional tools "Liquid pumping device"
How to drain the oil?
There is an oil sump next to the computer. Move it under the lift with the machine and drain the oil.
Also remember to drain the oil., before removing the engine oil pan.
What to do if you run out of money?
Take tasks only with a wrench icon or with a canister icon. They usually need to either add, or replace the fluids (windscreen washer, brake, power steering, cooling and oil) for a small fee. If there is already zero money, then filling the liquid will not waste money. In this way, you can gradually restore the balance. (maybe fix).
How to level up relatively quickly?
Select Inspection Mode and Inspect Suspension Parts (4x wheels and under the engine), almost all tanks, engine, exhaust system, drive shaft.
Also purchase additional tools such as: Compressometer, OBD Scanner and Digital Multimeter, and check them for other details.
From airON
Related Posts: