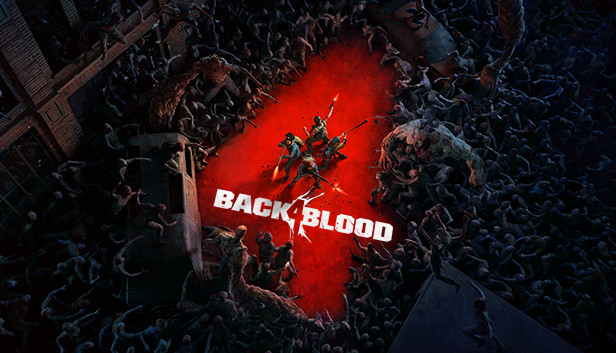 In this guide, we will show you how to skip the event on the Sound of Thunder map.!
First step.
One will not succeed!
When you spawned, one or more people go down. And one remains at the top.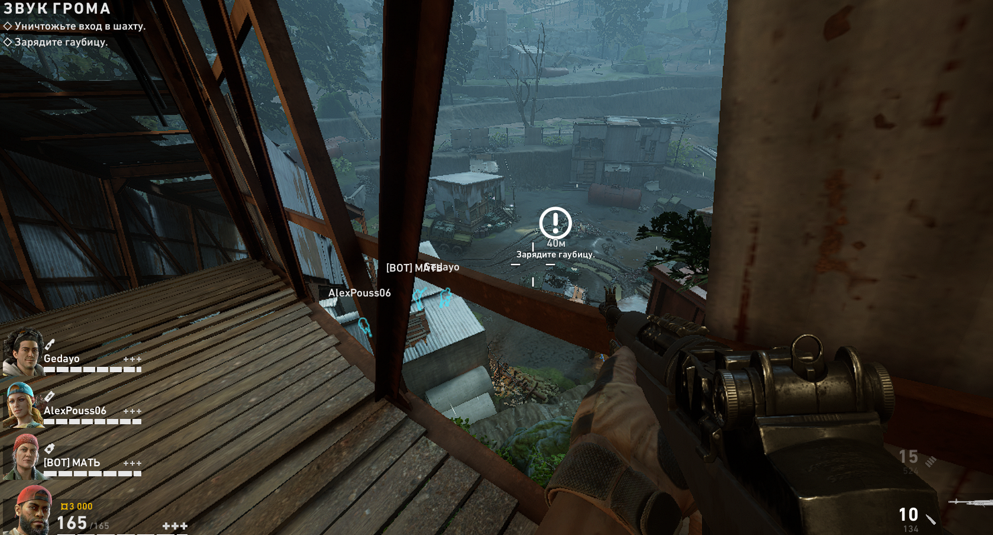 Second step.
Who stayed at the bottom – load and shoot from a howitzer 5 time.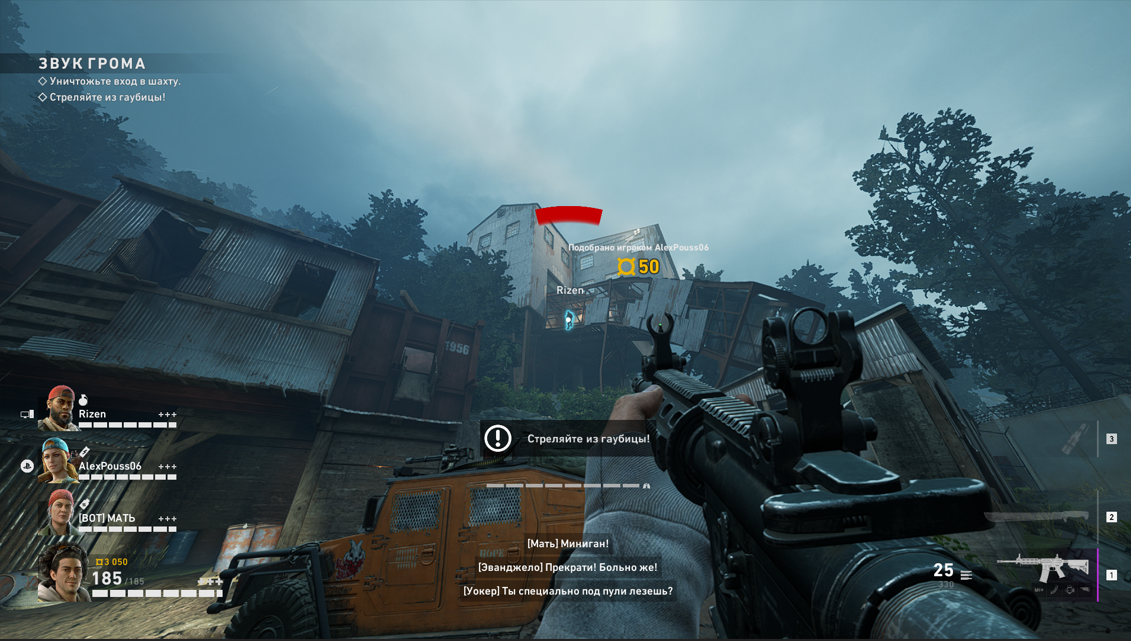 Third step.
When you shot 5 time, all the teammates from above go down and sit in the hummer.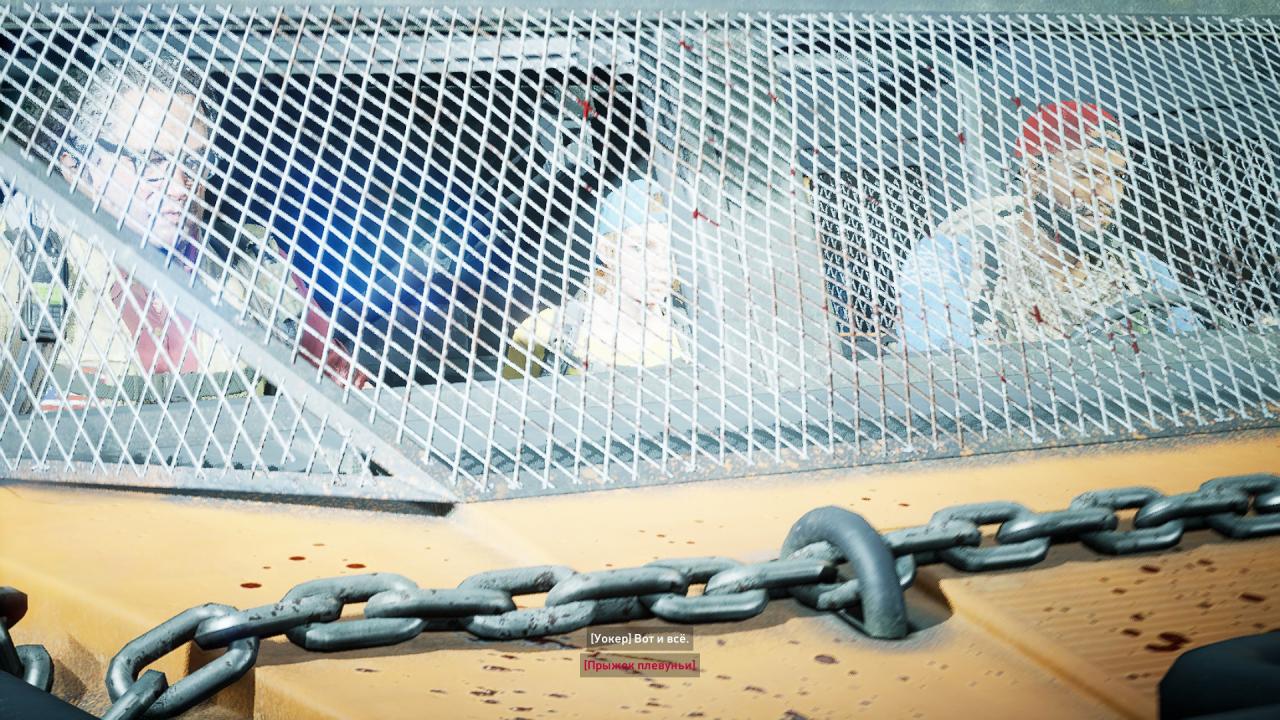 Conclusion.
In conclusion, we want to say, that a couple of infected can spawn on the map(few). But this is better than hordes of the possessed and especially infected. Especially infected do not spawn especially, but if they spawn they can get stuck.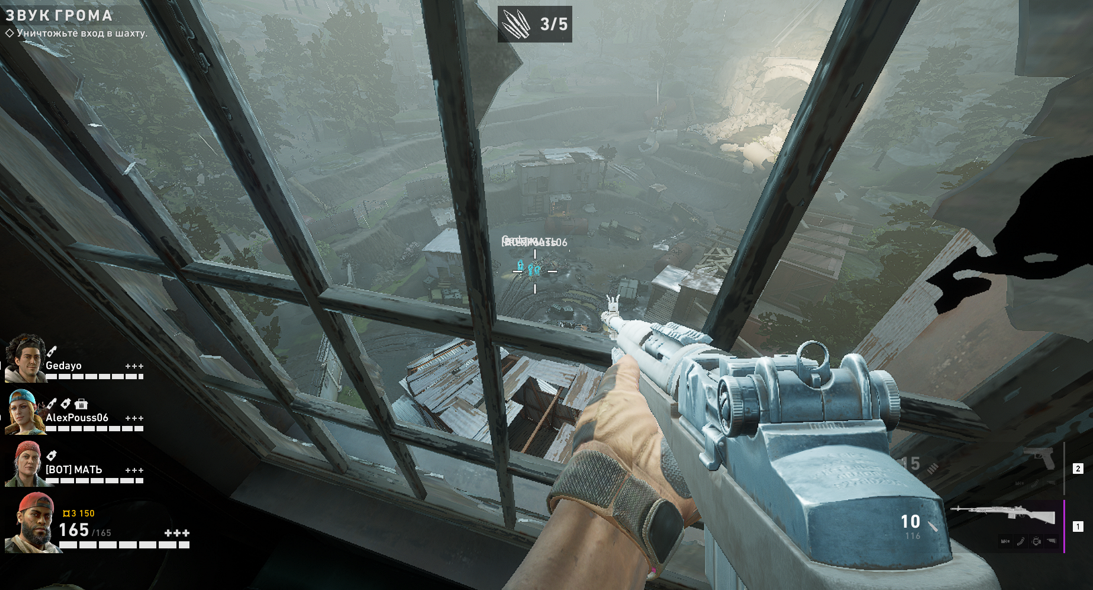 Related Posts: