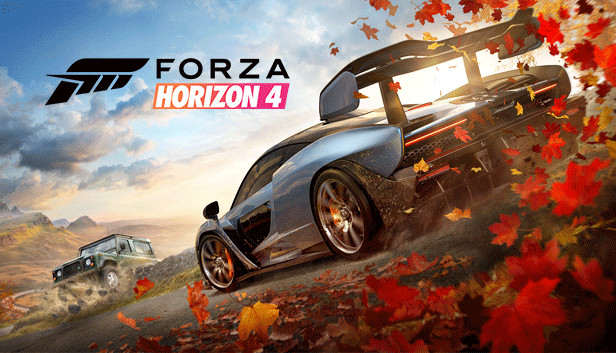 This guide is intended to familiarize you with a bug / feature for car farming on SUPER-7.
This bug / feature is already working at least 3 months.
Works also in SUPER-7: High stakes, but with one caveat – most likely passes are strictly limited in number per person, therefore more than one cannot be obtained.
Foreword
Complete all the challenges to get started.
SUPER-7
as usual and get the car (
there is no point in getting a lot of the same clothes for obvious reasons
).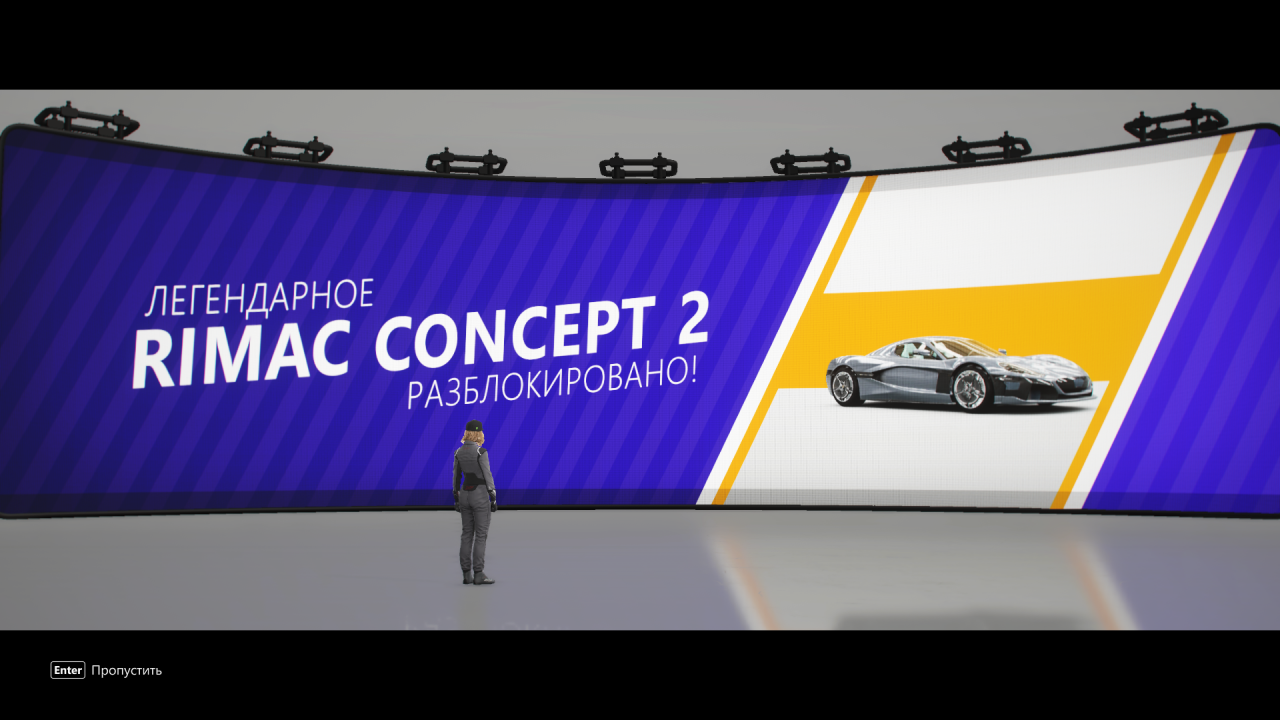 After passing, in the game offer
go through again
tests or
not
, push
not
.
If you go back to the tests
SUPER-7
expectedly nothing will change, there will also be a wheel spin after receiving the car.
Necessary actions
To receive you need to
one more
car,
need to
:
If, after the first playthrough, you entered the challenges again – press space and reset trials.
Quit the game (most likely there is no difference how to get out).
Enter the game.
Go to the menu.
Open Challenges SUPER-7.
Voila.
The car is right there. As if they never passed.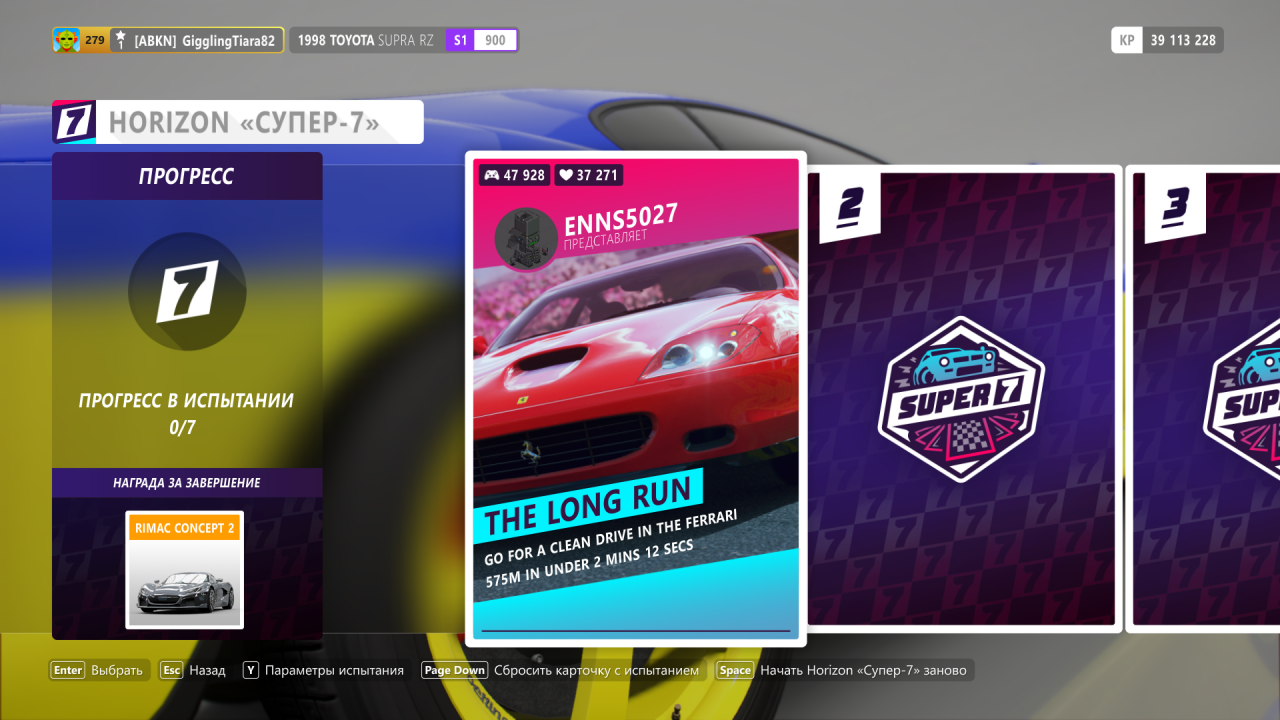 Related Posts: