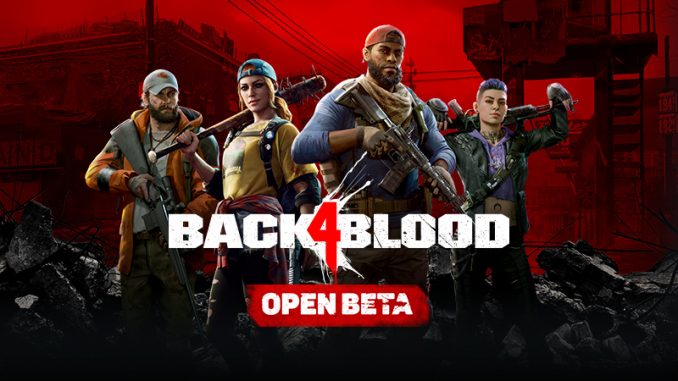 Never give up! Keep shooting!
Deck
This deck is versatile. That is, it can be configured to
travel speed
usage speed
drug use
It can also be used with absolutely any type of weapon.. Well, or use one type but for two slots.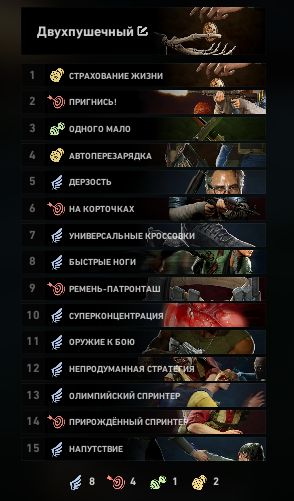 Best to use 2 LMG ( M249 / RPK ). When shooting, you need to change weapons.
To keep your fingers from hurting, change the weapon change key to CapsLock. If you have a mouse with additional buttons, then on them
This deck may not be for everyone, themes, who likes the deck – you can go through the "nightmare" without any problems
Basic cards, which are needed for the deck
One is not enough – Carry two guns.
Auto recharge – for constant fire
Audacity – for higher rate of fire.
Belt – cartridge case – To avoid asking for ammo from teammates.
Weapons for battle – Maximum rate of fire
Superconcentration – To do at least some damage
Ill-conceived strategy – To kill more effectively

I would also add here "Bend down!», so as not to kill your teammates.

If your teammates don't give you ammo, you can just change weapons – it won't change your state much. You will also be able to continuously kill hordes of zombies.

Best Weapon Templates

– M249 + RPK
– SCAR/ АКМ + Phoenix
– AA12 + Super 90
– AA12 + UMP
– Kriss + UZI
– M1A + Ranch
– M1A + M249 / RPK / AKM / SCAR / UMP

Forgot to add.

You can take any character, the main thing is to know the purpose of your cards. So you can take absolutely any character, preferably Jim, Walker. Travel speed / use: Gospel, Carly. Excluded: Holly, While

Remember – the magic of the deck will not manifest, if you do not effectively kill zombies or mutants. Also, do not spare cartridges. – main efficiency.
From w1n_kill3r
Related Posts: