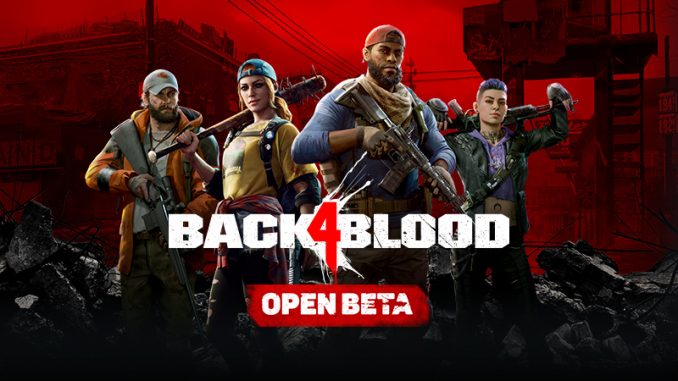 If the game slows down or gives out a little FPS, this guide will help.
begining
Before you start it is worth understanding – that the game is written on Unreal Engine 4. That allows you to directly configure the settings of the game without using a graphical shell and blah blah blah.
Don't believe the minimum requirements – they can be much worse (Convinced on my GTX 770 + i5 3450 + 8 GB DDR3 + HDD).
In my cases, in some locations at 1080p, I received 60 and 30 fps (xs what is it connected with).
Decision
1. And the most necessary – reduce graphics to a plinth,
yes e # at I sherlock
.
2. Turn off "Smoothing, Sharpness, and Scaling".
This is necessary so that when switching to a lower resolution, we do not have soap in front of us. (which looks terrible and makes the gameplay unplayable).
3. If you have a video card 2016 years and she supports
DirectX 12
boldly cut it in – this should increase performance from – for new technologies.
4. If your card is older 2016 of the year (like mine).
USE DIRECTX 11 RENDER
. Of – due to the old age of the hardware and the notoriously unsupported hardware method, DX12 will use it more logically to raise FPS.
5. Go along the path and change such parameters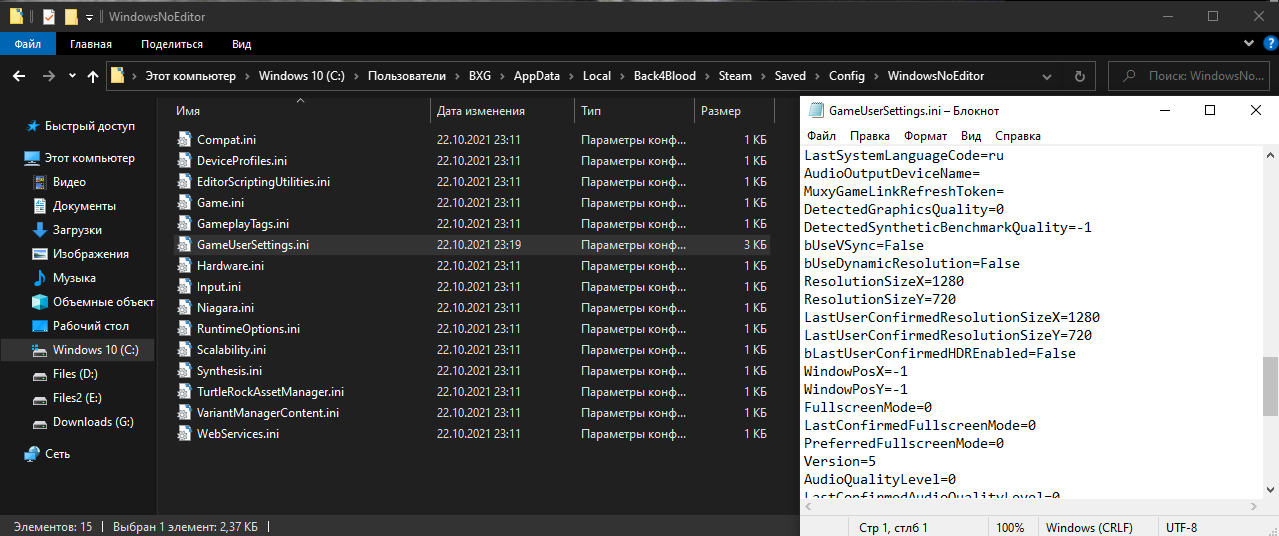 This is necessary because the full screen mode in the game is why – then disabled. Then the game will be in 720p instead of 1080p (if you have a 1080p monitor). Likewise, fullscreen in a window eats up performance too.
6. Make sure your RAM. Has a frequency of at least DDR3 1600 MHz. This is necessary to avoid strong friezes..
7. Move the game to an SSD if possible, now is the time where everything that is not SSD = Bad. This means that the developers are sharpening games on the SSD emphasis.. That is, they wanted to look down on players with old thick HDDs. It can help just as much with friezes..
8. Wait until a separate config is released for playing on more flawed hardware.
😀
the end
I will update the manual if there is a new way to improve our fps. – siki.
In my case, those locations where I had 30 / 40 fps. Has become stable 60, THAT IS – the developers deliberately tightened the minimum requirements so that there were no problems with the audience and questions "and where is the optimization".
About strong friezes "without any reasons" this is a problem with the Steam version of the game. People with newer hardware also complain about this.. There is an assumption that this is due to – for a strong addiction to the network. In fact, this is nonsense, but the versions from the Microsoft Store and EGS do not suffer from this sore. Which is extremely strange.
Related Posts: