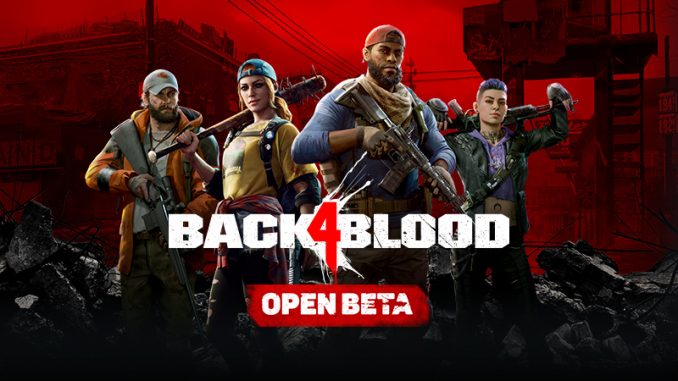 PvP Tool Spawn Locations(ROY) mode.
Introduction
— Hyde is in the process of filling! —
Tools allow you to open a case with maps. The case contains one card for each cleaner. After you open the case, don't forget to mark it(Q key), so that your teammates also get the bonus.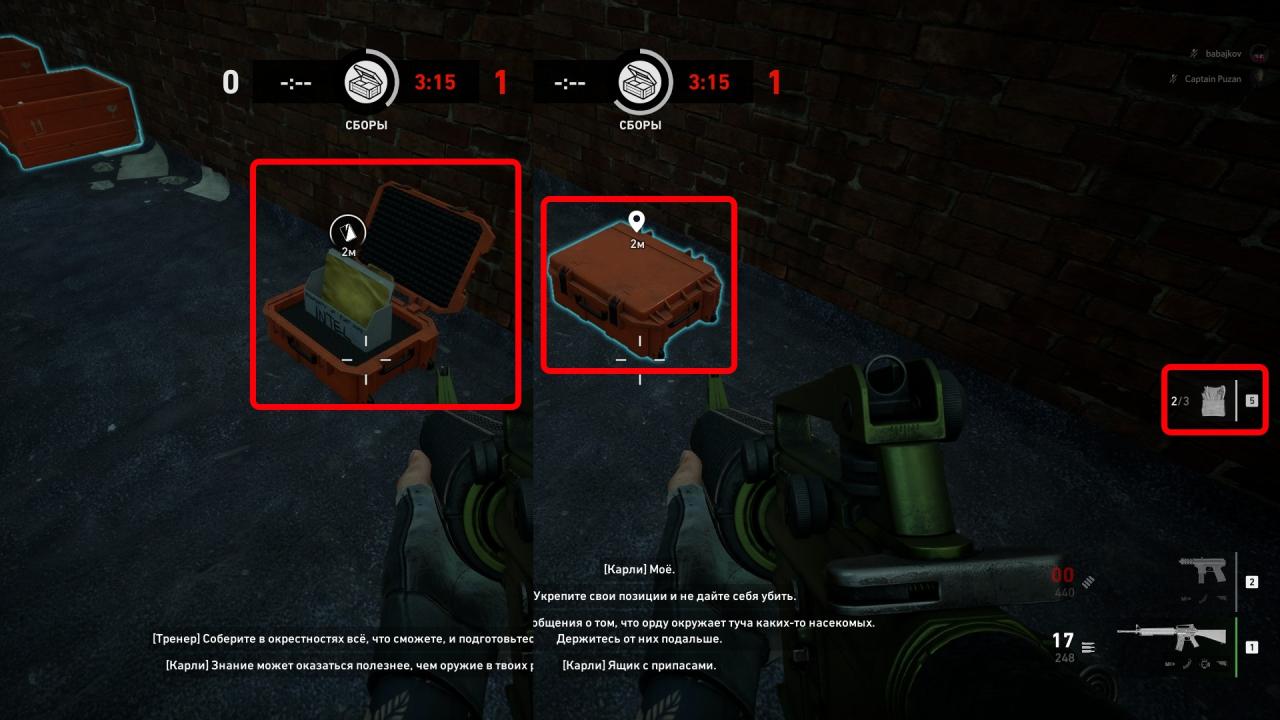 Hell's bells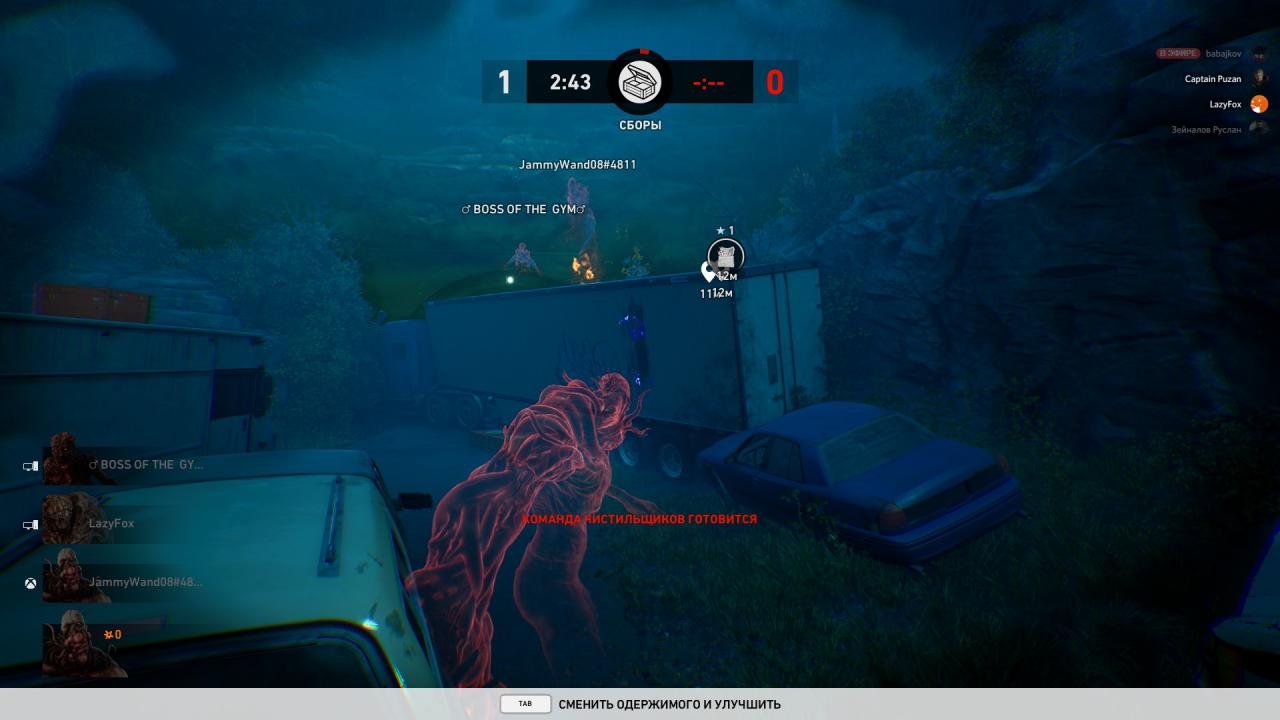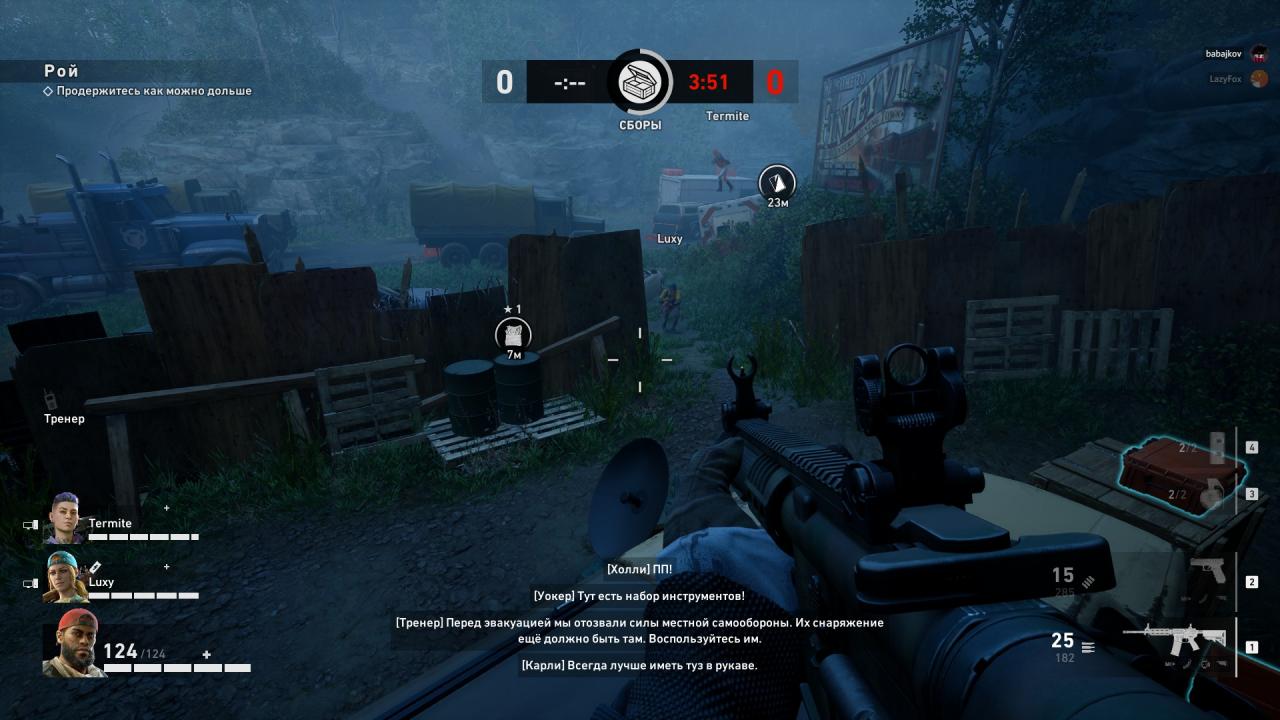 Revival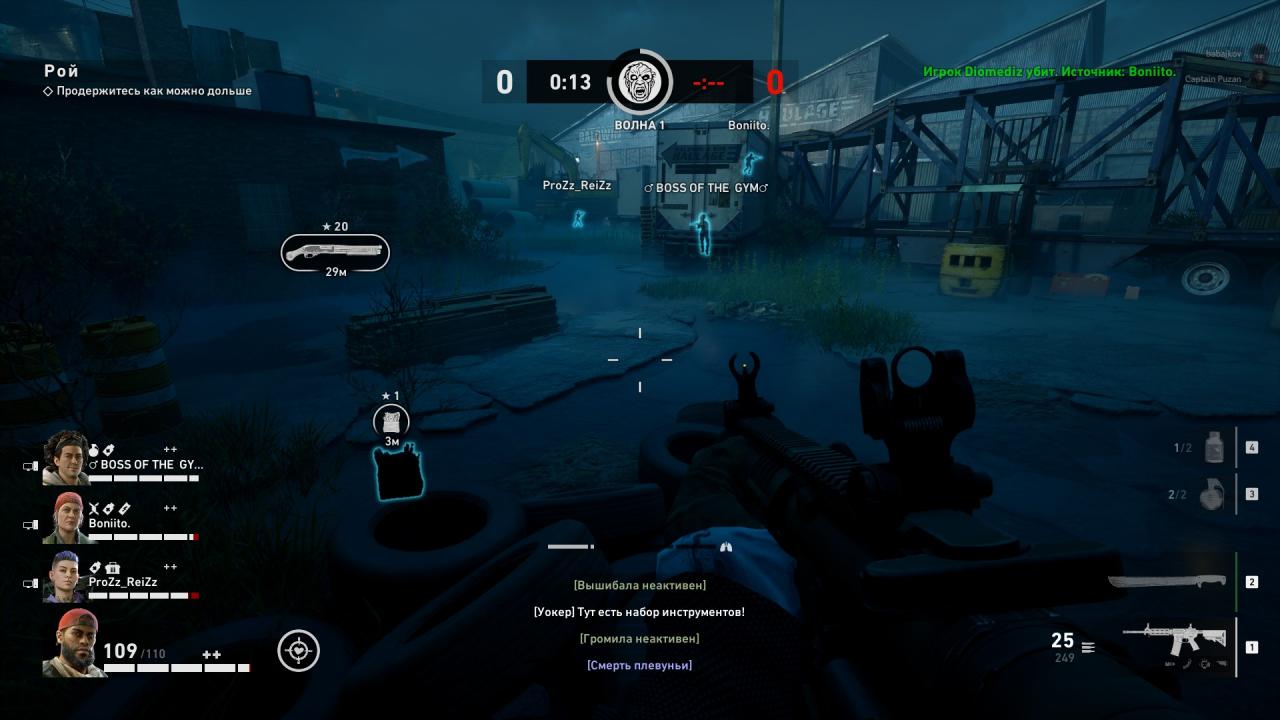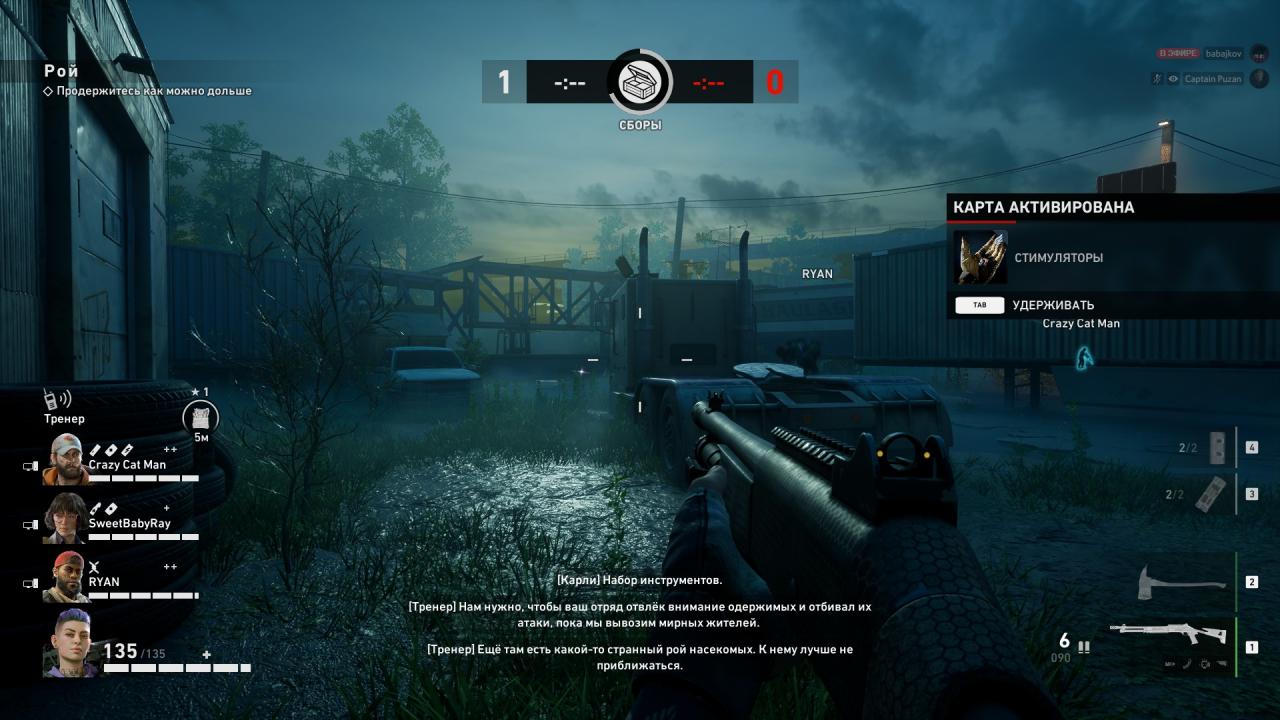 Backwoods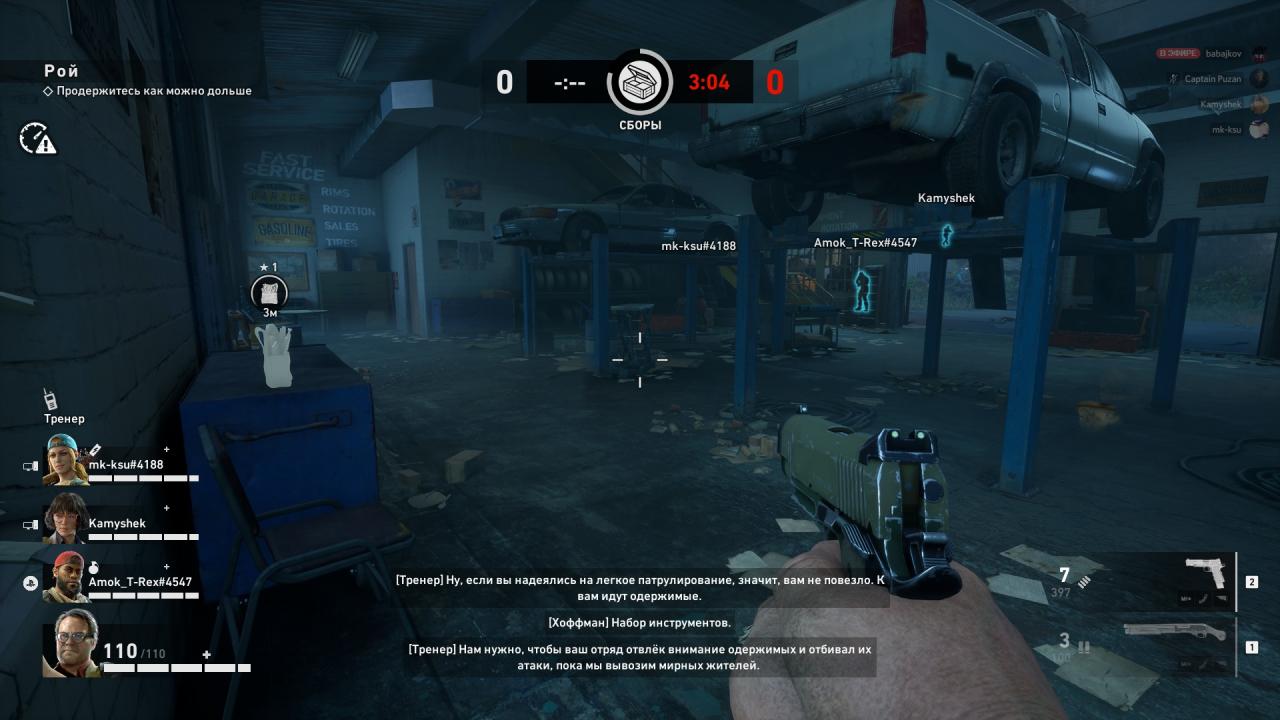 Lakeside houses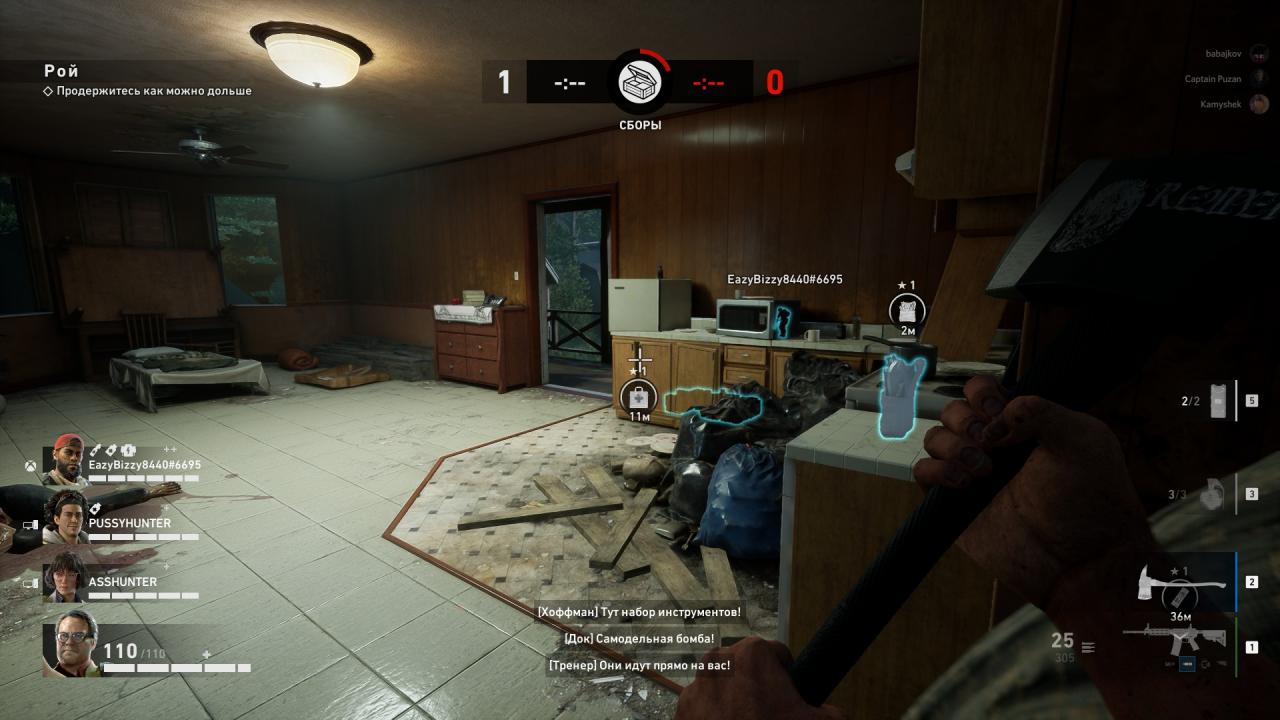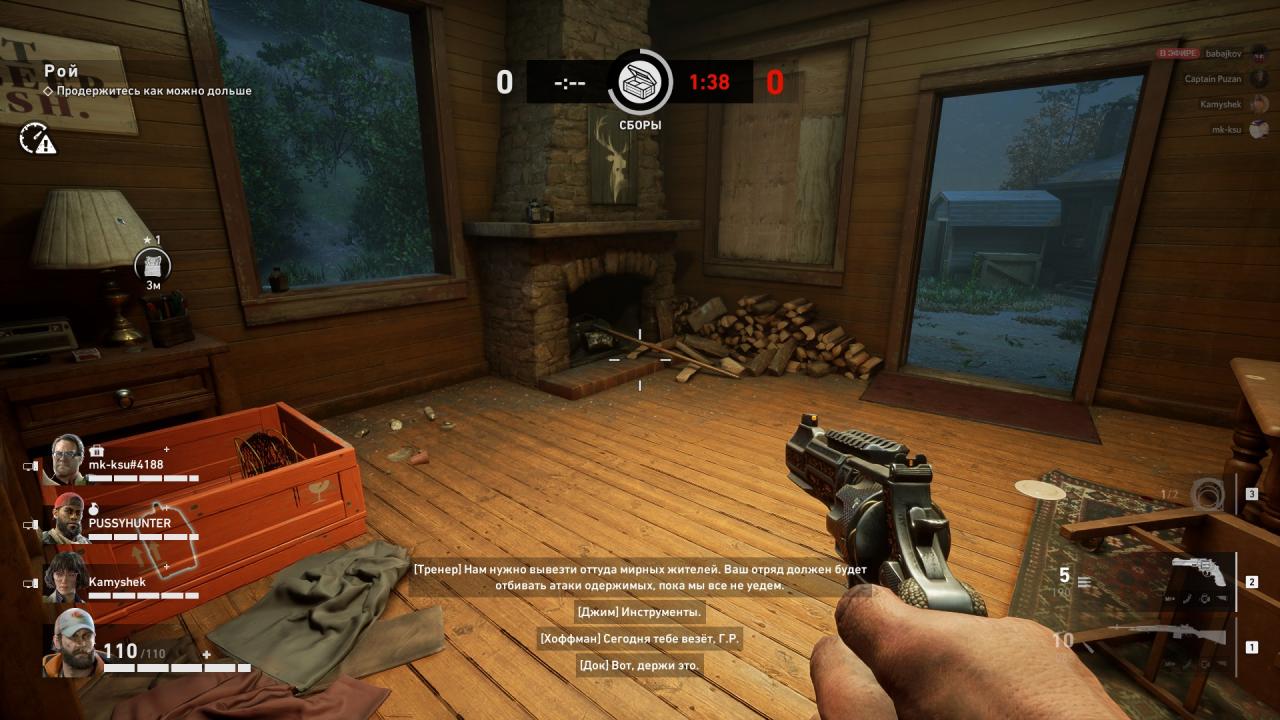 Road to hell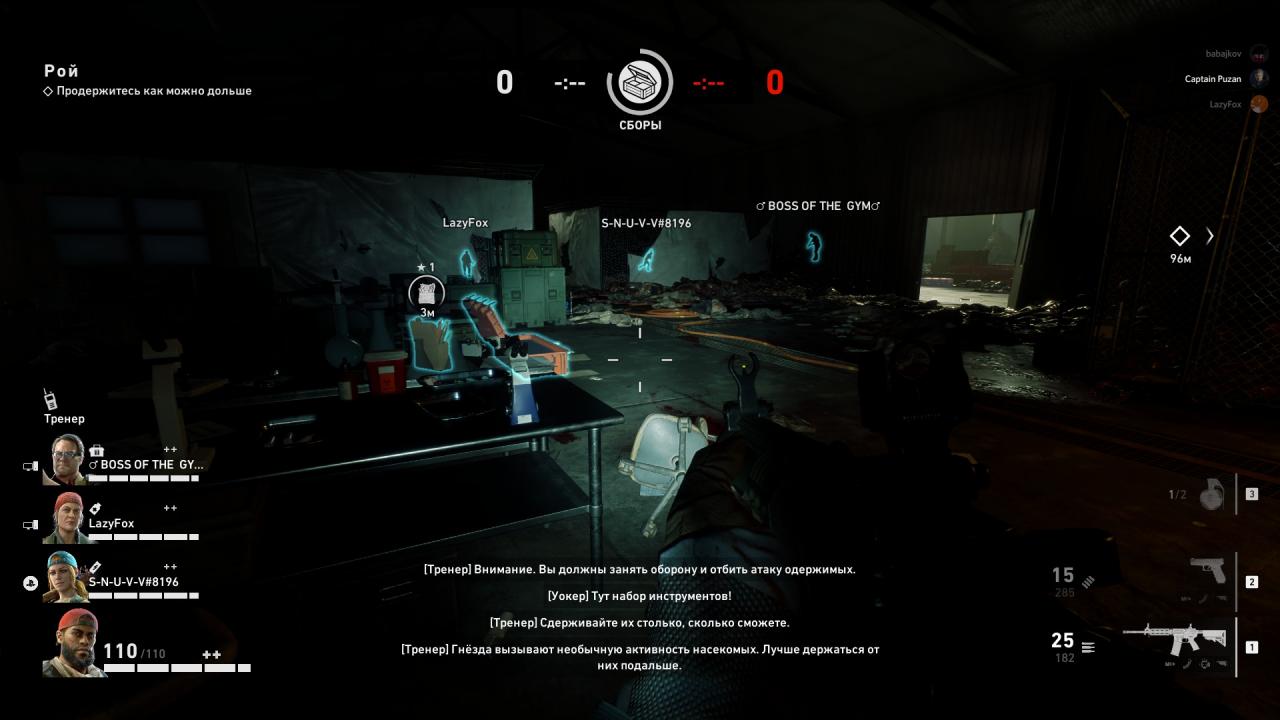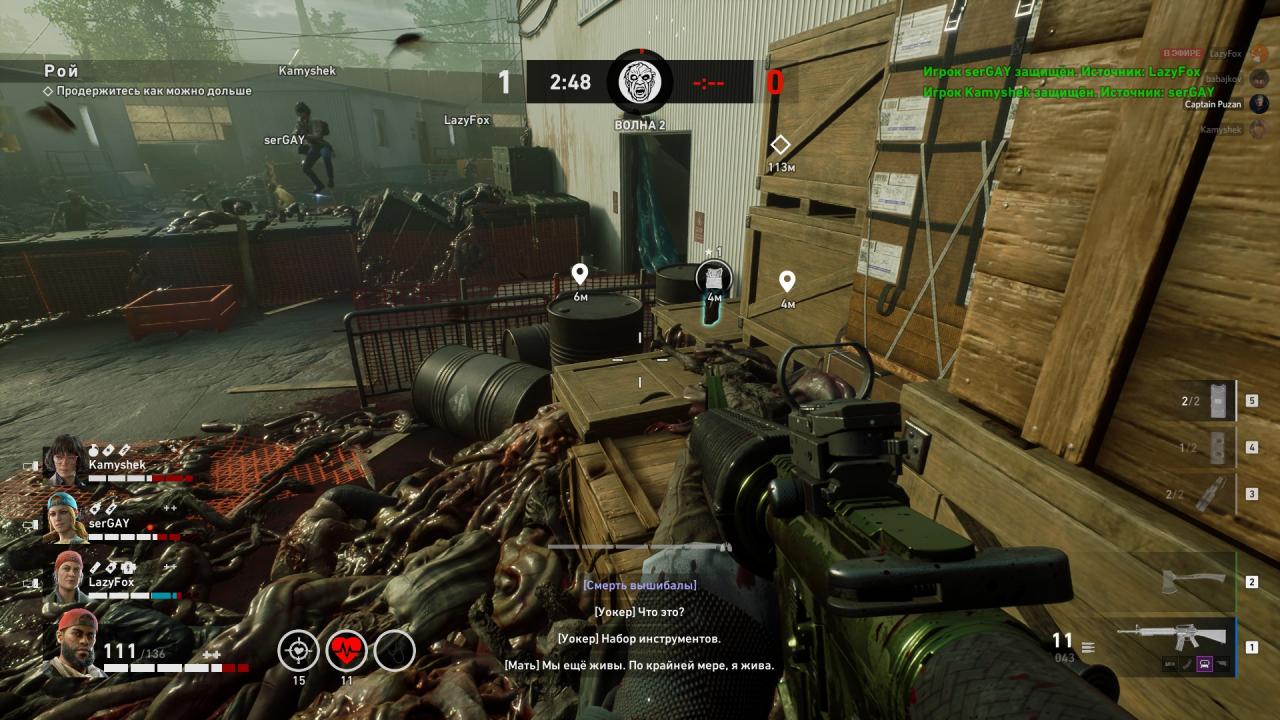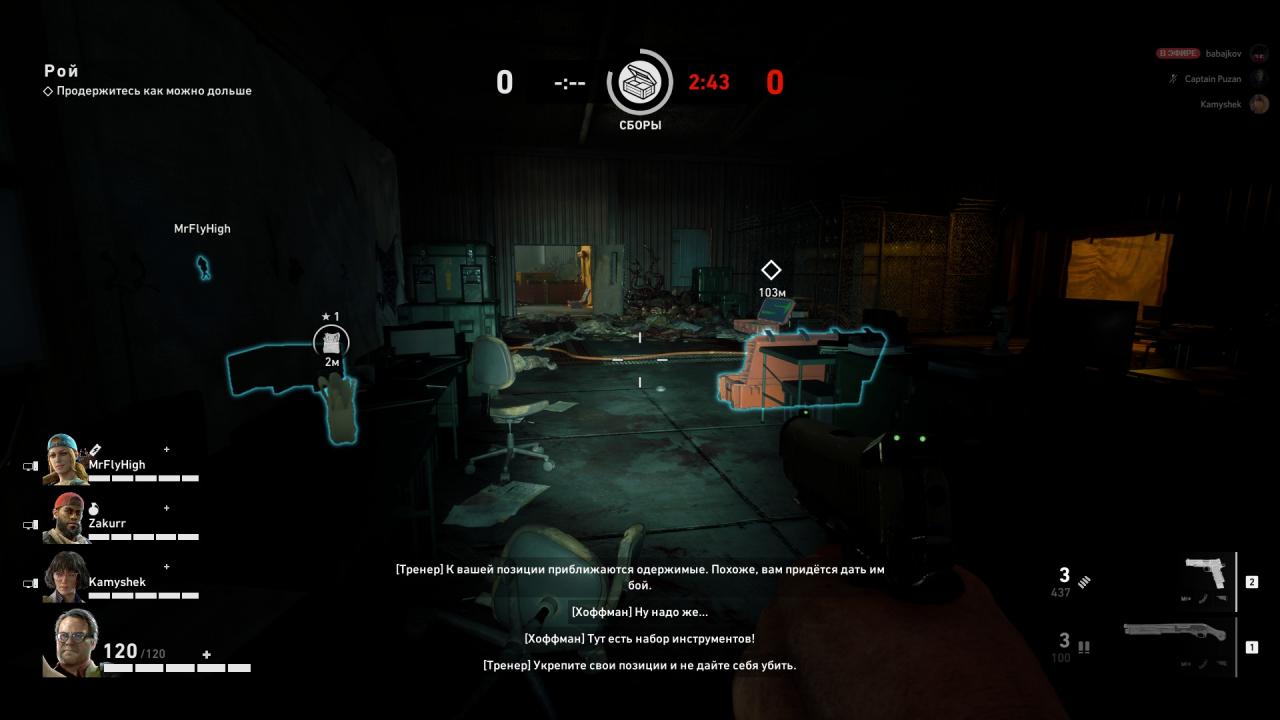 Friend in need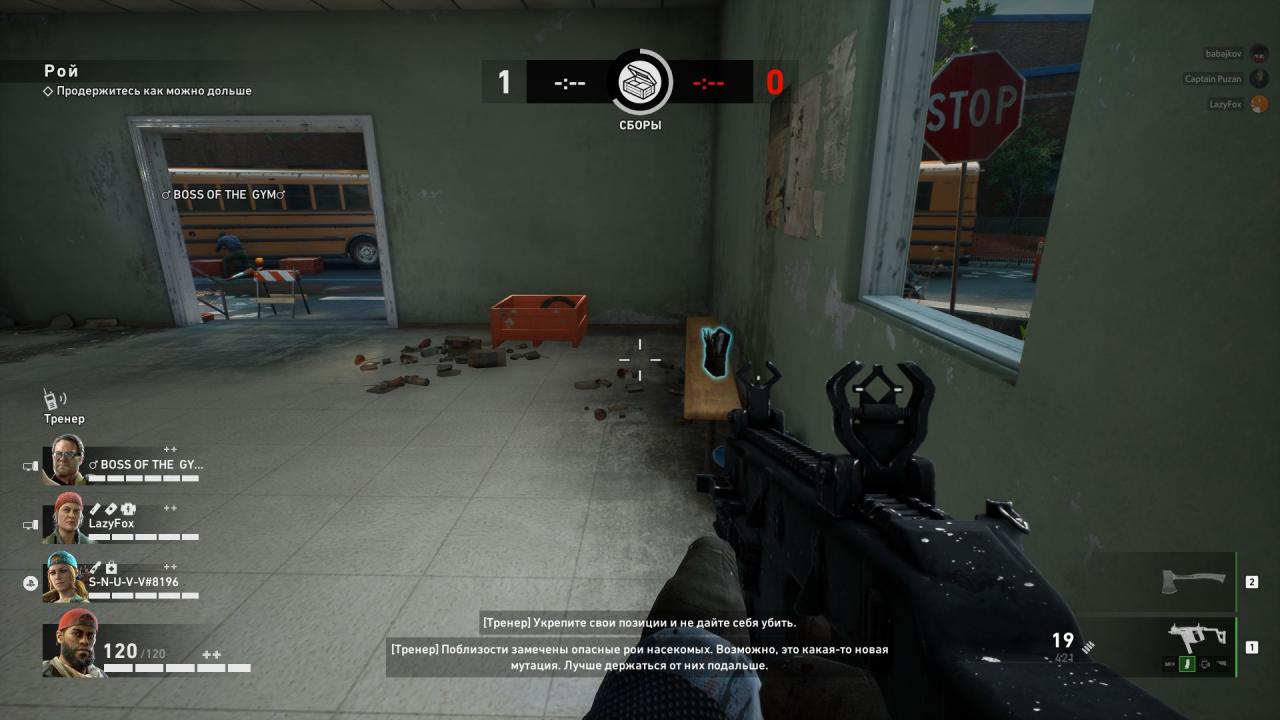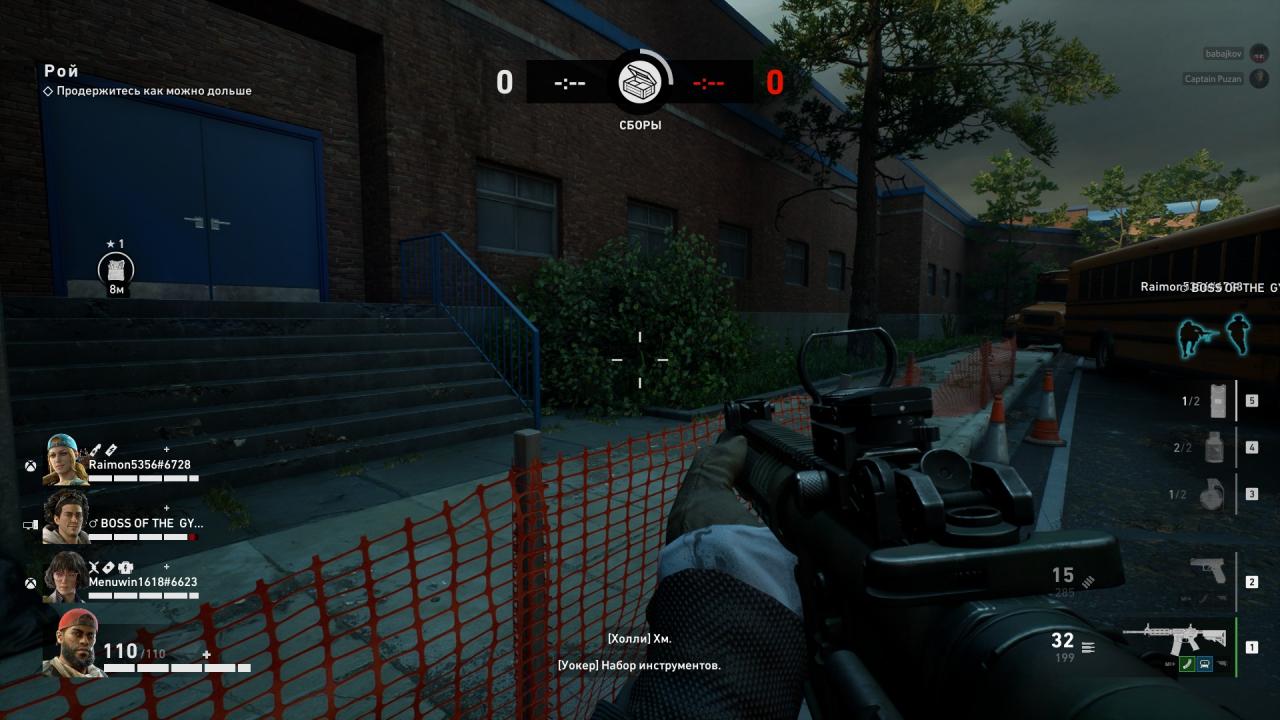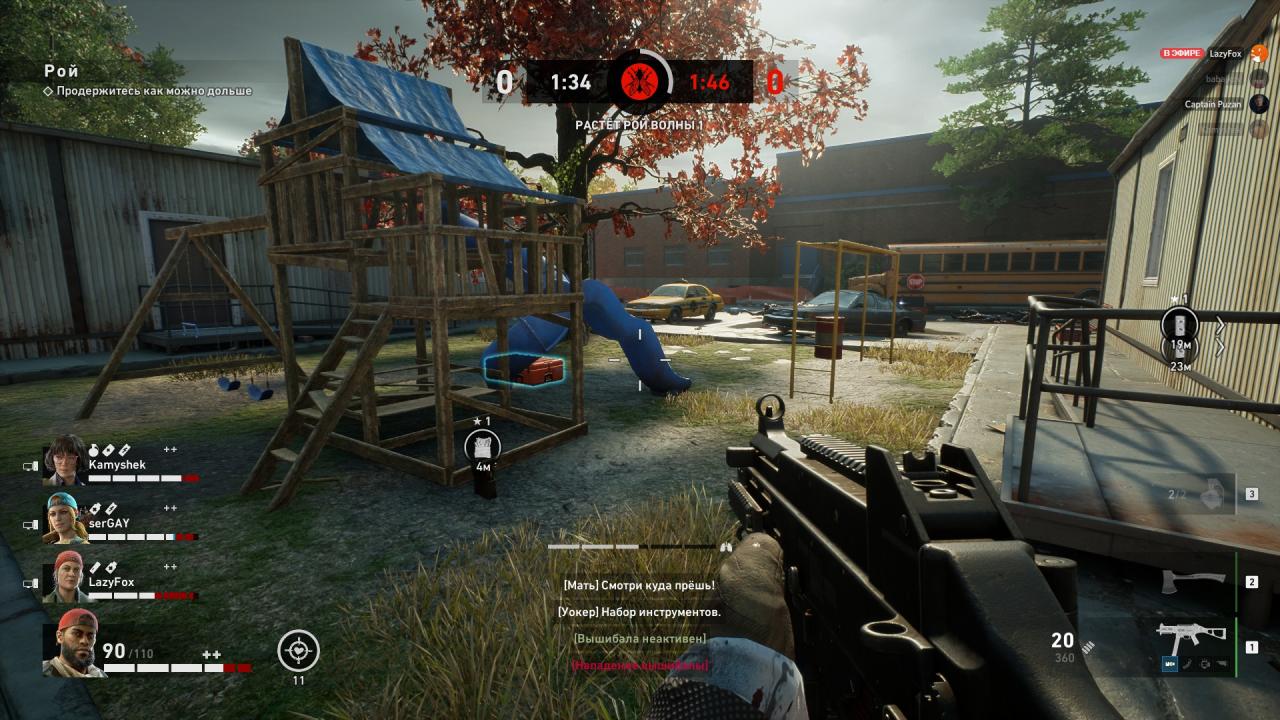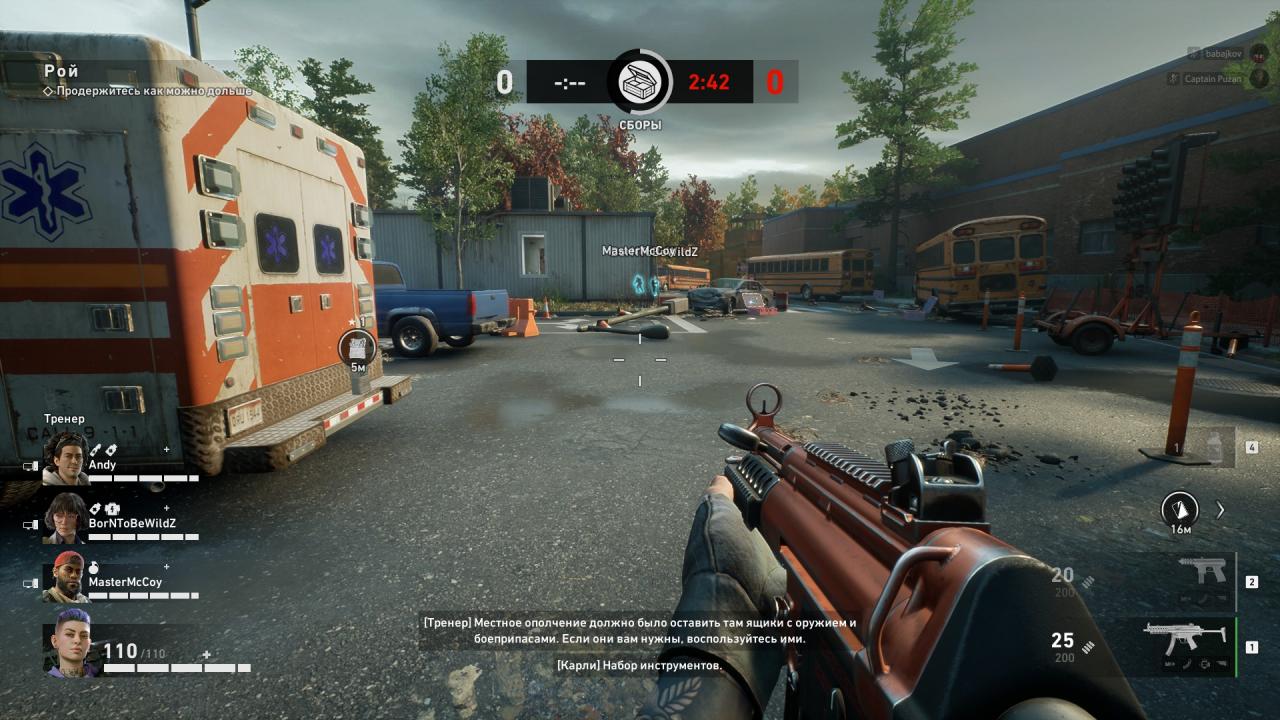 Bad seed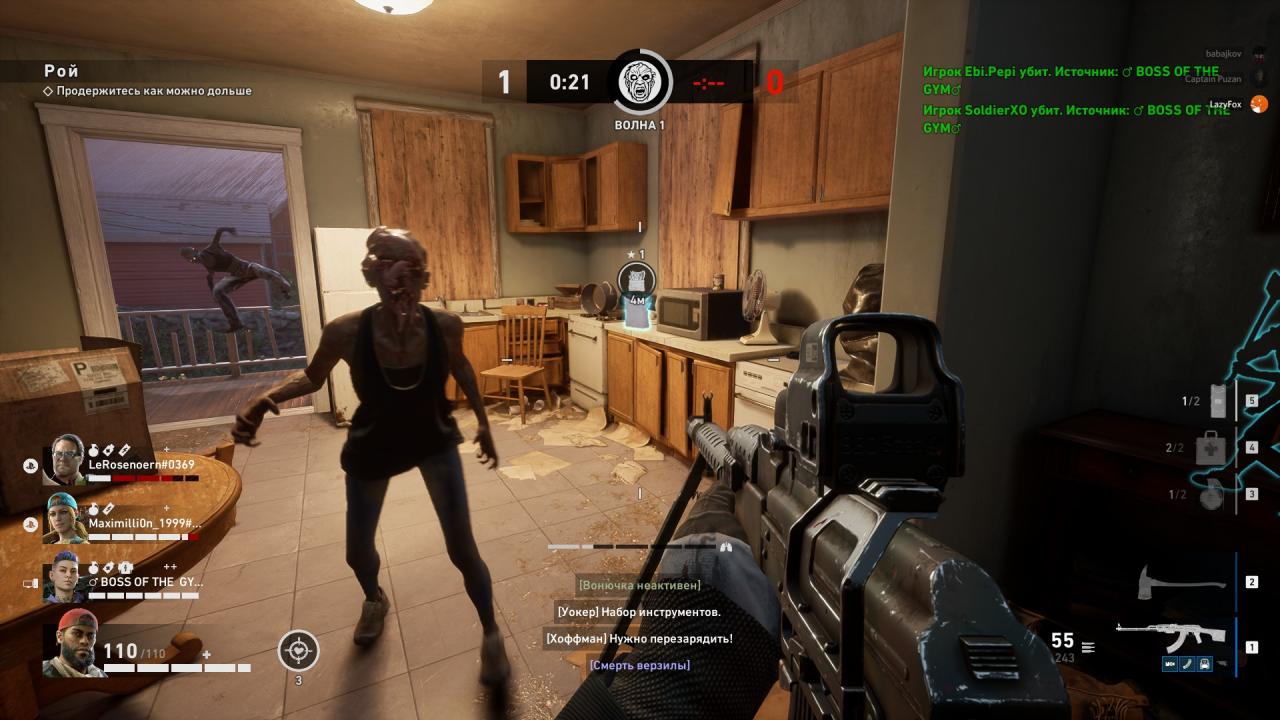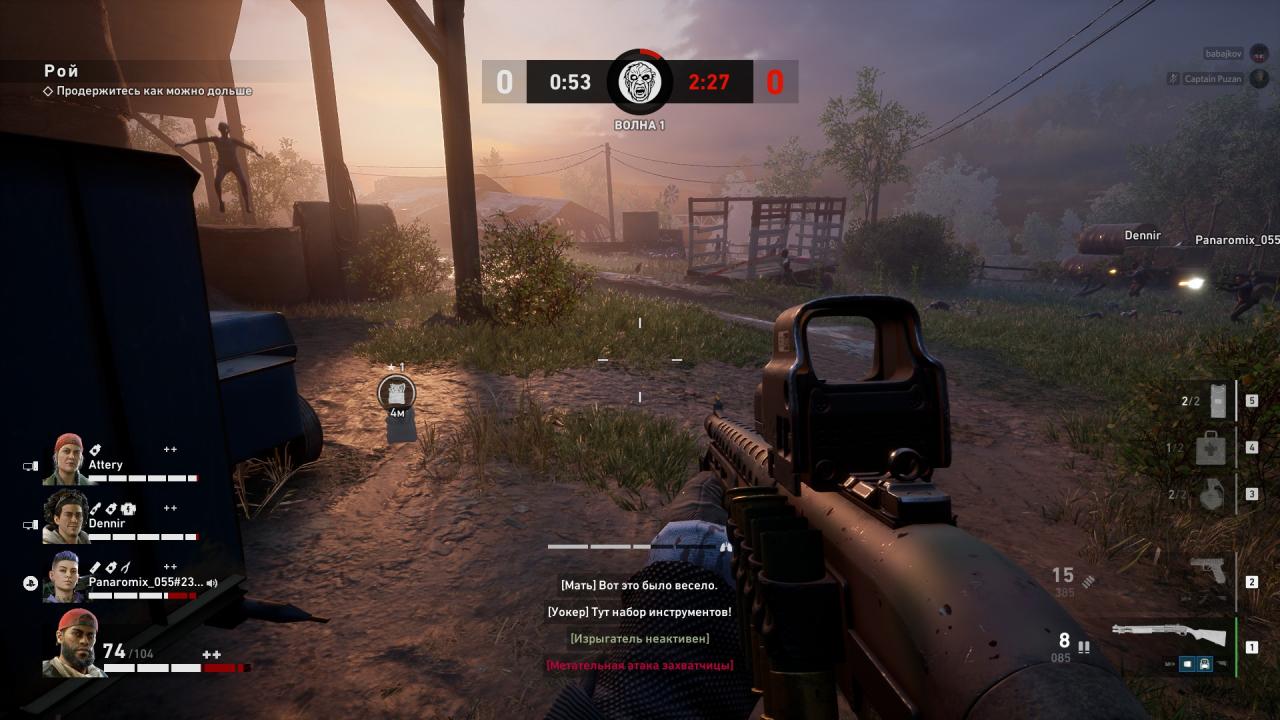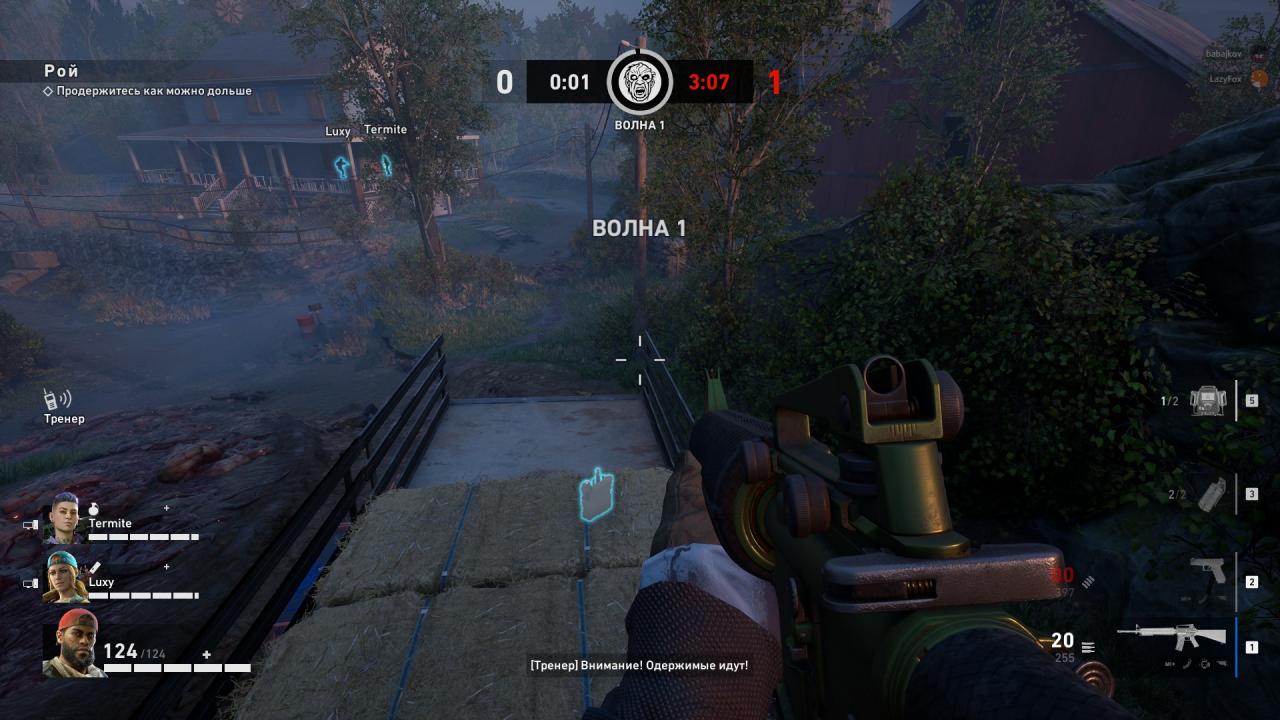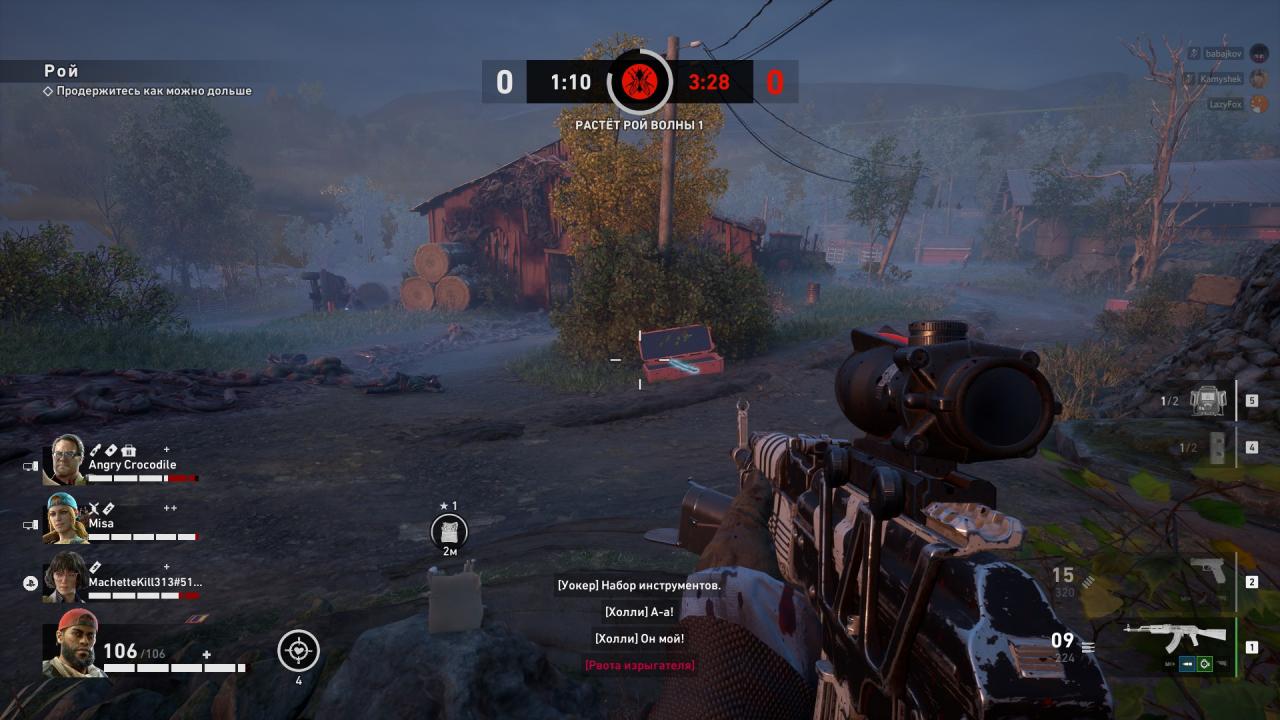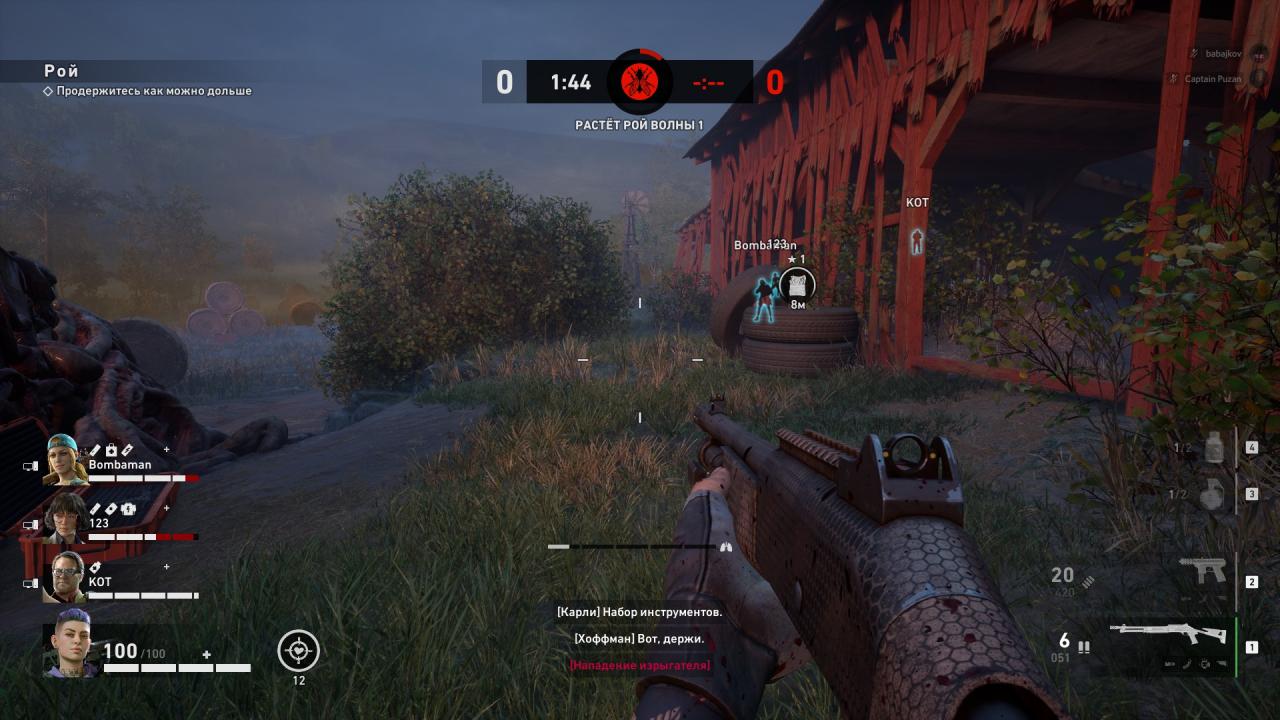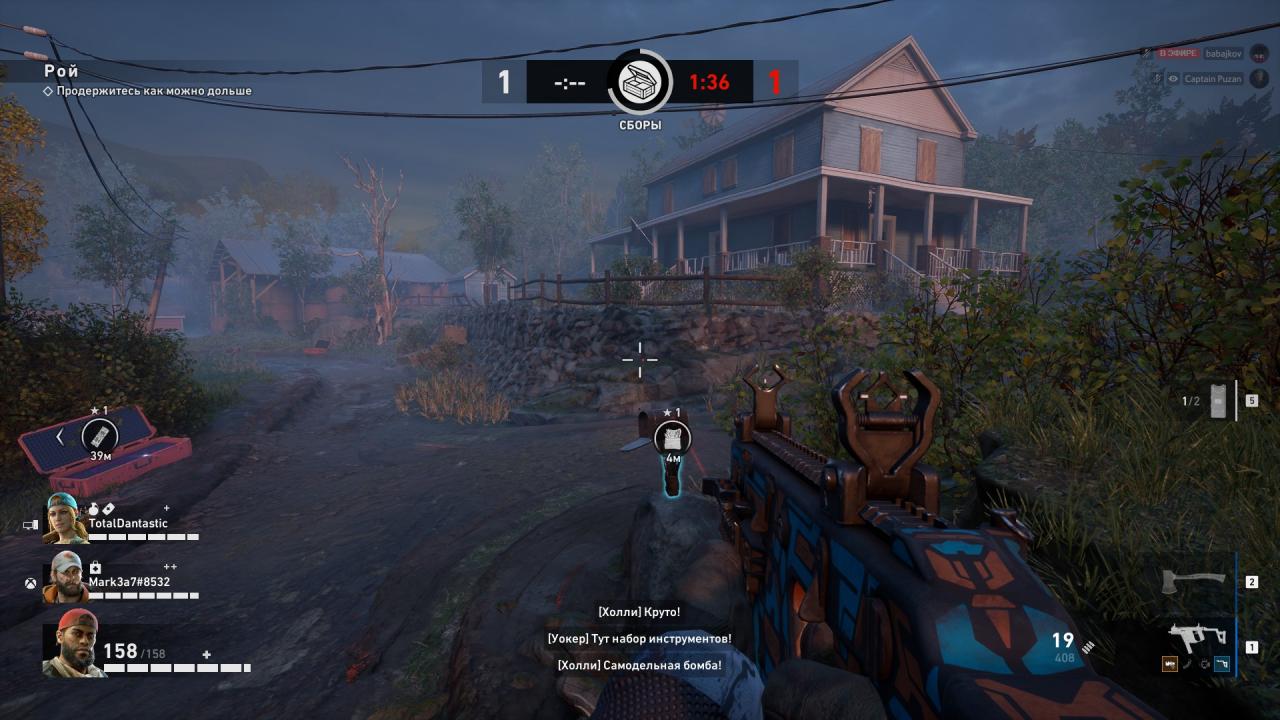 Outside the city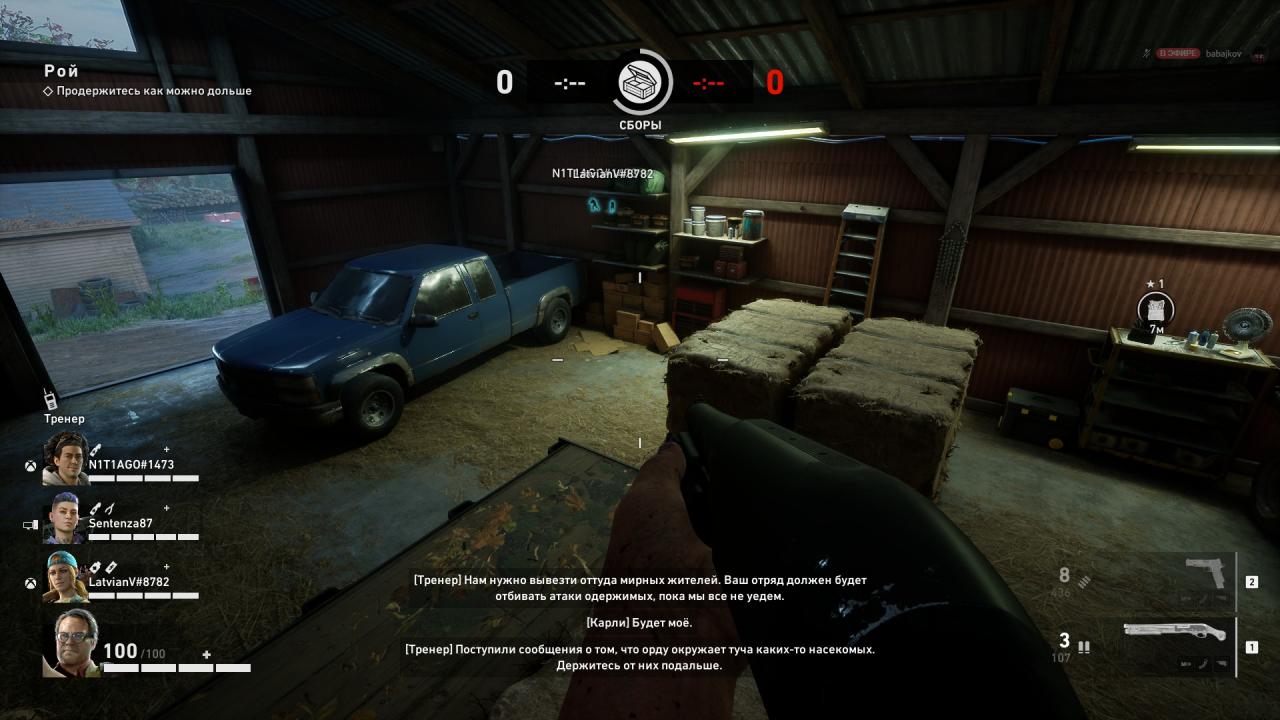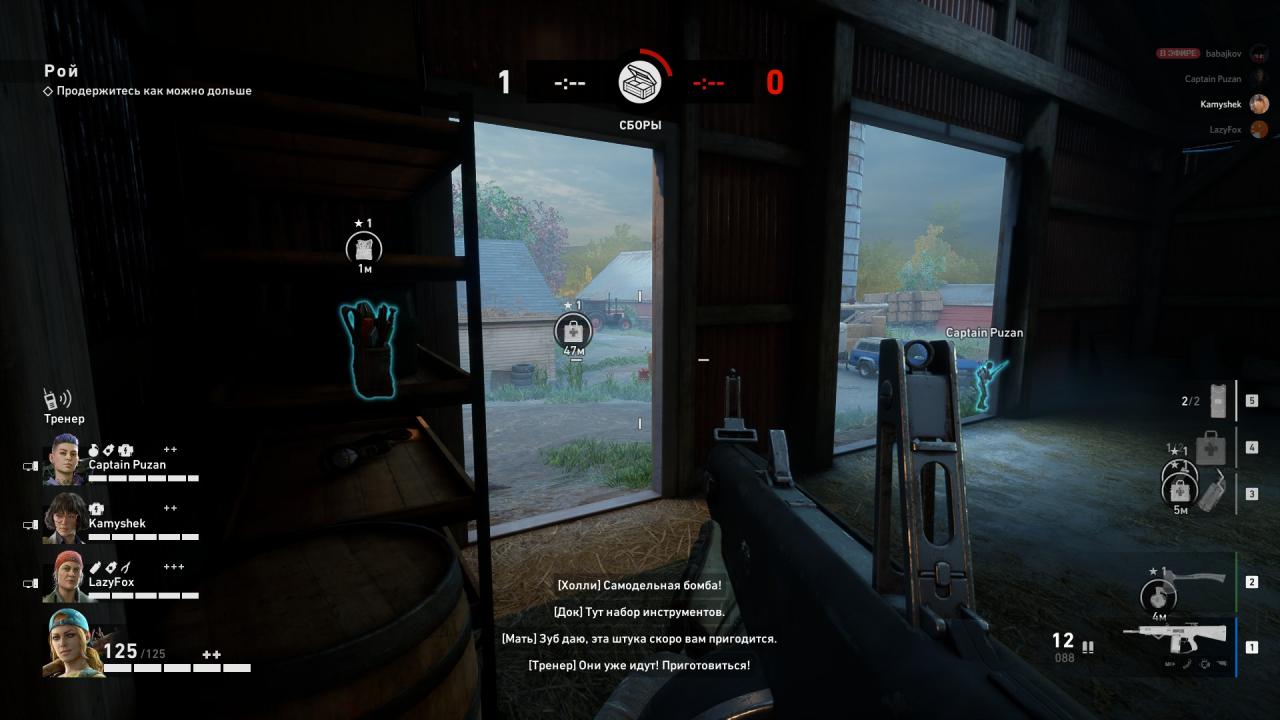 Abandoned place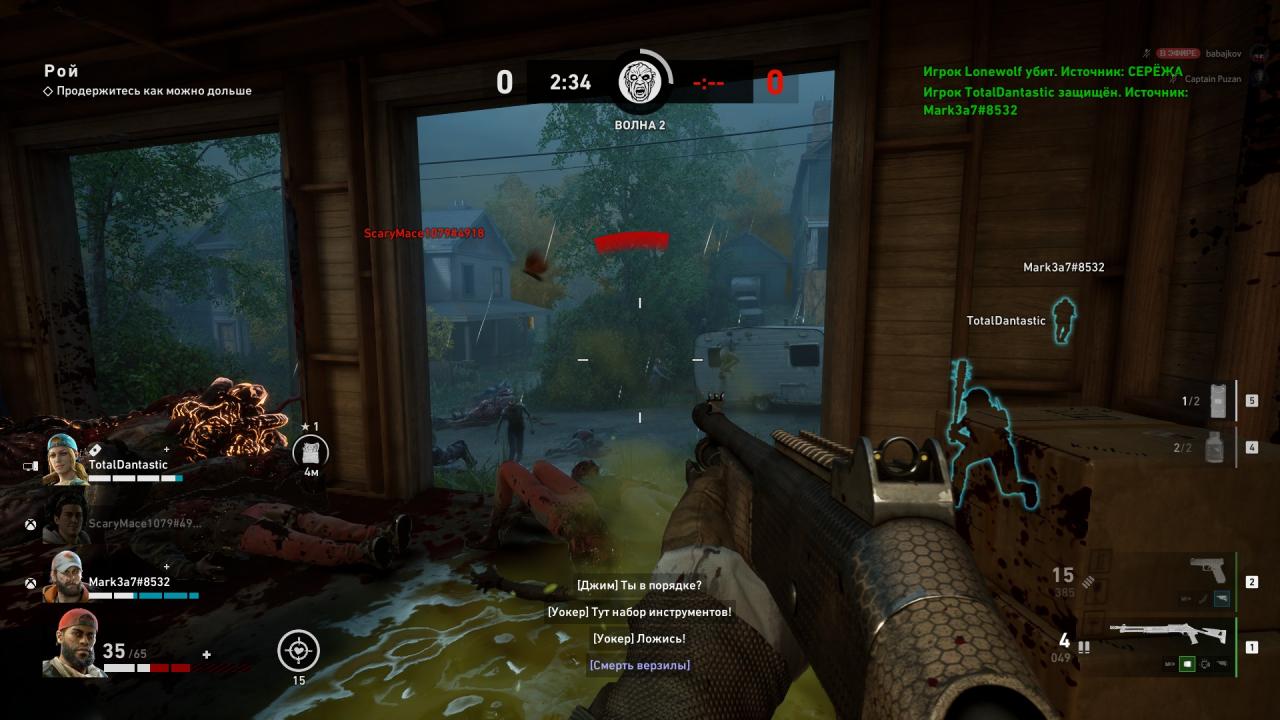 Train of pain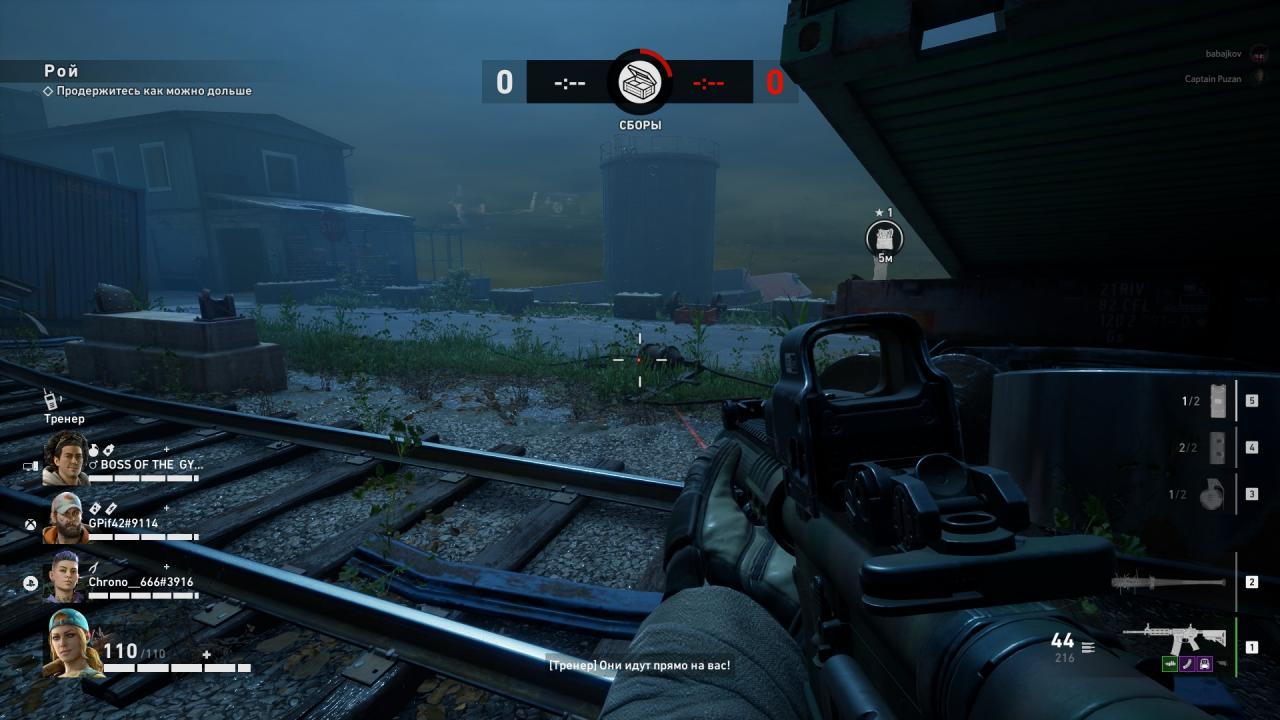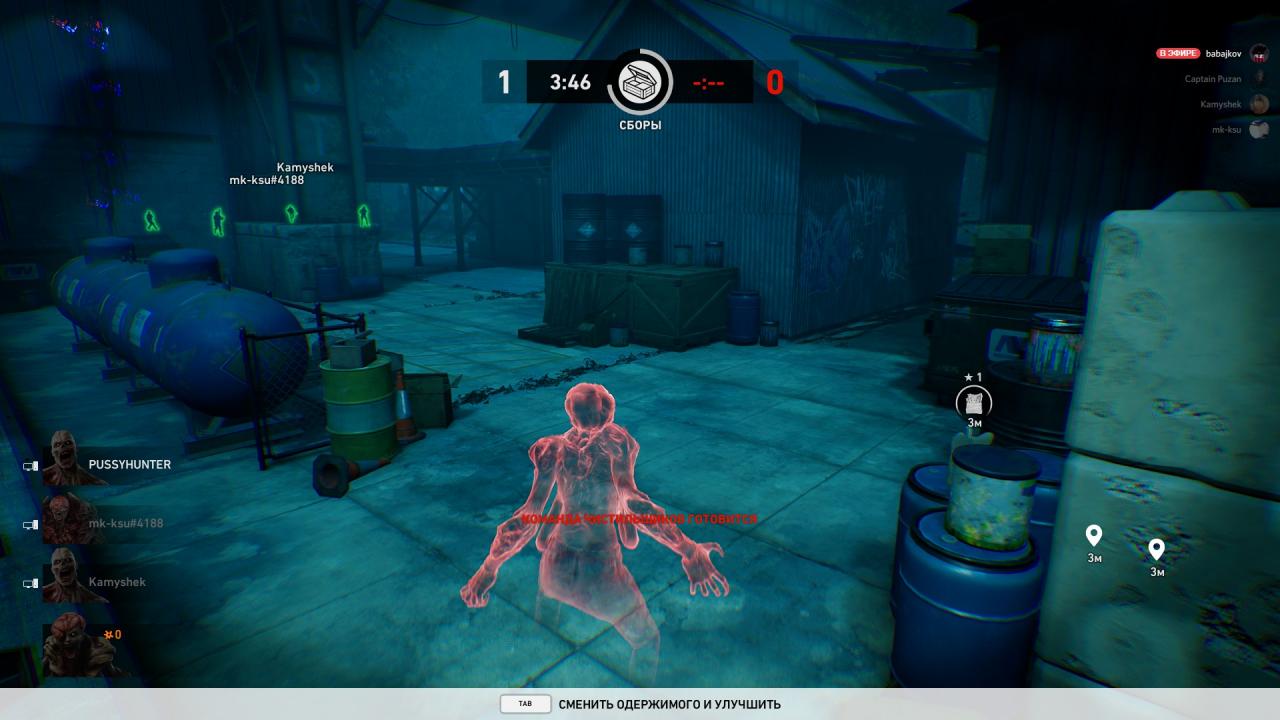 Harbingers of worms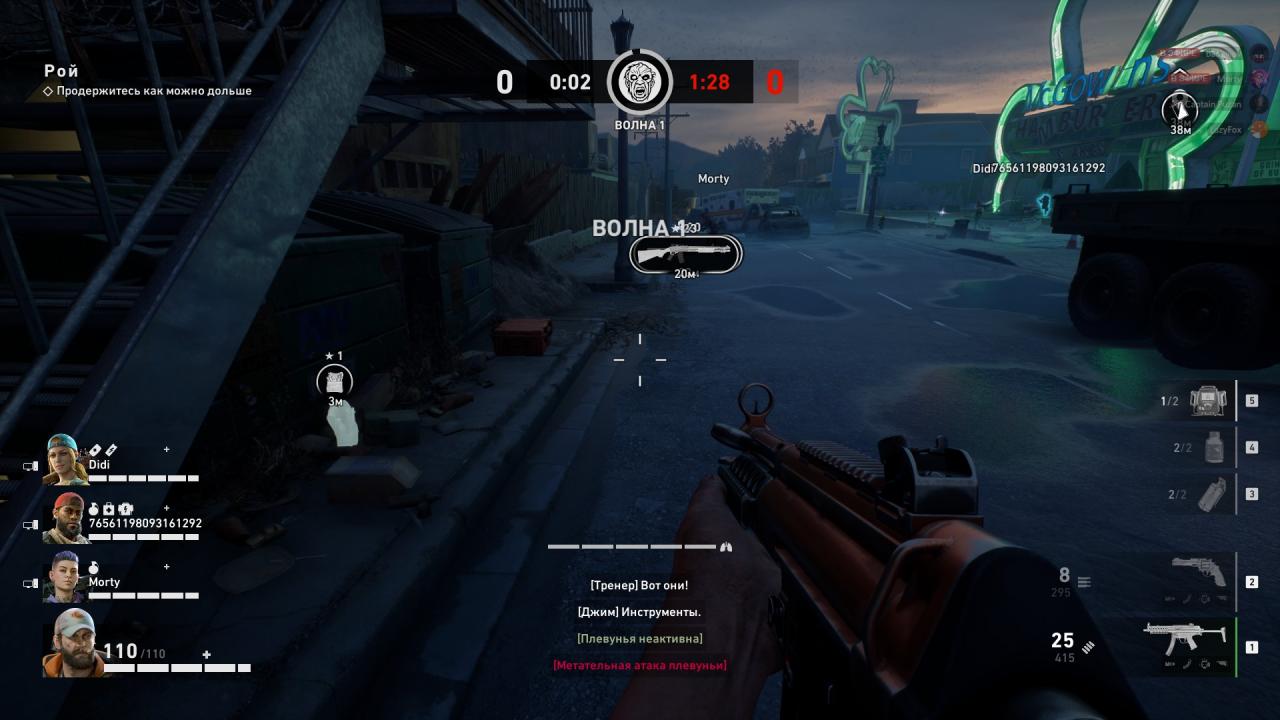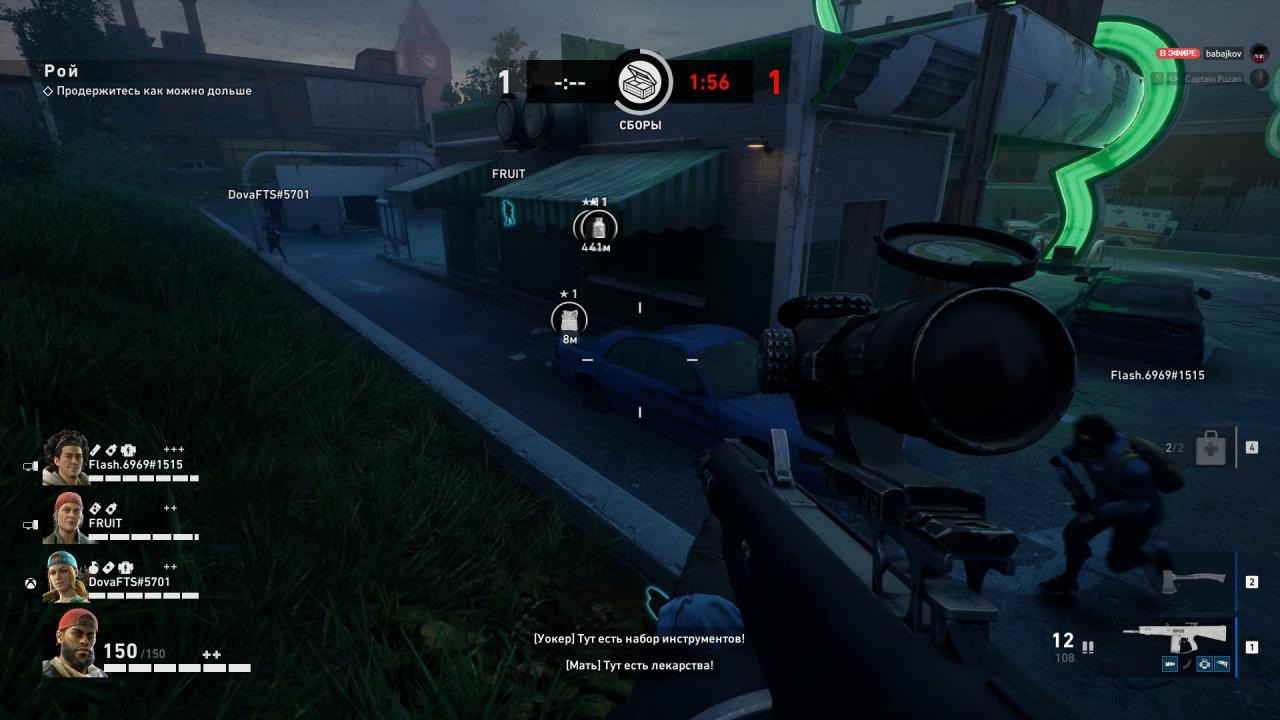 Beaten paths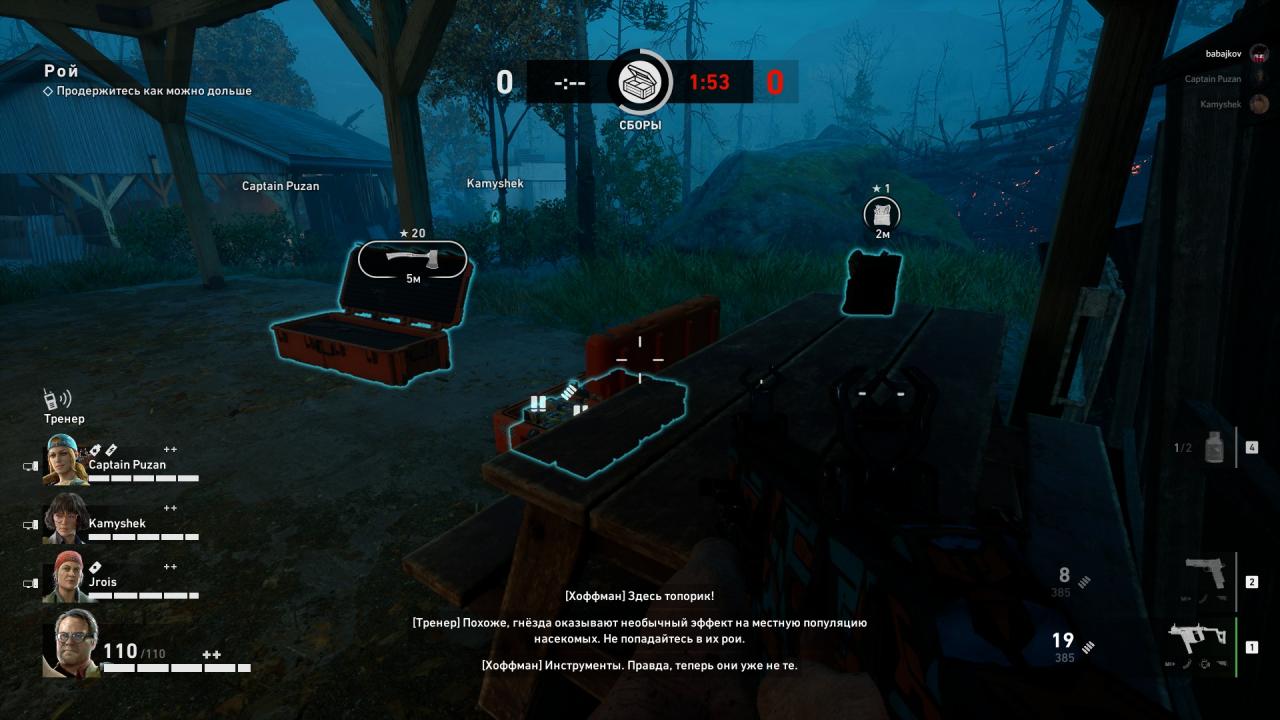 Deadly danger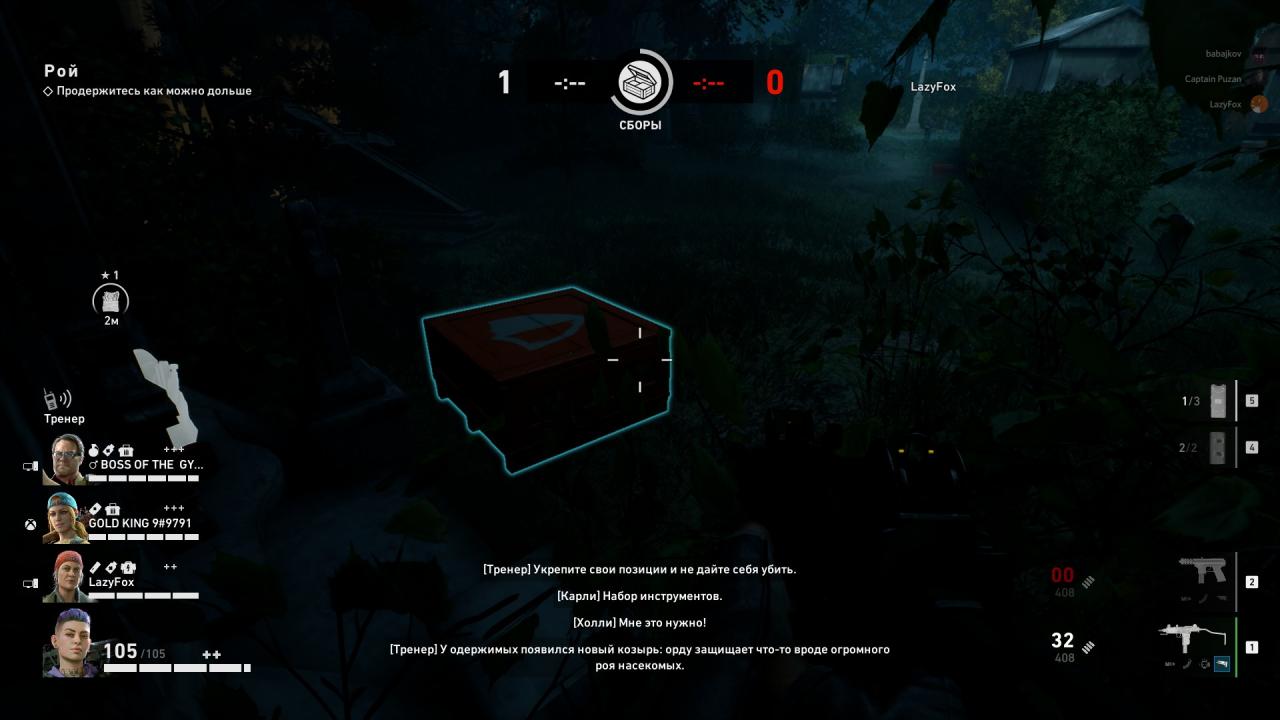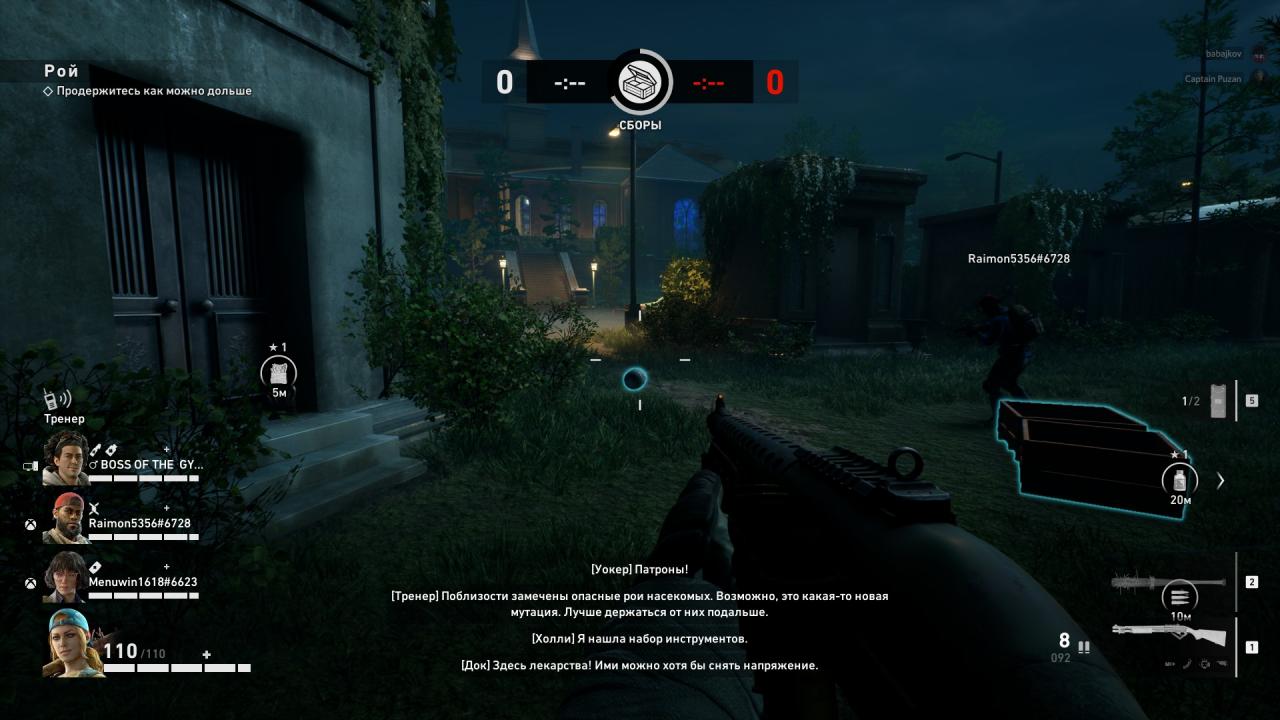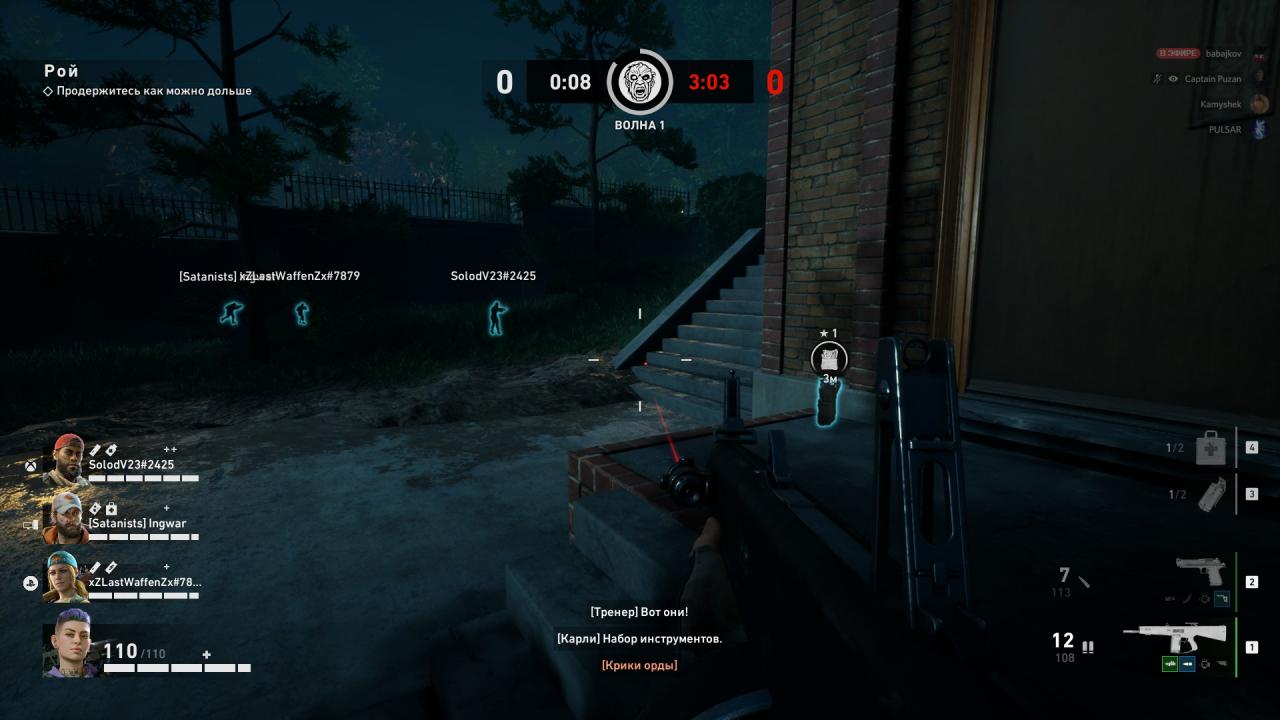 Express delivery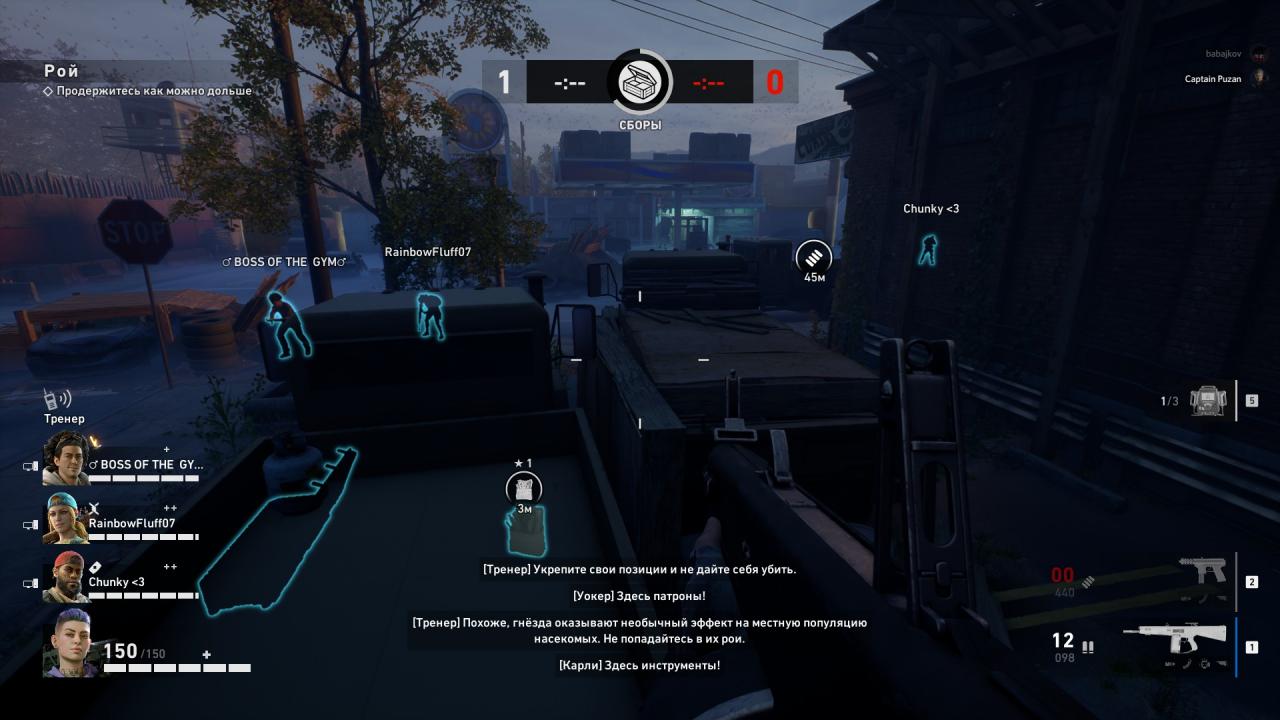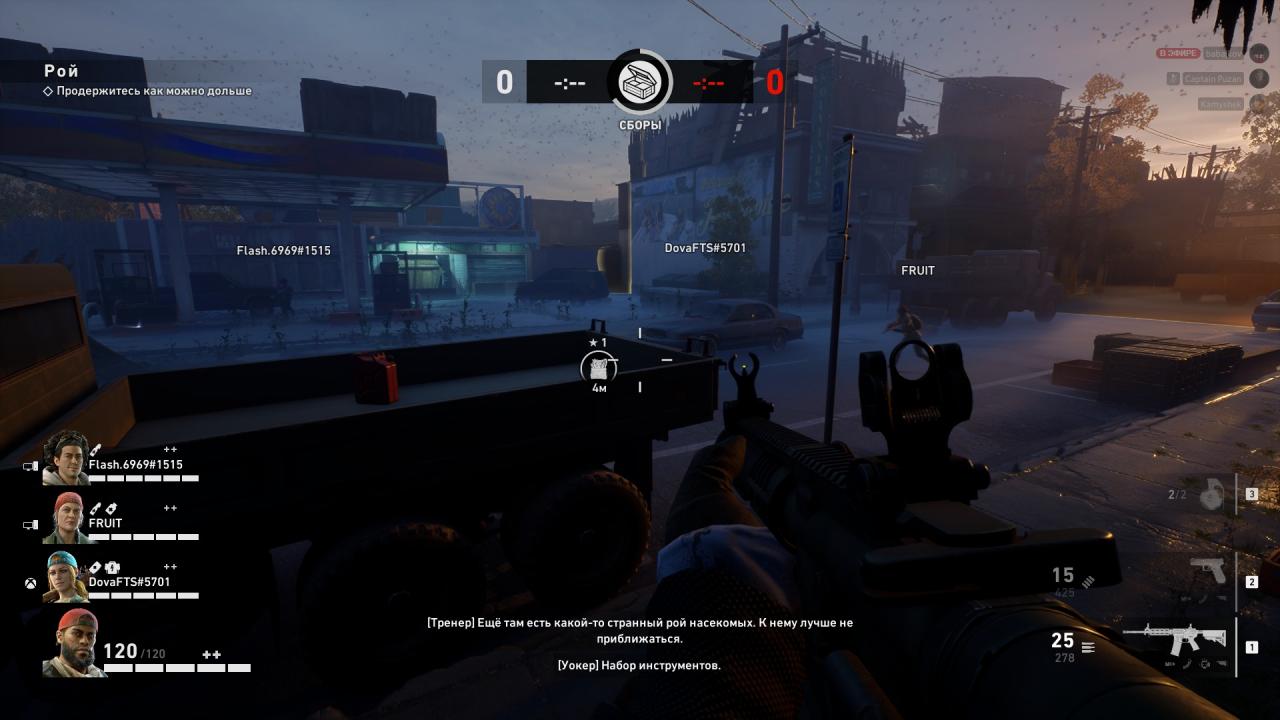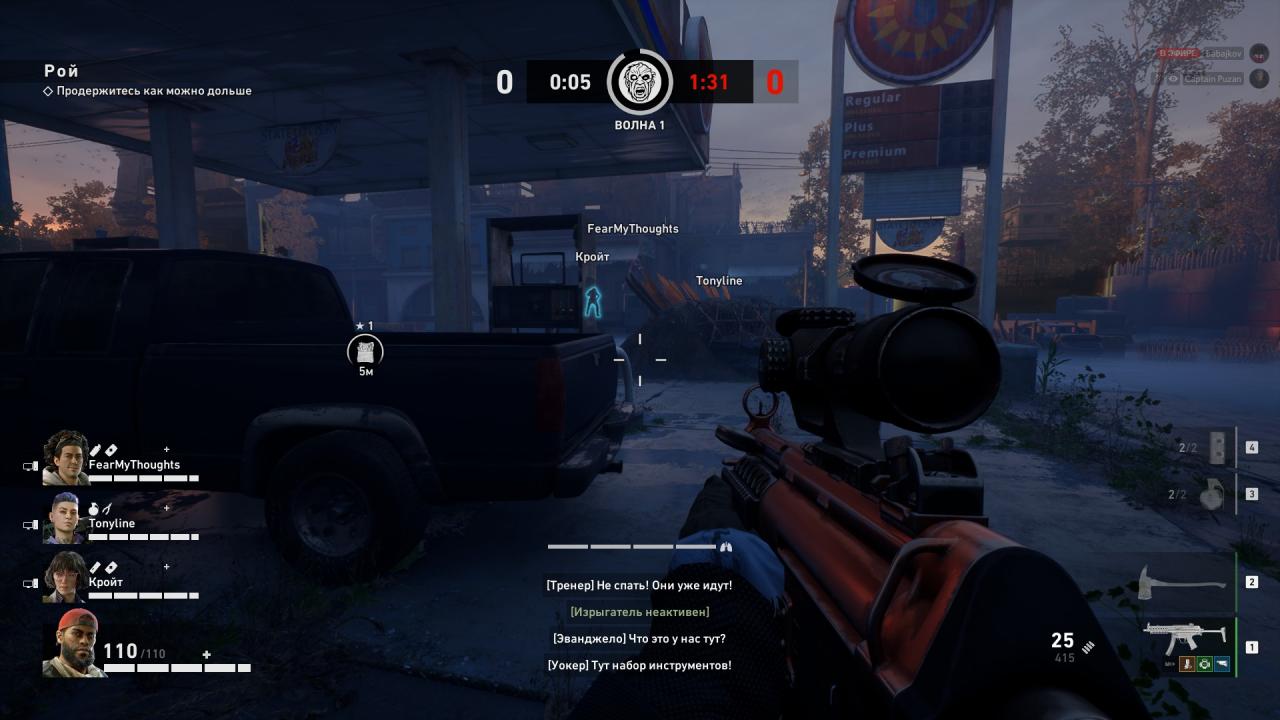 Blood tunnel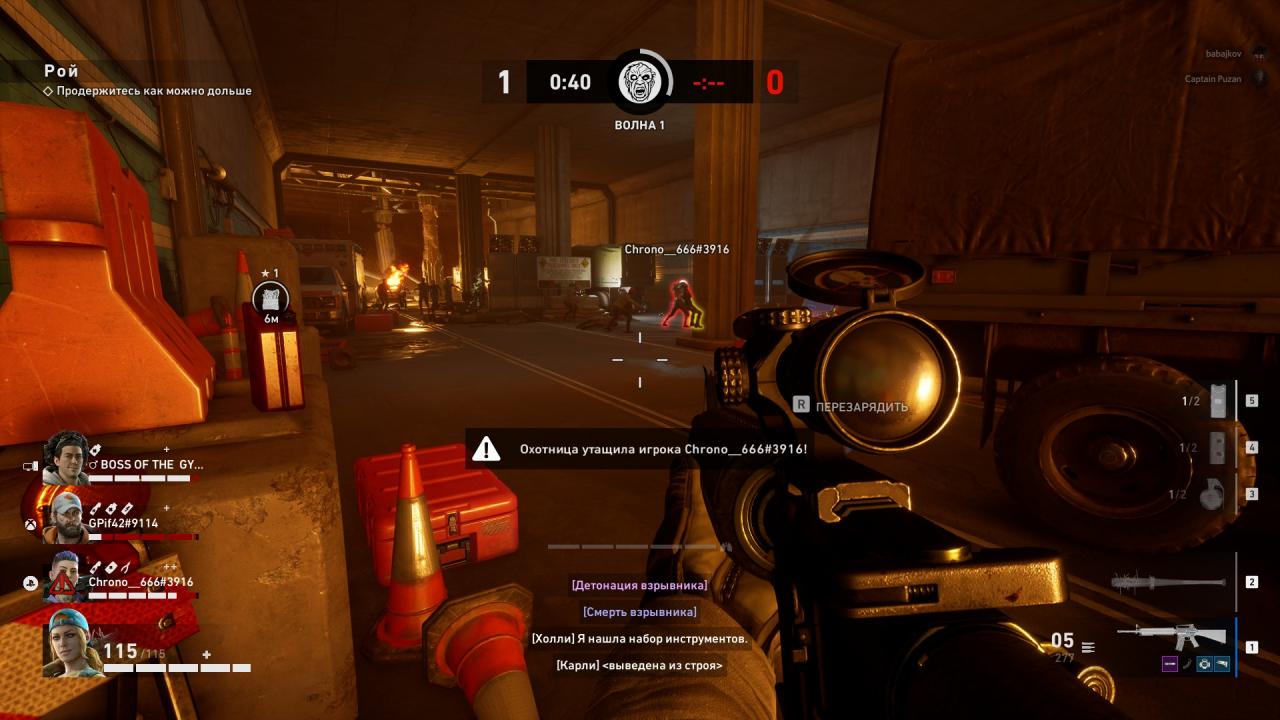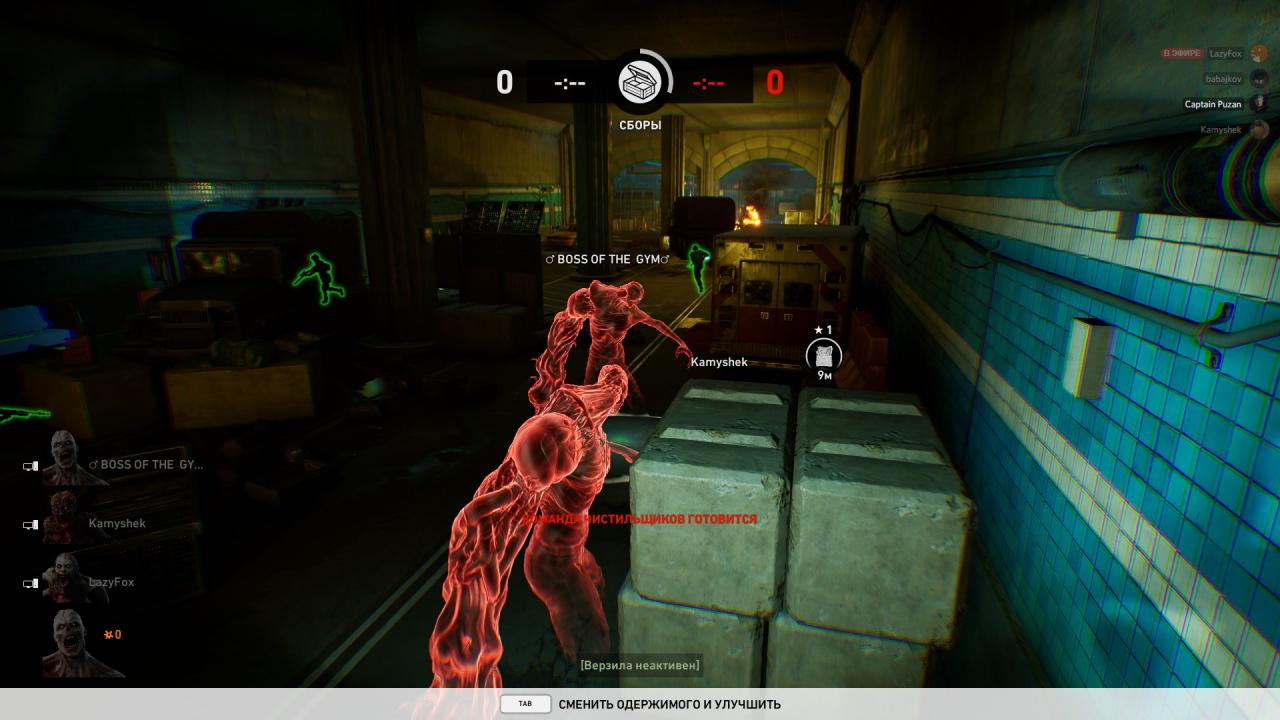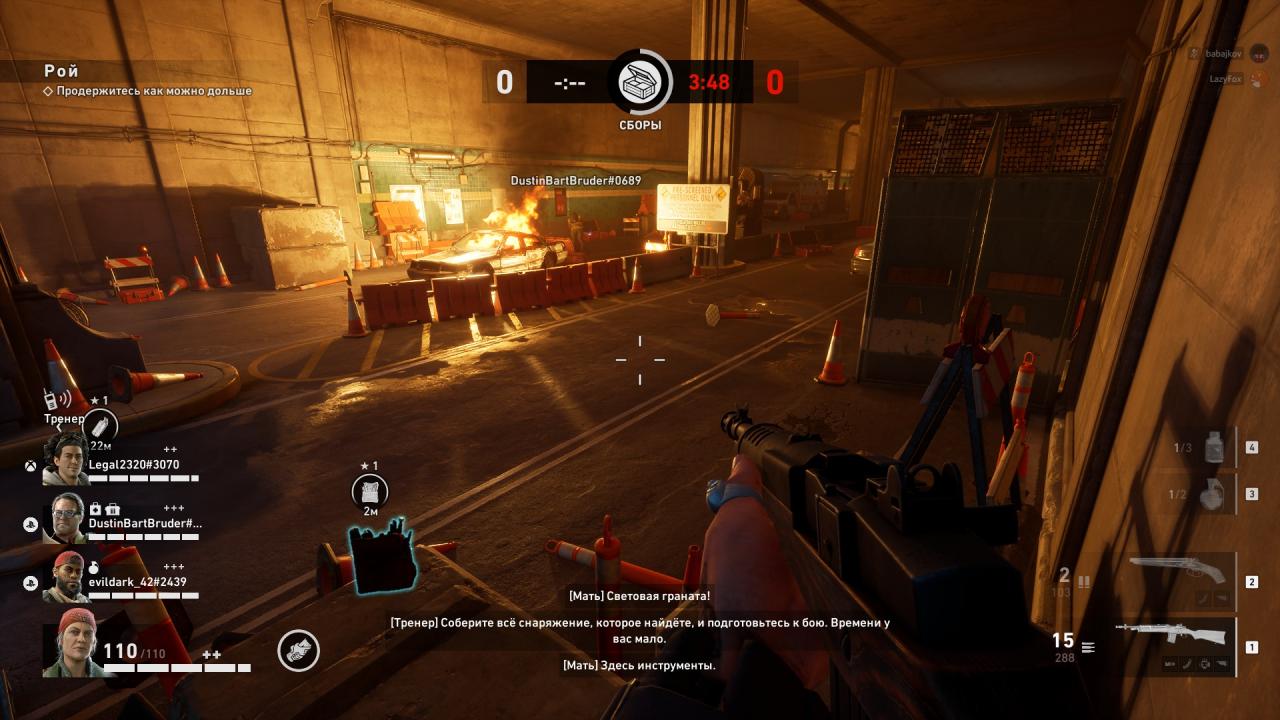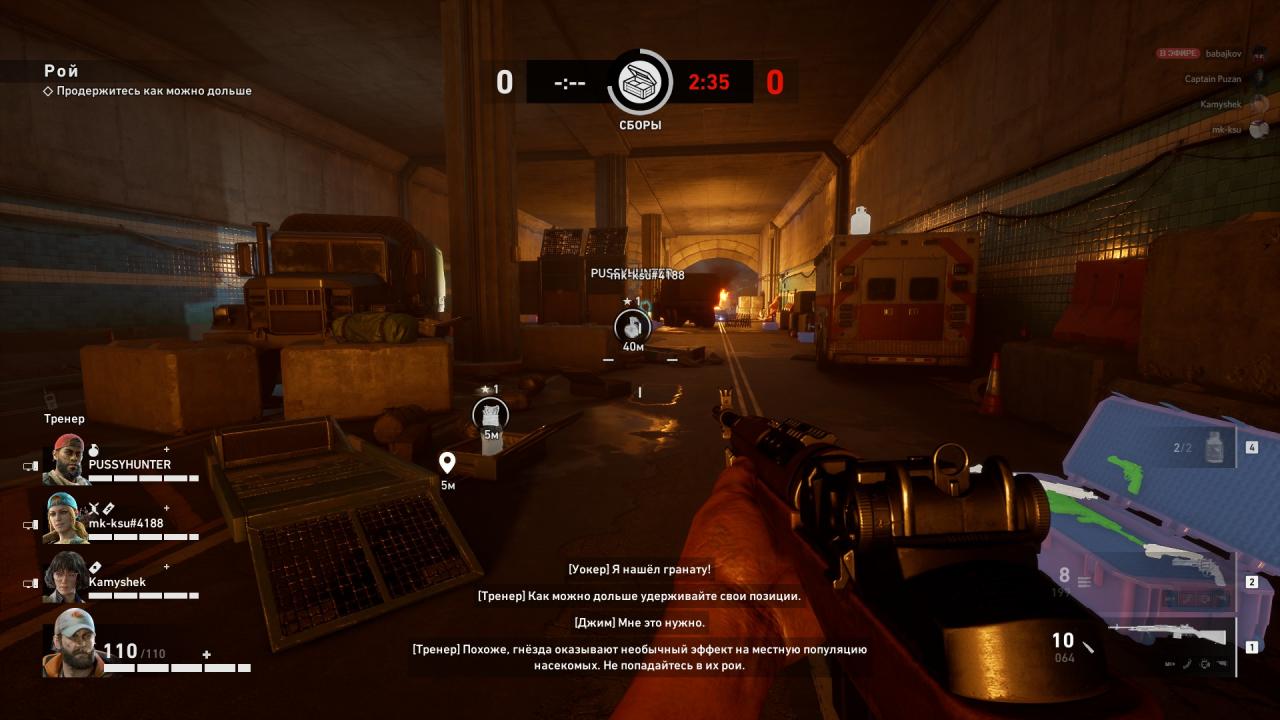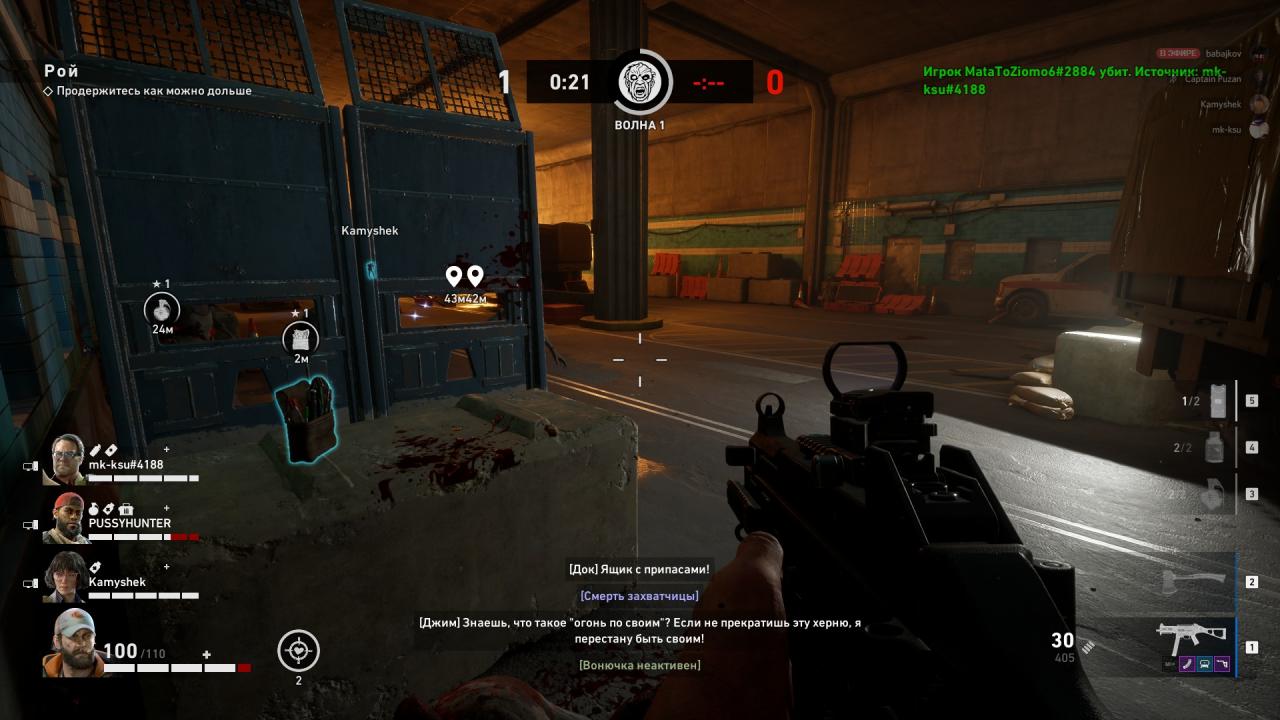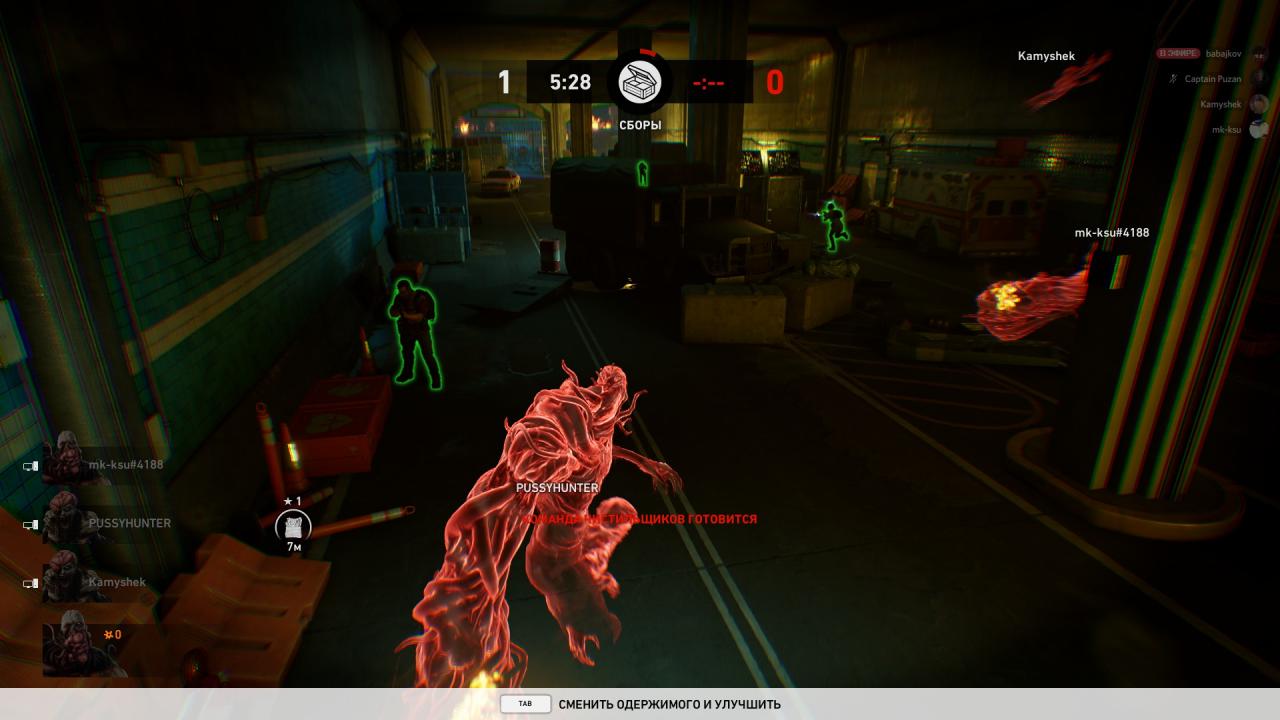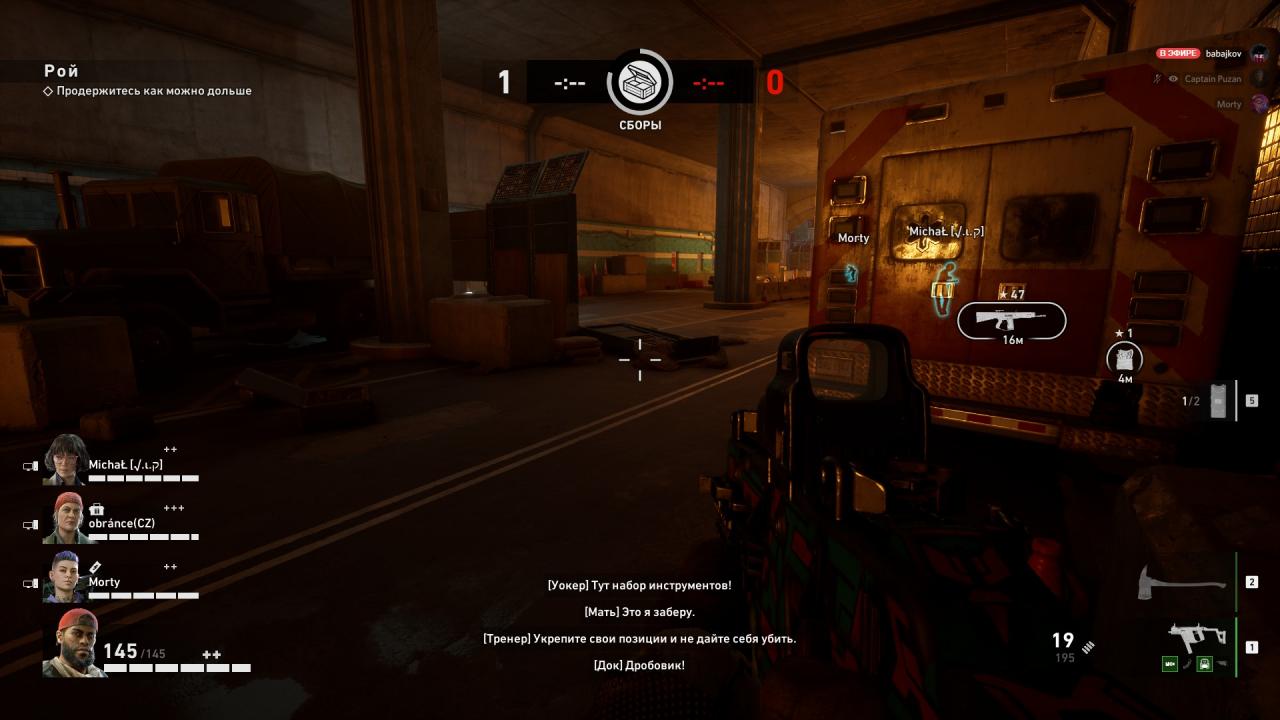 Good academic performance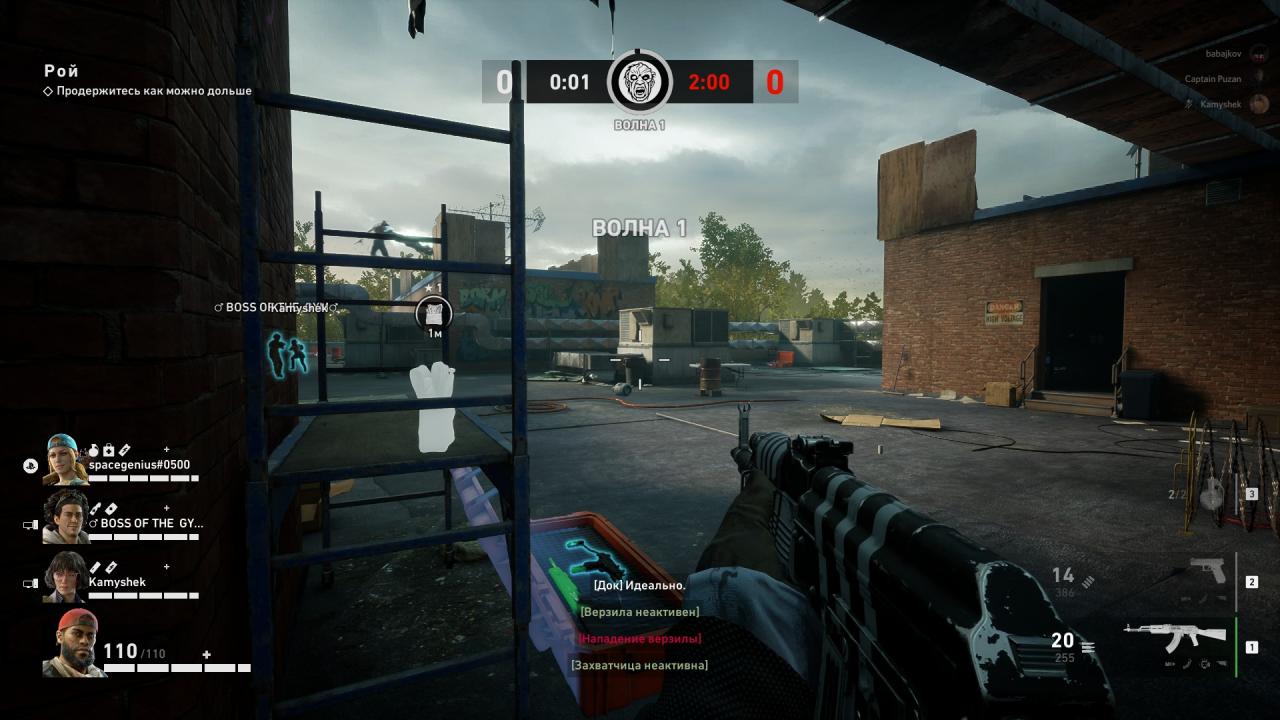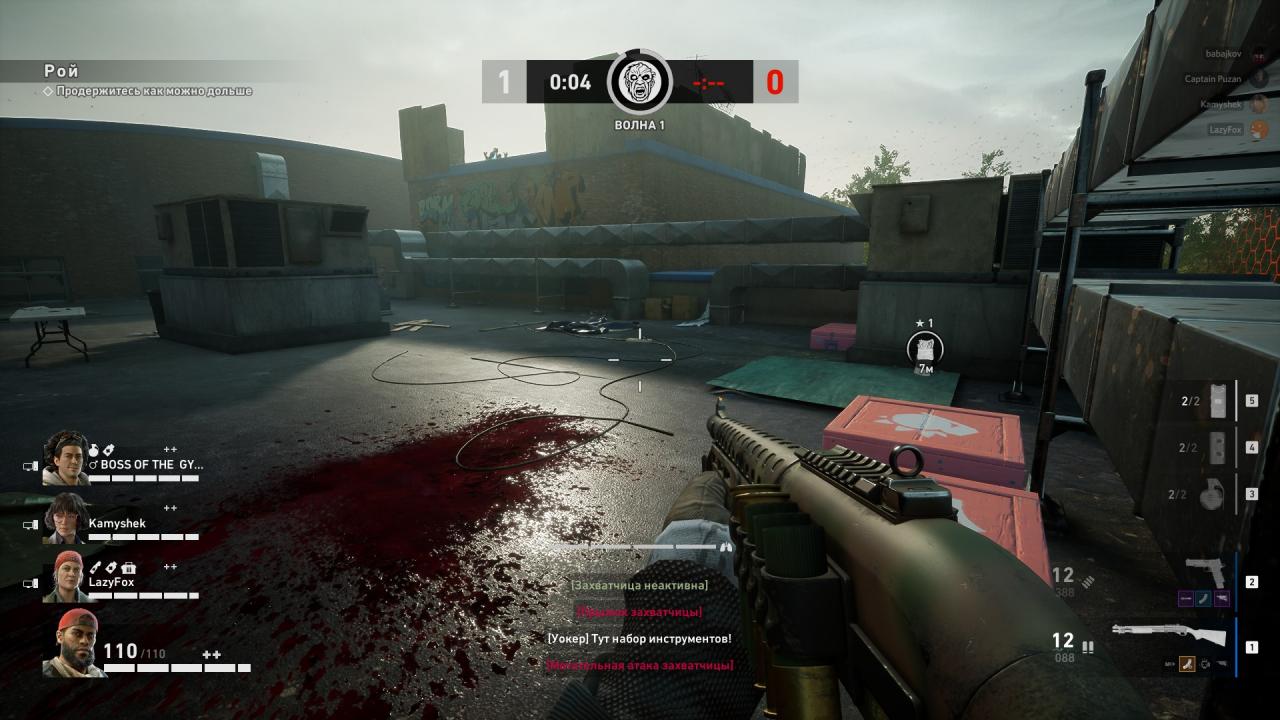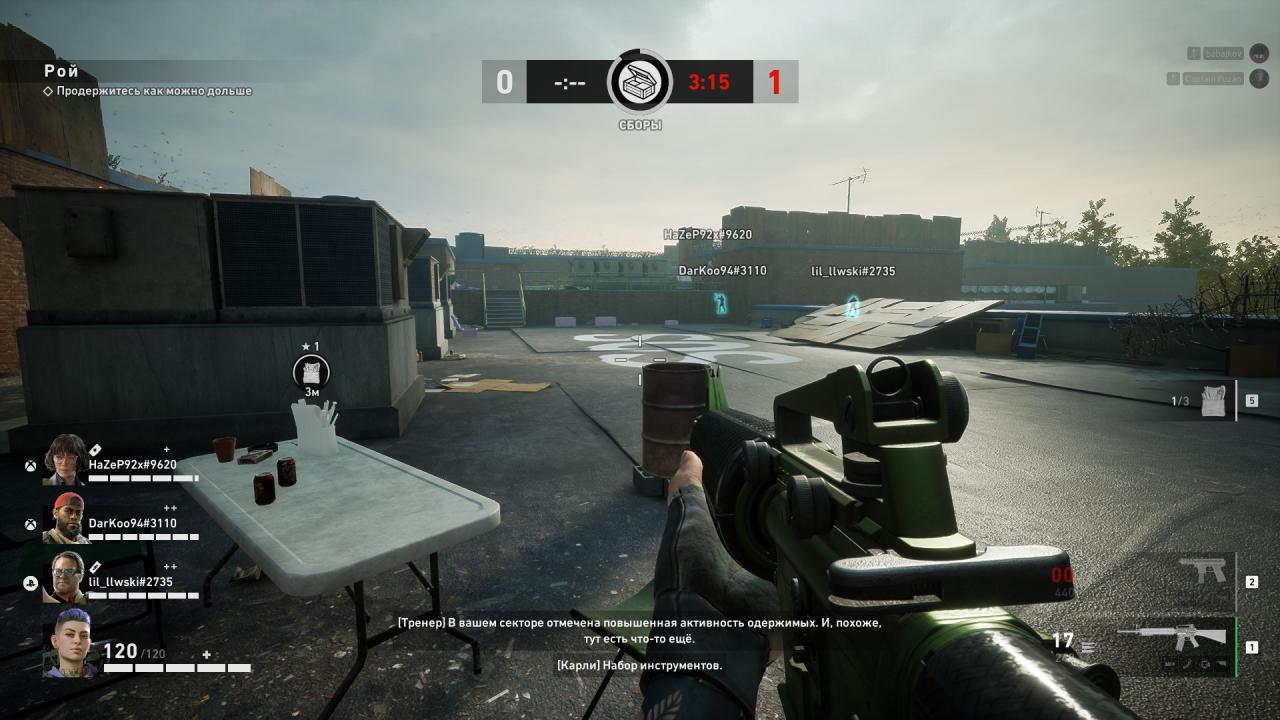 Pipe cleaners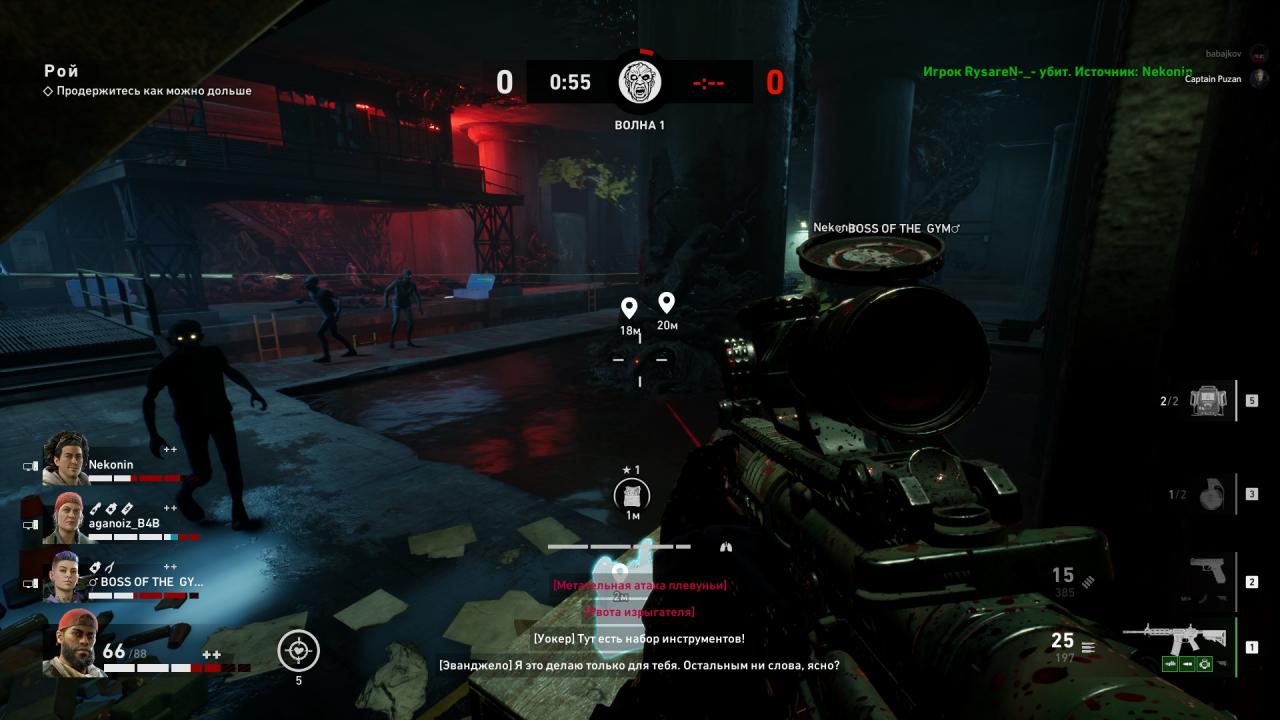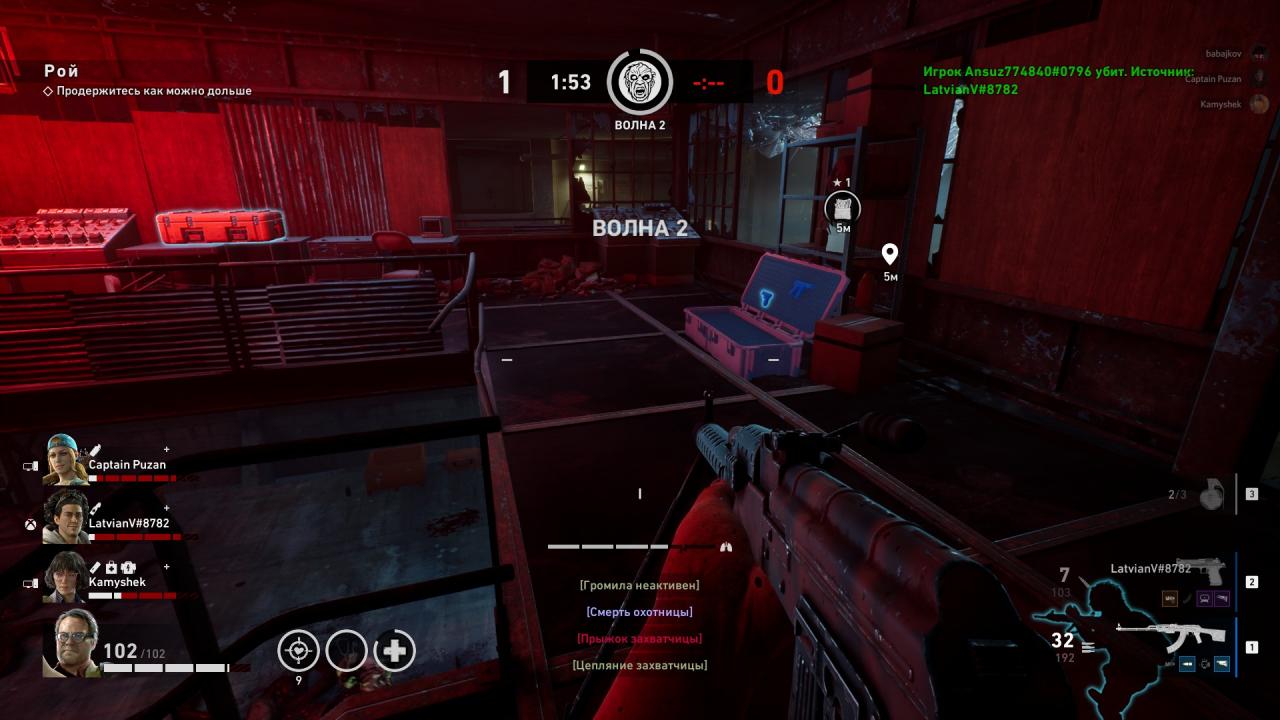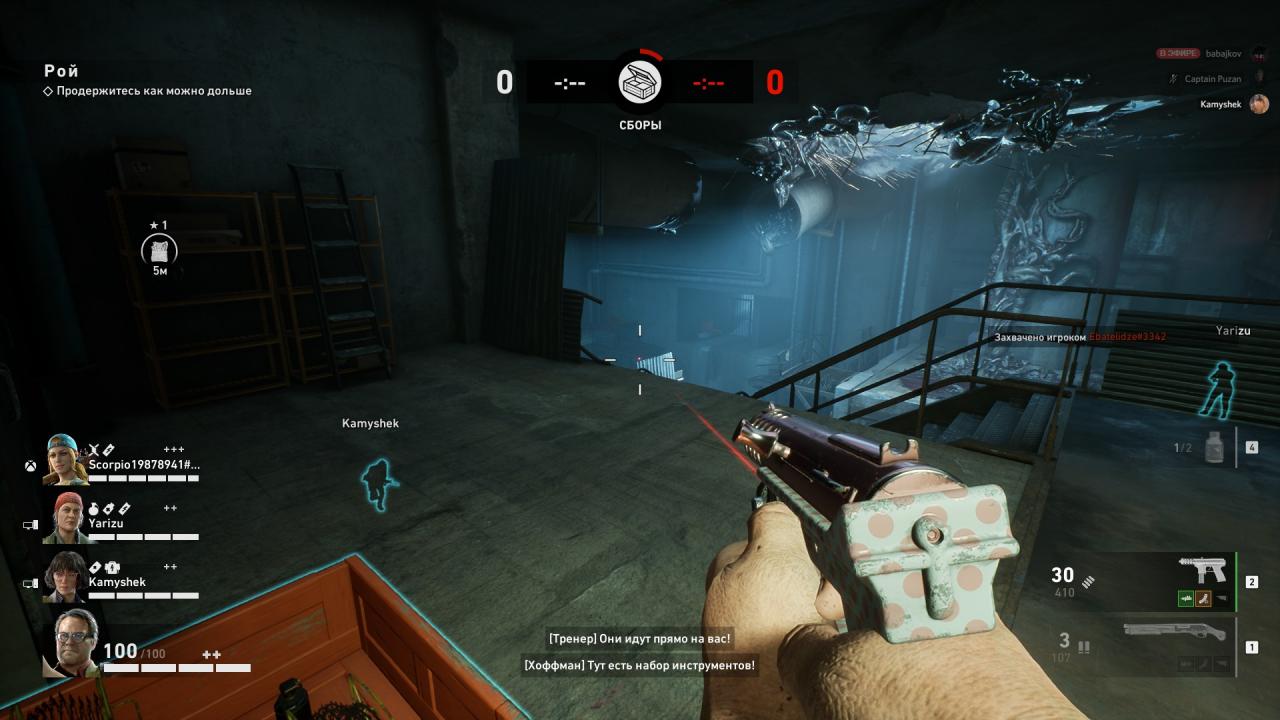 Related Posts: